Fans are not happy with Marvel and Disney+'s Moon Knight. It is being review-bombed on the internet. So far, we're not sure what started it. But it seems likely that there was an incident about the show that may have caused a line to drift into territory where it was regarded as insensitive.
There are people, quite a few of them actually and from different parts of the world. Such people have left scores for all episodes on the show being averaged between 2 and 3 out of 10 right now. Some fans believe this might be just another way of declaring non-support for certain rival superhero projects. Yet, you can't ignore that there's also been no official response from Marvel Studios or Disney regarding their current series. Also, if this is truly what this episode is proving, then fans are more than justified to have mixed feelings about it.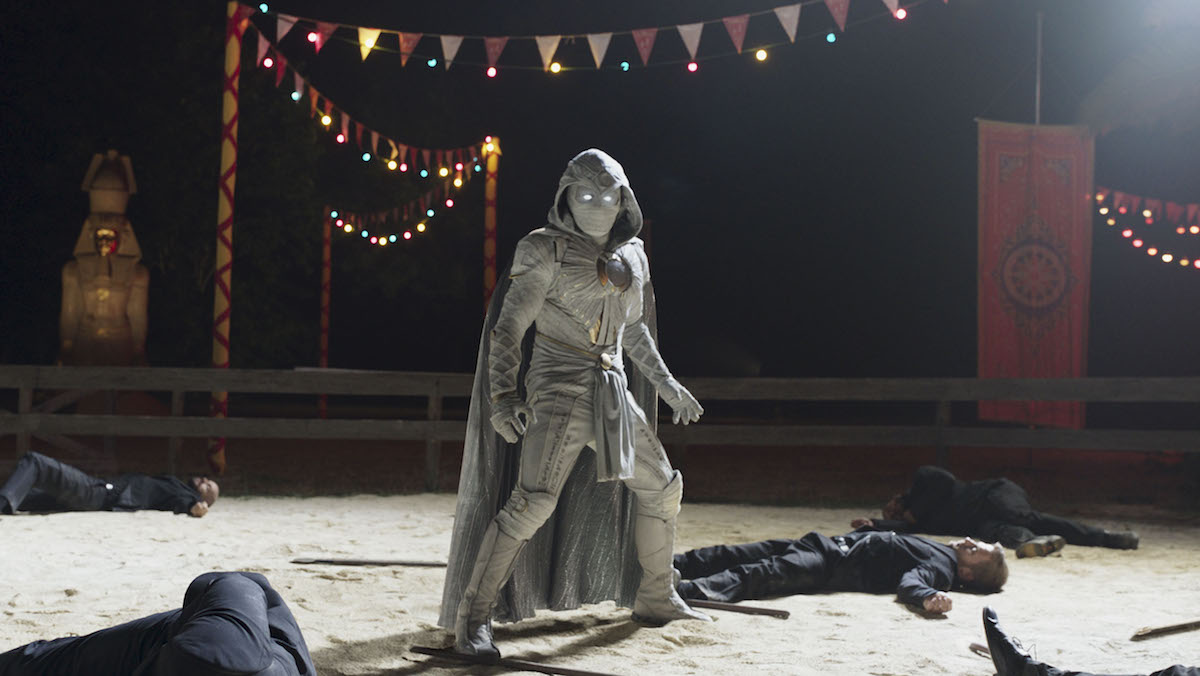 Grant Curtis Echoed That The Makers Of Moon Knight Delve Into Several Tones Altogether
During an interview, the producer of the show, Grant Curtis explained the reason behind such reviews. He explained that the tapestry of the show has woven itself into many interesting tones that bring it a sense of testament to the character on the page. It does the same thing to the character played by Oscar Isaac, and perhaps to others as well. For if it were not for these actors playing their roles so well as they do so in terms of tone, well then these brilliant makers might struggle to bring out their story as well as it should be brought out.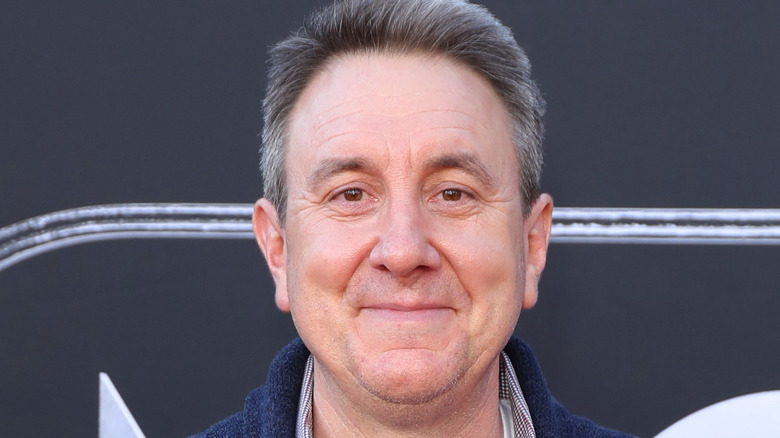 This is just legitimately depressing. #MoonKnight is getting review bombed on @IMDb due to acknowledging the Armenian Genocide. What a joke – IMDb needs to do something about this or lose what little credibility they have as a movie rating system. pic.twitter.com/IWMIBLU6BQ

— Seth Segal (@papa_sharku) April 1, 2022
#MoonKnight is getting review bombed on imdb by a bunch of Turkish people for acknowledging the Armenian genocide, wow.

— Spector The Critic (@Sorazure15) April 1, 2022
#MoonKnight  has been review bombed on IMDb, receiving thousands of 1-star ratings from users criticizing the show as propaganda. https://t.co/2XgM0ASXBd

— Moon Knight Media (@MoonKnightMedia) April 1, 2022
He also explained that it was a testament not only to the characters on the page, but [to] the impeccable skill and talent of the actors which make this show as exceptional as it is just like every single performance from performers such as May Calamawy, Oscar Isaac, and Loi Mabanza.
With that being said, Marvel and Disney+'s Moon Knight is now premiering on Disney+.