The View is easily the most controversial, incinerating, and grotesque show on American television today. A panel of women with strong and often extreme views debate and discuss issues of the week. Many long-time hosts of the show have gained huge success and popularity with their association with the program. One such host is Whoopi Goldberg, who is known for her combative style and brash persona.
She never holds back and has landed herself and the show in trouble on several occasions. However, all this heat also brings eyeballs and advertisement revenue. Thus Goldberg and her fellow hosts are rewarded with handsome compensation. Recently, Whoopi Goldberg kicked up a storm by demanding more salary from her already astronomical $8M figure. This has created division and conflict in the ABC Daytime talk show.
Whoopi Goldberg's Greed Puts The View in Turmoil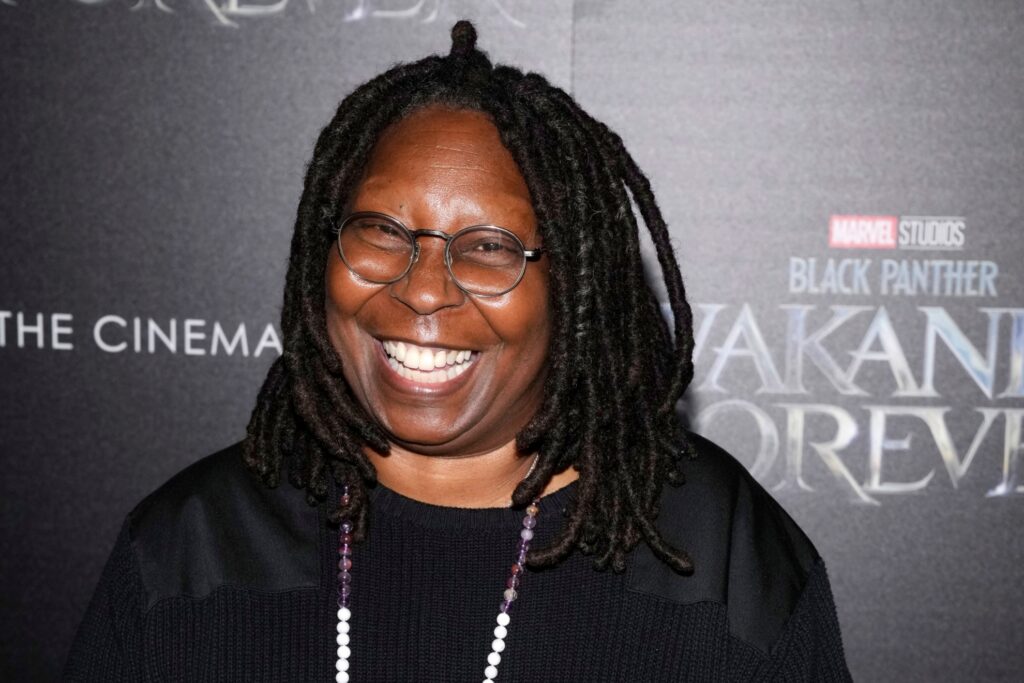 According to the latest reports, the Fatal Beauty star has demanded a raise on The View, which has become a controversial topic of discussion. She currently sits on the panel of co-hosts, including Sunny Hostin, Joy Behar, Sara Haines, Ana Navarro, and Alyssa Farah Griffin. According to Radar Online, Whoopi Goldberg is looking for a raise, which left her co-host, Joy Behar, enraged. A source told the outlet, 
"Whoopi came to this job with a bigger name than anyone. She's got real star power. It raises the bar and sets a precedent for her coworkers. If they're savvy, they'll use her high salary as a way to bargain for bigger paydays for themselves."
According to the reports, her co-host, Joy Behar, who earns an estimated $7 million a year while Goldberg earns $8 million, has been upset by Goldberg's greed. The source claimed, 
"She wants parity with Whoopi and thinks she deserves it. The more Whoopi takes, the less there is for everyone else."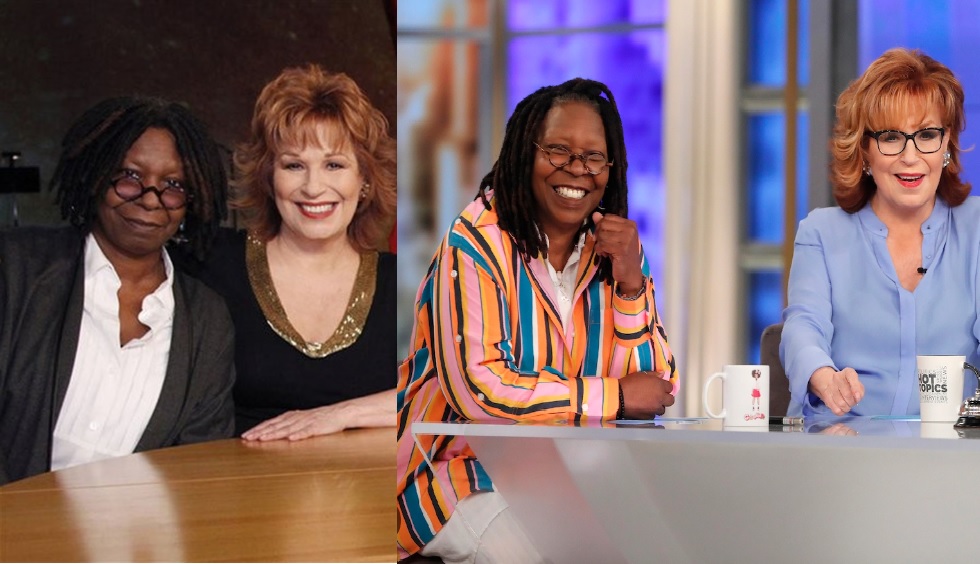 Whoopi Goldberg has been one of the most problematic hosts on The View, but the source dished that despite what her co-hosts think of her, she is not bothered with their salaries, 
"As far as she's concerned, it's none of her business how much the others are making. It's not going to stop her driving a hard bargain."
This shocking demand by Goldberg further strains the tenuous atmosphere in The View. The talk show suffers from an overload of controversy, sliding ratings, and much more. Perhaps it's time for the show to reinvent itself, and the best place to start would be to get fresh talent. In 2021, Variety reported that Whoopi Goldberg signed a staggering deal with ABC daytime talk show to remain on The View through Season 28.
Also Read: Whoopi Goldberg Is Sad After Ex President Donald Trump Pleads Not Guilty to 34 Felony Counts
Whoopi Goldberg's Incredible Career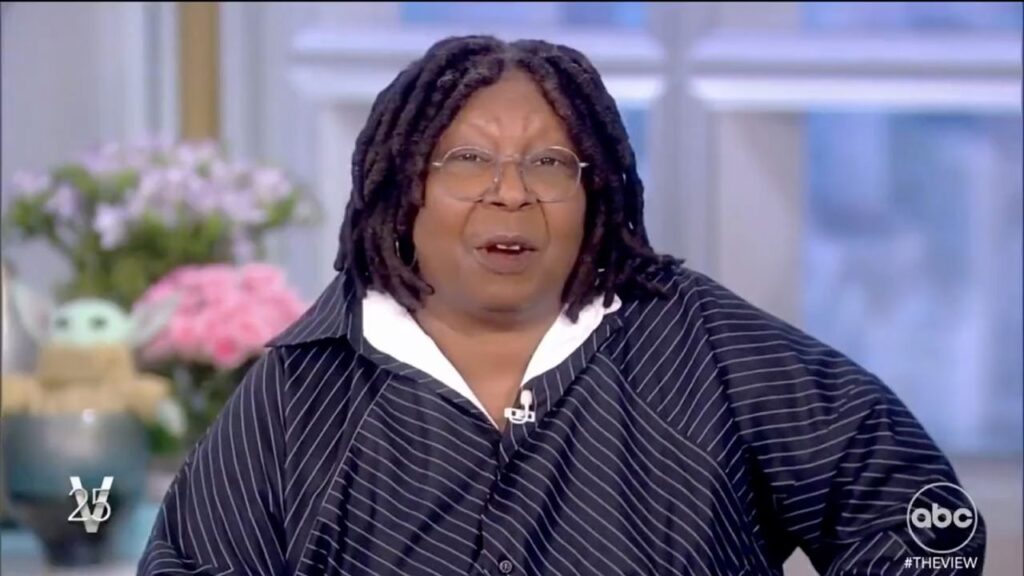 Whoopi Goldberg is one of the most legendary figures in the entertainment industry. She is an incredible American actress, comedian, author, and renowned television media personality. In her illustrious career spanning several decades, Goldberg has earned recognition and respect worldwide. The witty and compassionate star performer began her professional journey in 1983 by appearing in The Spook Show. 
Also Read: "She was as mean as anyone has ever been on TV": Rosie O'Donnell Said Working With 'The View' Rival Whoopi Goldberg Was the "Worst Experience" She Ever Had
The actress landed a breakthrough role in the American epic coming-of-age period drama film The Color Purple in 1985 and received a Golden Globe Award for her powerful performance. The rise of Whoopi Goldberg as an actress and successful television personality has been inspiring, to say the least.
Also Read: Whoopi Goldberg's Major Fumble, Trolled by 'The View' Hosts for Mispronouncing Trans TikToker 'Dylan Mulvaney' as American Horror Story's 'Dylan McDermott'
Goldberg joined the famous American talk show The View as a host on September 4, 2007. Her presence has made the show more successful over the years. The actress often lands herself in controversies due to her bombshell liberal remarks on the show.
Source: Radar Online