Whoopi Goldberg is one of the most controversial reality TV personalities out there and there are no two ways about it. The 67-year-old often finds a way to say something that draws the public ire and almost always makes her the topic of a raging headline now and then. Her public feuds with a number of people, especially several of her The View co-hosts are also infamous. One of those co-hosts, Rosie O'Donnell shared the ordeal of working with the Sister Act actor in her book and it just adds to the general view of Goldberg.
Rosie O'Donnell hated working with Whoopi Goldberg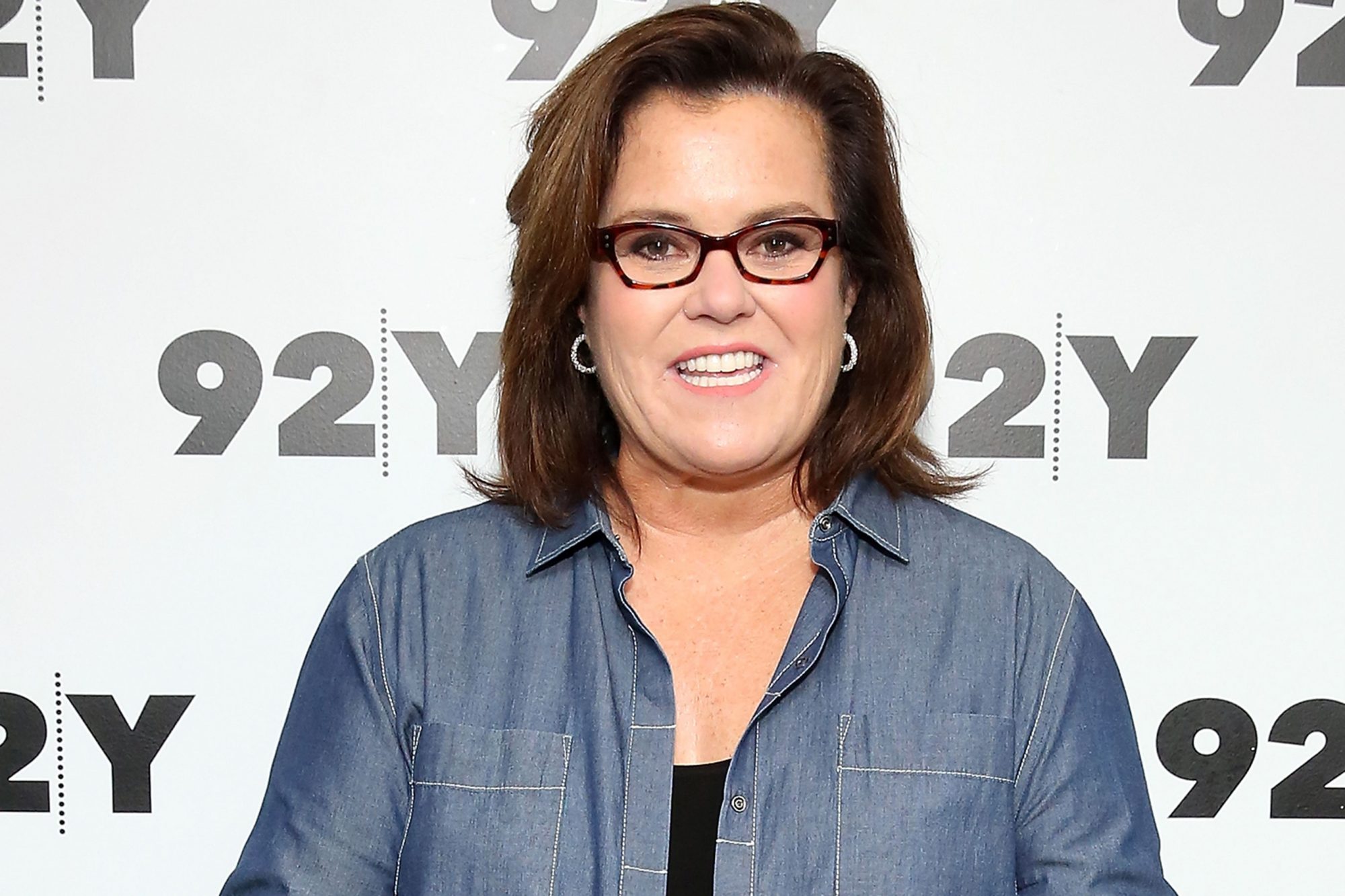 Rosie O'Donnell published her book Ladies Who Punch: The Explosive Inside Story of 'The View back in 2019. As the title suggests, it was a bombshell revelation of all that went down on the chat show after the camera called cut, or even while it rolled.
The 61-year-old shared her experience of working on the show and it seems that starring alongside Whoopi Goldberg was her least favorite thing about the gig and even her career. She revealed in her book:
"Whoopi Goldberg was as mean as anyone has ever been on television to me, personally — while I was sitting there. Worse than Fox News. The worst experience I've ever had on live television was interacting with her."
The comedian did mention that she had no initial ill will for the Till actor, and in fact, she admired her and was excited about the idea of working with her. She said,
"She's a minority, feminist, smart, funny, groundbreaking legend who is black in America. I'm never going to not have respect for Whoopi Goldberg. But that was a painful experience, personally and professionally."
There really is a reason that they tell you to never meet your idols.
Also Read: The View's Whoopi Goldberg Embraces Hollywood Elitism, Says Oscars Shouldn't Be Banned As "Not Everybody Can Do What Actors Can Do"
Whoopi Goldberg said what Roman Polanski did "wasn't r*pe r*pe"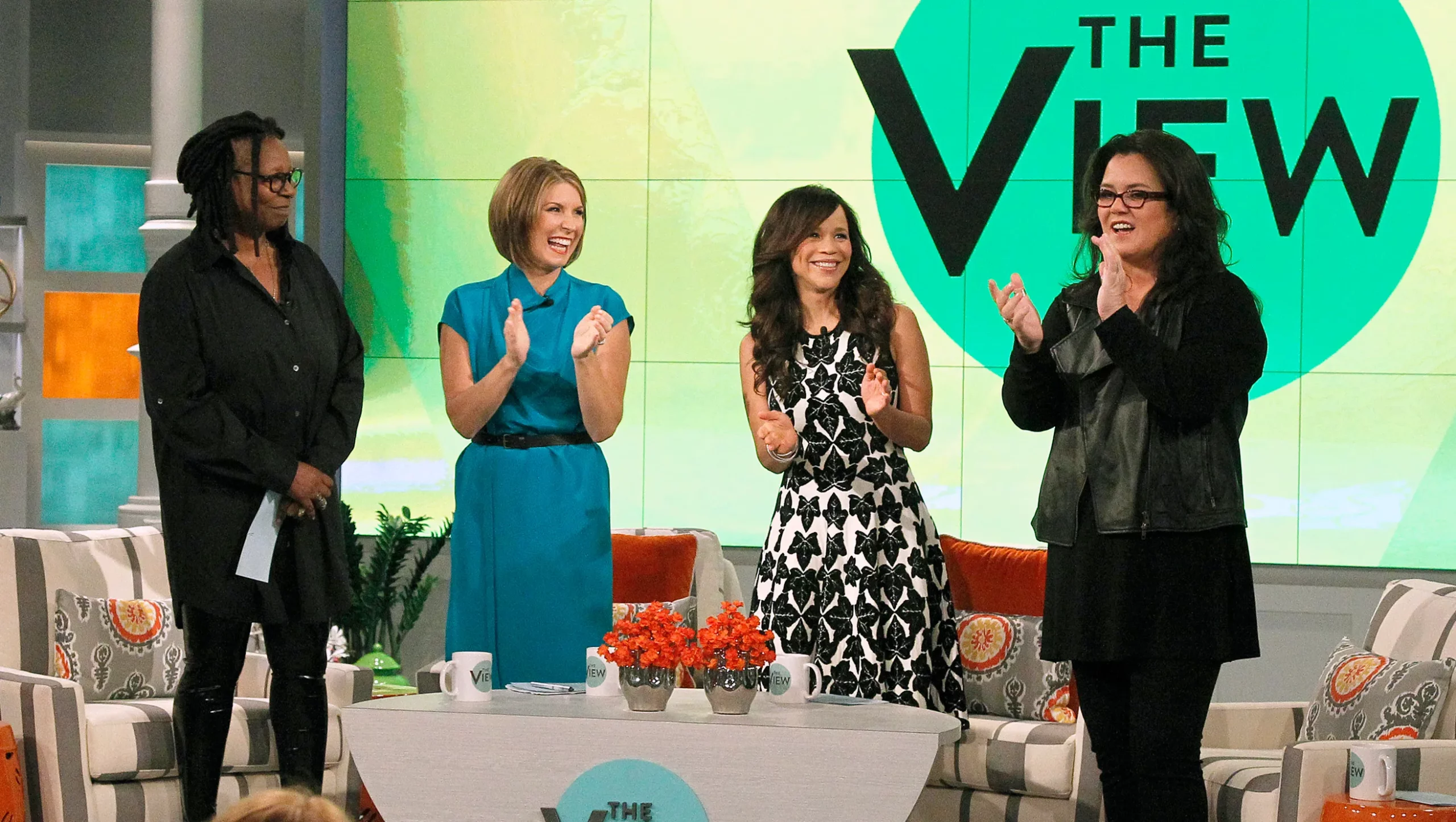 The Rosie O'Donnell Show host also shared that she and Goldberg had their differences for the first time back in 2009 when she expressed her disagreement with what Goldberg said about Roman Polanski's r*pe case.
Back in 1977, Polanski was arrested in Los Angeles under the charge of r*pe by use of drugs, perversion, sodomy, furnishing a controlled substance to a minor, and lewd and lascivious act upon a child under 14. The Pianist director plead guilty to the least offensive charge of statutory r*pe, but before he could be sentenced in 1978, he fled the country and had practically been living in exile until he was arrested 31 years later in Switzerland. The matter became a raging topic in Hollywood again and people started taking sides with several defending the child r*pist.
Even Goldberg had infamously said that what Polanski did with the 13-year-old Samantha Geimer "wasn't r*pe-r*pe."