Meghan Markle, the now-Duchess of Sussex, has been in major media attention ever since she was linked with British royal family member, Prince Harry. After meeting the latter, her personal life took a complete turn, which the former actress opened up about quite a few times. In their new Netflix docuseries, Harry & Meghan, they share their side of the story after dealing with several ups and downs which happened after they met each other in 2016.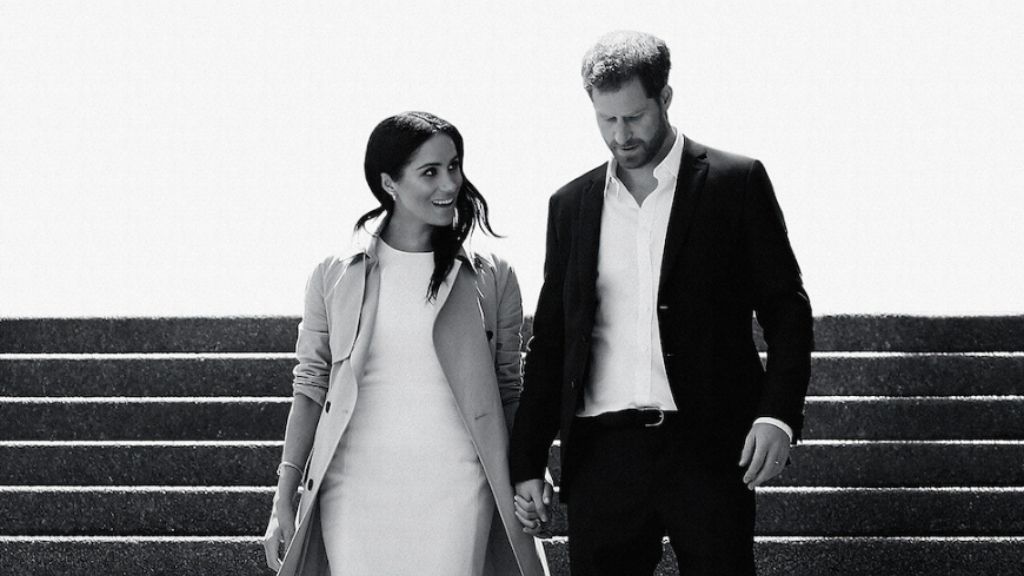 Also Read: Meghan Markle and Prince Harry to Include Controversial Princess Diana Interview Banned By BBC Despite Prince William Begging Not to Air it For Attention
In the documentary series, the former opens up about how people around her started treating her differently when she made the move to the United Kingdom, where the royal family resides.
Meghan Markle Opens About Being Treated as a Woman of Color in The UK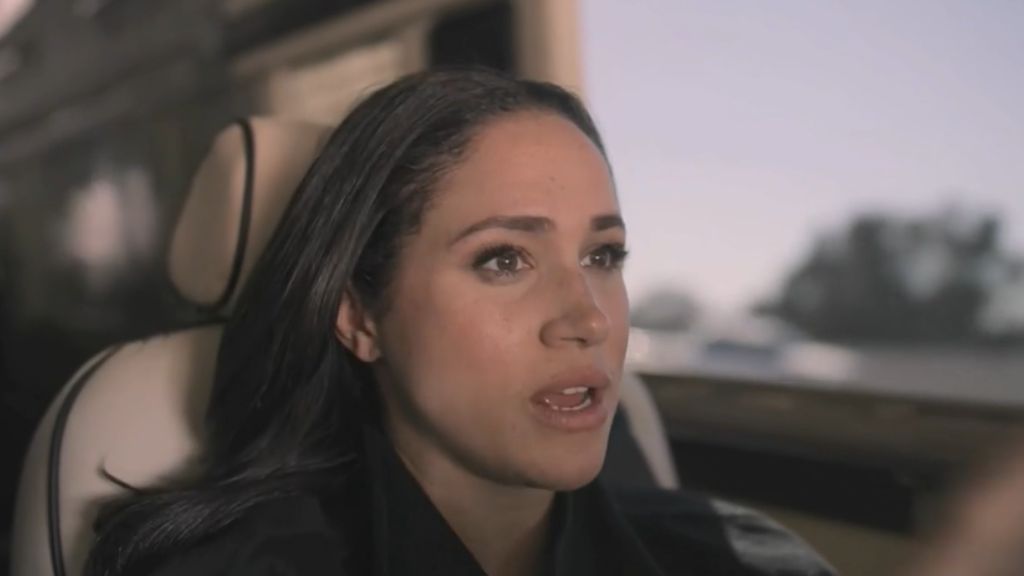 Also Read: Prince Harry Takes The Blame for Soured Relationship Between Meghan Markle and Her Father, Reveals Their Marriage Killed The Bonding
The 41-year-old former actress, Meghan Markle is of mixed race. Stated how race played a huge role in her relationship with her husband, Prince Harry, her race was focused more on in his homeland.
In the second episode of their Netflix docuseries, Harry & Meghan, she shared, "At that time, I wasn't thinking about how race played a part in any of this," Markle said. "I genuinely didn't think about it."
She continued, "It's very different to be a minority but not be treated as a minority right off the bat."
She also stated how she was treated as a woman of color when she moved to her husband's homeland.
"I'd say now, people are very aware of my race because they made it such an issue when I went to the UK. But before that, most people didn't treat me like a 'black woman.' So that talk didn't happen for me."
For the unversed, Markle is the daughter of Thomas Markle and Doria Ragland. Being born to a Caucasian father and an African-American mother, she is a woman of color.
Things Really Shifted Once Prince Harry and Meghan Markle's Relationship Started!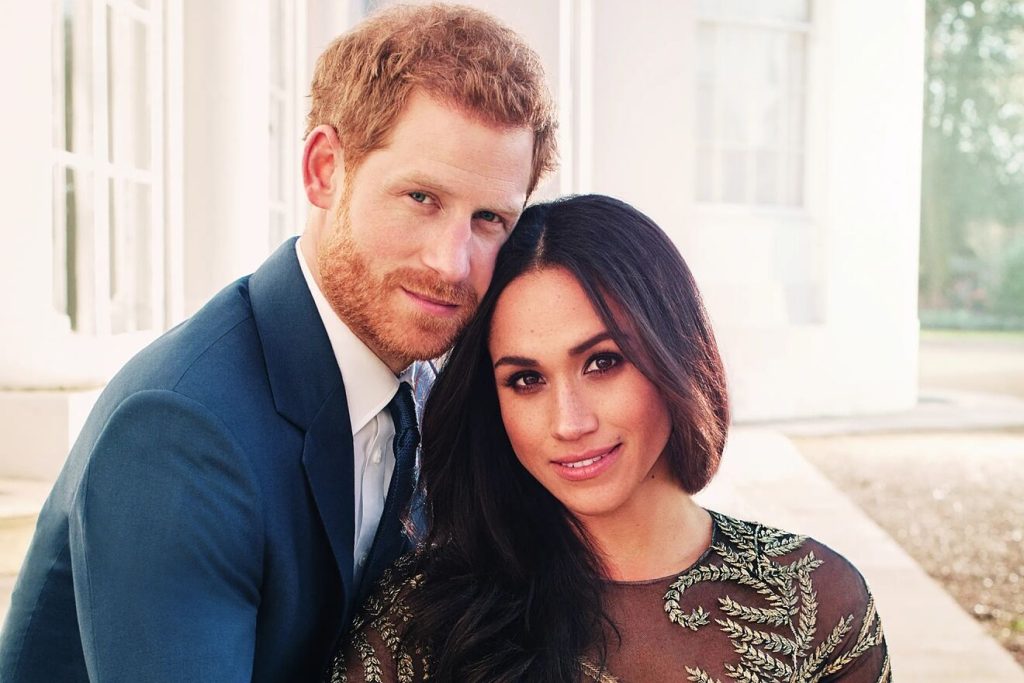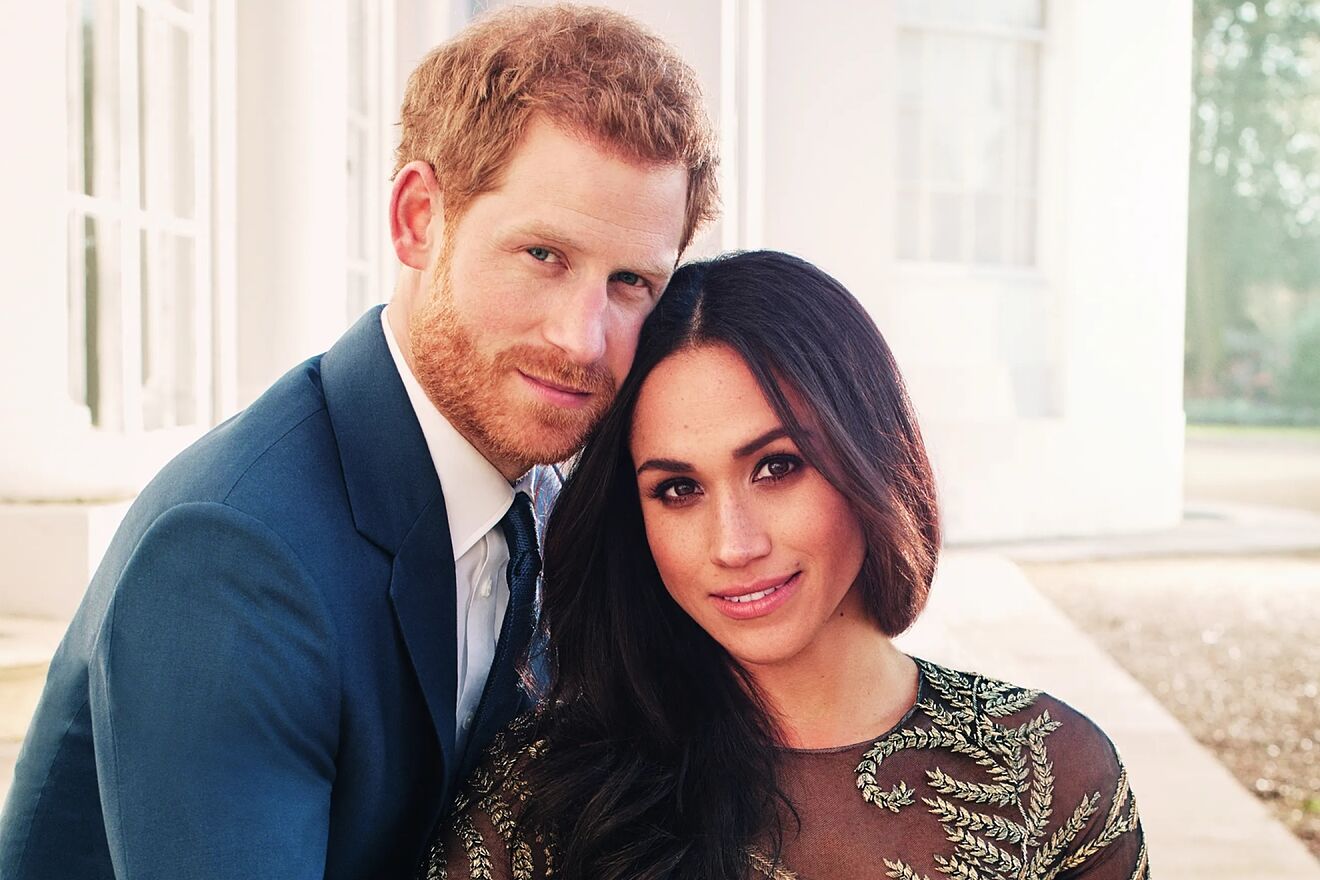 Also Read: Meghan Markle's Fight Against Bullying and Harassment Inspires 38 Year Old Hilaria Baldwin
Back in August this year, the mother of two sat in a conversation with Mariah Carey in the second episode of the podcast, titled The Duality of Diva. During the podcast, she revealed how she was treated differently when her relationship with the Duke of Sussex started in 2016.
At one point in the podcast, she stated, "I think for us, it's so different because we're light-skinned. You're not treated as a Black woman. You're not treated as a white woman. You sort of fit in between."
She continued to state, "if there's any time in my life that it's been more focused on my race, it's only once I started dating my husband."
"Then I started to understand what it was like to be treated like a Black woman; because, up until then, I had been treated like a mixed woman. And things really shifted," she told the singer.
The American-born British royal member has often been a victim of racial discrimination which the couple has addressed in their docuseries.
The first three episodes of Harry & Meghan are available on Netflix.
Source: Netflix