Sci-Fi is hands down one of the creative genres we have. The writers use sci-fi as an experimental genre which often leads to some amazing and out-of-the-box ideas. As a result, we see more and more sci-fi shows each year.
Though it's a great thing, some sci-fi shows often go unnoticed because of the number of shows being premiered. In case you are looking for some underrated sci-fi shows to watch, here are some to choose from!
1.  Powerless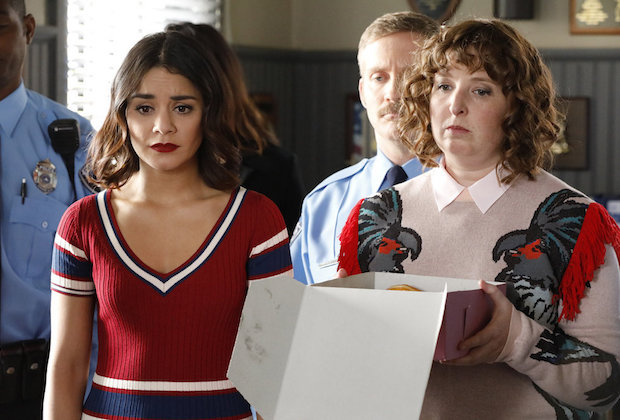 Superhero shows are the real deal these days and it is very difficult to put an original spin on this. Powerless managed to do this.  The show is about an insurance company that works in a city where superheroes destroy something every day.
The plot revolves around Emily Locke who lands her dream job as a director of research and development for Wayne Security.  She has some big ideas about how to make life safer for the people and Emily understands that her aspirations exceed those of her new boss and colleagues. So she puts up a new team towards its full potential and we realize you don't always need superpowers to be a hero.
2. Killjoys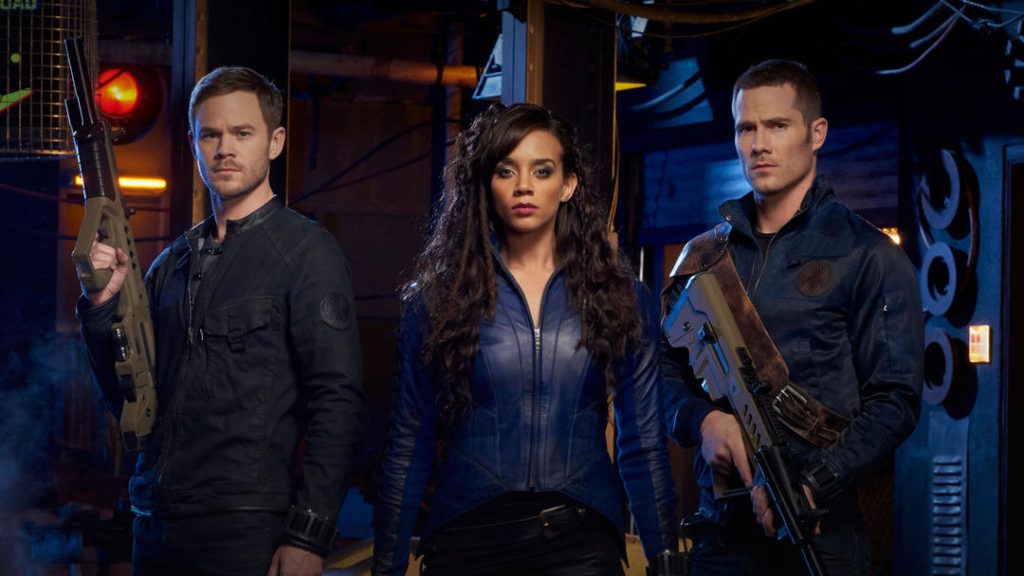 The series aired on Syfy for 5 seasons before it finished and it was quite underrated. And probably most of the people haven't even heard about this series.
The story revolves around bounty hunters John, Dutch, and D'avin. They together run Quad and go on an adventurous space mission to capture dangerous criminals. Their main job is to arrest people after they receive their arrest warrants.
3. Humans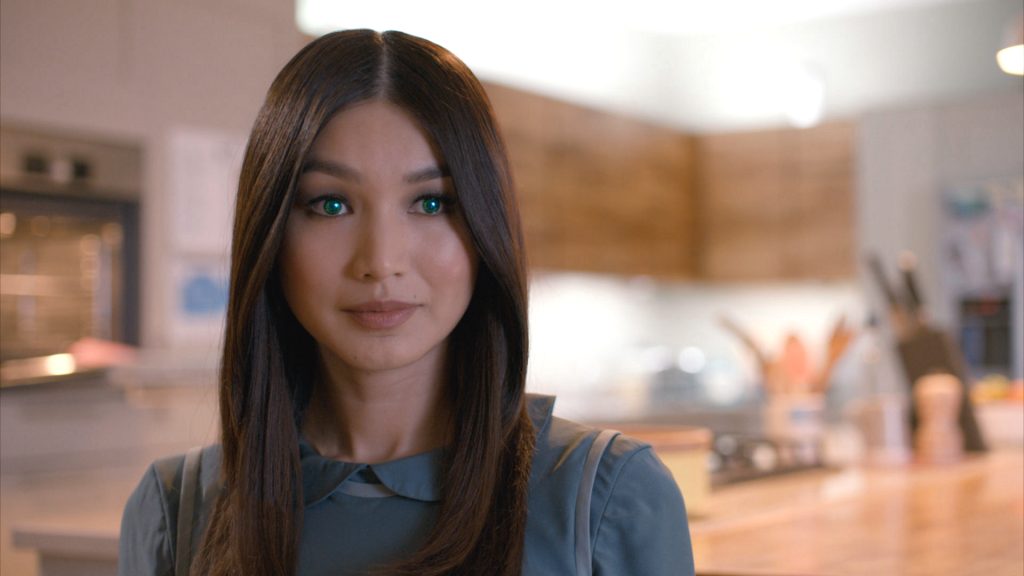 The Eternals fame Gemma Chan starred in this incredible show on Channel 4. The series was about life where human-like robots exist around people.
The robots in the show are called Synth. Joe buys s refurbished Synth to help his wife Laura in the house. But none of them had thought about the consequences of Synth's impact on their life. The show explores the physical, philosophical and psychological after-effects of humans being too dependent on AI for everything.
4.  Firefly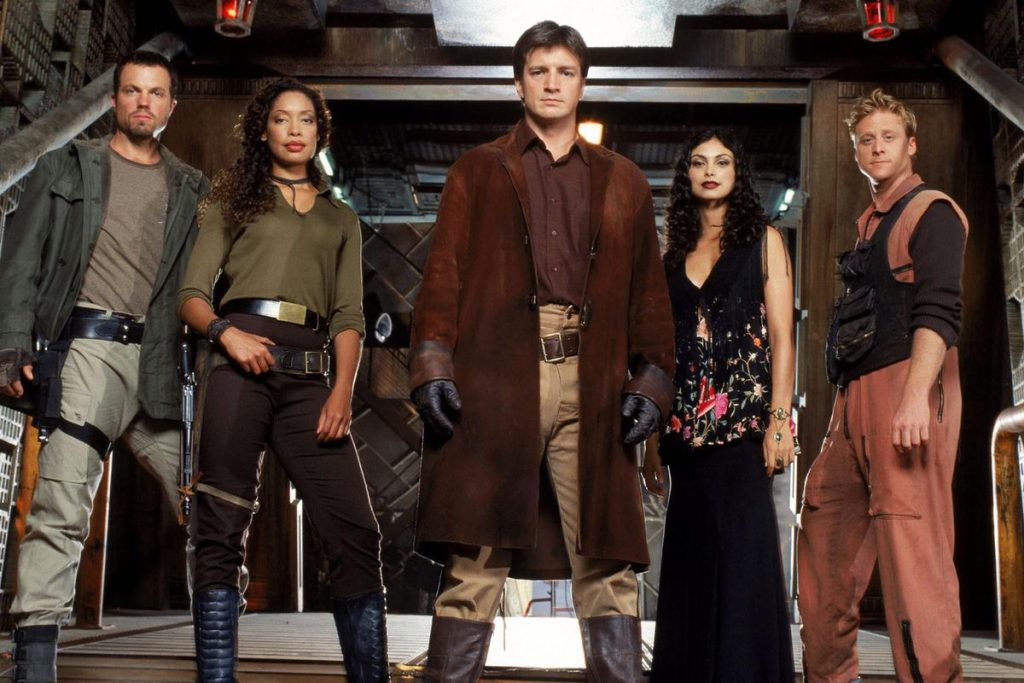 When people discuss sci-fi shows, Firefly often comes up. The show was set 500 years in the future after a "universal civil war" and the crew of a small transport spaceship takes any job to earn some food. The people want to just survive but they face constant challenges.
The show can be best described as a space western and had some incredible actors such as Jewel State, Nathan Fillion, Summer Glau, and Alan Tudyk. You just can't miss this one.
5. Lost in Space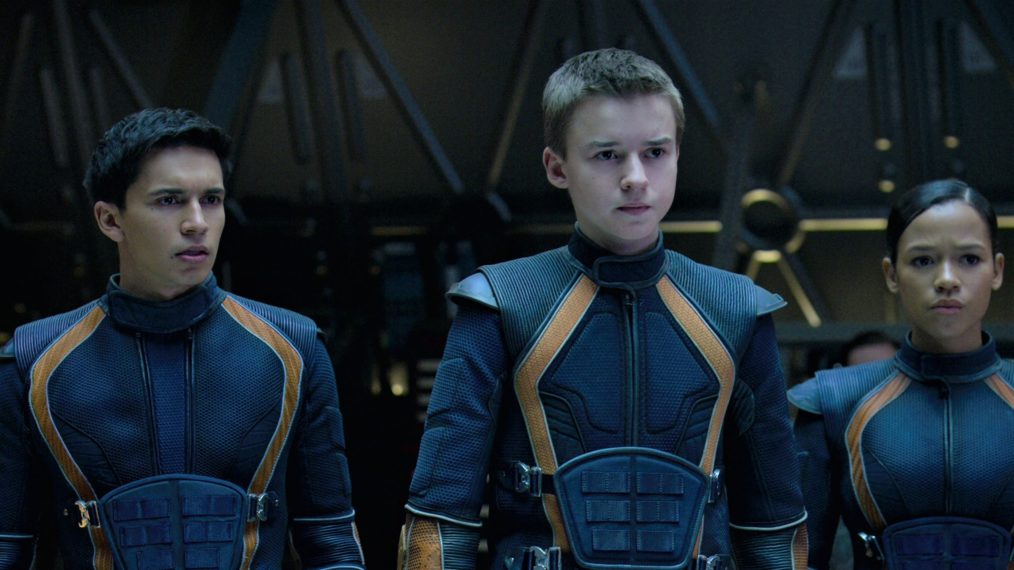 The series debuted on Netflix in 2018. It is loosely based on the original Lost in Space series from the 1960s but of course, it has been changed to modernize the series.
The show revolves around the Robinsons who are a family of space colonists who has crash-landed on an unknown planet. They now have to fight for survival and escape all the dangers surrounding them.