Fans are crazy for their favorite movies and are always hungry if their anticipated movies are about to release. They explore the social media feeds for trailers and some also run campaigns. Marvel has always been capitalizing on this area because of its command over the audiences. Production houses often hold back the trailer for a long to create hype amongst the audiences. In the list below you will also find out that most of the most-watched movie trailers are from the Marvel Studios. Let us find the Most Watched Movie Trailers of All Time, Ranked
Don't worry if we don't have your favorite movie on the list but we assure you you can find any other related information on our website.
Even though you can't see John Cena, Fast and Furious 9 is on the list! (18,361,371 on Youtube)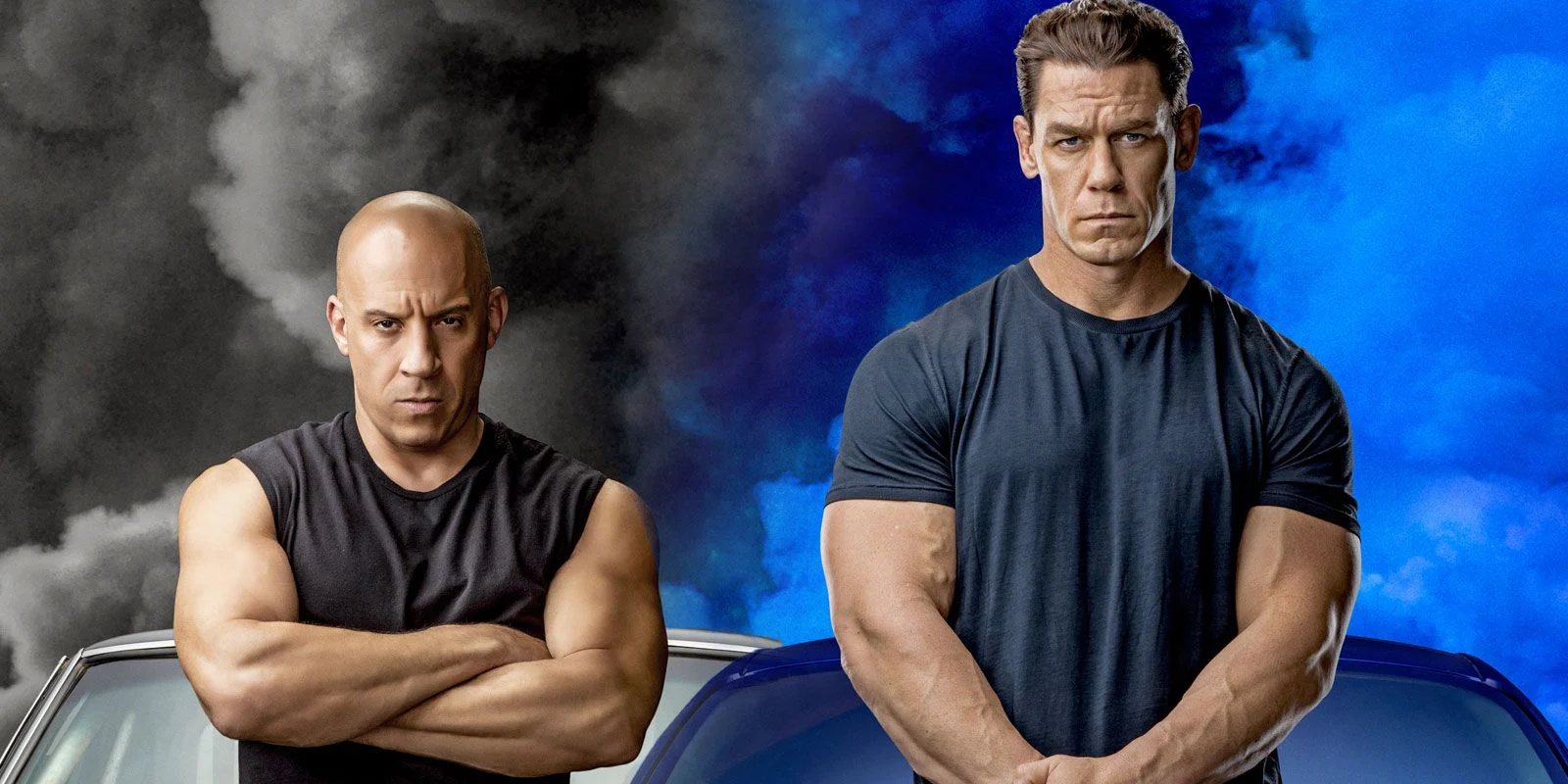 Adding WWE mega star John Cena to the F&F franchise helped to gain more audience. Ever since it was announced, that Cena will be joining the cast, fans were eager to see him go against Vin Diesel and give Attitude Adjustments on the Car. The movie had an interesting plot with Vin Diesel and John Cena as brothers and the movie was directed by Justin Lin.
Also checkout, 10 Hilarious Fast And Furious 9 Memes
Disney's Mulan, a Teenage girl fighting to defend her country (26,229,436 views on Youtube)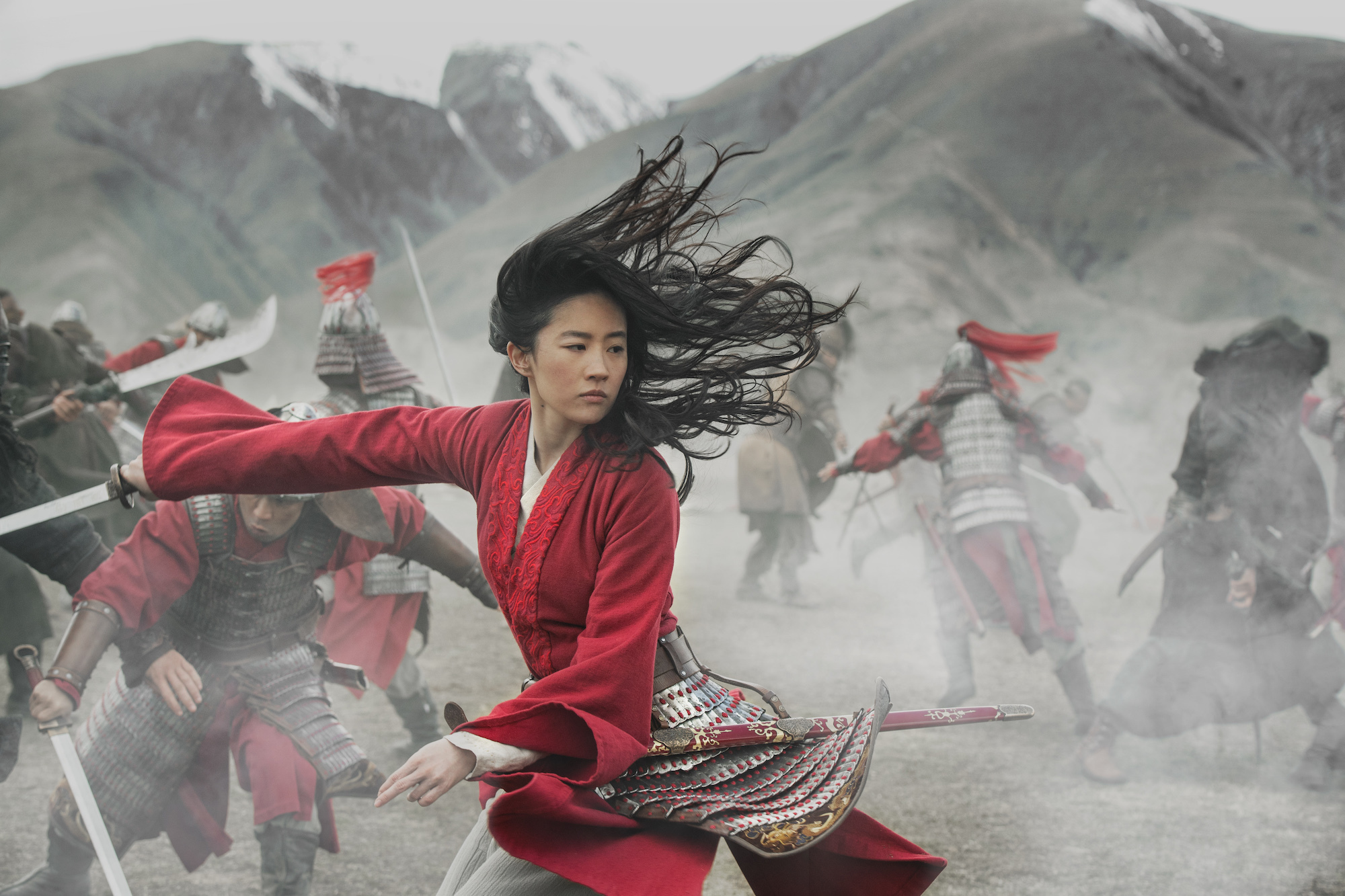 Directed by Niki Caro, Mulan's trailer looked stunning. The instrumental background score is what carried this trailer alone. Based on Chinese legend Hua Mulan, it was released on Disney+. 
Thor Love and Thunder, the journey of Odinson to self-love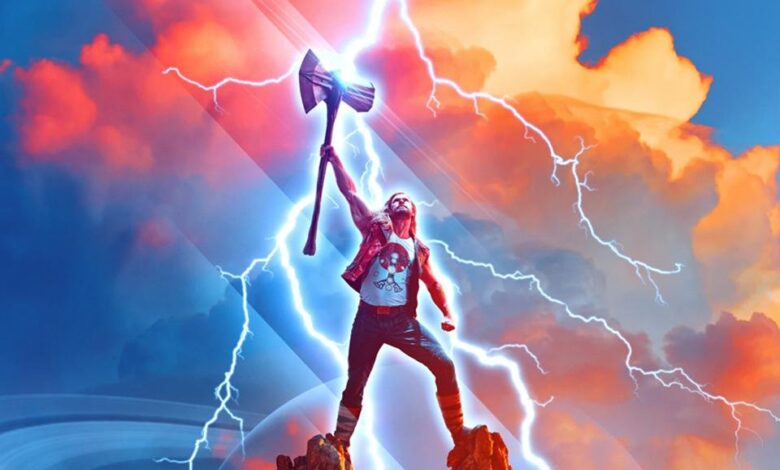 Though it has been a few days, the Thor 4 teaser has dropped, and surprisingly it has crossed over 209 million views across social media platforms. Fans are unaware of what they might get to see in the movie but they are hyped up to see the journey of Thor after the events of Avengers, Endgame. 
Checkout, Marvel Villains Who Shouldn't Have Been Able To Lift Mjolnir (But Did It Anyway)
Avengers Infinity War, felt so desperate for the trailer, Didn't you?! (253,448,927 views on Youtube)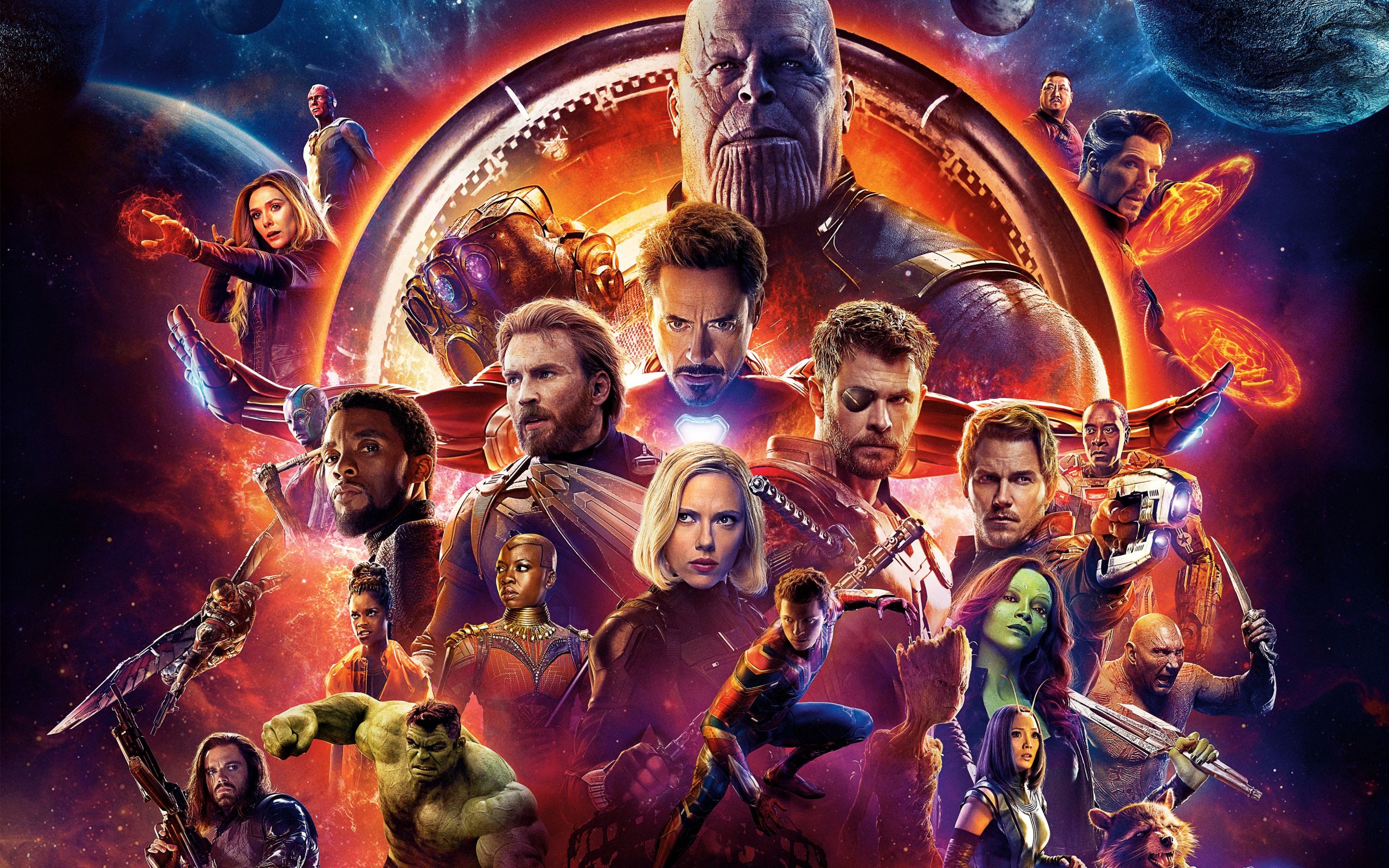 Marvel has been competing with itself as it is the only competition it has. As the trailer dropped, it broke all the previous records and fans became more desperate to watch their avengers becoming dust at the end. Though it was not revealed in the trailer everyone left the theatre becoming more hungry for the next Avengers movie. 
Spider-Man No Way Home set the record for most-watched movie trailer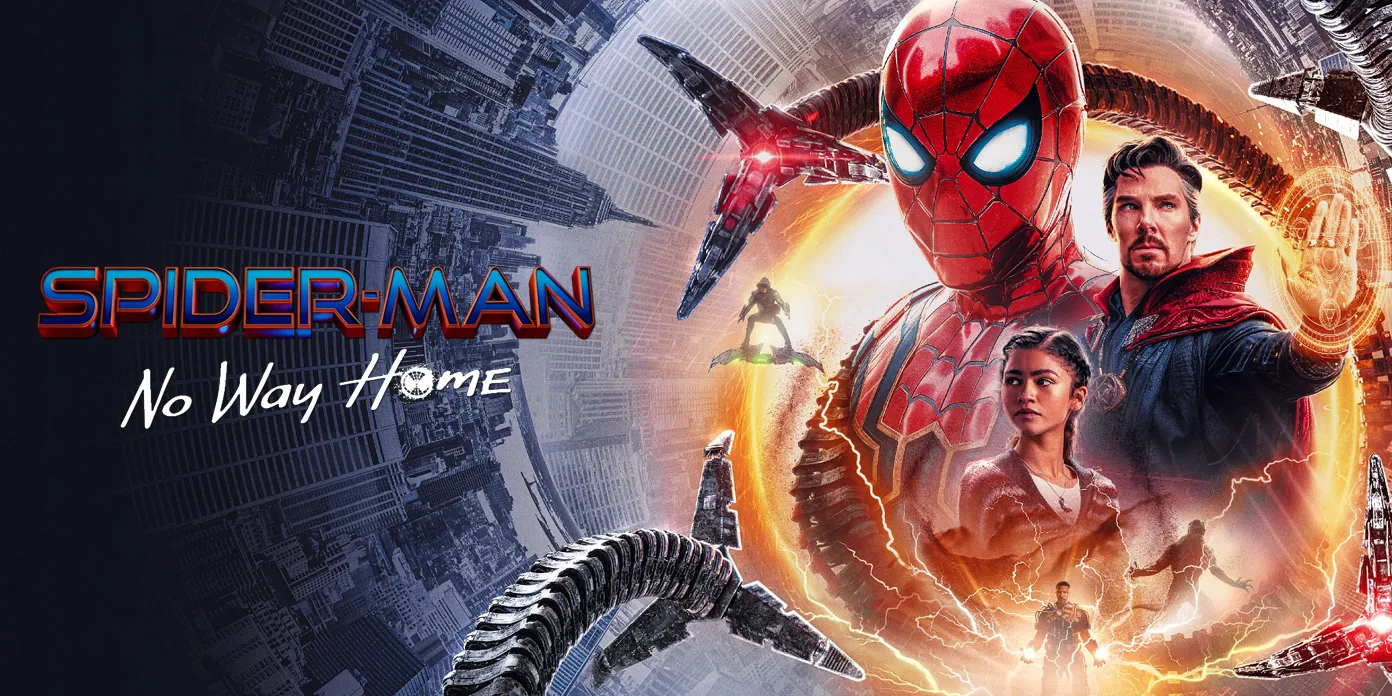 Fans were eager to see what folds for the friendly neighborhood Spider-Man after the loss of his mentor, Tony Stark. So far, the Spiderman No Way Home trailer has received 355.5 million views worldwide. The movie turned out to be berserk when everyone got to see Tom Holland, Tobey, and Andrew fighting with the previous villains of the spiderman movies. It was a delight for the audience and gave a reason to overcome the death of Tony Stark!