Cult Classics are usually the movies we have all heard of. The mainstream movies are watched by almost everyone and sorry but few of them don't even deserve that status. Hollywood releases several movies throughout the year and even managed to entertain us amidst the pandemic. Usually, if a particular movie is good, it ends up becoming very popular and everyone just wants to talk about it and it ends up finding itself among the cult classics.
However, there are certain movies so rare and good that only a few of us have ever heard about it and definitely are cult classics on their own! How many of these movies have you guys watched?
1. A Fish Called Wanda – 1998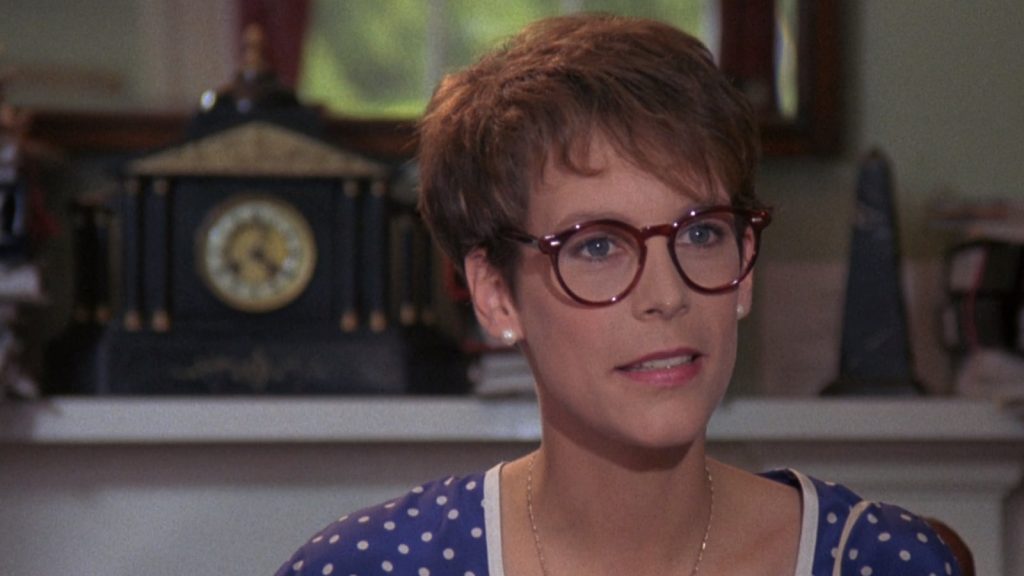 This film stars Jamie Lee Curtis in the lead along with John Cheese, Kevin Kline, and Michael Palin.
George Thomason and Ken Pile make a plan with Wanda and Otto West for a diamond heist. But the job just goes wrong and Wanda tries to seduce George's lawyer. But things just keep on getting worse and she falls in love. This is a hilarious film with an IMDb rating of 7.5/10.
2. Pleasantville – 1998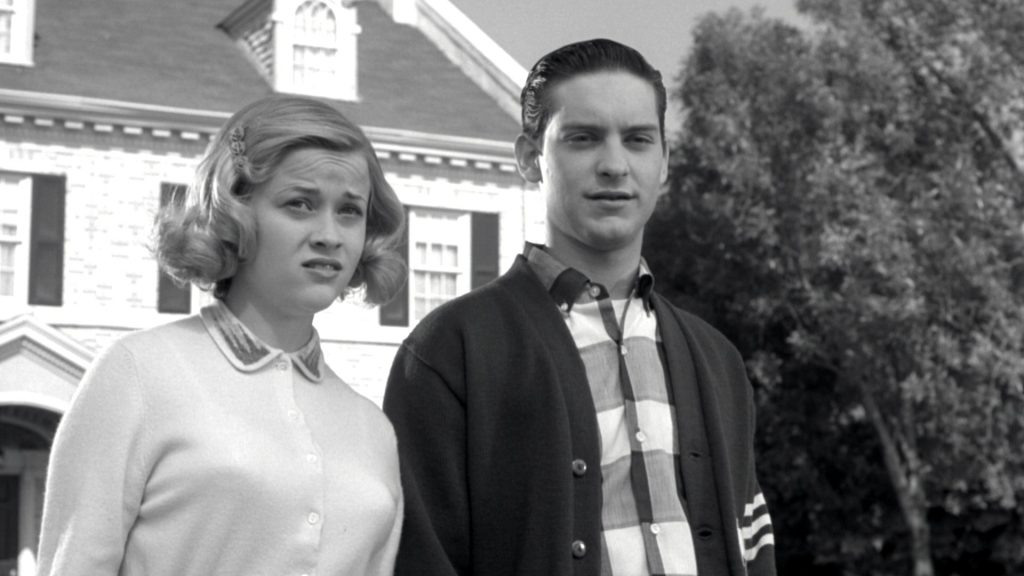 Yep! This film had our favorite Spider-Man actor! And you are going to be surprised how familiar this plot sounds to a specific series.
David is devoted to a 1950s TV show and a "mysterious" TV repairman provides him with an opportunity to escape into the black and white show with his sister Jennifer. This is a classic teen drama and has an IMDb rating of 7.5/10.
3. Smokin' Aces – 2006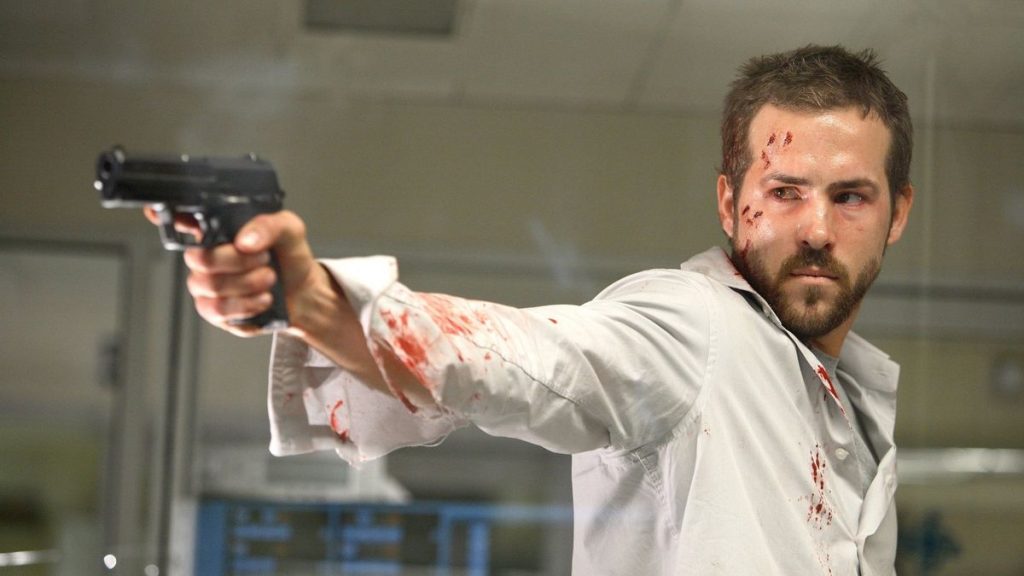 This action/crime film stars Ryan Reynolds, Jeremy Piven, and Ben Affleck. A magician decides to sequel on his own mob. But before he is being taken for protective custody, he wants to go to a casino for one last time which is filled with bounty hunters and assassins. Two FBI agents now have the difficult task of protecting him.
4. That Thing You Do! – 1996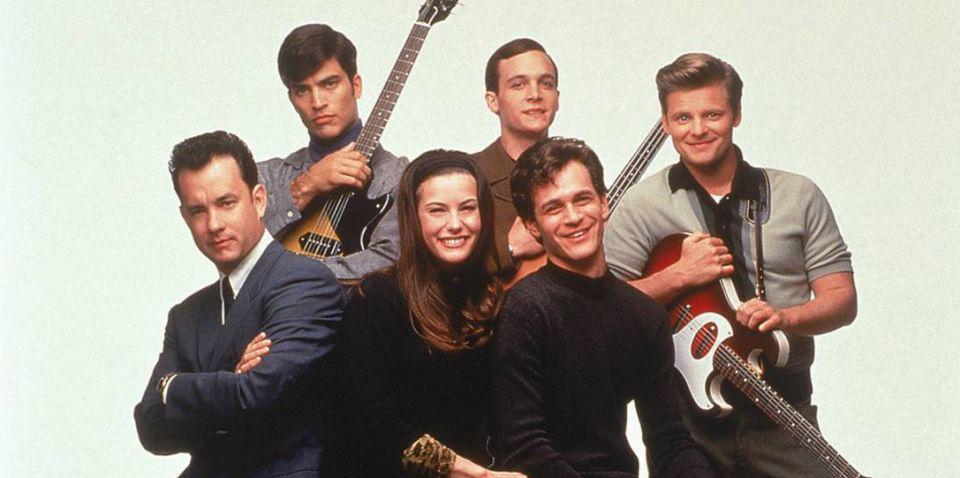 This film was written and directed by Tom Hanks and of course, he starred in it as well. It is an absolutely fantastic film and deserves more recognition than it does.
The film is based in the 1960s when a rock band recruits jazz lover whose amazing beats helps them succeed. This movie has an IMDb of 7/10.
5. Near Dark – 1987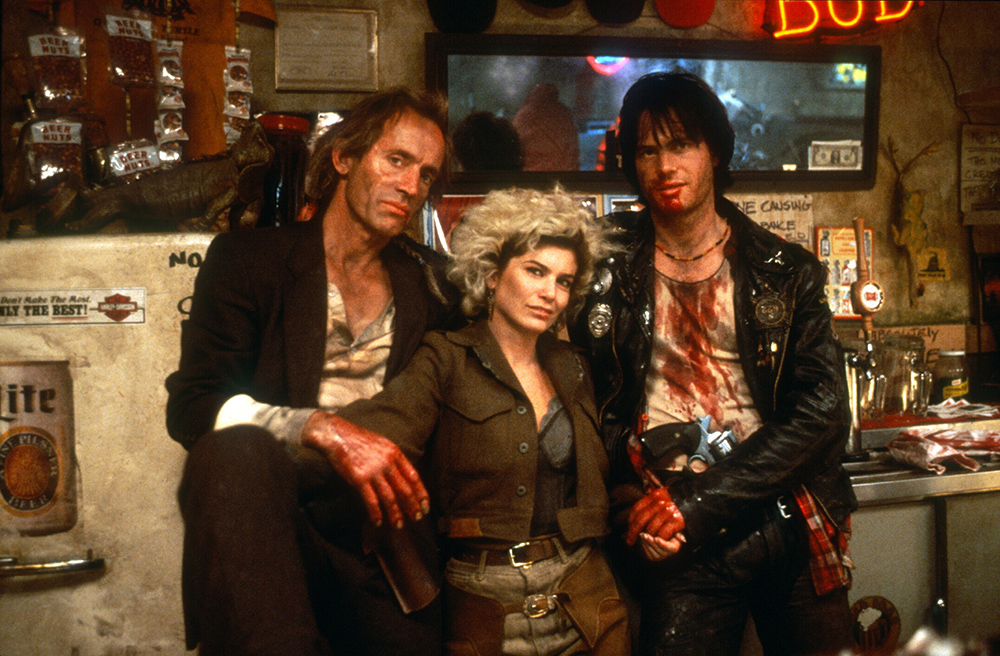 A cowboy meets a girl at the bat and both of them fall for each other. But the girl is apparently a vampire and bites the cowboy on his neck. As he keeps on craving human blood, he decides to leave his family and join the vampire gang. He now has to choose between his love and family.
This movie is an amazing horror film with an IMDb rating of 6.9/10.
6. A Vigilante – 2018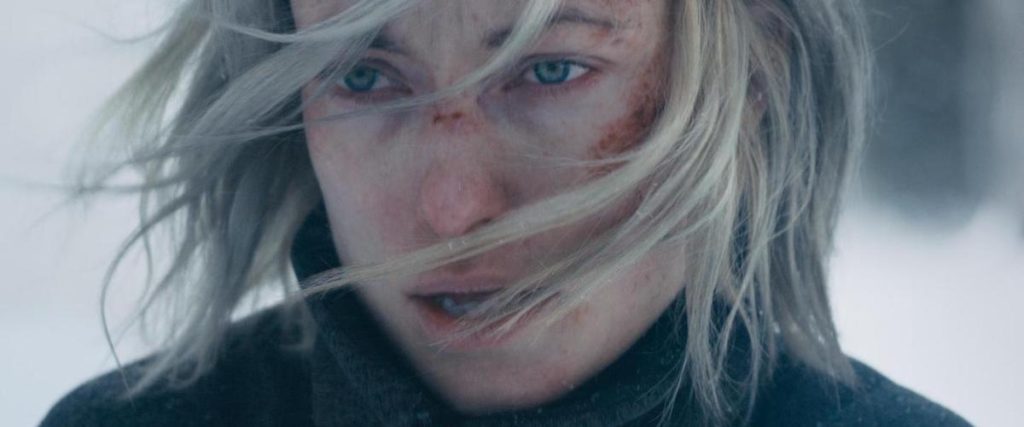 It's a fact that Olivia Wilde is such an underrated actress! She has proved herself many times and this movie is one of her best works.
She plays Sadie who is a vigilante and helps women escape domestic abuse. But she is also on her personal mission to track down and KILL her abusive husband. Olivia can give you goosebumps for sure. This movie has an IMDb rating of 5.6/10.