Ben Affleck and Jennifer Lopez have been THE COUPLE of the year 2022. After rekindling their relationship last year, Affleck proposed to the American singer in April this year and they got engaged again. To everyone's surprise, the couple got married in Vegas in July. Both of them had a low-key wedding in mind so they went ahead and got married at a small chapel. The couple went on a honeymoon to France right after the ceremony.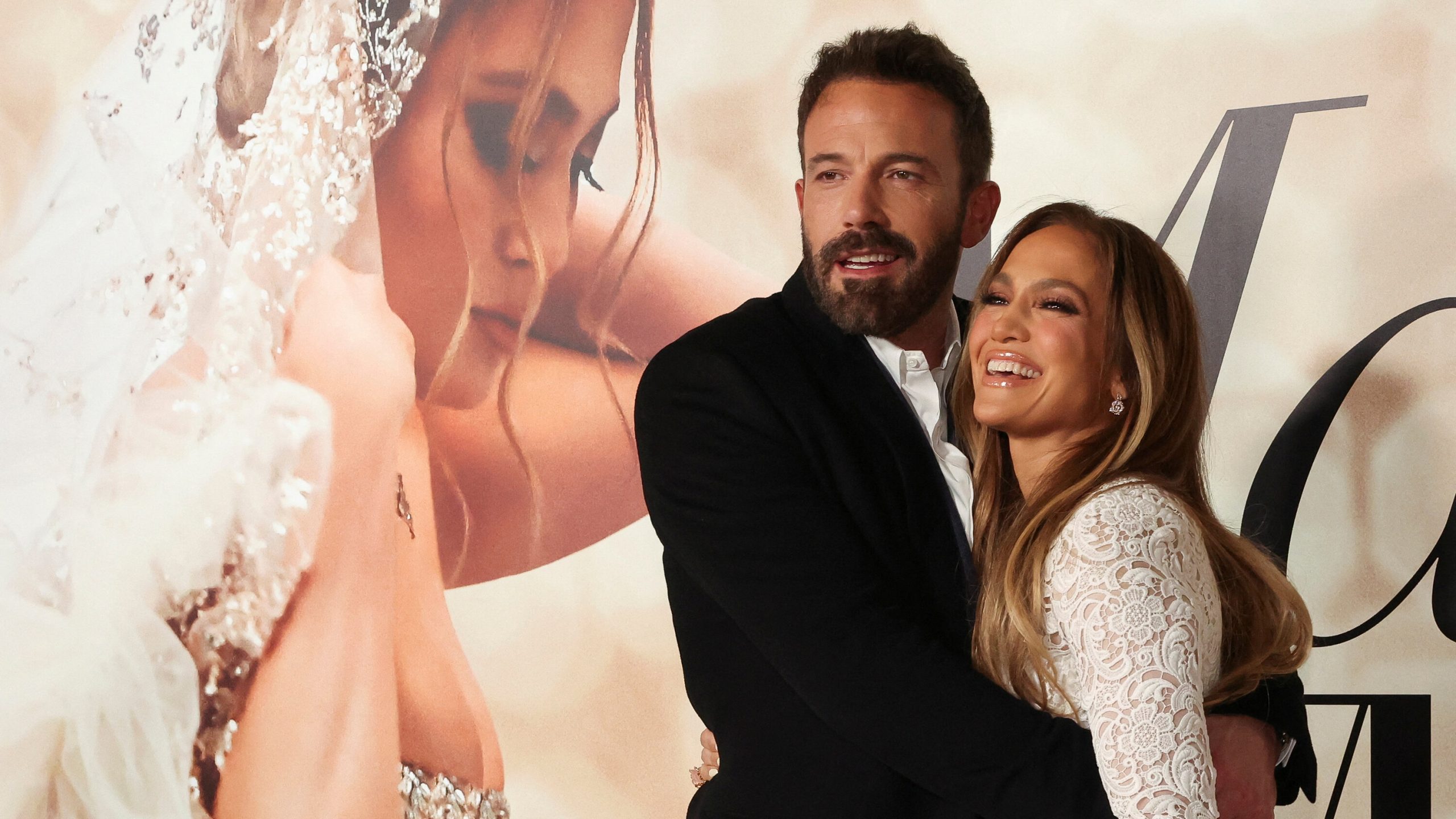 Also read: "He loves when we dance": Jennifer Lopez Revealed Alex Rodriguez Attended Her Dance Choreography Routines, Joined Latin Pop Star Backstage Regularly
Later, in August, they held another wedding in Affleck's Riceboro mansion for all their close friends and family. However, after the wedding celebrations, the couple's relationship suffered and they have been facing marital troubles already.
Jennifer Lopez tries to hide her marital problems in a promotional video
J.Lo shared her skincare routine and the products she uses on a daily basis for her skin by uploading a video to her Instagram. One might think that the American music icon might use a lot of chemical products for her skin to look that way. However, J.Lo revealed that she only uses cleansers and sunscreens on daily basis. Further explaining the importance of sleep for skin care, she said that half of her glow is from health and sleep. Jennifer Lopez said,
"I am in perfect health always. My family is in perfect health always. I am youthful and timeless at every age. My life is full of abundance, joy, and love."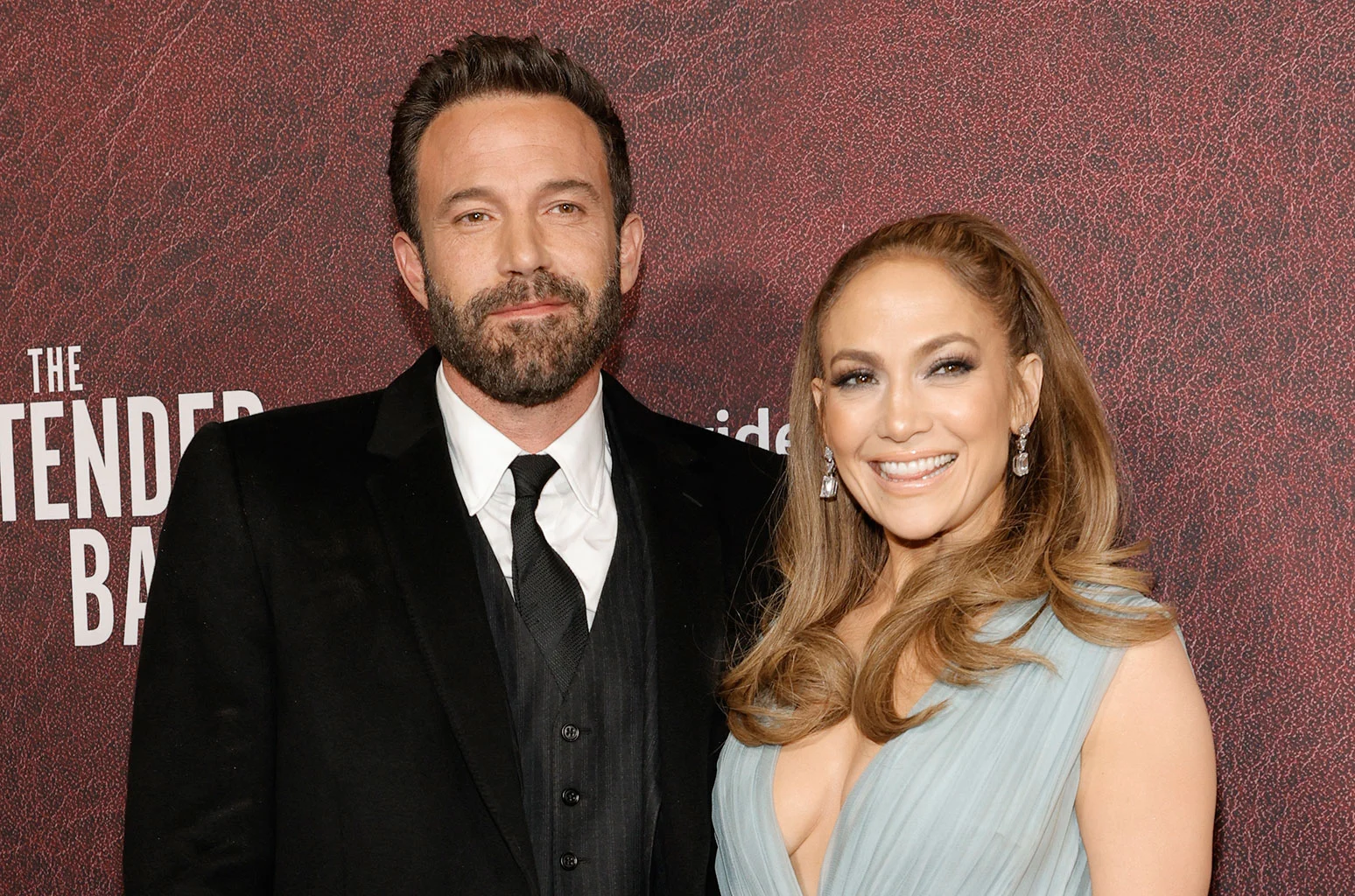 Also read: Jennifer Lopez's Ex-Flame Sean Diddy Gifts Daughters Range Rover Amidst Ben Affleck Being Stingy Tipper Claims
Despite the fact of her mentioning that her family is in perfect health, everyone knows that Ben Affleck has pretty unhealthy habits.
Ben Affleck and J.Lo are having problems months after their marriage in July
The Argo actor was once a major addict, however, he sought treatment for his addiction and has come a long way since then. He is no longer an alcoholic but still smokes quite often. The On the Floor singer reportedly hates this and asked him to stop this bad habit. However, it seems that he does not want to listen. But despite their ongoing problems, it seems like the couple has put aside their differences to throw a Christmas party.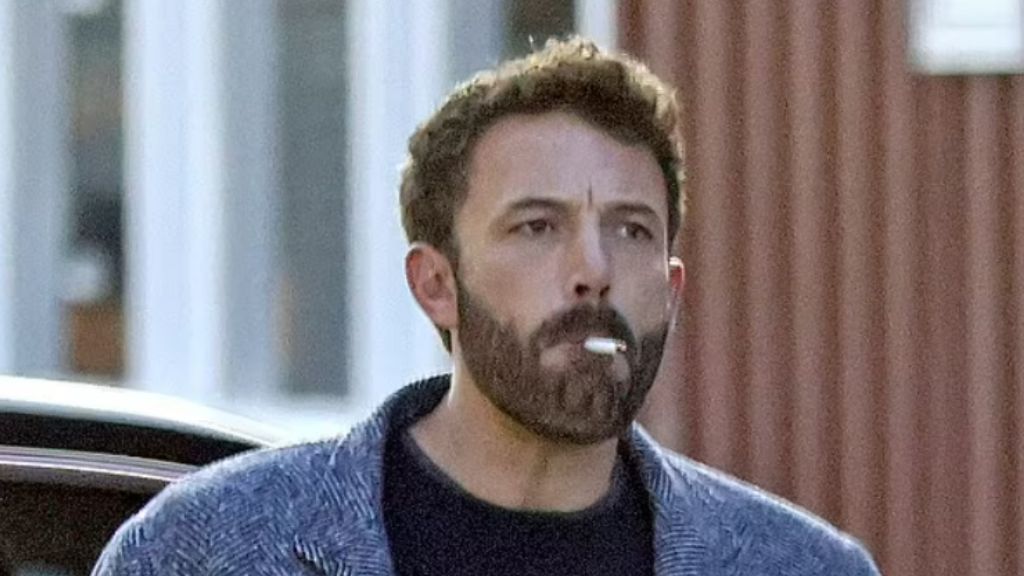 Also read: Ben Affleck Once Again Drags Jennifer Lopez to Dunkin' Donuts Despite Latin Pop-Star's Obsession With Healthy Lifestyle Amidst Marriage Troubles
The couple recently threw a huge Christmas party at their home on December 17. The party was attended by some A-list celebrities like Kim Kardashian, Doja Cat, and Billie Eilish. The couple sang John Legend's By Christmas Eve in a Karaoke session at the party and took everyone by surprise.
Source: Geo TV