Natalie Portman is an Israeli-born American actress. She has had an extensive career in film since her teenage years. The actress has revealed that stardom is not all fame and success when she revealed that her first fan mail was a r*pe fantasy. Soon to be reprising the role of Jane Foster in the movie "Thor: Love and Thunder", Natalie Portman speaks up about her experience of being a child actor.
Natalie Portman's reaction to her first fan mail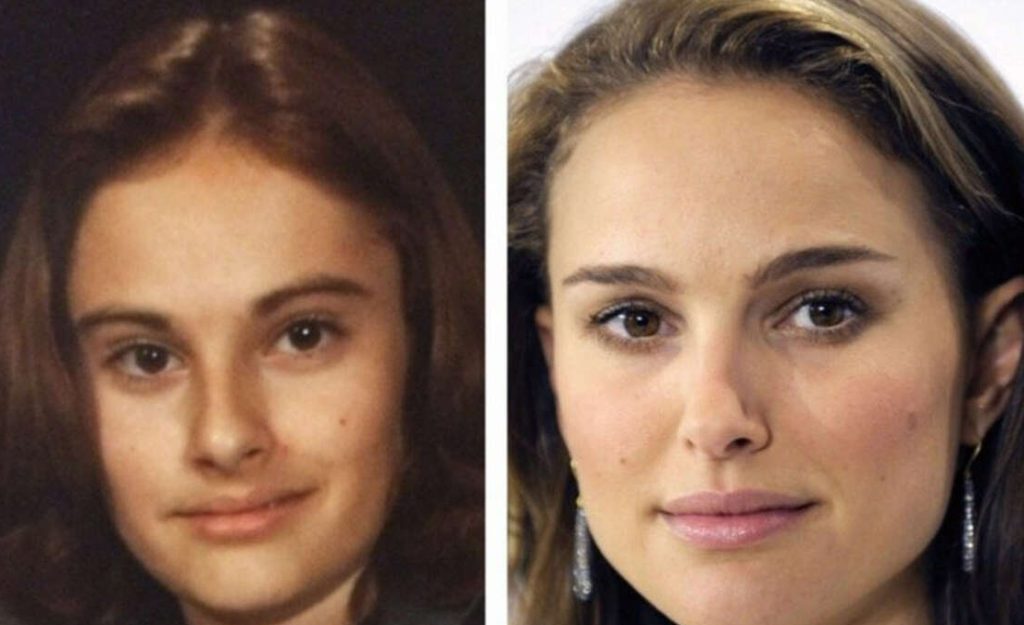 She is an amazing actress who started her career in her early teen years. She made her acting debut in "Leon: The Professional" when she was just 13 years old. Working in the film industry where all actors/actresses are put on a pedestal to look good for the camera, comes with its own cons. Natalie was exposed to this disturbing side of fame at the early age of 13 when she received her first fan mail. Instead of praising her acting or anything of that sort, it turned out to be a r*pe fantasy.
"I excitedly opened my first fan mail to read a r*pe fantasy that a man had written to me." Natalie stated. "A countdown was started on my local radio show to my 18th birthday, euphemistically the date that I would be legal to sleep with. Movie reviewers talked about my budding breasts in reviews." she further said.
Natalie speaking out for other celebs facing similar issues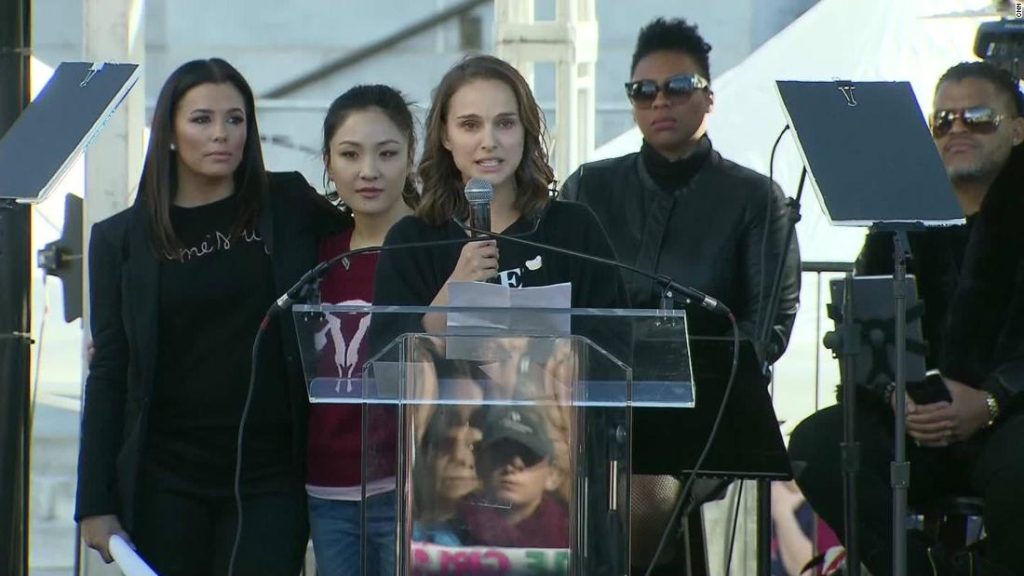 The actress speaking up about these abhorrent acts was not meant to victimize herself. It was to bring light onto the entire industry as she was not the only one to face such a scenario. "I understood very quickly, even as a 13-year-old, that if I were to express myself s*xually, I would feel unsafe and that men would feel entitled to discuss and objectify my body to my great discomfort."
This sentence can easily be interpreted for those celebs who have faced similar issues such as Selena Gomez, Millie Bobby Brown, Britney Spears, Megan Fox, and Billie Eilish who have also spoken up about this behavior.
Also Read: 'It was so hard to enjoy': Winona Ryder Warns Millie Bobby Brown Against Perils of Stardom After Stranger Things Fame
Upcoming Thor: Love and Thunder movie to have Natalie Portman representing Mighty Thor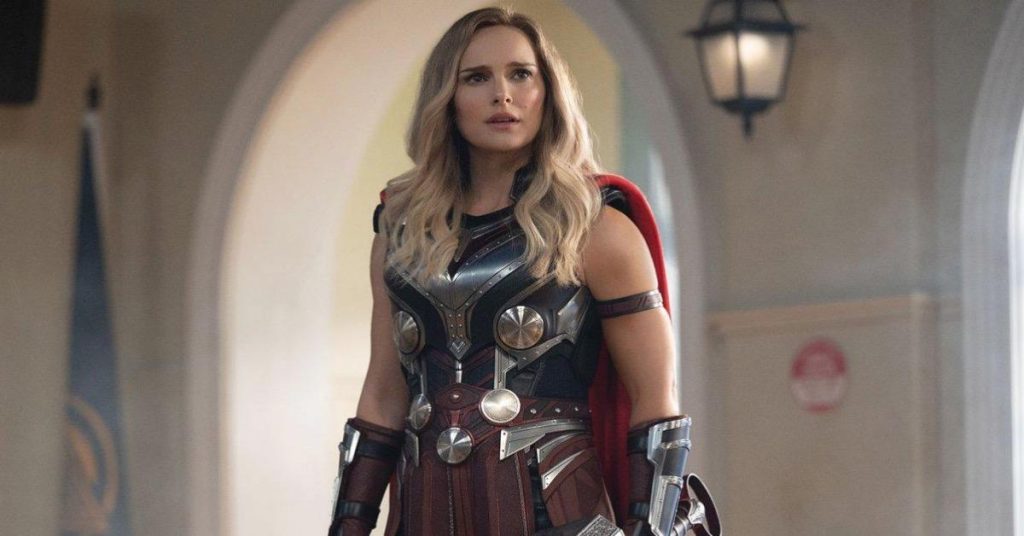 Natalie reprises her role as Jane Foster in the upcoming MCU film "Thor: Love And Thunder". However, this version of Jane Foster will be a lot more battle-hardened as she takes on the mantle of Thor. The trailer even shows that she would be wielding Mjolnir, granting her the power of Thor. Will she be just as powerful if not more than Chris Hemsworth's Thor is yet to be seen.
Source: Koimoi
Also Read: 'I'm really trying to just impress my kids': Natalie Portman Reveals She Agreed to Return For Thor 4 as Mighty Thor Only For Her Kids