The divorce of Gisele Bündchen and Tom Brady was quite in the limelight however it ended very smoothly due to their prenup plan. Though their divorce settlements took time due to their massive $77o million assets, it was finally sorted with the ex-pair deciding to co-parent their children. Now, that the couple had split up, recent reports about the duo doing charity have shocked the world.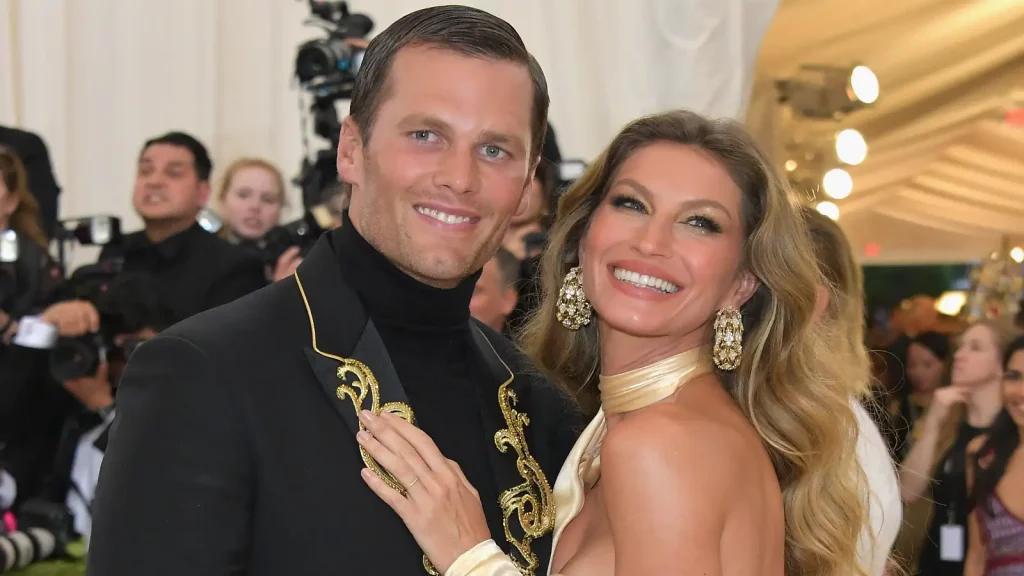 Also Read: Was Gisele Bundchen-Tom Brady Divorce a Sham? Could Have Been Staged To Protect Their $650M Assets From FTX Collapse
The former couple was once a power couple who had been contributing to the world with their pure hearts however the figures revealed regarding their donations are not what one would have expected.
Luz Foundation Donated Less Than 0.1% of Tom Brady and Gisele Bündchen's Total Net Worth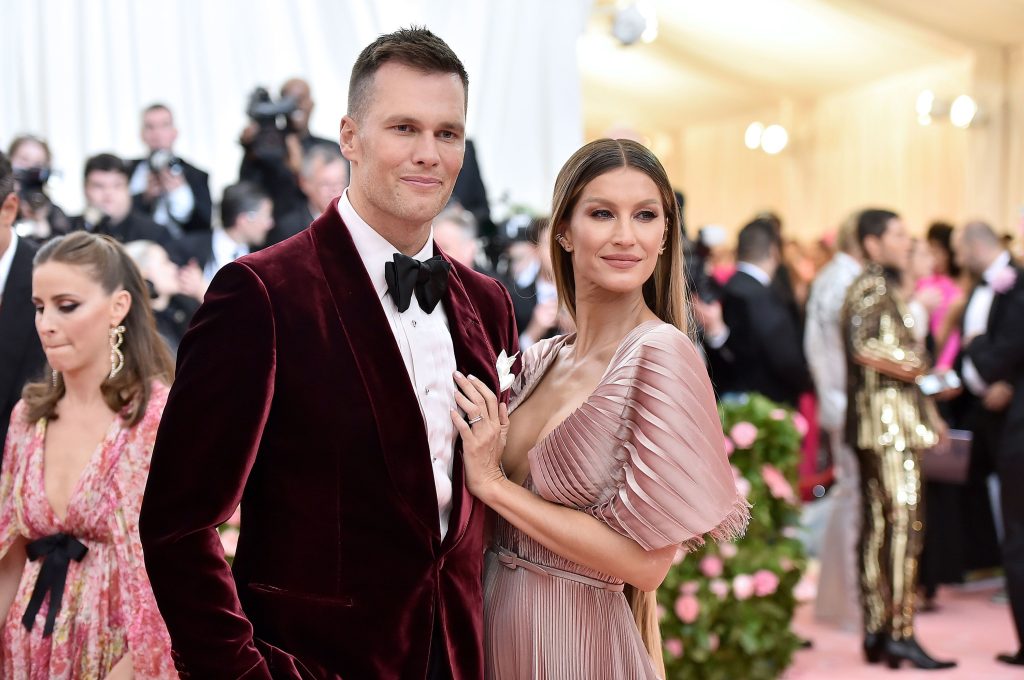 Also Read: Gisele Bündchen, Tom Brady Donated Just Over 50K For 12 Years to Get IRS Tax Exempt Status, Bündchen Separated From Brady With a $400M Fortune 4 Years Later
The Luz Foundation, a Nassau County-based nonprofit organization, was started by Brazilian supermodel, Gisele Bündchen in 2007 to provide grants and support to young girls. It received its IRS tax-exempt status just three years later after it was founded.
According to the records, the organization has donated relatively small grants to other groups. An environmental group in Costa Rica received $300 in 2018.
The same year, the organization also supported the World Wildlife Fund with $900 and gave out $1,000 to the Challenged Athletes Foundation [a charity that helps people with physical disabilities].
The report stated that the nonprofit organization has supported majorly yoga and meditation groups. Three years ago, the supermodel's founded organization donated $80,000 from its $350,000 budget to a Massachusetts-based charity, the Pointing Out the Great Way Foundation which promotes Indo-Tibetan meditation.
As per the reports, between 2017 to 2019, a total of $640,402 was given out to various groups estimated to be .00008 percent of the former pair's combined net worth.
Gisele Bündchen Opened Up About Her Organization, Luz Foundation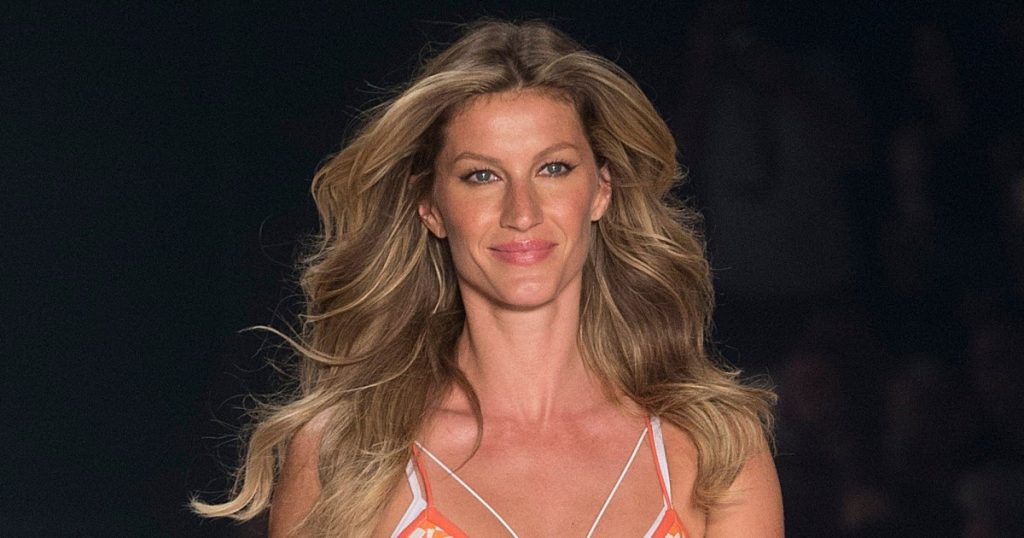 Also Read: As Ex Wife Gisele Bündchen Enjoys New Relationship With Joaquim Valente, Tom Brady Faces Bankruptcy After Authorities Target Him as a Prime Suspect in FTX Scandal
The 42-year-old Bündchen in a 2015 interview with the Sydney Morning Herald told about her opinions on the organization.
"My life is devoted to this," she stated at that time.
"I know from the outside that people think, 'This girl just poses for pictures.' But in my head, I'm thinking the whole time, 'Okay, if I take this job, then I can have more money to put into this [project].' So that's what I'm doing because that's [why] God gave me to do what I can do, right?" she told the outlet.
The non-profit organization also has her former husband, Tom Brady on its board of directors in addition to Bündchen and Peter Mattoon.
She has also contributed to environmental causes in Brazil as she was on the Rainforest Alliance board of directors for two years between 2014 and 2015.
At that time, the foundation provided financial support of $48,000 in 2014 and $25,000 the following year to the environmental charity.
Apart from the supermodel, the NFL player founded the TB12 Foundation in 2015, which helps athletes to get access to innovative health and wellness resources.
Source: The New York Post