Britney Spears' hellish conservatorship is not a secret and though the pop star is now free and doing much better compared to the 13-year ordeal that she was forced to live through every single day, the trauma ceases to leave her behind. One can only imagine how hard it must be for Spears to cope with her mental health that had been bungled for years, and by her family – no less.
The Princess of Pop, ever since she won freedom from her father's tyrannic conservatorship has been posting at a prolific rate on social media. She has also become quite vocal about her trauma and has been openly sharing everything she couldn't for a long 13 years. The Toxic singer shared a 22-minute video on YouTube on Sunday evening sharing further details of her family's horrendous treatment of her during the conservatorship.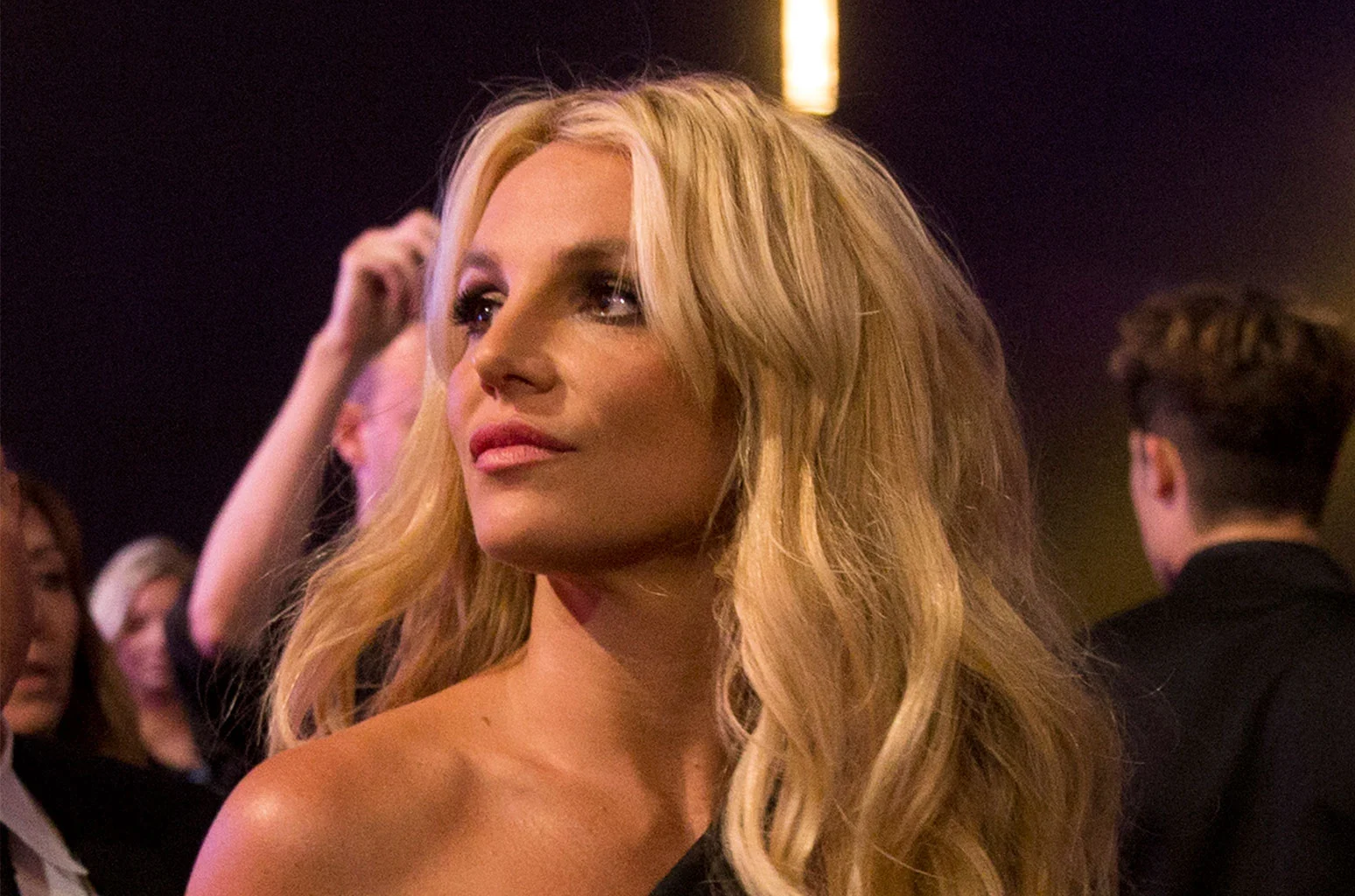 Britney Spears claims her mother was complicit in setting up the conservatorship
While Jamie Spears, Britney Spears' father, was the sole conservator of the pop star all those years, she shared how her mother had an extensive hand in all of it. Spears claimed that her conservatorship was the brainchild of both her parents, that it was "pre-meditated", and that "a woman introduced the idea to my dad, and my mom actually helped him follow through and made it all happen." 
Spears recalled the night of doom, back when it all began, saying that out of the blue, "there were over 200 paparazzi outside my house videotaping me through a window of an ambulance holding me down on a gurney… It was all basically set up. There were no drugs in my system. No alcohol. No nothing. It was pure abuse."
Also Read: 'My family threw me away… I was a F**king machine': Britney Spears Blasts Hollywood for Trying to Spin Stories Out of Traumatic Conservatorship Saga, Refuses Oprah's Money for Tell-All Interview
Fans did more than family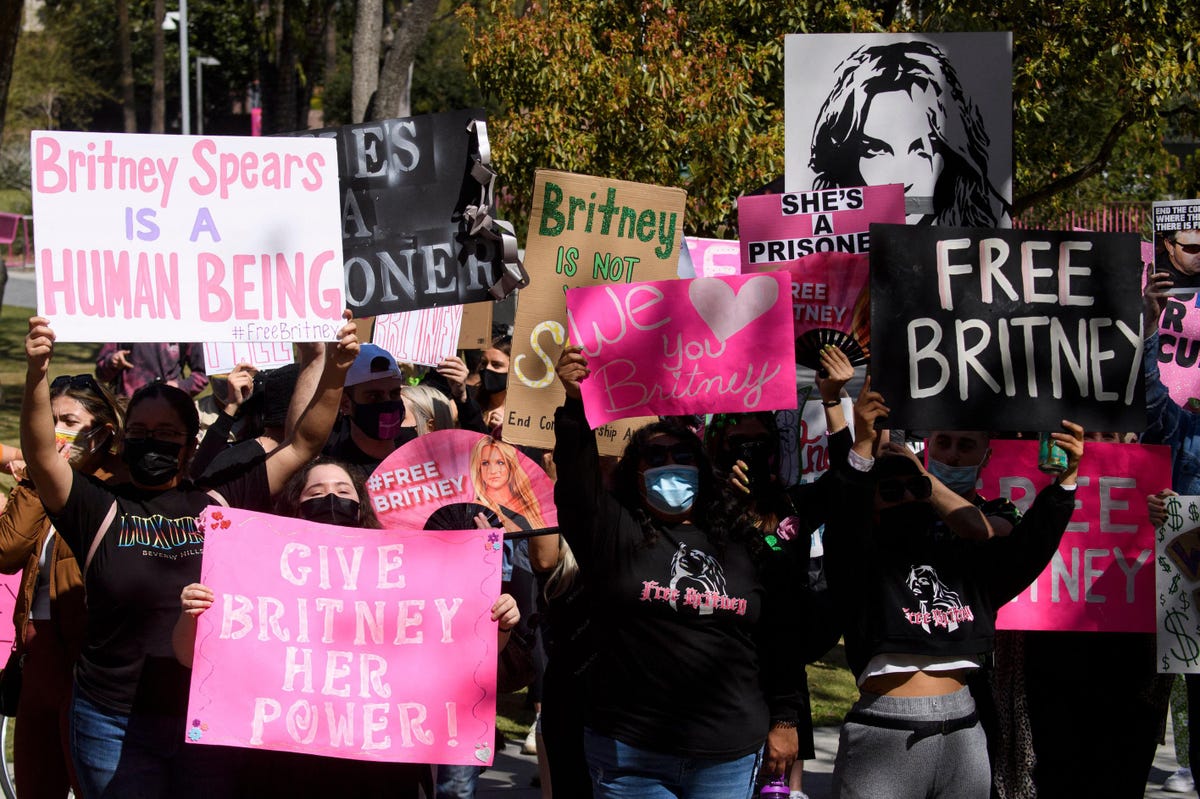 One can even draw the conclusion from Spears' revelations in the video, that she harbors more anger towards her mother than her father because though her father was the direct torturer, her mother did nothing to help her out when she could have done so much if she actually loved her.
Britney Spears alleged that if her mother wanted to, she could have helped her daughter get a lawyer but instead whenever reporters came to ask about Spears, she preferred to hide and remain silent. Addressing the #FreeBritney movement, a movement under which her fans were with the pop star through the hell she lived in the last 13 years, who firmly believed that she was being held against her will; putting on rallies, and showing unwavering and loyal support outside the courthouse throughout her legal battles, Spears felt melancholic how strangers who were fans did more for her than the woman who was supposed to be her biggest well-wisher, her mother Lynne Spears.
"The whole thing that made it really confusing for me is these people are on the street fighting for me, but my sister and my mother aren't doing anything. To me, it was like they secretly honestly liked me being the bad one — like I was messed up, and they kind of just liked it that way. Otherwise, why weren't they outside my doorstep, saying, 'Baby girl, get in the car. Let's go.' I think that's the main thing that hurt me. I couldn't process how my family went along with it for so long…their only response was, 'We didn't know.' How the fuck did they get away with it? How is there a god? Is there a god? I was so so weak… I was scared, broken. I'm sharing this because I want people to know I'm only human… how can I mend this, if I don't talk about this?"
Also Read: "I was scared and fearful": Britney Spears Reveals Her Father's Punishments, Says She Was Demoralized After Being Called Fat Every Day
Lynne Spears sheds crocodile tears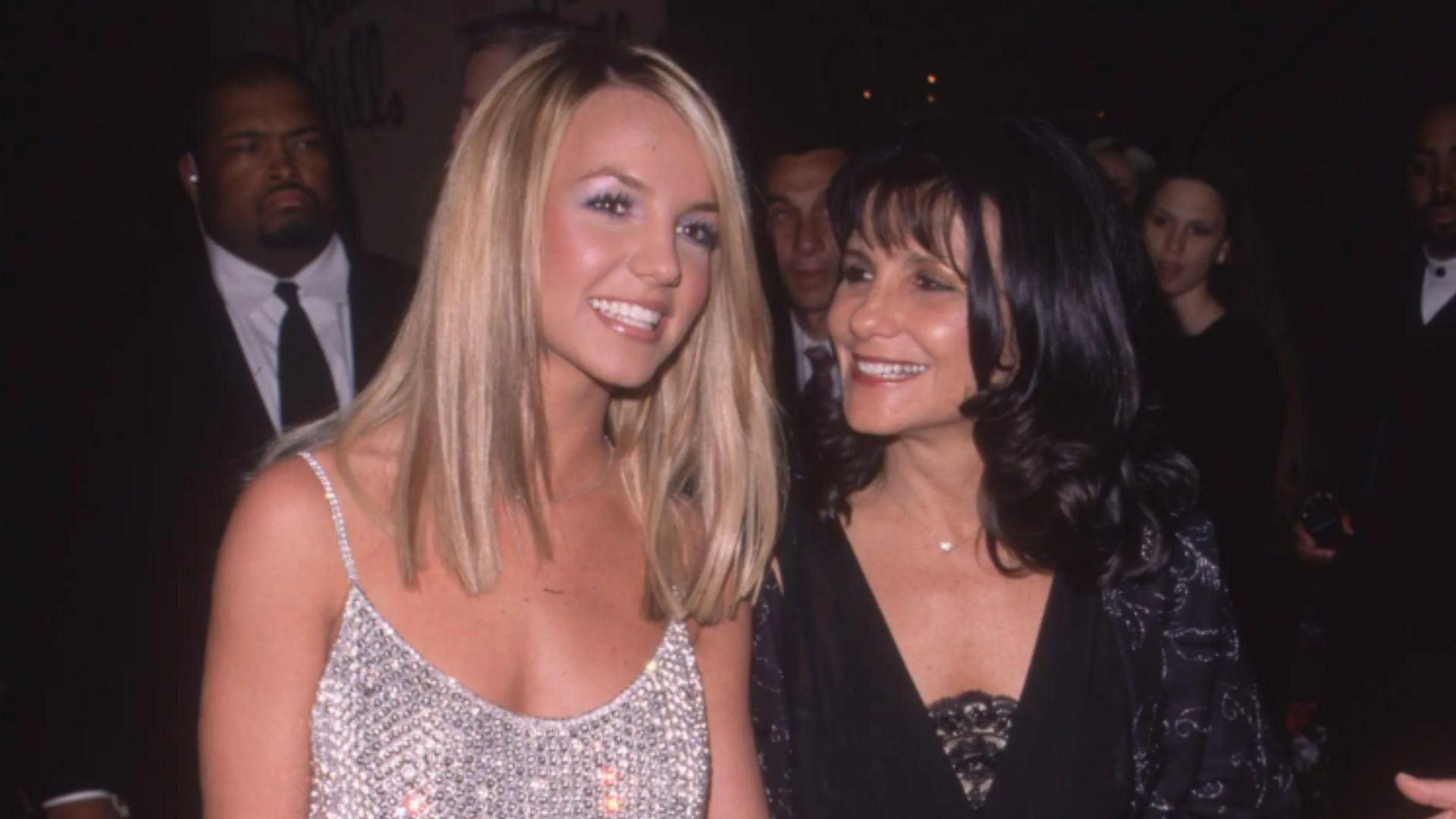 Despite Britney Spears unflinchingly claiming that she was ill-treated to an extreme limit during her conservatorship, her parents have never ceased to claim that they, in fact, love their daughter and have always taken whatever action necessary with her well-being in mind, nothing else.
Lynne Spears, most likely responding to her daughter's now-deleted confessional YouTube video, shared an old picture of the two on Instagram with the caption:
"Britney, your whole life I have tried my best to support your dreams and wishes! And also, I have tried my best to help you out of hardships! I have never and will never turn my back on you! Your rejections to the countless times I have flown out and calls make me feel hopeless! I have tried everything. I love you so much, but this talk is for you and me only, eye to eye, in private."
These words tell an entirely different story, but Britney Spears had clearly expressed formerly how this doting mother charade is nothing more than a ruse to win the public and the court's favor and is nothing more than crocodile tears. Lynn Spears has been complicit with her husband, according to Britney Spears and no one can blame her if she can't find any forgiveness in her heart for her parents after they put her through sheer torture for over a decade.
Thanks for your feedback!