In the annals of television history, 1994 marked a significant moment when NBC introduced a riveting and fast-paced medical drama known as ER. This groundbreaking show would go on to captivate the hearts and minds of viewers for an impressive 15-year run.
However, the remarkable success of the show came at a steep cost for some of its cast members, most notably George Clooney's co-star, Laura Innes, who portrayed the indomitable Dr. Kerry Weaver in the iconic U.S. television series.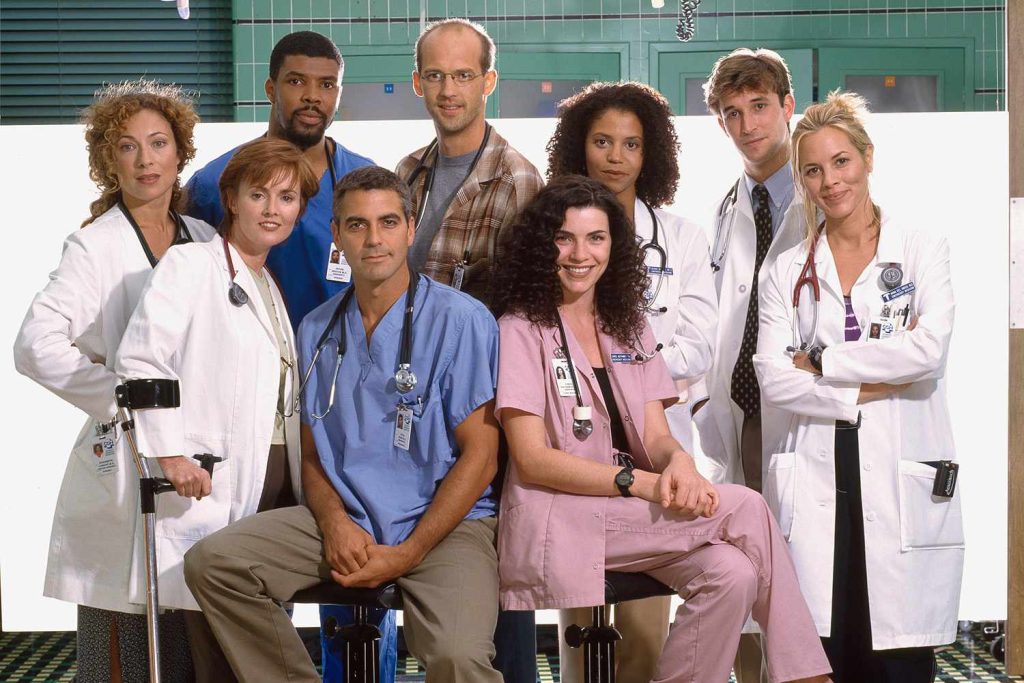 Laura Innes' portrayal of Dr. Kerry Weaver was nothing short of mesmerizing. She breathed life into her character, endowing her with a mystical addition that added depth and complexity to the role: a distinctive limp. Dr. Weaver's limp became an integral part of her character. However, this on-screen physical attribute would eventually take a toll on Laura Innes in real life, leading to a serious medical condition that impacted her spine.
The Hidden Cost of Dr. Weaver's Limp in ER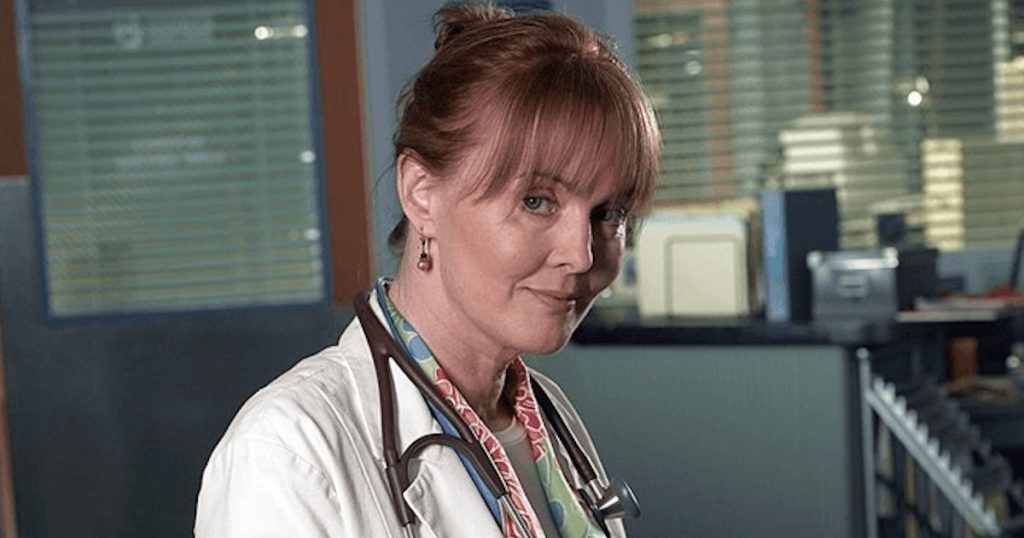 In ER, the character Dr. Kerry Weaver, played by George Clooney's co-star Laura Innes, became iconic due to her distinctive limp, which added depth to her portrayal, but unfortunately, had an impact on Innes's health.
Throughout the show's successful run, Innes dedicated herself to the role, but the physical toll of mimicking the character's limp led to real-life health problems. After a decade of emulating Dr. Weaver's gait with a cane, Innes developed back issues due to the strain on her spine. Innes told Mirror,
"My real back was getting screwed up. I got a bone density test and the bottom of my spine is starting to curve on one side from ten years of raising my hip. . . . I've just started going to the chiropractor. I don't need an operation."
However, as the show continued its narrative journey, in 2006, not long before Laura Innes departed from the series, the showrunners made the decision to have Dr. Weaver undergo surgery that would eliminate the limp and the need for a crutch. This decision was not only a narrative choice but also a practical one, as Innes's own health was at risk. Her spine had begun to curve on one side, a clear consequence of the physical strain imposed by her portrayal of Dr. Weaver's limp.
Also Read: 'That's What You Get From This?': Death of 'ER' and 'Law and Order' Star Mary Mara's Death Sparks Fan Protest Against Excessive Media Ignorance
George Clooney's Co-Star's ER Journey with Dr. Kerry Weaver's Limp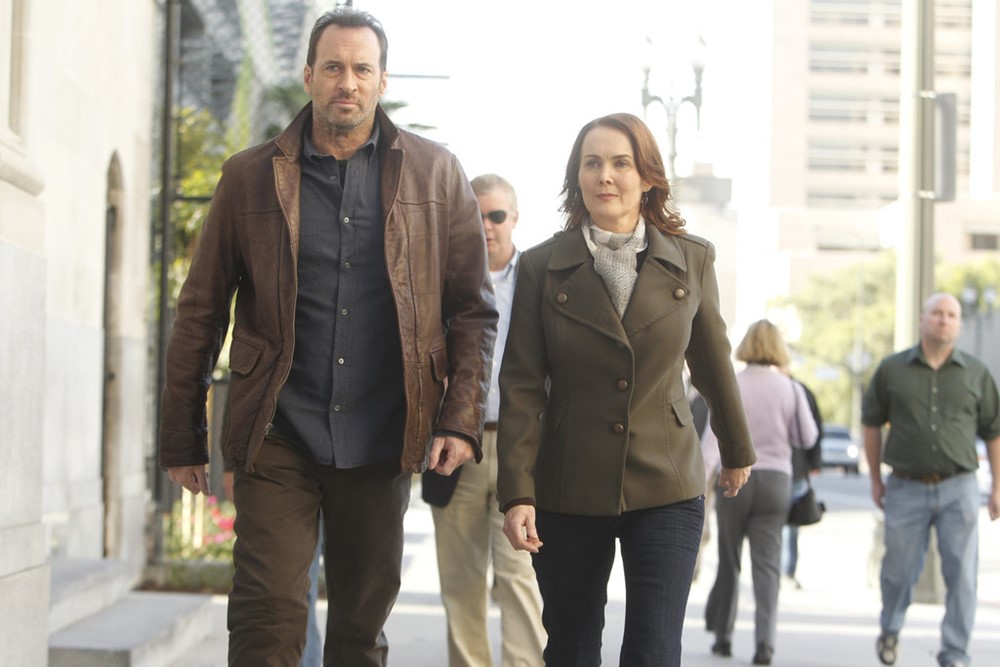 In ER, Dr. Kerry Weaver, portrayed by Laura Innes, starts as an antagonist and a rival to Anthony Edwards' portrayal of  Dr. Mark Greene for administrative roles in the hospital. She also provided an authoritative presence for Dr. Doug Ross portrayed by George Clooney to challenge and rebel against, adding an engaging dynamic to the series.
Also Read: "You never want to rush to ER": James Wan Disturbed After 2 Scary Days in Hospital Ahead of Jason Momoa's Aquaman 2 Release
Dr. Weaver's notable limp, requiring a forearm crutch, was a memorable aspect of her character. Despite Laura Innes not being a disabled actor, her portrayal of a disabled doctor was significant, challenging conventions and highlighting the idea that individuals with disabilities can excel in various fields, including medicine. Innes told Ability Magazine
"when I read for the part, the character was described as having a limp and using a cane. She was written with that intention. I never asked John Wells—the show's executive producer—but I heard it through the grapevine that when he was observing hospitals, he saw a doctor who had a cane and he thought, "Oh, that's kind of interesting."
In ER, Dr. Weaver's limp was a mysterious part of her character until Season 11 when the show revealed it was due to congenital hip dysplasia. In the following season, she had corrective surgery to remove the limp. This development posed a challenge for Laura Innes, who played Dr. Weaver, as she had to adjust to portraying her character without the limp.
Despite the initial self-consciousness, this twist showcased Innes's acting versatility and added depth to Dr. Weaver's character as she adapted to her new reality.
Also Read: Before Becoming a DC Star George Clooney Was Beaten by Brad Pitt for a Role That Changed Bullet Train Star's Life 
Thanks for your feedback!