Avatar: The Last Airbender was originally an animated TV series. It aired on Nickelodeon for three seasons from 2005-2008. The series taught life values and concepts. The ones that every kid must imbibe during their initial stages of development. No wonder why it is considered to be one of the greatest animated TV series of all time. Recently, Netflix announced that it'll produce the remake of the animation series into a "reimagined" live-action show. The animated show aired on Netflix last year. In no time it became one of the most-watched children's shows there. So, the remake sort of sounds justifiable. To hype the audience, Netflix released images of the cast of the live-action show Avatar. Check it out:
Netflix: Images Show Cast Of Avatar Last Airbender Together & They Look Excited!
After Avatar: The Last Airbender became one of the most-watched shows on Netflix, it announced to produce a live-action show. The plan was to do it along with the original creators Bryan Konietzo and Michael Dante DiMartino. However, due to creative differences, both of them exited and Albert Kim filled the spot. Soon after, the cast was revealed. Gordon Cormier will play the Airbender and young Avatar Aang.  Kiawentiio will play the waterbender Katara, Ian Ousley as Sokka, a non-bender and brother of Katara. Dalla Liu as Fire Nation Prince Zuko.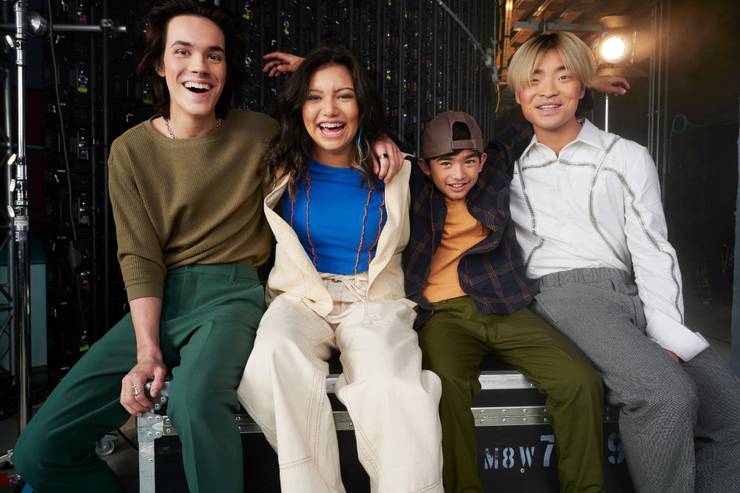 Netflix released images that unite Cormier, Ousley, Liu, and Kiawentiio as the production begins. They look extremely happy and excited to have started working on the series. This gives an impact that the cast is mixing up well with each other. Both the images give a happy and positive vibe!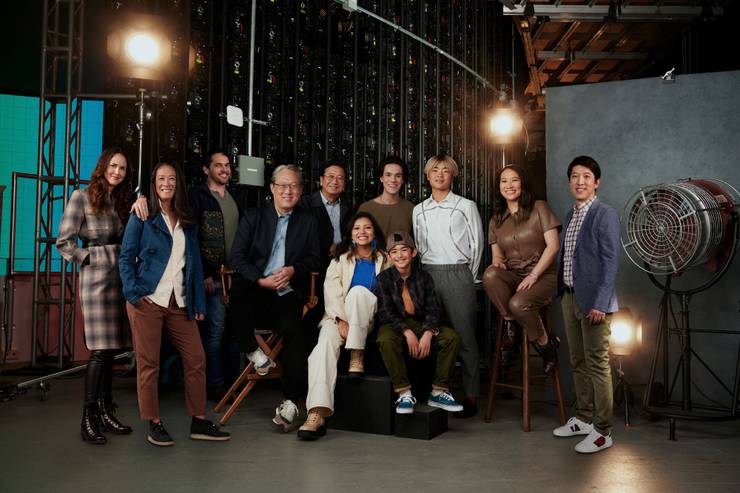 The second image shows all the above actors along with showrunner Kim and members of the creative team. They are Executive Producers Lindsey Liberatore and Dan Lin, Directors Jet Wilkinson, Michael Goi, Roseanne Liang, and Jabbar Raisani.
The series will have more characters and actors playing it. However, the pressure of running this series to success rests mainly on the shoulders of Cormier, Ousley, Liu, and Kiawentiio. These images don't reveal much though. It'll be exciting to see them in their costumes, all decked up for the role. The major challenge that Netflix faces is that they'll have to take care of how the characters appear in the show. They must represent the true animated character without looking too cartoonish.
Thanks for your feedback!