When Netflix decided to make original movies and shows, everyone wasn't really keen on that idea, but they were definitely proved wrong. Not only did Netflix make some amazing movies and series which could easily give other films and series a run for their money.
But then Netflix also tried their hands at some other genres and countries. And they did an equally great job. Anime is such a genre that started getting a great fanbase recently. Like we agree there have been One piece and Naruto fans for decades but then not everyone has been a fan since this long. But Netflix is also killing the genre with their anime series! Here are some great ones you must not miss.
1. Dorohedoro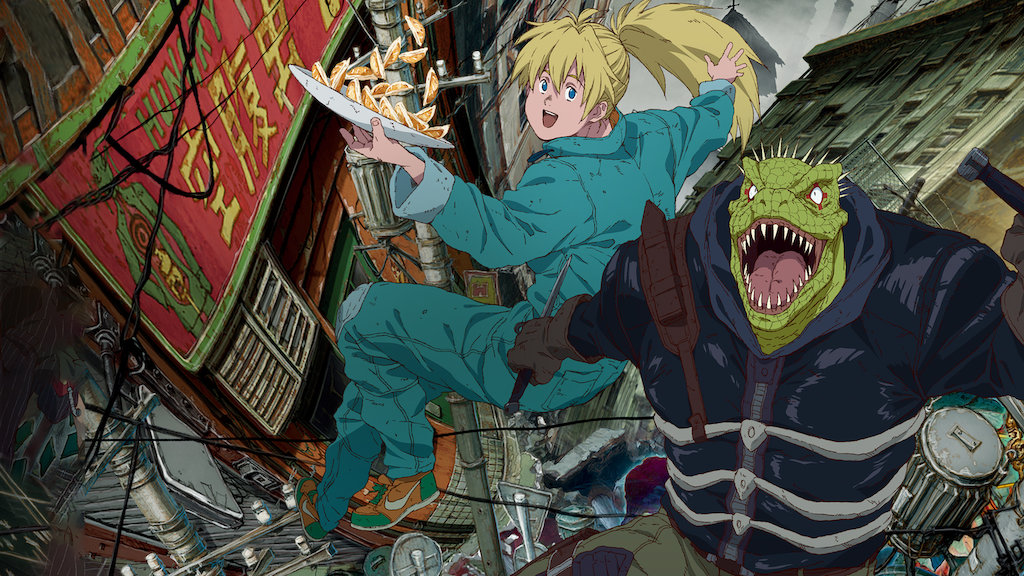 The series is adapted from a Japanese manga series that is written and illustrated by Q Hayashida. The series takes place in the future when there are still class differences. But they are a little different. There are two classes: Magic users and others. The ones who are acquainted with magic live in a better world while those who can't use magic, have to live in a place called Hole. The series revolves around Caiman, a person in Hole who is a victim of a magic user. He now has no memories of his previous life and is searching for his real identity.
2. Little Witch Academia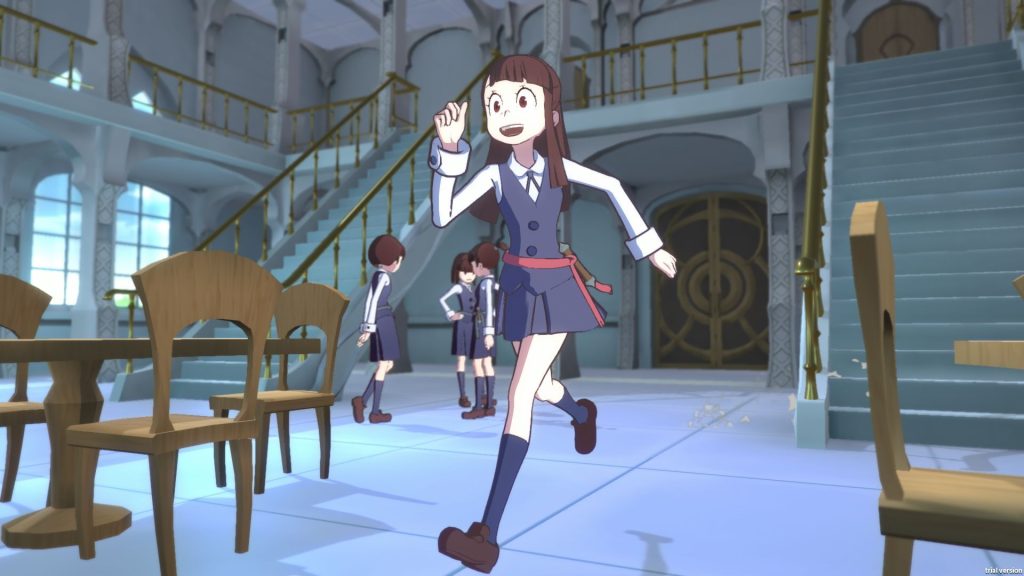 Are there any Harry Potter fans in the house? If you enjoy that franchise, please watch Little Witch Academia. The atmosphere and all feel the same. And the protagonist Atsuko Akko Kagari also comes from a non-magic background. While Netflix hasn't created this anime, they have the streaming rights and you shouldn't miss it.
3. Violet Evergarden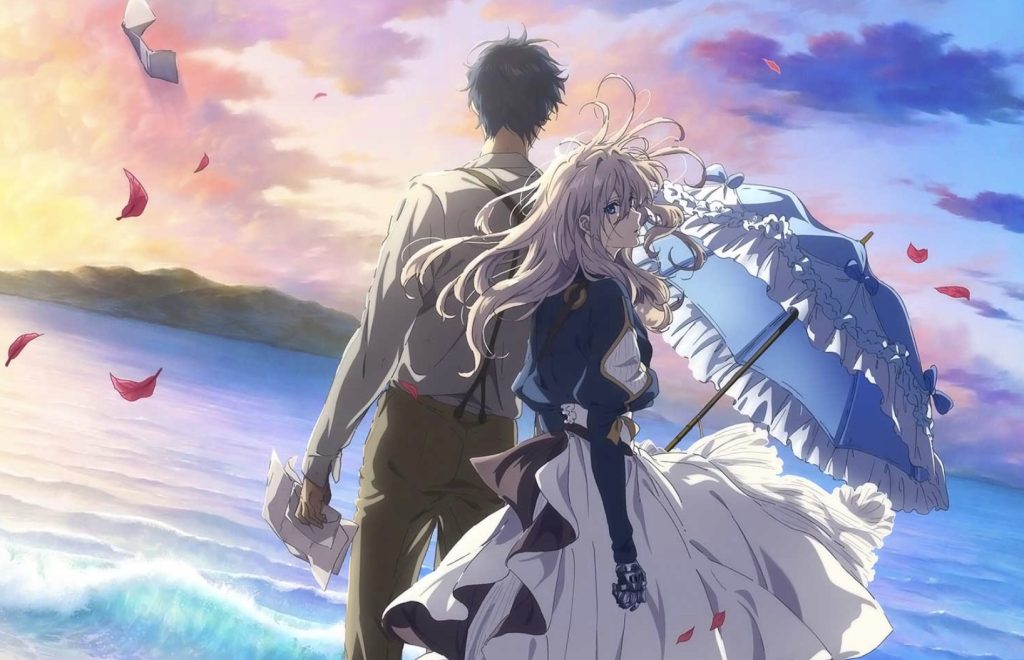 The series revolves around a soldier who has now become emotionally detached. Violet now wants to make a living in the Auto Memories Dolls industry where women ghostwrite letters on behalf of those who aren't good at expressing their emotions. This then helps her reconnect with her feelings as she tries to understand why her commander said he loved her.
4. Children of the Whales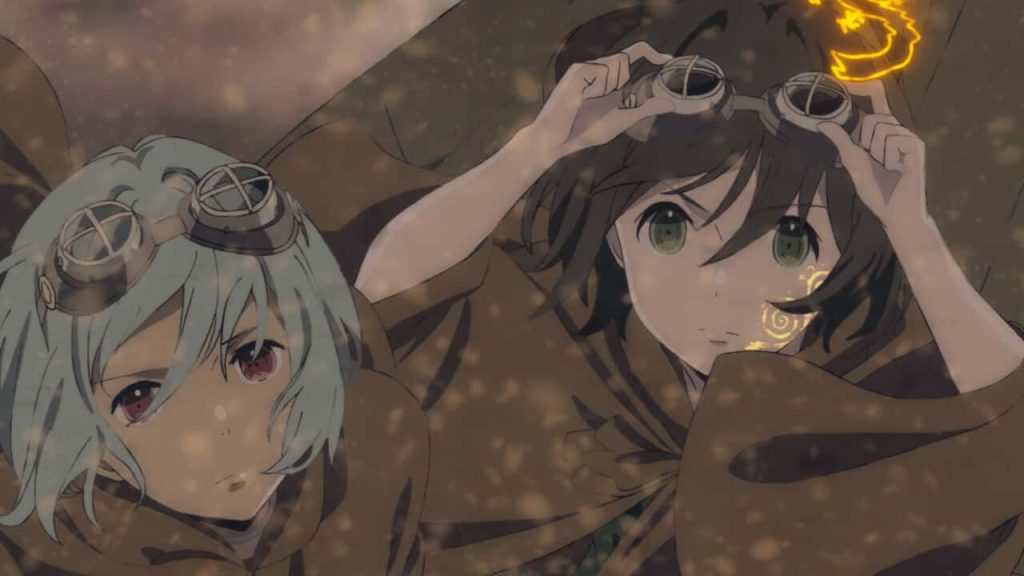 The series revolves around a world that is covered by oceans of sand and only 513 people live in isolation on the Mud Whale. Most of the people here have supernatural abilities that cut their lives short. But then one-day Chakuo comes across an inhabited island. He is the island's archivist and meets a mysterious girl aka Rikosu. It was the very first time someone made contact with someone from the outside world. That makes him wonder what if that was his sign that a new world out there awaits for him.
5. Kakegurui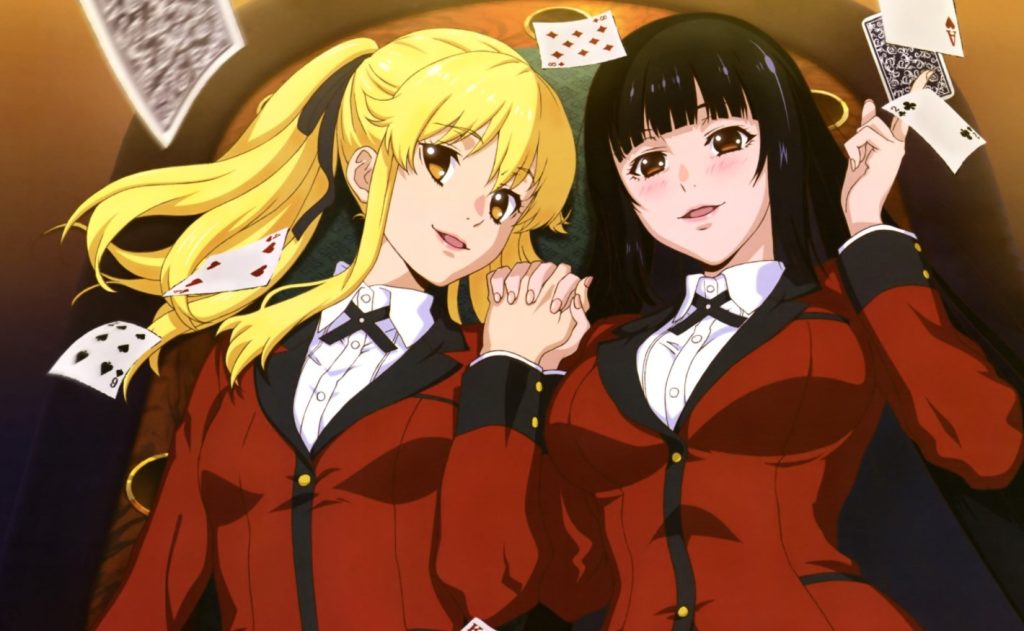 The series revolves around Yumeko Jabami who enrolls herself at Hyakkaou Private Academy. This Academy is a bit different since they rank students by their gambling winnings. Those who come on the top, are also rewarded with fame and fortune. It is an elite school for the richest families. And since everyone is rich, they don't have to worry about working and earning money. Hence they fall on to means like betting and manipulating others.