The show had gotten us all singing and snapping our fingers to their theme/ intro song. And yep you have guessed it right! The mysterious and spooky Addams Family are coming to Netflix. Well, not exactly but it is a snip-off series and that still counts!  Everyone's favorite Tim Burton is set to direct a series about Wednesday Addams titled "Wednesday."
Netflix had announced the series in February 2021 and the fans have been waiting to see what is there for them. They had revealed the show's artwork and showed Wednesday playing the cello, but with a large knife. Tim Burton is set to make his enter the Television with this project.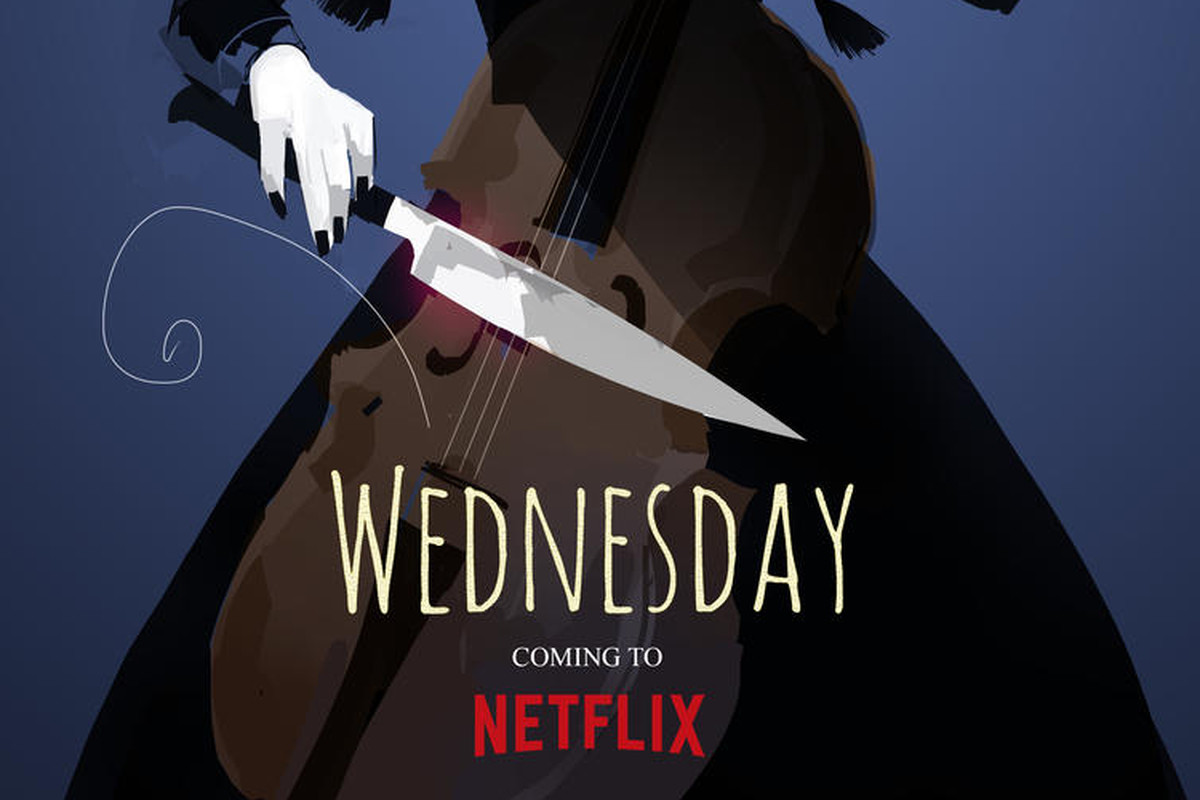 He has made some greatest movies and worked with some amazing actors like Helena Bonham Carter, Johnny Depp, Michael Keaton but sadly they won't be a part of this project, or would they?
This is the first time Wednesday Addams is going to be the focus and here's all that we know about the series!
Who is playing Wednesday Addams?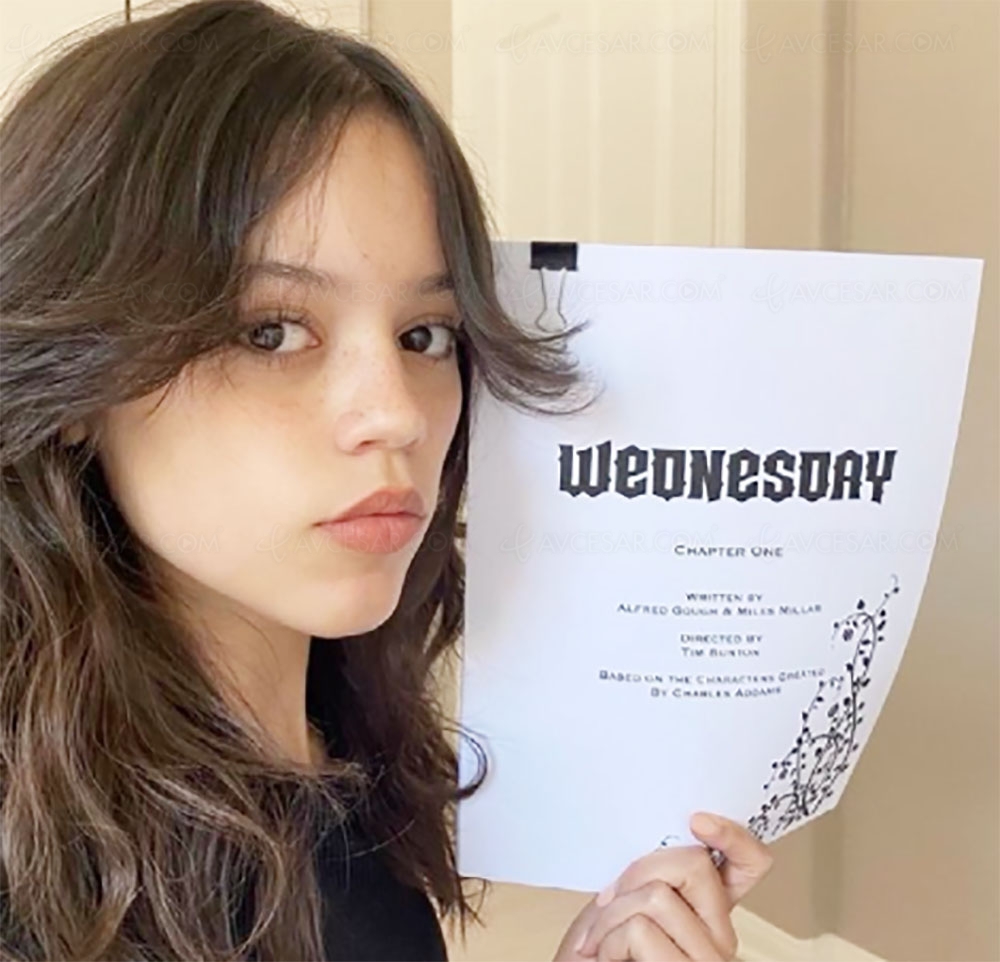 Netflix had announced that Jenna Ortega is set to portray Wednesday Addams in the brand new series and the actress was even seen showing off a script on her Instagram post. She began acting as a child actress and was even seen in movies like Insidious: Chapter 2, Iron Man 3, etc. She is a Disney star and was in the Disney show "Stuck in the Middle"
She is a phenomenal actress and surely can bring versatility in her roles. She is actually a perfect match for the role. Her recent films are The Fallout, Yes Day and Scream.
The Other Cast and Plot
Luis Guzman and Catherine Zeta-Jones are all set to portray Gomez Addams and Morticia Addams.  We have seen Luis playing some comic roles in films like Waiting and Journey 2: The Mysterious Island. He was also seen in Narcos. He can provide some comic relief which Gomez is often seen doing. Catherine Zeta-Jones has been in Ocean's Twelve, The Terminal, No Reservations, and even The Haunting.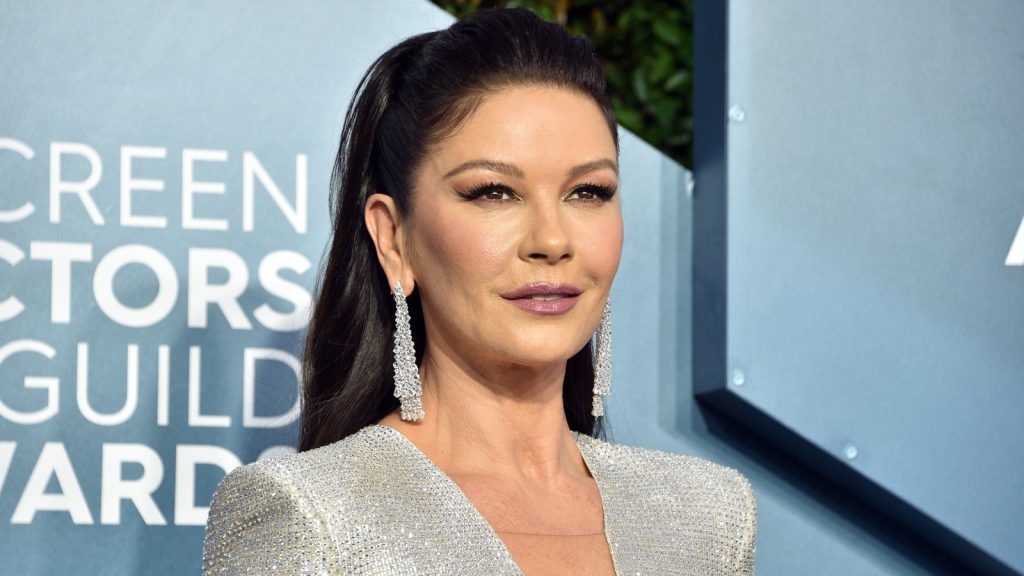 Of course, they will be joined by other actors such as Georgie Farmer, Riki Lindhome, Jamie McShane, Percy Hynes White, Joy Sunday, Moosa Mostafa, Hunter Doohan, Naomi J. Ogawa, and Jamie McShane. They are set to voice friends, neighbors, and classmates of Wednesday. And Gwendoline Christie from Game of Thrones will play the principal Larissa Weems. Riki Lindhome is set to play Dr. Valerie Kinbott who is an eccentric professional therapist. Jamie McShane is also joining the cast as Sheriff Donavan Galpin!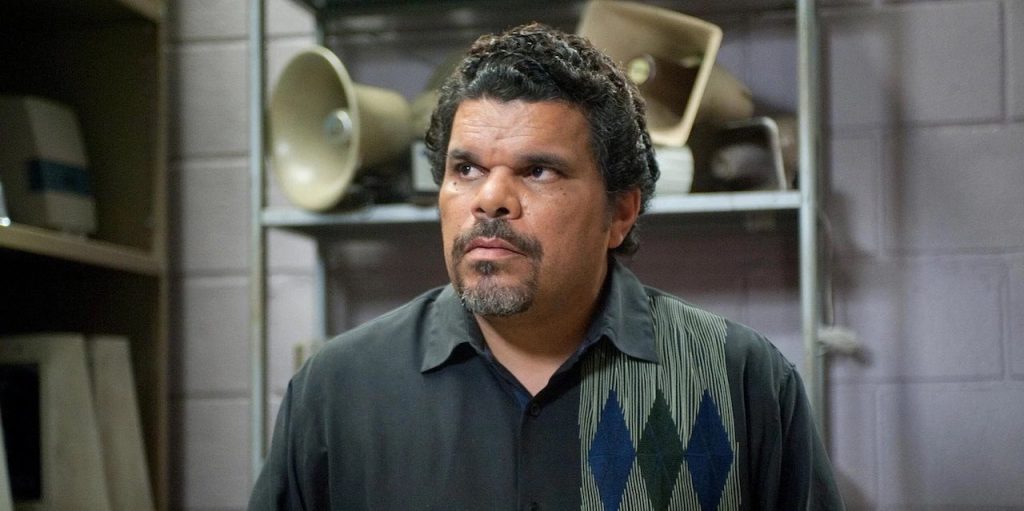 As far as the plot goes, the show will revolve around the time when Wednesday goes to her school at Nevermore Academy. We will see her attempt to master her psychic ability. Apart from that, fans will get to see her start her mission to "thwart a monstrous killing spree that has terrorized the local town and solve the supernatural mystery that embroiled her parents 25 years ago."
Here's the synopsis:
"After getting kicked out of eight schools in Five years, Willa aka Wednesday Adams is beginning a new chapter of her life at the academy, the two century old boarding school attended by her parents. However, Willa wants nothing to do with their alma mater and she's already planning her escape. But this academy is like no other school she's ever attended. It's a school of outcasts with four main cliques, the Fangs (vampires) the Furs (werewolves), the Scales (sirens) and the Stoners. It is also a piece of the mystery that holds dark secrets about her family's past."
What about the Soundtrack?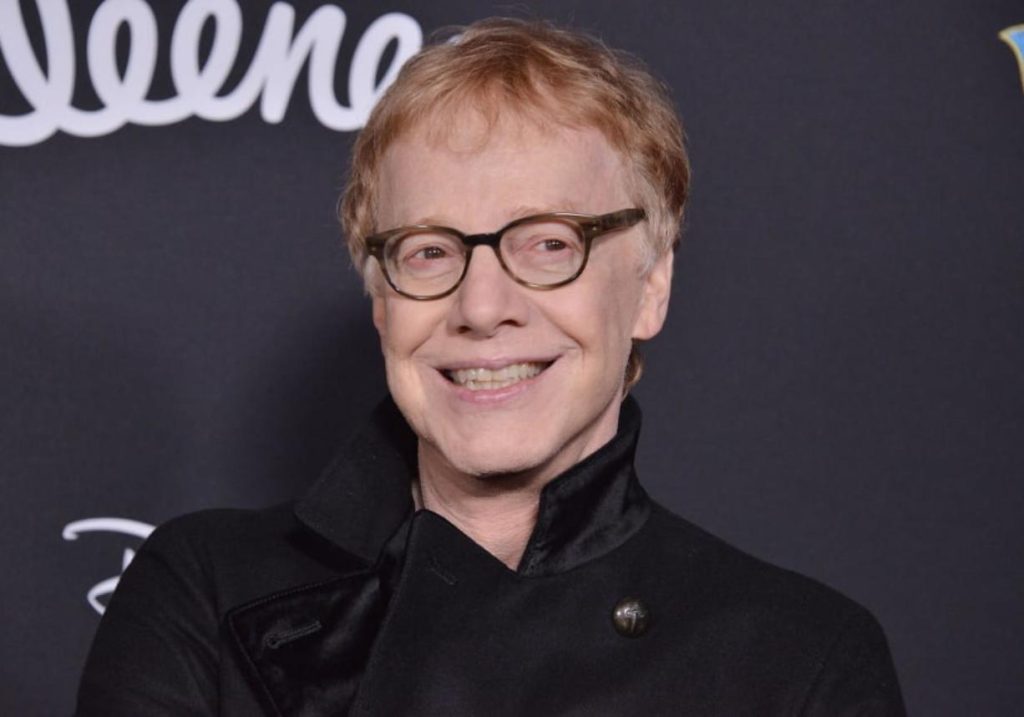 Danny Elfman is set to join Tim Burton on this project for the series and there is going to be an original theme for the show as well. They have worked on Beetlejuice, Edward Scissorhands, and even Batman so we can have some high expectations. He has also worked on Spider-Man (2002) and is even composing the soundtrack for Doctor Strange 2: Madness in Multiverse.
Wait… THERE IS MORE !!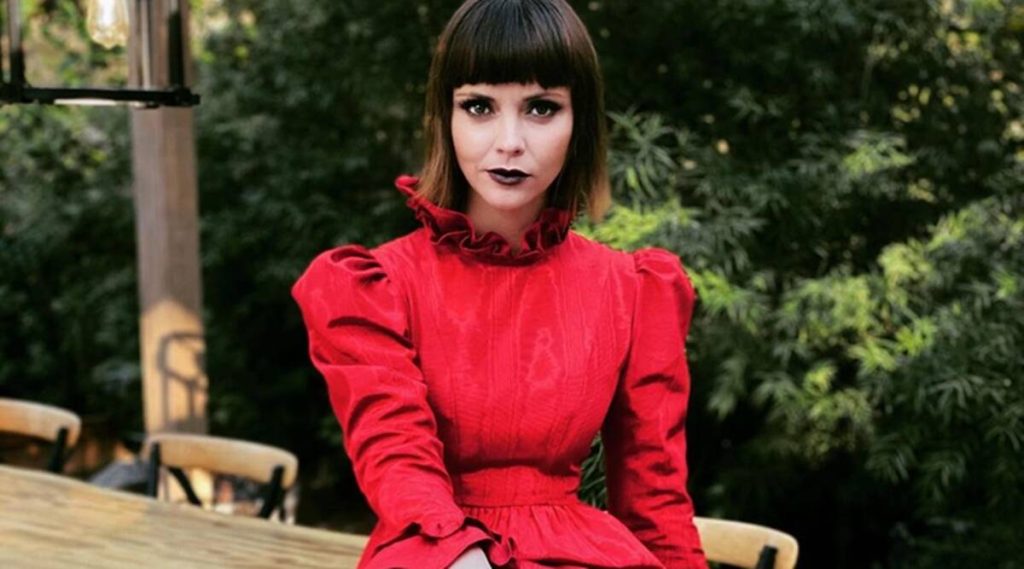 Remember Christina Ricci? Of course, you remember her. She played Wednesday in The Addams Family (1991) and Addams Family Values has signed on to this show as reported in March 2022. Her role is not disclosed yet but she won't be playing an older Wednesday as they confirmed. Well, we will take that!
Till then join us in singing, "They're creepy and they're kooky. Mysterious and spooky. They're all together ooky. The Addams family" (snap snap)