A recent report hints that Avatar Kuruk will not just make a short appearance in Netflix's live-action adaptation of Avatar: The Last Airbender, but it will also receive a much-expanded role in the series.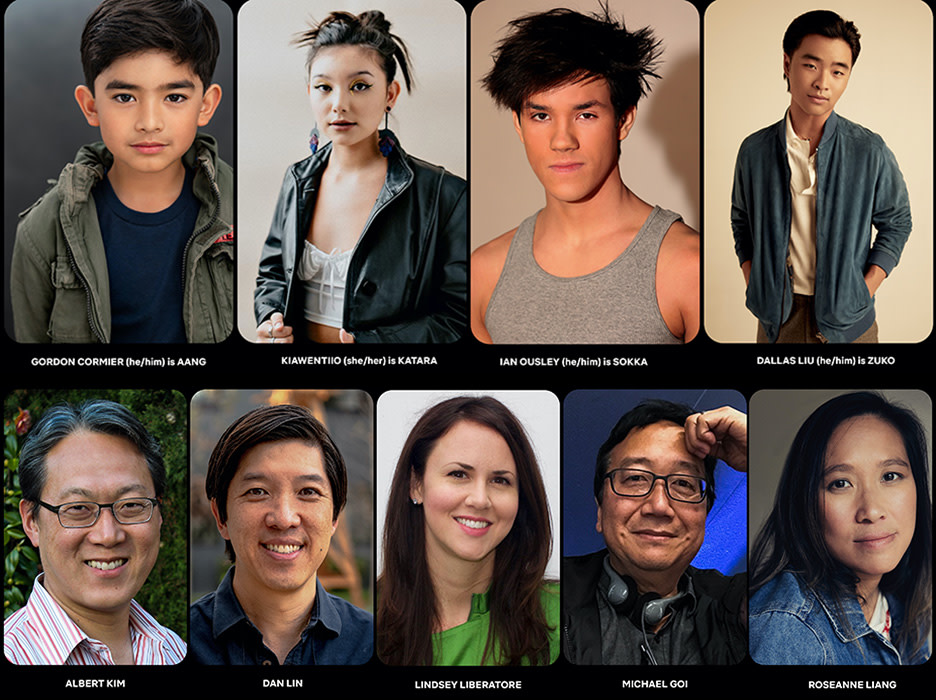 As per Knight Edge Media, the show is now casting for a character whose description resembles the Kuruk closely. "A legendary warrior from the past, he appears as a spirit to deliver a warning to the tribe about the consequences of losing the coming battle. He has a soulful and melancholy demeanor, the result of losing the love of his life during a past war." Netflix is also searching for an actor of indigenous descent. They will make an appearance in two episodes of the Netflix series. However, it should be noted that this cannot be seen as a certainty, as the casting call came out with the name "Dakota," which is potentially a name that's used only during production.
Who is Avatar Kuruk in Avatar: The Last Airbender?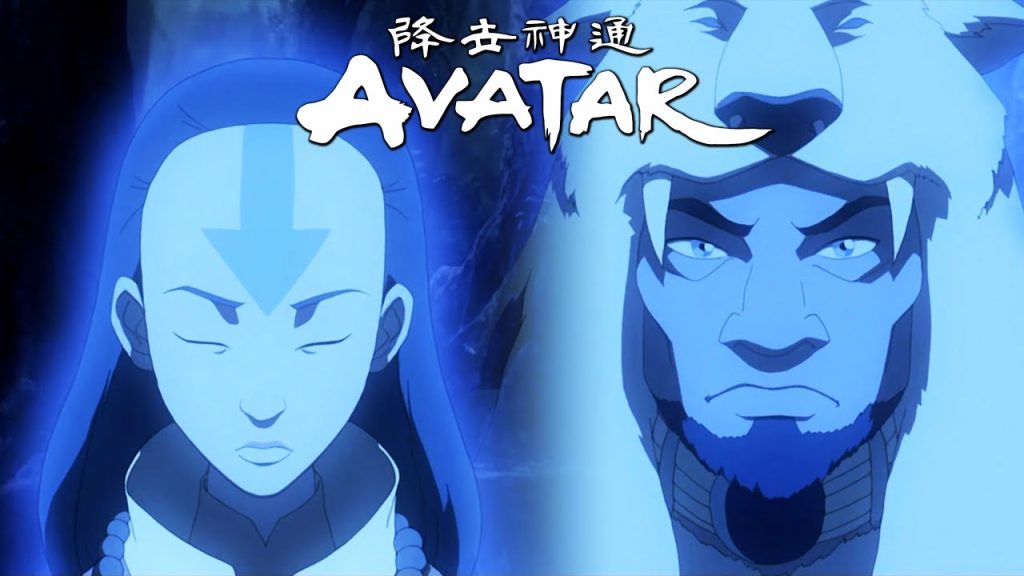 Making his debut in Nickelodeon's online game Escape From the Spirit World, Avatar Kuruk made its first appearance in 2007. In the show, he kept making brief appearances starting with the first episode of Avatar: The Last Airbender (Season 2). While his story went on to get explored somewhere else, the series did make a mention of it in the third season in the episode "Sozin's Comet, Part 2: The Old Masters," where Aang summoned his own spirit for guidance.
If we go by the lore, Kuruk was the Avatar born in the Water Tribe that followed Airbender Avatar Yangchen. During his time, the Four Nations were at absolute peace and, as he went on to explain in the series, he turned into a "go with the flow" kind of Avatar, even neglecting his own duties to an extent, which allowed the world to solve its problems. While his battles were initially with the spirit world, they ultimately earned Kuruk the attention of Koh the Face-Stealer. This resulted in the spirit pulling Kuruk's wife, Ummi, into the Spirit World on the day of their wedding, even stealing her face and subsequently forcing Kuruk to spend the rest of his days (even in the afterlife) looking for a way to save Ummi.
Netflix's Avatar: The Last Airbender Is Coming Soon!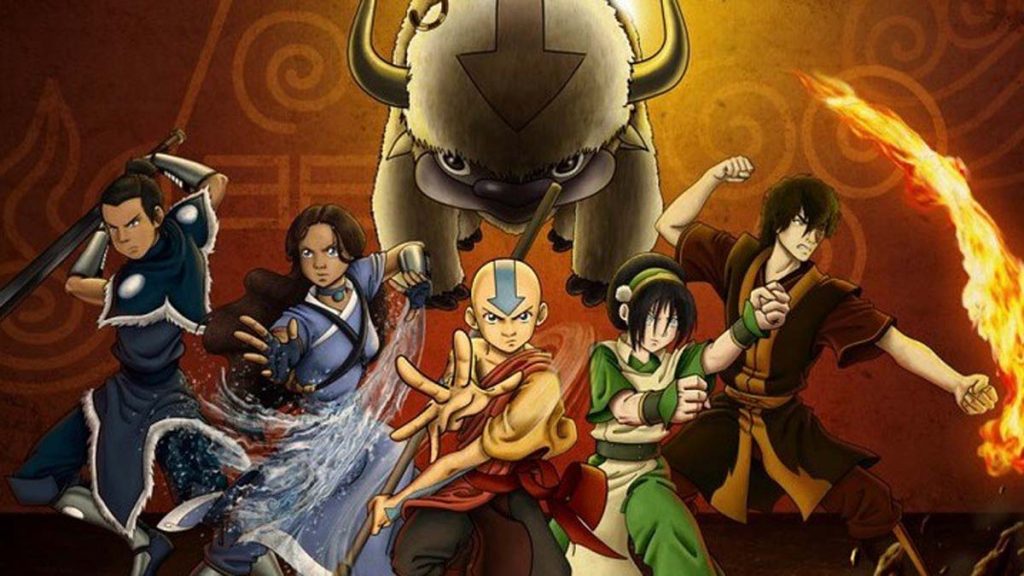 Now, Netflix's adaptation of Avatar might go on to expand on a few characters, which includes Avatar Kyoshi, and the upcoming show will also be including fan favorites like Princess Azula's two closest friends, Ty Lee and Mai, although it's unknown who will be playing them and how big of a role they will have in the first season for now.
Avatar: The Last Airbender by Netflix will have an initial season which will comprise a total of eight hour-long episodes. We don't have a release date for the series yet.
Source: Knight Edge Media