Canadian rapper Drake has been linked with many influential celebrities in the Hollywood industry. He is a prominent figure in pop culture however his relationships have always garnered attention for the level of controversy it created. Recently, he has been in the news for his rather personal matter that turned into quite a drama as per claims by a woman.
Also Read: $260M Rich Drake's Handcrafted Diamond Necklace Worth $12.5M Took 14 Months To Make, Branded as Most Magnificent Piece of Jewelry Ever Worn by a Musician
This is not the first time his personal life has been unveiled to the public. As per recent reports, a woman claimed to have been kicked out of the former's house by him as she was recording him after they hooked up.
Drake Allegedly Kicked a Woman After Having a Steamy Night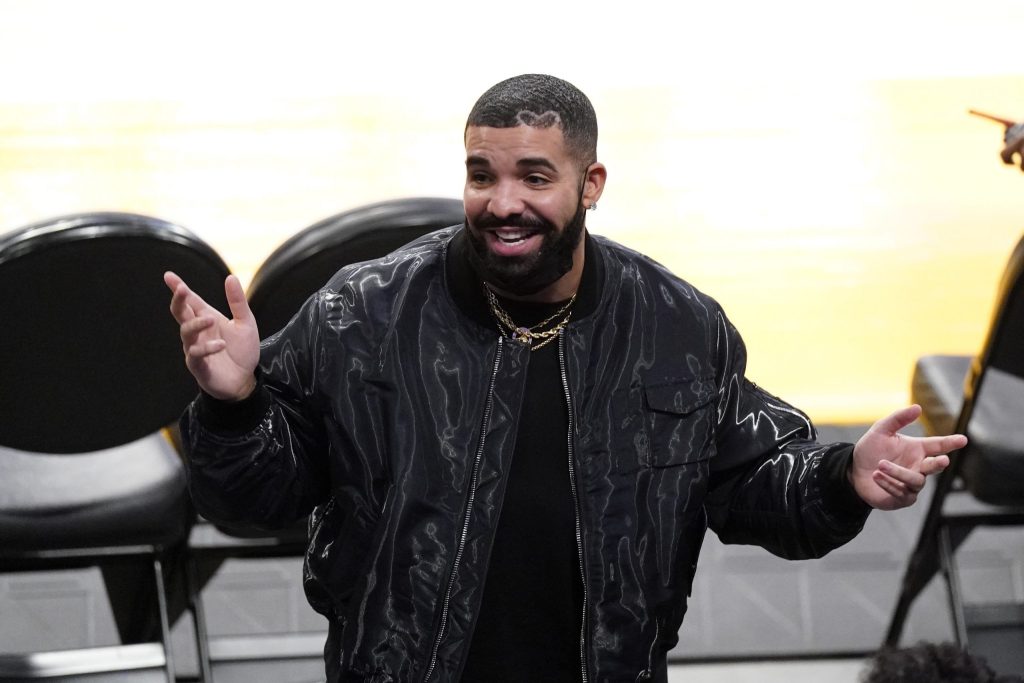 Also Read: Drake Overcomes His Fear for Kanye West as He Reportedly Planning to Date His Ex-wife Kim Kardashian
In a recent TikTok video, a social media influencer allegedly stated that the Canadian rapper, Drake approached her last month. It happened when she posted a video on her Instagram Stories and tagged him, claiming that she made it barely visible to everyone else. To her surprise, he directly messaged her on the platform and asked for her phone number.
She stated, "I sent my number…quick."
Their conversation started with the rapper offering the woman to book a private plane for her to see him. Before anything started, she claimed to have signed an NDA(non-disclosure agreement).
"But before I got inside his house, they made me sign an NDA. So, I can't really say too much, but I looked at my NDA rules, so I know what I can and can't say."
She claimed to have a conversation with the star who at one point started rubbing her belly and asking if she wanted kids. Things escalated with the influencer claiming to have unprotected s*x with the star.
"I don't have to go into detail about that because it's self explanatory. But, he did not use protection. Which, was a little weird… but, y'all know, I'm just going with the flow."
She further claimed that the rapper slapped her phone out of her hand once he noticed she was recording him from it. She insisted on having "all the receipts" on her Instagram, staying firm on her claims that she indeed had met the One Dance star.
Drake Slammed The Woman Who Claimed to Have Slept With Him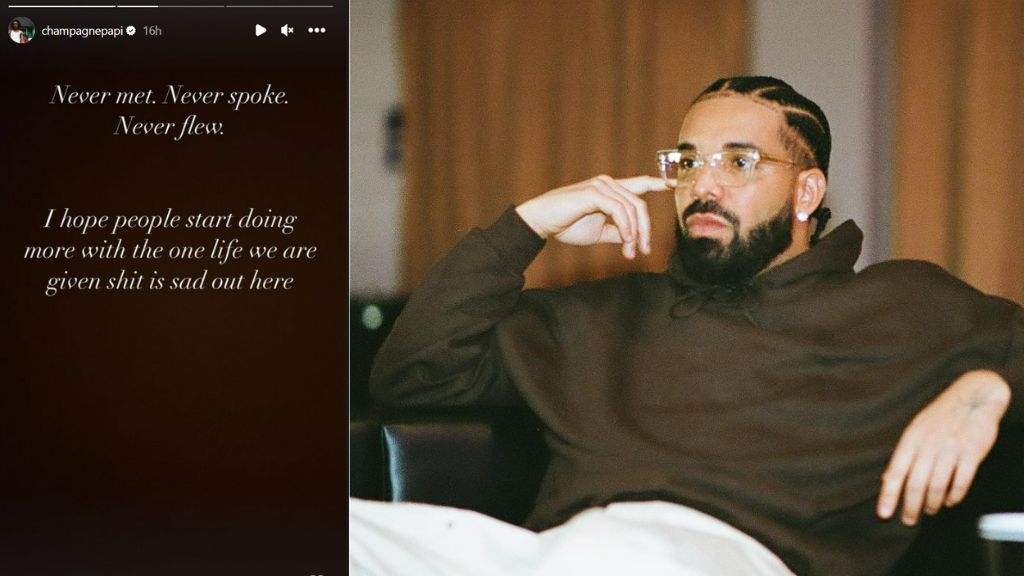 Also Read: Fans Convinced Kim Kardashian is Dating Kanye West's Nemesis Drake Just So She Could Make the Two Fight and Get Her More Publicity
The 36 years old rapper refuted the claims of the social media influencer who claimed to have had a steamy night with him and reportedly got kicked out after she was found recording him on her phone.
On Wednesday, the rapper released a statement on his Instagram story blasting that woman for her claims. Regarding the alleged encounter, he shared,
"Never met. Never spoke. Never flew."
He added,
"I hope people start doing more with the one life we are given s**t is sad out here".
Though the alleged message is for the woman who might be using his name to gain fame, she claimed to have posted a video on her Instagram when she visited his house however she is having a private account.
Source: Instagram