The Jordyn Woods and Tristan Thompson scandal took place years ago and the whole gossip spread like wildfire. The KarJenner clan completely alienated Woods even though Khloe Kardashian let Thompson back in her life again, only for him to eventually walk out again…
However, the whole thing is in news again since there have been hushed talks about a possible reconciliation between Jordyn Woods and Kylie Jenner, who used to be BFFs before the scandal. The reasons could pertain to the fact that Woods has claimed more than once that she was innocent and that the whole thing was a setup against her. And it looks like, perhaps the Kylie Cosmetics owner believes her former BFF.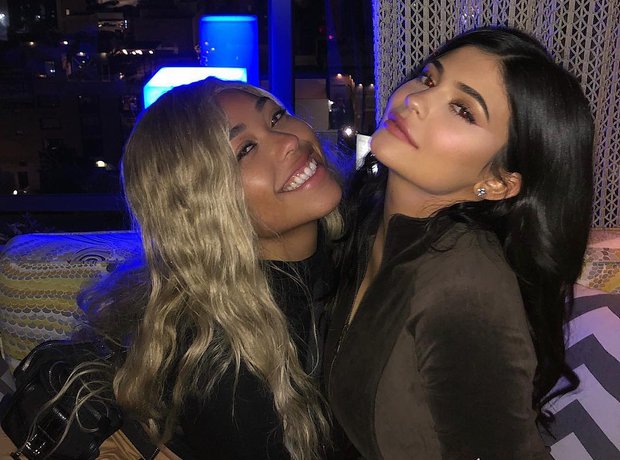 Jordyn Woods pleaded not guilty
Back in 2019, after the whole incident went down, Jordyn Woods made an appearance on Jada Pinkett Smith's talk show Red Table Talk. The model claimed that nothing ever happened between her and Thompson, other than her resting her legs on his. She said,
"Never once was I giving him a lap dance, making out with him, sitting all over him… It's just we're all together, we're in a group. Never once did we leave the public area, go to a bedroom, go to a bathroom."
However, she did admit to being kissed by the NBA player when she was leaving a party, but according to her there was no tongue or making out involved. Rather, it was just a peck. Woods made it clear that she wasn't a home wrecker and that she was not the reason behind Kardashian and Thompson's breakup.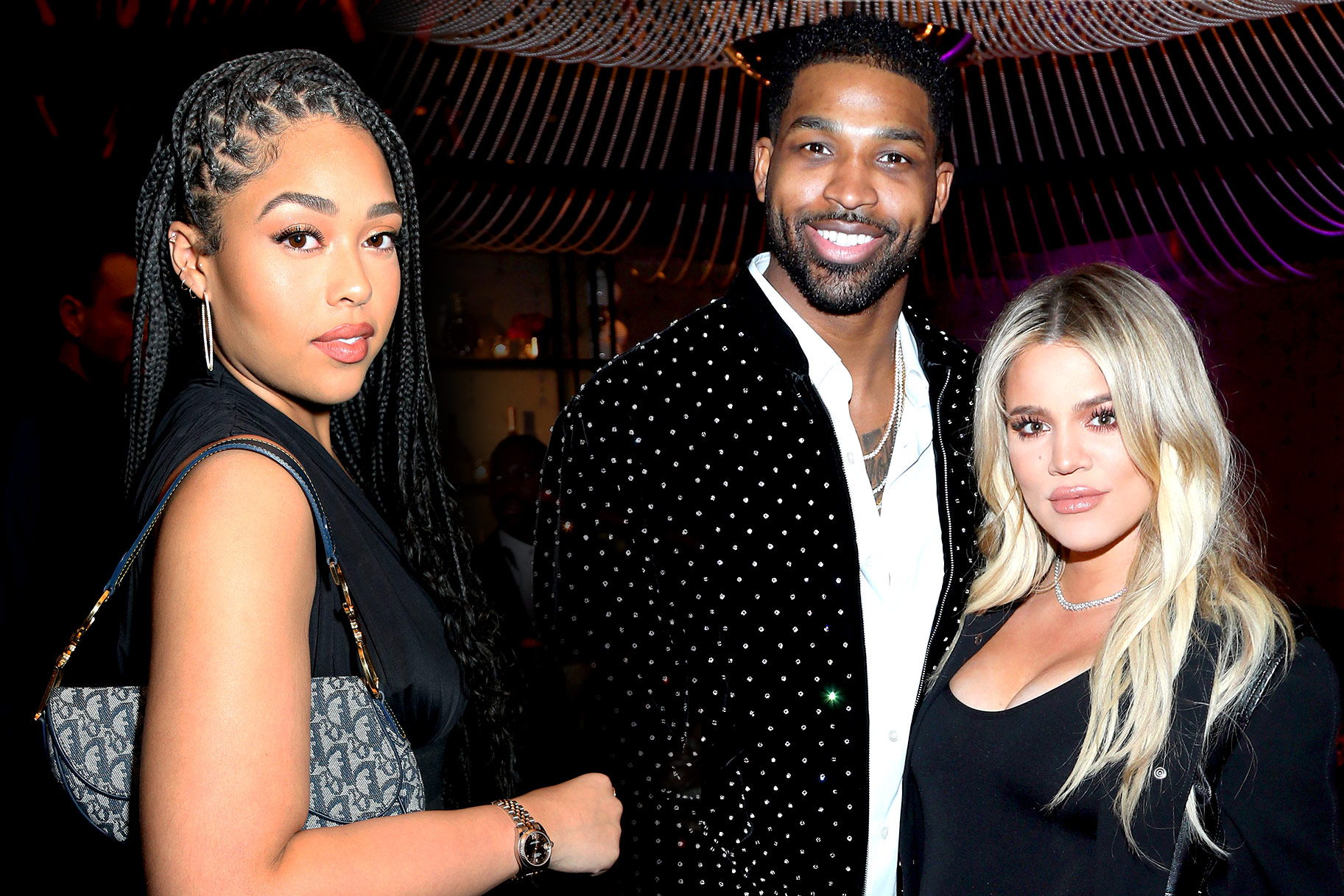 Also Read: "I'm a lunatic, but not that f—king deranged": Khloe Kardashian Addresses Having Surrogate Baby With Tristan Thompson Despite Cheating Allegations, Finally Moves On From 'Serial Cheater' Ex-Partner
But, Woods' statement didn't sit right with Khloe K who immediately took to Twitter to retort.
"Why are you lying @jordynwoods ?? If you're going to try and save yourself by going public, INSTEAD OF CALLING ME PRIVATELY TO APOLOGIZE FIRST, at least be HONEST about your story. BTW, You ARE the reason my family broke up!"
Nothing can be concluded about the truth of the entire matter. Whereas Jordyn Woods cannot completely be blamed for breaking Khloe and Thompson up, as the latter has proved himself to be a serial cheater, we can't completely believe Woods' account of the whole thing either.
Also Read: 'She had a rebound boyfriend as revenge': Kylie Jenner Reportedly Let Travis Scott Become Her Beau To Diss Tyga, Who Rejected Her Because She's 'Too Young'
Did Kris Jenner set up Tristan Thompson for the sake of Kylie Jenner?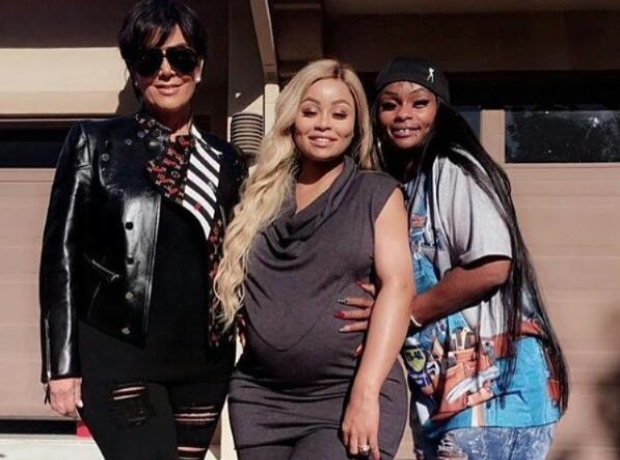 Meanwhile, one person came forward with a complete explanation of the whole fiasco. Blac Chyna's mother Tokyo Toni claimed the whole thing was a setup for Tristan Thompson to cheat on his baby mama. While nothing that Toni said can be verified, many people believe her nevertheless. Toni took to her Instagram account and her YouTube channel to share a video, saying:
"I told you this. I said it was a set up a long time ago, I was waiting for it to come through, and boom it did… How can you get caught with… your girlfriend's sister's BFF… baby that was a setup to see if you can was going for it and you did."
Toni then went on to allege that momager Kris Jenner set the whole thing up to pay off Jordyn Woods because she caught Travis Scott looking at Woods inappropriately and decided that it was time for Kylie Jenner to leave her longtime BFF to save her man. And this was the reason that the Jenners wanted to hide their humiliation by framing Thompson for infidelity instead. Soon after news did break out that the Astroworld rapper cheated on Jenner, but it was never made public who he cheated on her with. Some fans believed it was with Woods, while some felt that Woods was the one who informed Jenner about it.
Everything about the scandal is a jumbled mess of speculations but one thing is clear, ever since her fallout with the KarJenners, Jordyn Woods has been doing really well for herself thus proving that formerly, she was simply living in the reality star's shadow. However, speculations of reconciliation between the friends have been doing the rounds for quite some time now. Woods tweeted the wolf emoji a day before Jenner's son, Wolf Webster was born earlier this year. Woods was also spotted wearing the diamond friendship ring that she, Jenner, and Stormi had gotten years ago, thus further fueling reunion rumors.
Watch the video here:
Also Read: 'Do not steal or kiss any of our men': Kris Jenner Reportedly Made Life Hell for Jordyn Woods After Tristan Thompson Cheated With Her on Daughter Khloe
Source: YouTube