The initial trailer for Gotham Knights, the DC superhero series on The CW, has finally arrived.
The trailer starts with Turner Hayes (Oscar Morgan), the adopted son of Bruce Wayne, throwing a lavish party at the Wayne Manor. Harvey Dent (Misha Collins) tried and interrupts the entire gathering to inform Hayes that his father has been brutally murdered.
Gotham Knights Trailer Gives Us A Glimpse Into Gotham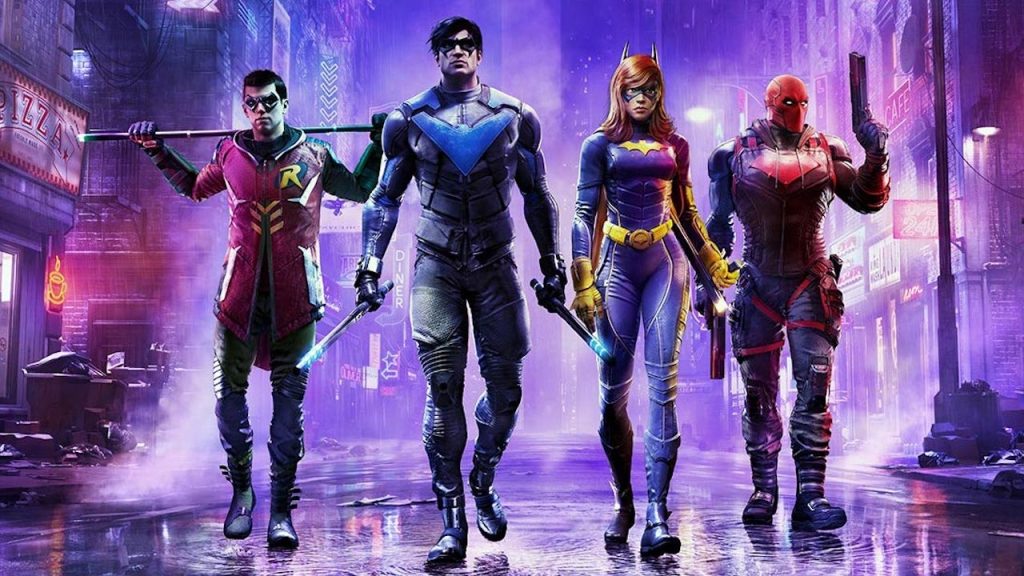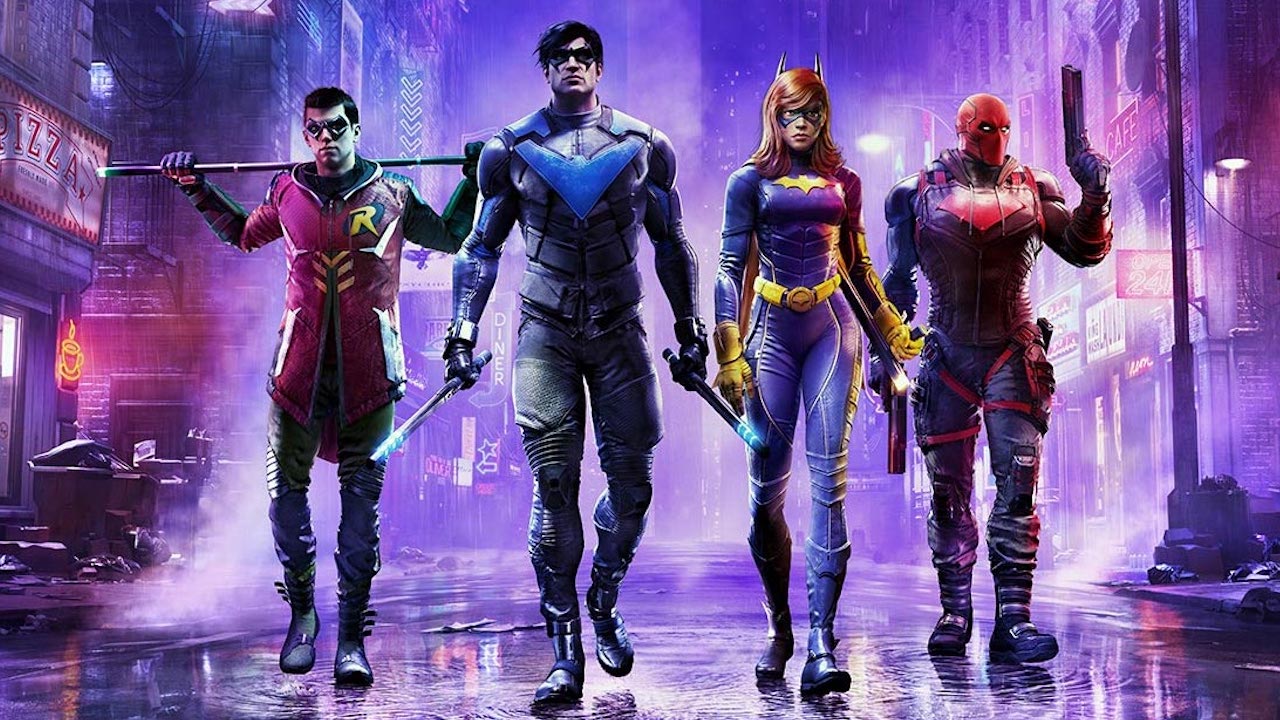 The Gotham City Police Department (GCPD) gets many suspects for questioning, including the daughter of the Joker and Hayes, where the latter is accused of killing his adopted father for the inheritance that he would receive upon the death of Bruce Wayne. The footage ends with Hayes and the remaining suspects getting freed from a GCPD armored van by Robin with all the young adults finally deciding to get together to solve the murder of Batman and thereby clear their names.
Watch the trailer below:
Gotham Knights was initially ordered for a series in May after being underway since December 2021. Alongside prequels like The Winchesters and Walker: Independence, Gotham Knights happen to be the only one of three pilots ordered by The CW to series for its TV schedule for 2022-23.
The series will see Turner Hayes and Batman's children alongside the enemies he made after they are framed for killing the Dark Knight, declaring the most wanted criminals for Gotham. The team of fugitives must fight to ensure their names get removed while also stepping up as Gotham's next generation of heroes known as the Gotham Knights.
Misha Collins Plays The Role Of Harvey Dent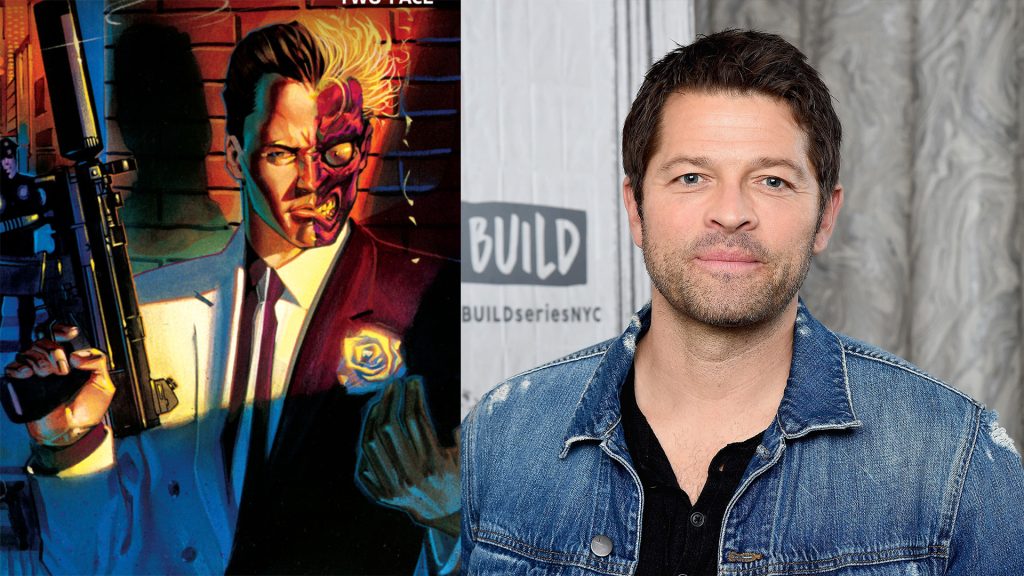 Gotham Knights comes from writers James Stoteraux, Natalie Abrams, and Chad Fiveash, along with Sarah Schechter, Greg Berlanti, and David Madden as the executive producers. Despite the premise of Batman being dead, Gotham Knights does not share any connection to the forthcoming video game which goes by the same name from Warner Bros. Interactive Entertainment and WB Games Montréal. The game sees Nightwing, Batgirl/Barbara Gordon, Robin/Tim Drake, and Red Hood/Jason Todd on a mission to avenge the death of Bruce Wayne by having order back to the city of Gotham.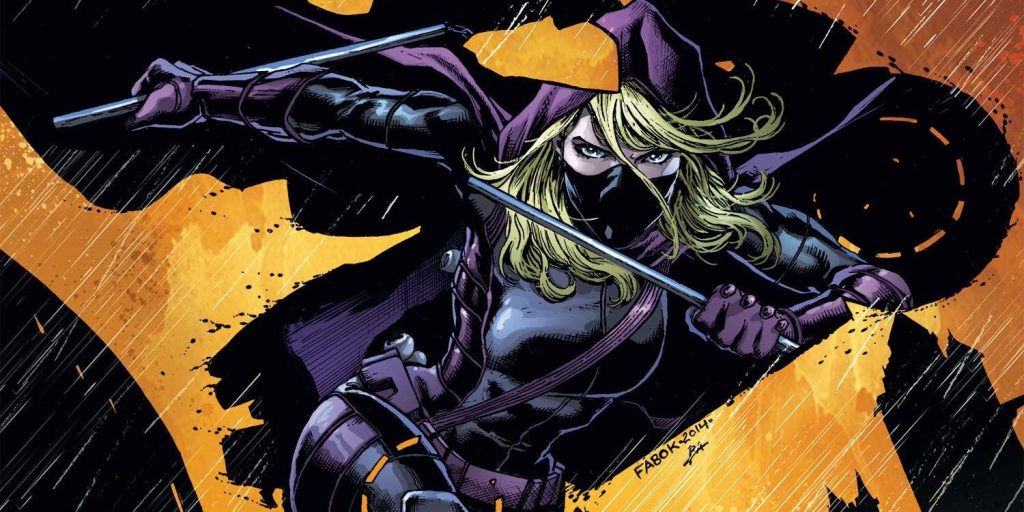 Apart from Collins's Harvey Dent and Carrie Kelley (Navia Ziraili Robinson), Gotham Knights will also include other characters from DC Comics. Anna Lore is set to play Spoiler, Cluemaster's daughter, who is also considered to be a member of the Bat-Family in the pages of DC comics. Olivia Rose Keegan plays the role of Joker's Daughter, who has also claimed to be Harvey Dent's child in many Batman stories.
Gotham Knights is currently slated for a mid-season premiere, only on The CW network.
Source: Facebook