Nick Cannon has gone on to amass a lot of fame in his life. Former America's Got Talent host is a renowned figure. Although he has carved a name for himself, it's not for good reasons only. He is also famous for having a horde of kids – 12 in number to be precise. But Cannon's kids are at risk. They face great danger, and the cause behind is no stranger. It is their very own father, who has put their existence at risk. It turns out that Nick Cannon's children might not be immune from his autoimmune disease.
Nick Cannon's predicament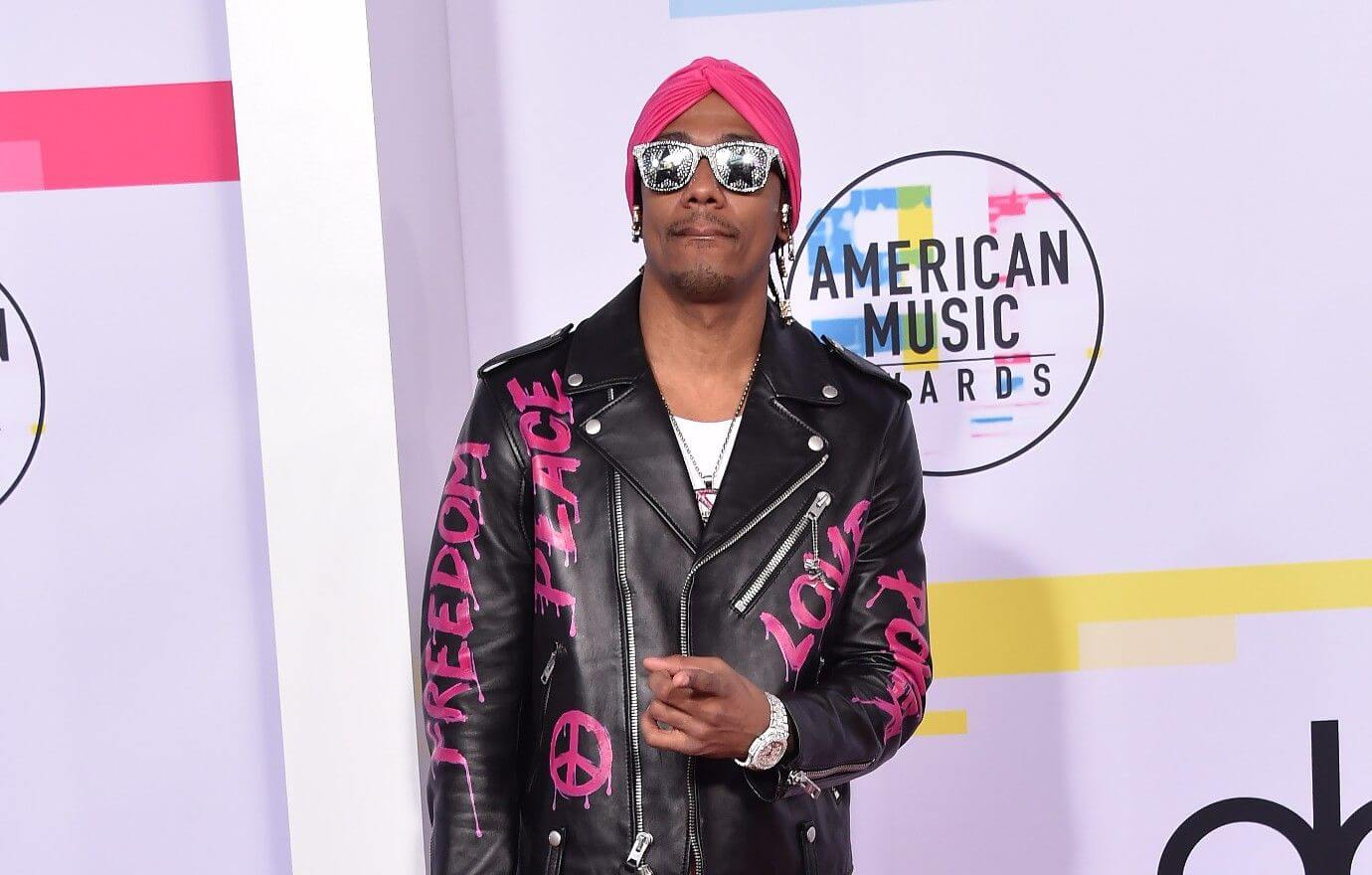 When Nick Cannon, who was in his thirties, suddenly had to knock at the hospital's door, people around him were naturally scared. He faced the symptoms of shortness of breath, swelling in his limbs, and body pain. Of course, something was not right with the Wild 'N Out host. It only got worse from there for him.
He had kidney failure, a blood clot in his lungs, apart from all the other symptoms he was battling. He is facing an autoimmune ailment of the kidneys, Lupus, a rather serious disease. It was only after undergoing a lot that he finally managed to keep his problem under control, despite the occurrence of the odd flare-up.
Also Read: 'We're gonna need a bigger bottle': Ryan Reynolds Trolls $20M Rich Nick Cannon After News of Baby No. 11 With Model Alyssa Scott
All 12 children could be at risk for Lupus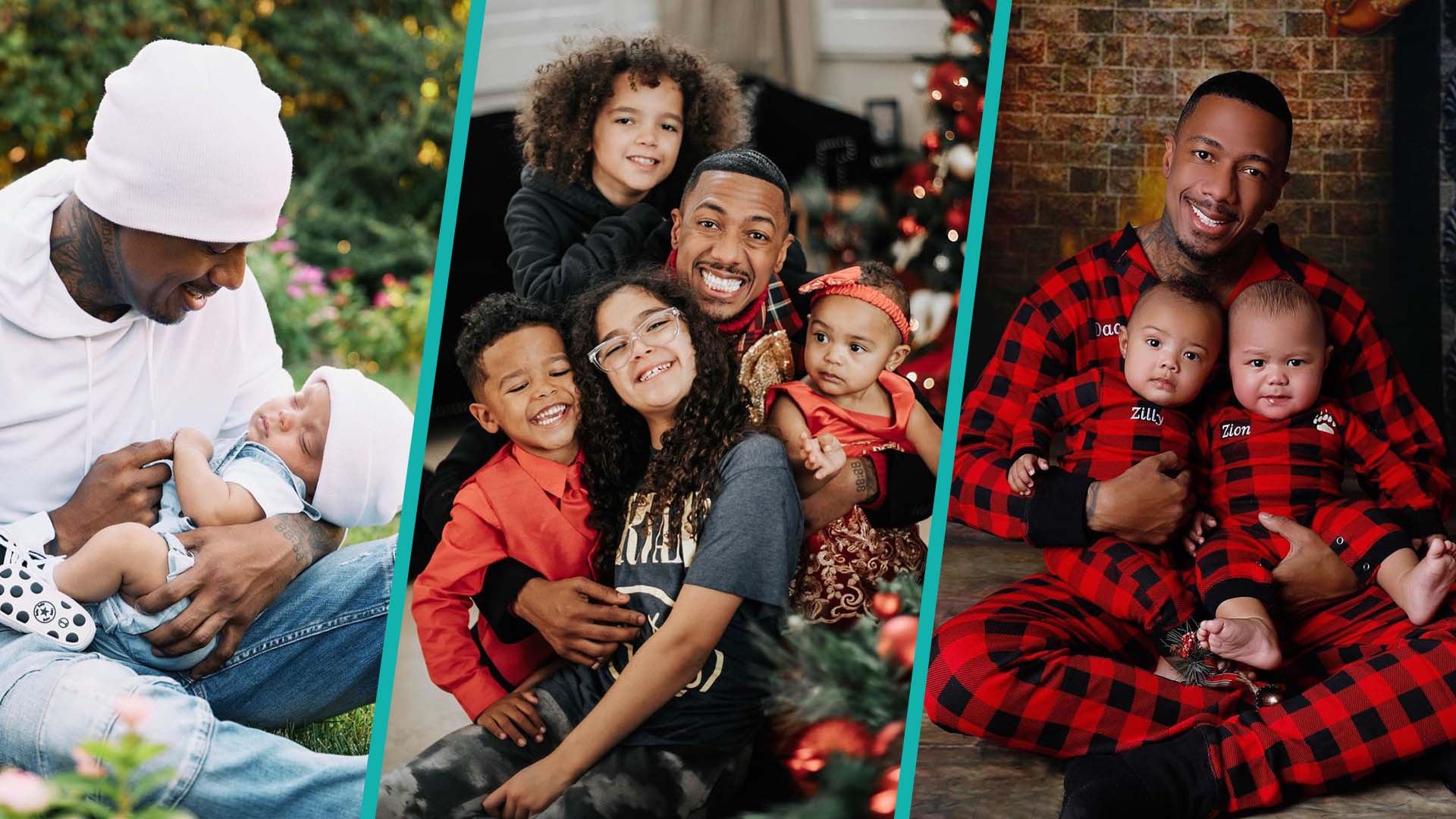 But the problems don't end there for the 42-year-old. At the risk of inheriting his disease are his children. He has had 12 children overall, which is quite a large number. And if his children were to inherit his disease, all hell could break loose. Even though there isn't any difference in how Lupus afflicts both children and adults, symptoms are more severe for children.
But the chances of this happening are rather minuscule. The reason behind this is that Lupus is not a hereditary disease.
Also Read: "We don't limit kids meals": Nick Cannon Gets Mega Trolled By Chili's After Having His 12th Child, Set to Conquer World With His Genes
Nick Cannon and co. have quite a task on their hands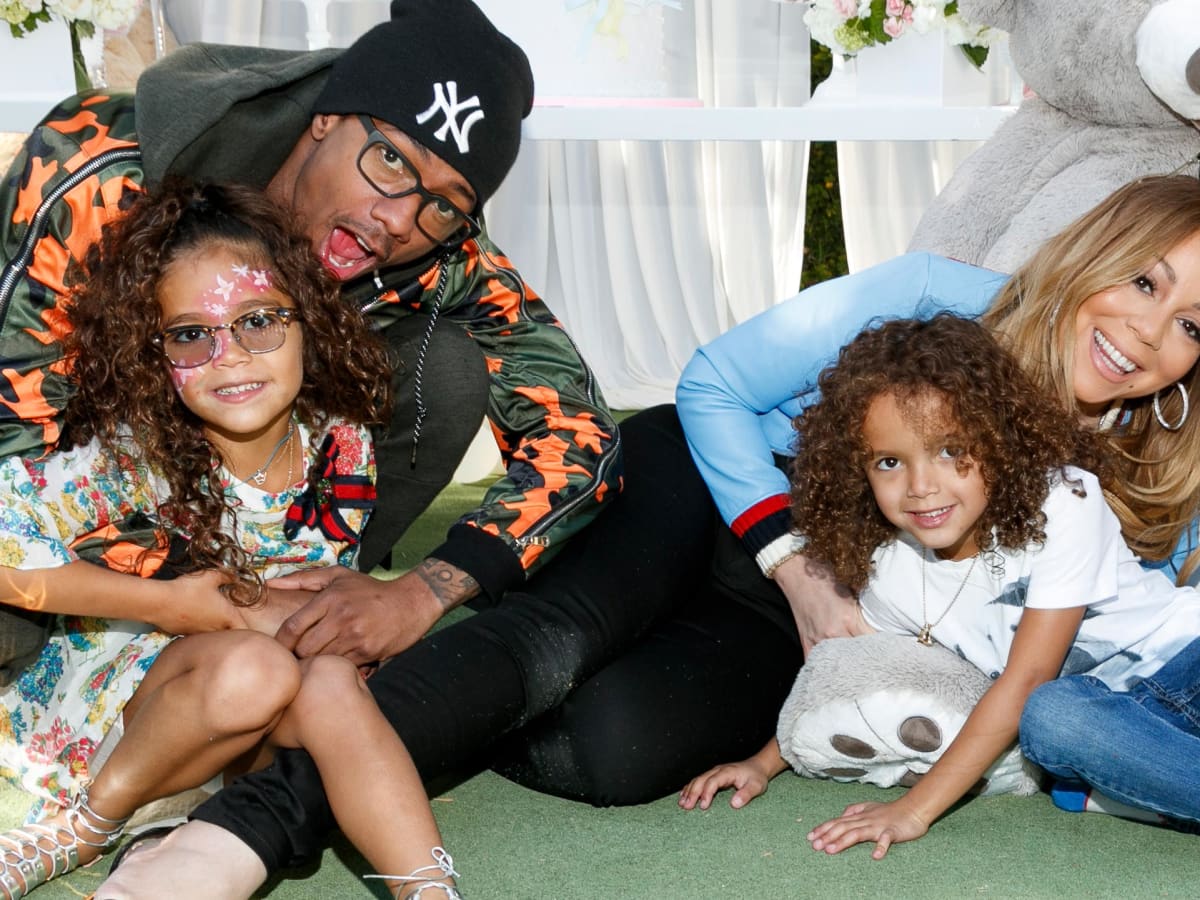 So his children will have to continue living in the terror that it may or may not happen to them. Till then, what Cannon can do is what he has done with himself – introduce helpful changes in their lifestyle. Some people might say that he should be more careful given that every life he brings into the world might possibly be suffering from this, but the former is definitely the more plausible option. The rapper had to undergo a lot of changes in his lifestyle.
Another notable fact is that females are more prone to have an autoimmune disease. This means that his daughters are more at risk of developing this rare problem than his sons might. But no one can be sure. What they can ensure is to look after everyone and take speedy action when the time comes.
Also Read: "I think I'm good right now": Nick Cannon Might Be Taking a Break from Re-Populating The Planet After 12th Child as World Population Hits 8 Billion
Source: The Things