The oldest Kardashian sister, Kourtney Kardashian earned stardom alongside her sisters. The internet celebrity was broadcasted on the popular show Keeping Up With The Kardashians where she gained more attention. The 43-year-old star gives the internet news for mockery time and again, but this time it just got a little more serious. Kardashian's obsession with motherhood is stirring the internet yet again.
The mother of three is trying for a baby with a new lover/husband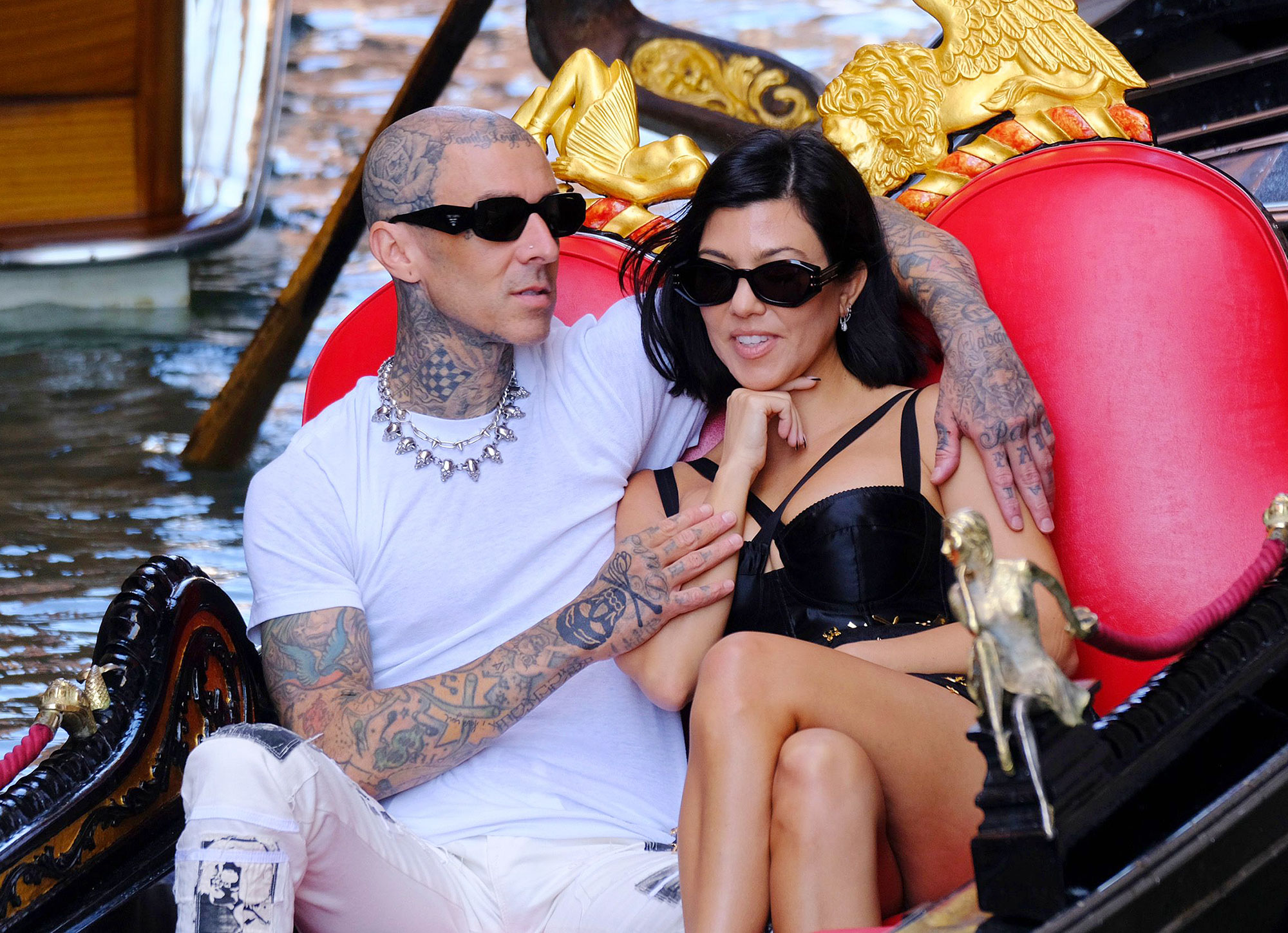 The duo, Kourtney Kardashian and Travis Barker who got married earlier this year are experimenting with new ways hoping for a baby. The Poosh founder revealed on Hulu's reality show, The Kardashians that the pair wishes to welcome a baby soon. 
In an interview with WSJ Magazine, Kardashian talked about why she and Barker stopped their In vitro fertilization (IVF) journey. "It was a lot. I took a break to just focus on our wedding and getting married," she said. Kourtney K mentioned that this IVF journey was taking a toll on her. It was then that the couple decided to step down from IVF and enjoy their extravagant wedding ceremonies.
Also Read: 'Was just a given….wasn't a thought': Scared of Losing The Kardashian Brand, Kourtney Kardashian Barker Breaks Silence On Taking Travis Barker's Last Name
Kourtney Kardashian had previously opened up about her fertility issues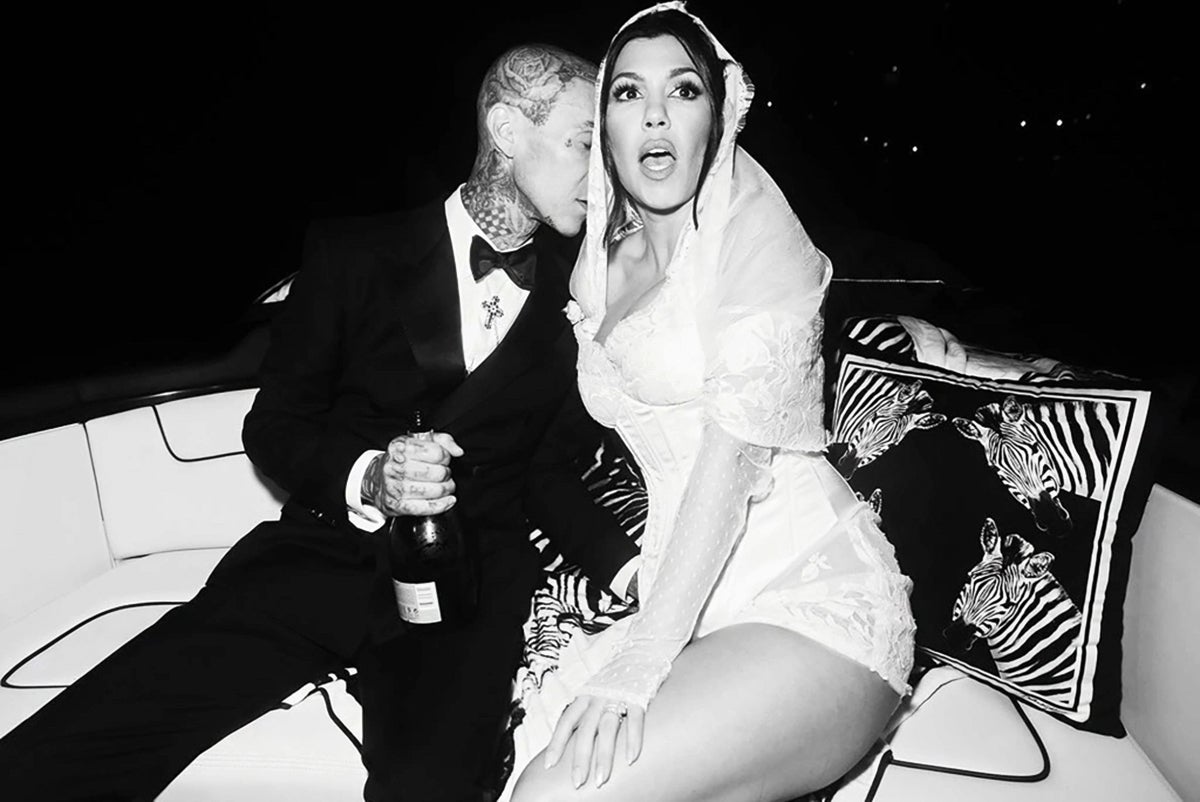 During an episode of The Kardashians, the star opened up about her issues with fertility. Kardashian had talked about her not-so-amazing experience with IVF, which is why she probably stopped it. Not only was she going through this rocky road journey in order to get pregnant, but she also had to face the negative side of stardom. Kardashian was being subject to comments about being pregnant when she in fact was not. This along with the problems she underwent to embrace motherhood added to her misery.
Related: "Don't steal away kids' innocence": Kourtney Kardashian Faces Severe Backlash For Sharing 10-Year-Old Daughter's Make-Up Routine, Fans Say The Kardashians Are Now Targeting Kids After Exploiting Women
The internet sensation has now started a Ritualistic Celibacy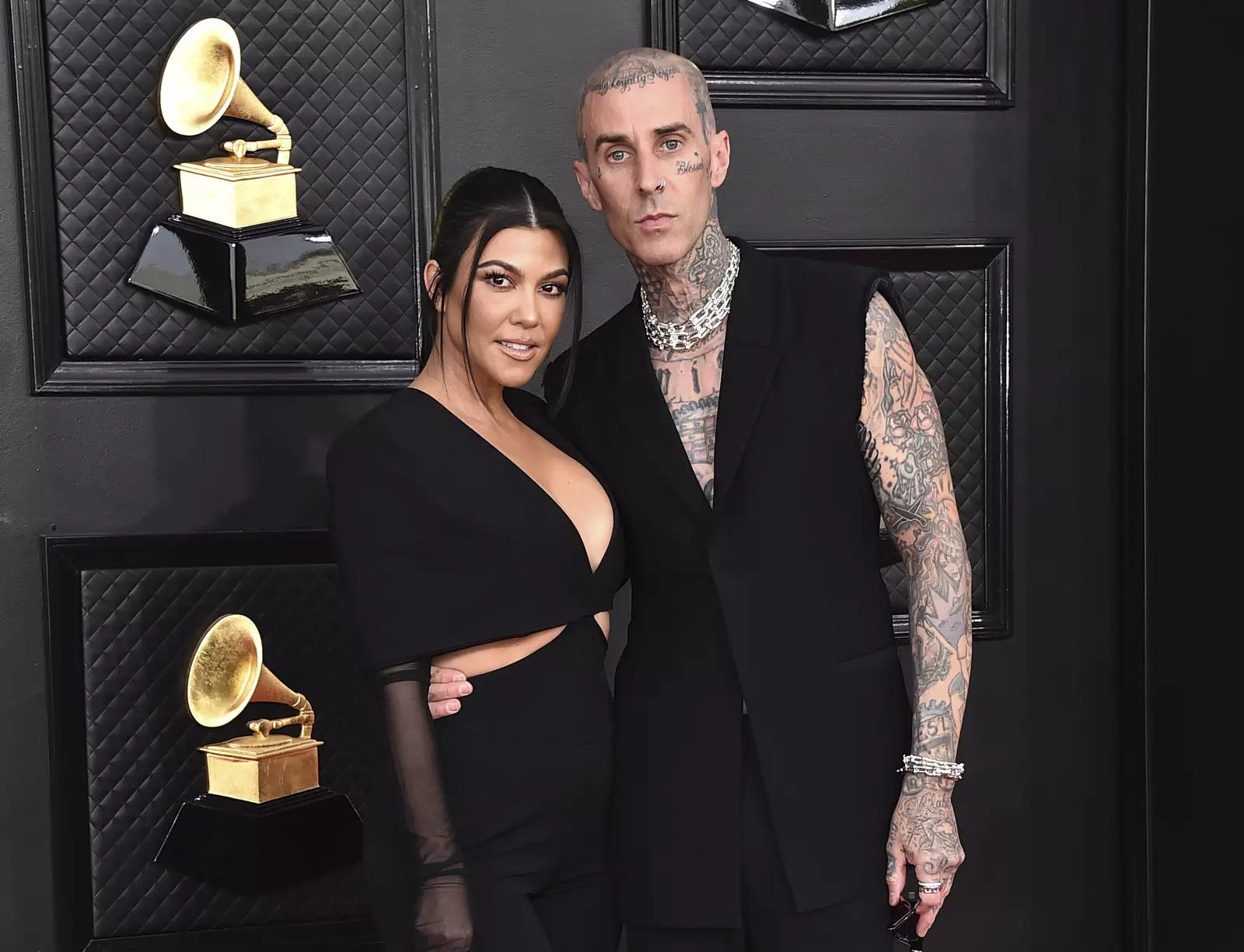 The mother of three now wants to settle in and welcome a baby with the Blink-182 drummer. However, Kardashian has seemingly chosen to adopt a new regimen to become a mom again. While celibacy is often linked to religious reasons which involve voluntarily being unmarried and practicing abstinence, Kardashian thinks of it as a cleanse. "You may have seen it on our show. It's all these things you can't do: No s*x, no caffeine, no alcohol, no sugar. You've gotta eat this really clean, strict diet and you do it for five days." she told the outlet. 
Kardashian explained that this process is significant to enable detoxification. "It's to reset your body. You do all of that – and it's cleaning out [the toxins from] your tissues. And then you go into this spa and do treatments every day for four hours."
She also said that the whole ritualistic process to follow a said diet and cleanse is quite intriguing for her. She added, "Everything is very ritualistic and has a purpose, and it's fascinating. I was doing it mostly for cleansing my body [in preparation to] hopefully have a baby." Kardashian thought that this process is hopeful with a purpose, and will prepare her to ultimately get pregnant.
You May Also Like: 'Damn That's A Lot Of Child Support': Internet Trolls Controversial Travis Barker Tweet Where He Says He's 'Impregnating' The Entire Crowd At Machine Gun Kelly Concert
Kardashian shares Mason, Penelope, and Reign Disick with her ex-boyfriend, Scott Disick. While Travis Barker is also the father to 2 children, Landon and Alabama Barker with his ex-wife Shanna Moakler and is a stepdad to Atiana De La Hoya. The duo can't wait to become parents again and will go to great lengths such as celibacy to reach there.
Source: Geo TV