The Marvel Cinematic Universe could still go on and introduce its own version of Norman Osborn aka the Green Goblin, after No Way Home. Tom Holland's trilogy as Spider-Man has come to an end, in a multiversal event that somewhat serves as a love letter to the whole Spider-Man franchise. A magic spell that goes out of control from Doctor Strange, risking the collapse of the multiverse, and helping multiversal villains from other universes come into the MCU — followed by other versions of Spider-Man himself, with Andrew Garfield and Tobey Maguire returning for their respective roles.
Willem Dafoe Returned As Green Goblin In No Way Home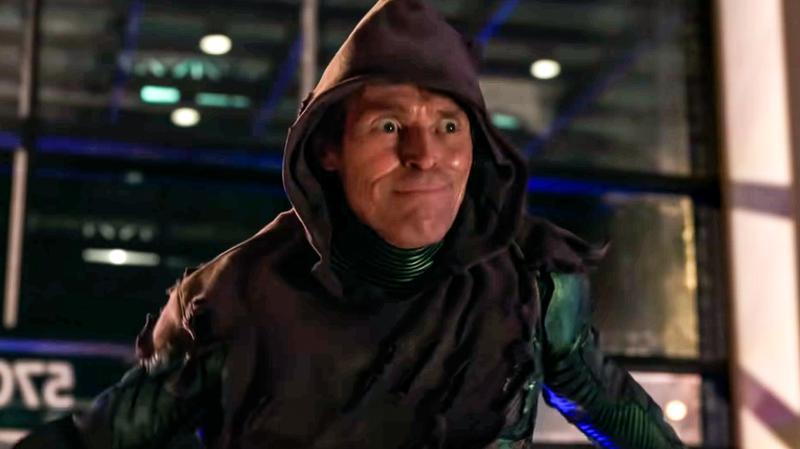 Willem Dafoe also returns as Norman Osborn, who has won universal acclaim for the part. His Green Goblin seems at the height of madness, with his two personalities constantly vying for supremacy. Confused by the experience of living in a world without OsCorp, Osborn winds up on the streets. He initially becomes an ally of Spider-Man, even working alongside him to cure the villains who had been entered the MCU. However, no matter how well-meaning the Osborn persona may be, the Green Goblin was still present — and very soon, he had reverted to villainy, with Aunt May being a casualty of his bloodlust. Green Goblin came close to breaking Peter Parker, with Holland's Spidey almost committing murder. The whole portrayal came out as a tremendous one, with Willem Dafoe stealing every scene that he appeared in, ending with Green Goblin getting cured and sent back to his own timeline. On the surface, it looks like this is the last time we will see MCU's Spider-Man facing a Green Goblin — especially given the revelation that OsCorp doesn't even exist in the Marvel Cinematic Universe.
Will we see Dafoe's Green Goblin In MCU Again?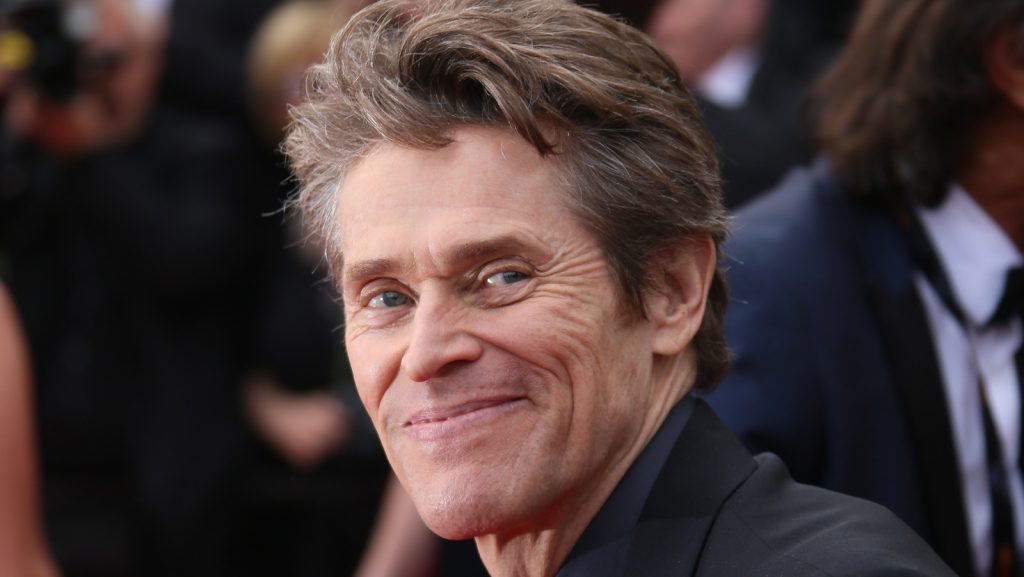 Sony has also provided us with a way out of this. Ahead of the release of No Way Home, Sony published a promotional issue of the Daily Bugle, hinting at some plot points in the film. One rumor pertained to the Green Goblin, suggesting that in the MCU, Norman Osborn is a failed CEO. "Which former CEO showed up uninvited to the party, green with envy? Onlookers say he 'flew' off the handle when he wasn't on the list," it reports — which fits well with Norman Osborn's rants in the movie itself. This means that viewers shouldn't really write out an MCU Green Goblin just yet.
This is, obviously, a smart way for Sony and Marvel to have their cake and eventually eat it. They even get to use Norman Osborn's Green Goblin without implying anything about the status of the MCU's iteration — however, there is a catch. The fake Daily Bugle article hints that Willem Dafoe's Norman Osborn was also recognized by a few people at the event he crashed as otherwise he wouldn't have been pegged as a "former CEO." Multiversal variants do correspond visually — as a trailer for Doctor Strange Into The Multiverse of Madness proves — so assumably the MCU's version is still played by Willem Dafoe.
All of this raises the question of how the Marvel Cinematic Universe could use Green Goblin. The best way would be to play on Spider-Man's knowledge, his awareness about Norman Osborn who could become the Green Goblin. This would invert the story from the Marvel comics, which has played out twice already on the big screen; which would mean that Spider-Man knew what he is in for as soon as he heard Osborn, naturally doing his best to avert it.
Thanks for your feedback!