Spider-Man: No Way Home is set to release in the theatres on December 17. And the lead actor Tom Holland has opened up about this highly anticipated movie. According to him, No Way Home will be the ending of the Homecoming franchise that started in 2017.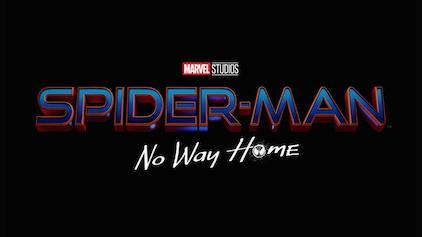 Tom Holland has been part of the MCU and some of the biggest projects. Apart from playing Spider-Man in the Homecoming franchise, he has also appeared in MCU's biggest movies such as Captain America: Civil War, Avengers: Infinity War, and Avengers: Endgame. But he makes a strong point at saying that No Way Home will be his biggest outing yet.
Spider-Man: No Way Home: What we know so far?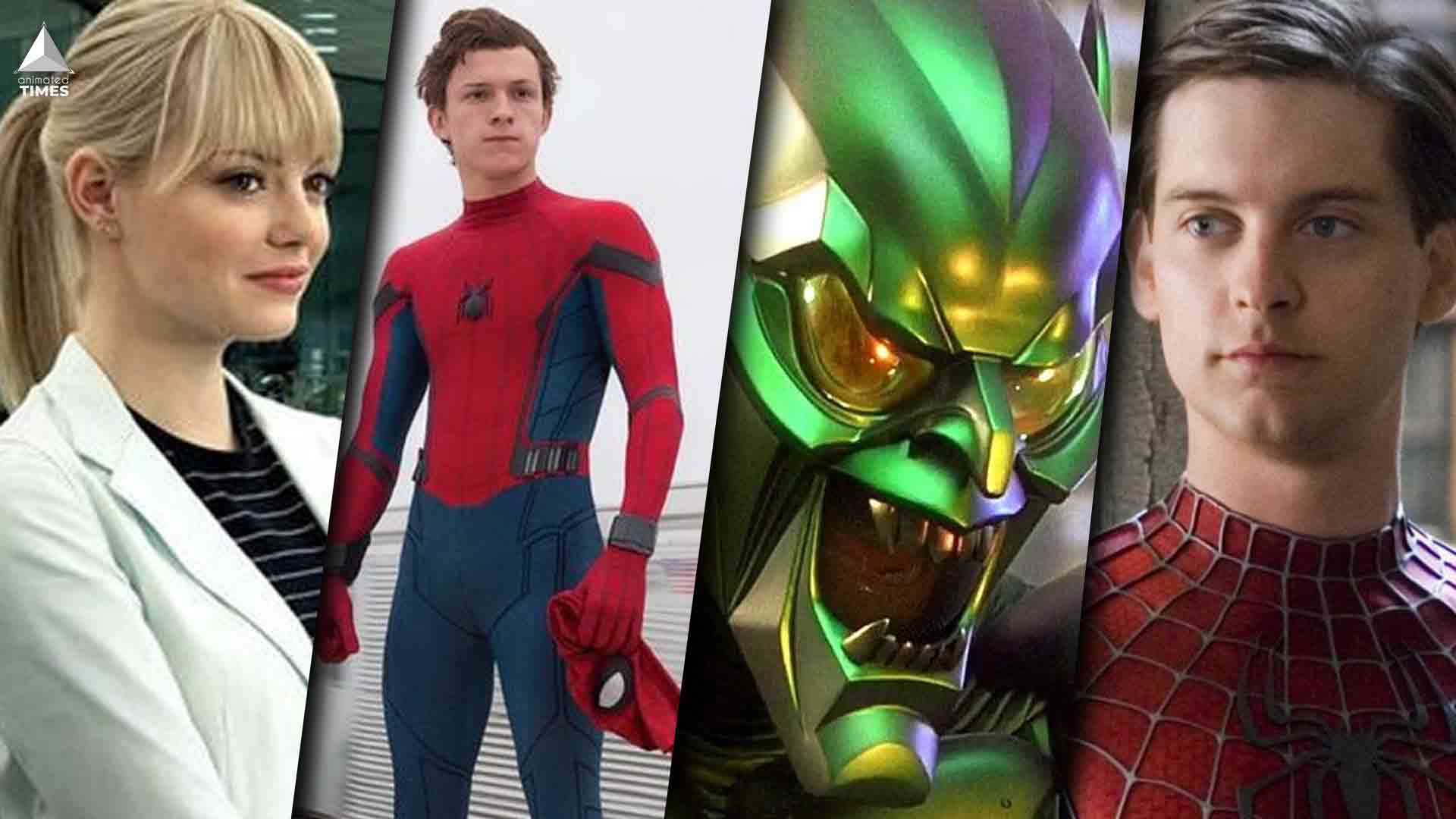 As far as we know from the trailer, the movie will pick up after the events of Far From Home. The end of the movie shows Peter's identity is revealed. Hence, he asks Doctor Stephen Strange (Benedict Cumberbatch) to cover up his identity with magic. However, it doesn't work.
According to the record-breaking trailer of No Way Home, Zendaya, Jon Favreau, Jacob Batalon, and Marisa Tomei will reprise their role in the movie. They will be joined by Alfred Molina and Jamie Foxx as Doctor Octopus and Electro.
The addition of Alfred Molina and Jamie Foxx in the movie has given rise to a lot of speculation. Fans have been predicting different things that they expect to see in the movie.
What does Tom Holland say About No Way Home?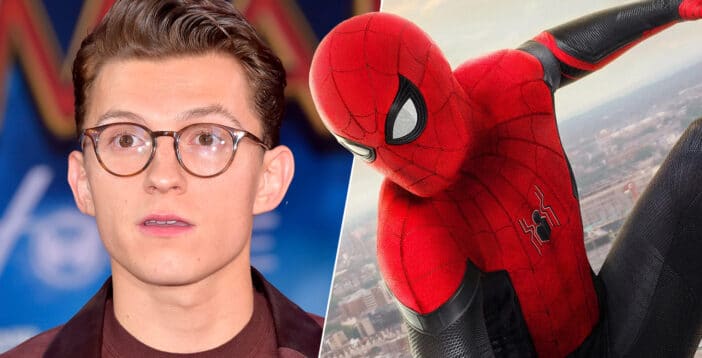 In a recent interview given to EW, Tom Holland said, "We were all treating [No Way Home] as the end of a franchise, let's say. I think if we were lucky enough to dive into these characters again, you'd be seeing a very different version. It would no longer be the Homecoming trilogy. We would give it some time and try to build something different and tonally change the films. Whether that happens or not, I don't know. But we were definitely treating [No Way Home] like it was coming to an end, and it felt like it."
Apart from Alfred Molina and Jamie Foxx appearing in the movie, there has been a lot of speculation that Andrew Garfield and Tobey Maguire may appear in the movie too. However, Tom Holland doesn't give anything away regarding this.
In 24 hours of the trailer release, it has more than 355.5 million views that surpassed the 289 million views of Avengers: Endgame. This shows how popular Spider-Man is and fans don't have to wait for the movie anymore.
Source: ScreenRant
Thanks for your feedback!