James Gunn has always been a big shot when it came to the Hollywood industry. From Suicide Squad to Peacemaker, he gave quite an interesting movie. He also directed the sequel, The Suicide Squad in 2021, with many projects lined up for him, he teased the possible return of Margot Robbie as Harley Quinn.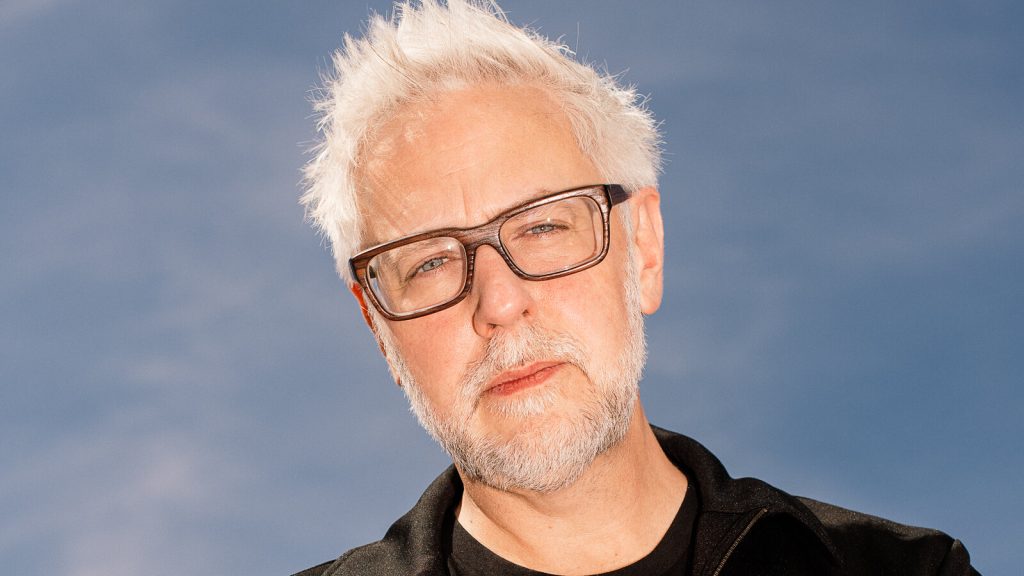 Also Read: James Gunn Disses DC, Sides With Marvel
The Suicide Squad had introduced some of the most darkly incredible characters and one of them is Harley Quinn who can make you fall in love even with her meanest of the moves. Her character got another glow all thanks to Margot Robbie who made it more strong.  For the unversed, the actress entered the DCEU as Harley Quinn in 2016's Suicide Squad and went on to star in Birds of Prey in 2020, and appeared in James Gunn's The Suicide Squad last year. The Guardians of The Galaxy director recently shared an update about the Suicide Squad franchise but will that hinder the return of Margot Robbie's Harley.
James Gunn Teased for Harley Quinn Comeback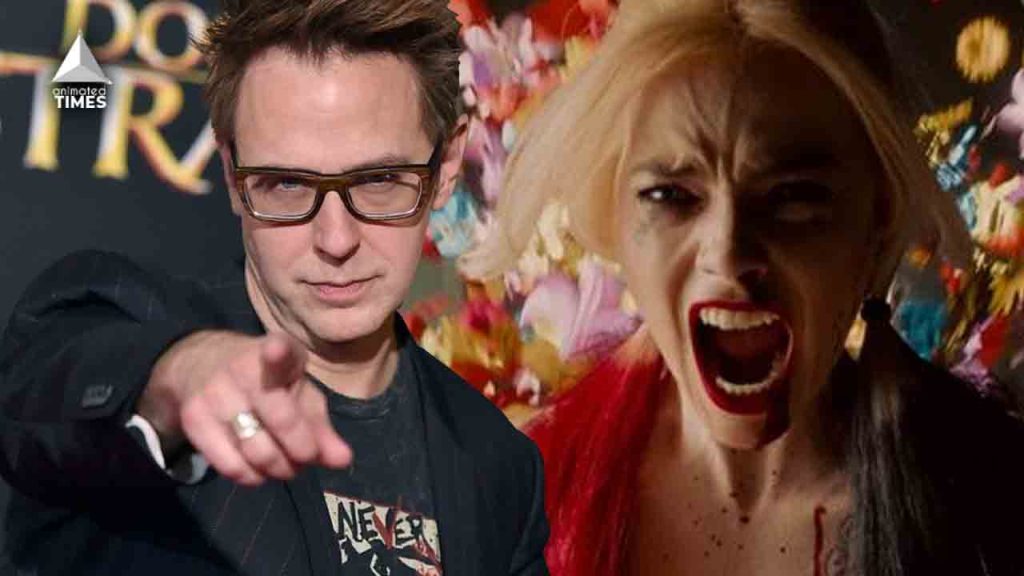 Also Read: Why Did Scott Eastwood Decline The Suicide Squad Sequel?
Recently, James Gunn took Twitter to share what he thinks about Margot Robbie's Harley Quinn. A fan asked the director on Twitter to bring "Harley back for another project," to which he replied "Not a bad idea." by sharing a behind-the-scenes photo of Margot Robbie as Harley Quinn in The Suicide Squad. The director and actor had a healthy relationship that had been observed in the past as James Gunn accepted some of Margot Robbie's requests to change certain things about Harley Quinn in The Suicide Squad.
Check out the tweet below.
Not a bad idea. https://t.co/gboV6EEwOD

— James Gunn (@JamesGunn) June 23, 2022
However, this doesn't mean that Margot Robbie would return as Harley Quinn. There have been reports circulating that Harley Quinn is set to come back with Lady Gaga playing the role in Joaquin Phoenix's Joker sequel, that too is yet to be confirmed.
James Gunn's The Suicide Squad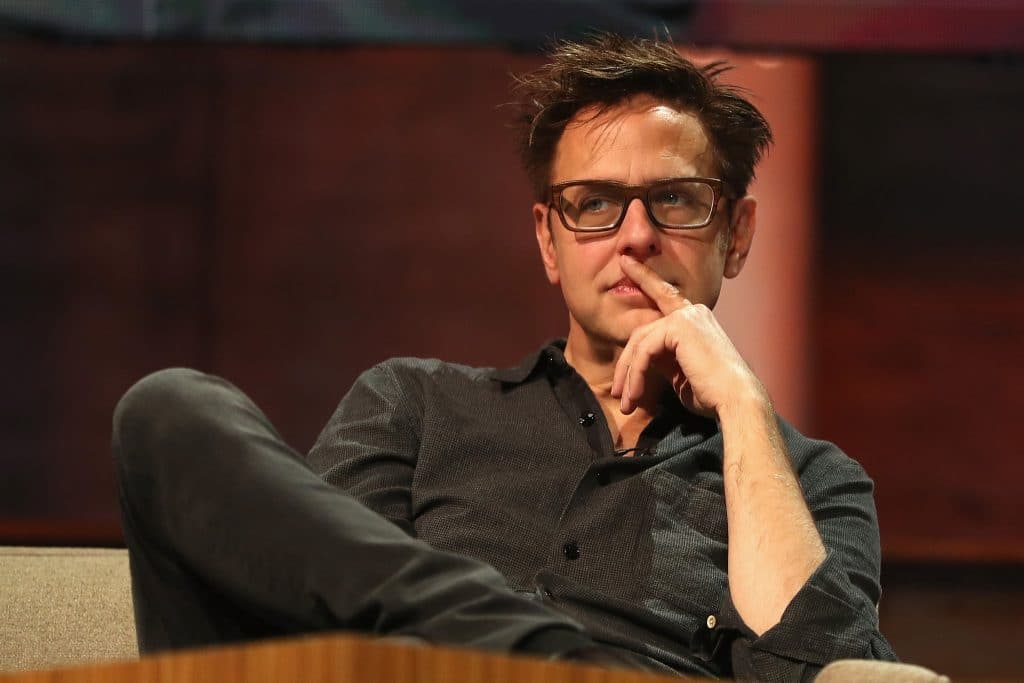 Also Read: The Suicide Squad's Name Had an Even Darker Meaning
James Gunn wrote and directed, The Suicide Squad starring Margot Robbie, Idris Elba, John Cena, Joel Kinnaman, Sylvester Stallone, Viola Davis, Jai Courtney, Peter Capaldi, along with many others.  In the film, several convicts join a task force known as the Suicide Squad in exchange for lighter sentences. They are sent to the island nation of Corto Maltese to destroy all traces of the giant alien starfish Starro the Conqueror before it falls into the local government's control.
Regarding the next installment of The Suicide Squad, the director had shared with the Playlist, "Yeah, we've talked about it, but the honest truth is, I just have so many hours in a day to work on stuff. And I had such a fun time working in television that I really think that's what I'm going to spend the next year of my life doing." He added, "I'm not sure what I'm going to do next because it could be a movie outside of [DC], but it could be a DC movie that has to do with these characters," Gunn shared. "Does that mean it's the Suicide Squad movie or something else that's within that world or a little bit different than that? And that I'm not exactly sure."
The recent tweet shared by James Gunn, it's a good sign for Margot Robbie's Harley to return in the future.