Fitness trainer Maralee Nichols celebrated her Christmas with her one-year-old son, Theo. The fitness trainer shares Theo with NBA star Tristan Thompson. The two welcomed the child last December when the basketball player was still dating Khloe Kardashian. Maralee Nichols filed a paternity lawsuit against the athlete claiming that she conceived the child with him 3 months before the lawsuit's filing. Their court hearings recently came to an end and Tristan Thompson has been ordered to pay child support every month, while Maralee Nichols gets custody of the child. She also claimed that Thomspon has not contributed at all to the upbringing of Theo.
Maralee Nichols celebrated Christmas with her son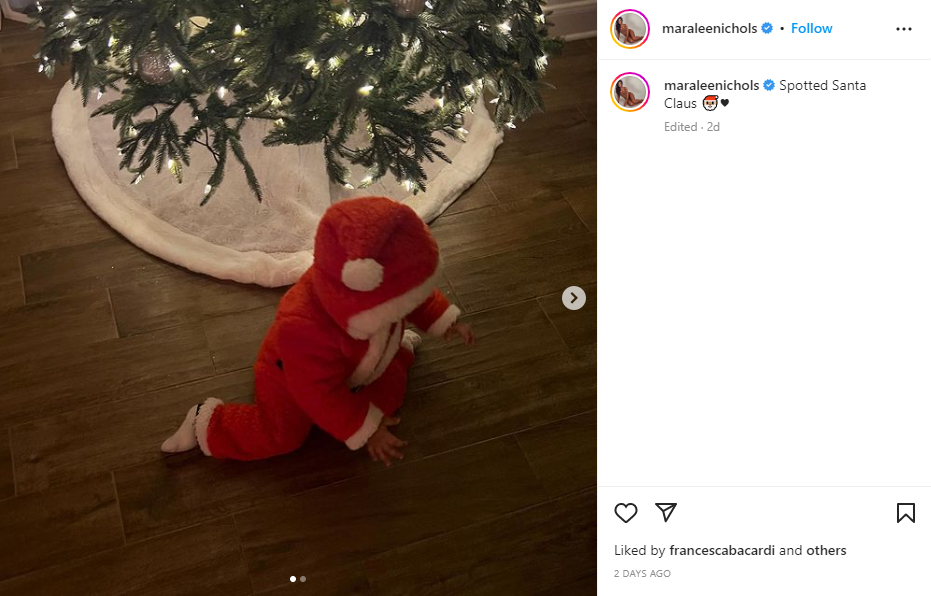 Fitness trainer Maralee Nichols posted a series of pictures of her son, Theo, dressed up in a Santa outfit on her Instagram. She captioned the pictures, "Spotted Santa Claus 🎅🏽♥️." She shares her one-year-old son with Tristan Thompson. The birth of Theo caused a stir as the athlete was dating socialite Khloe Kardashian at the time. The infidelity instantly ended his relationship as he admitted that Theo was his child. Shortly after his relationship ended with Khloe Kardashian, the socialite welcomed their second child, who was conceived before his cheating scandal came into the limelight.
Also read: 'Kardashians, Stop Using Women as Broodmares': Fans Unhappy as Khloe Kardashian Follows Sister Kim's Footsteps for 2nd Child via Surrogacy With Tristan Thompson
Maralee Nichols filed a lawsuit against Tristan Thompson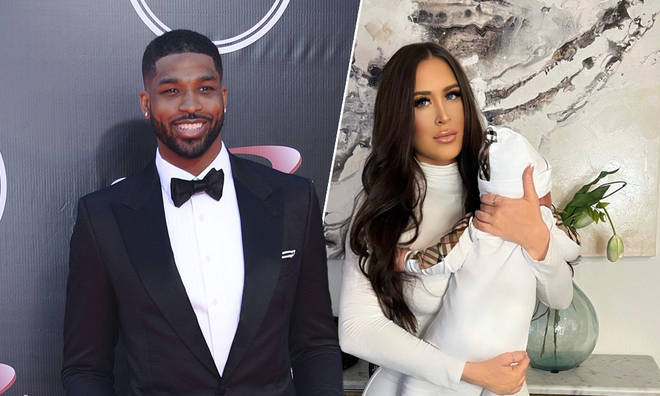 Back in June 2021, Maralee Nichols filed a lawsuit against Tristan Thompson for publicly denying that the child was his. She claimed in the lawsuit that she conceived a child with the athlete in March 2021. In December 2021, the athlete admitted that he cheated on the socialite with the fitness trainer, and a paternity test concluded the same. The NBA star later apologized to the Kardashian publicly saying that she didn't "deserve the heartache and humiliation" he put her through. Throughout their relationship, Thompson was accused of cheating on her several times, but she seemed to ignore all the red flags.
Also read: 'Why would I have a baby with someone who's having a baby with someone else?': Khloe Kardashian Claimed Tristan Thompson Tricked Her into Having Another Kid, Clarified She's Not a Sociopath
Tristan Thompson will have to pay child support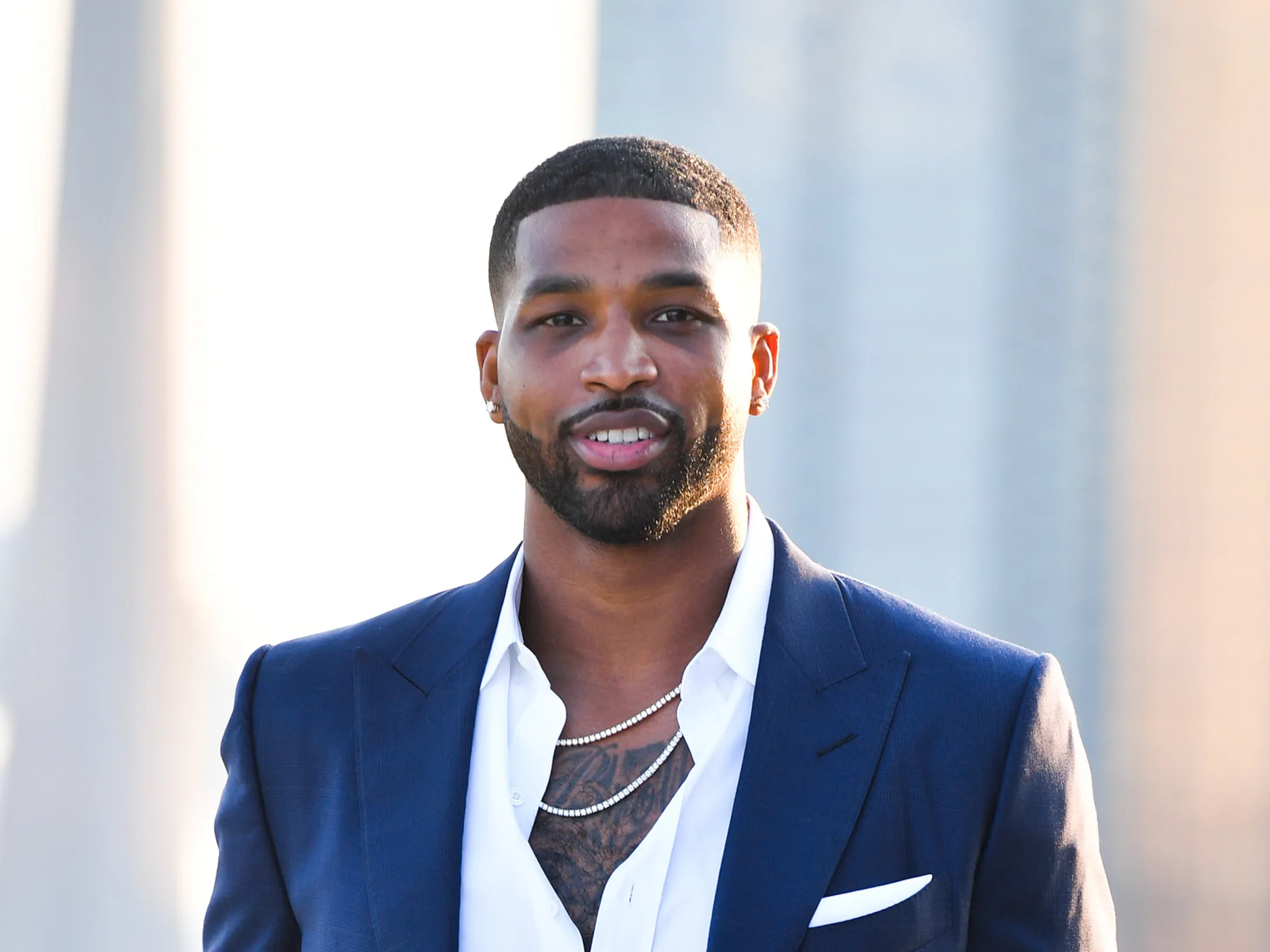 The lawsuit Maralee Nichols filed against Tristan Thompson finally reached a conclusion recently. Thompson reportedly has been ordered to pay $9,500 a month in child support and Maralee Nichols has also been awarded full custody of the child. They are yet to decide on the visitation plan. She also claimed that he offered to pay her $75,000 to stop her from talking about the child as he was in a relationship.
Related: "In life you will face a lot of circuses": Is Tristan Thompson Trolling Maralee Nichols After Being Forced To Shell Out Almost $10K Child Support Every Month?
Source: PageSix