Previously during the reality show premiere, Khloe Kardashian shared some shocking details about Tristan Thompson who is also the father of her two kids, revealing that he tricked her to have another child with him, days after finding out that he'd been cheating on her and conceived another child with a different woman.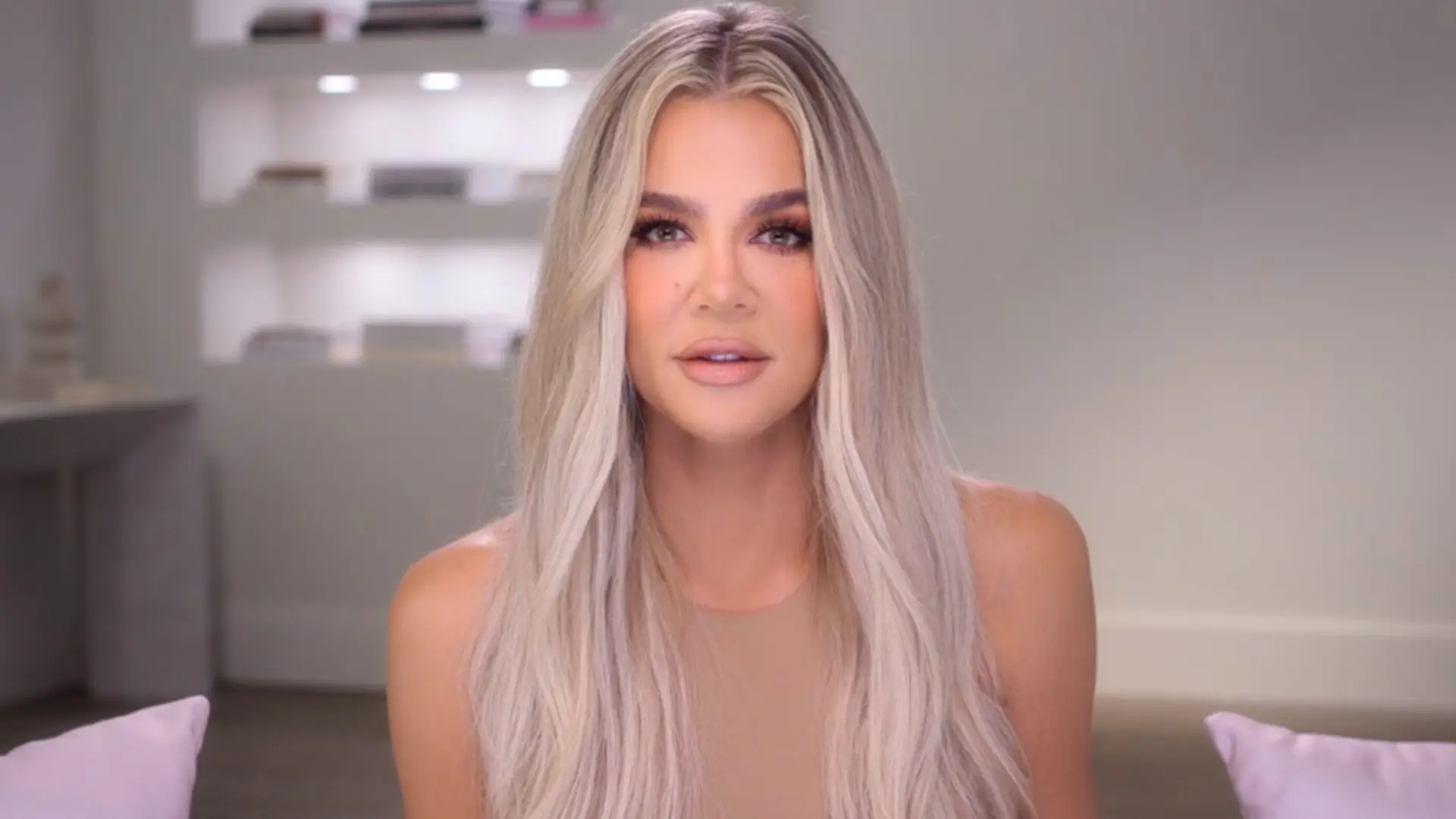 Also read: It looks like Tristan can't handle it': Internet Trolls Serial Cheater Tristan Thompson After He's Reportedly Furious at Khloe Kardashian's PDA With New 'Boyfriend'
On an episode of The Kardashians Season 2, the reality star revealed she and Tristan Thompson's surrogate was implanted with an embryo before thanksgiving of last year. This happened before the cheating scandal came under the spotlight and unfortunately for Khloe Kardashian didn't find out about his and Maralee Nichols' baby until December.
Khloe Kardashian Revealed How Tristan Thompson Tricked Her With Second Baby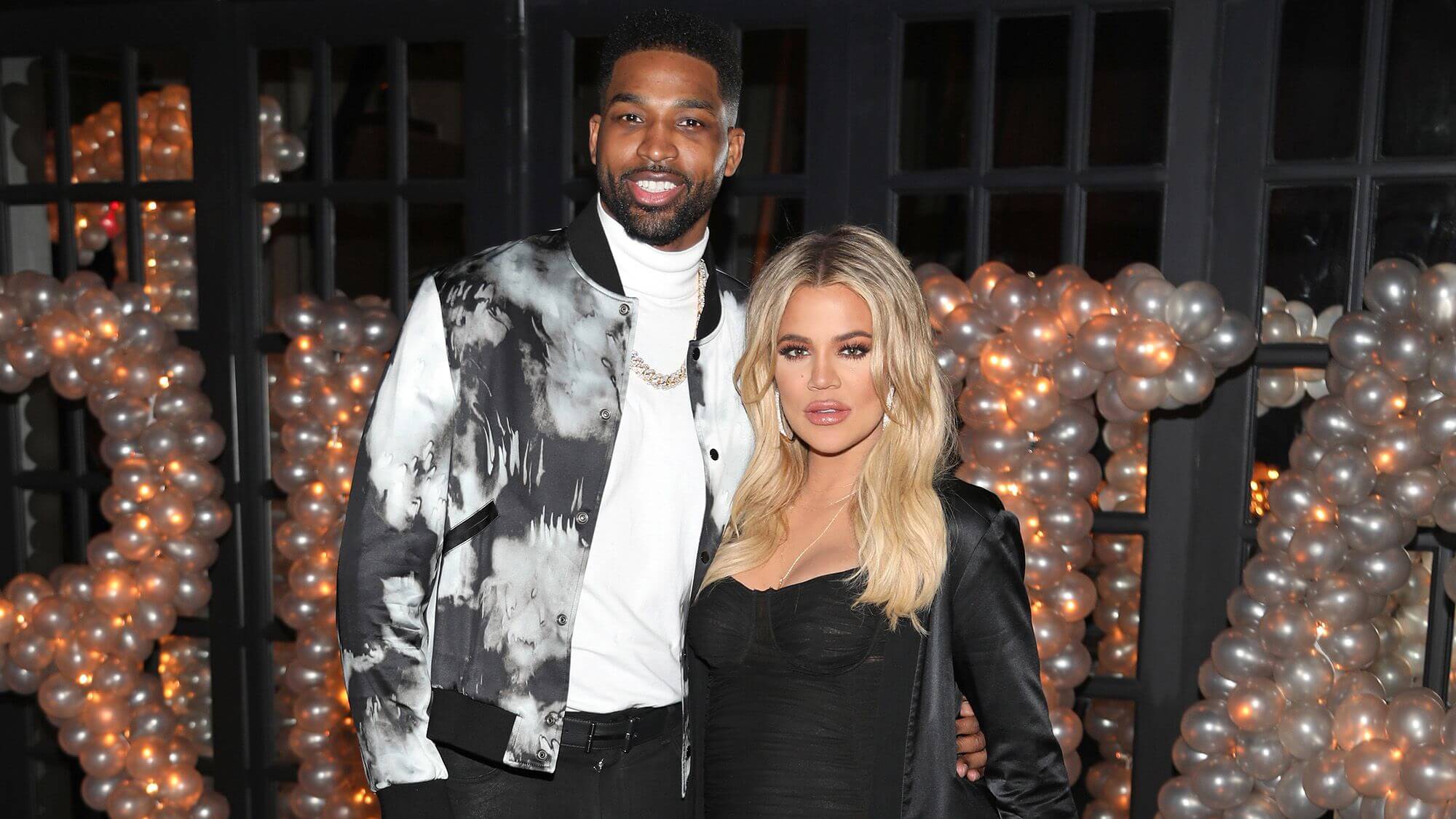 Khloe Kardashian confessed that she secretly knew Tristan Thompson impregnated Maralee Nichols while tricking her into a second baby via surrogate. She also talked about this news to her sister, Kim Kardashian, and the conversation was caught on camera for the show's finale last season.
"I found out about Tristan's situation the first week of December. It's just so close. I wouldn't want anyone to think I did this after the fact. Why would I want to have a baby with someone who is having a baby with somebody else? I'm not that much of a sociopath. I'm a lunatic, but not that f–king deranged."
Related: 'Never once was I giving him a lap dance': Kylie Jenner's Longtime BFF Jordyn Woods Was Reportedly Set Up By Kris Jenner on Tristan Thompson Cheating Scandal
She proceeded to explain to her viewers on the Hulu show, then Kim Kardashian called her to read the news about Tristan expecting a child with Maralee Nichols in December 2022. Although she warned her to not have another kid but sadly Khloe already knew that her surrogate was pregnant. As everything is public as usual, news of her having a second child with ex-Tristan Thompson has filled social media pages. Some of the users could not believe that the Good American co-founder would have a child with him after he cheated on her multiple times.
Related: "I'm a lunatic, but not that f—king deranged": Khloe Kardashian Addresses Having Surrogate Baby With Tristan Thompson Despite Cheating Allegations, Finally Moves On From 'Serial Cheater' Ex-Partner
Twitter is Asking Questions After Khloe Kardashian's Pregnancy News Went Viral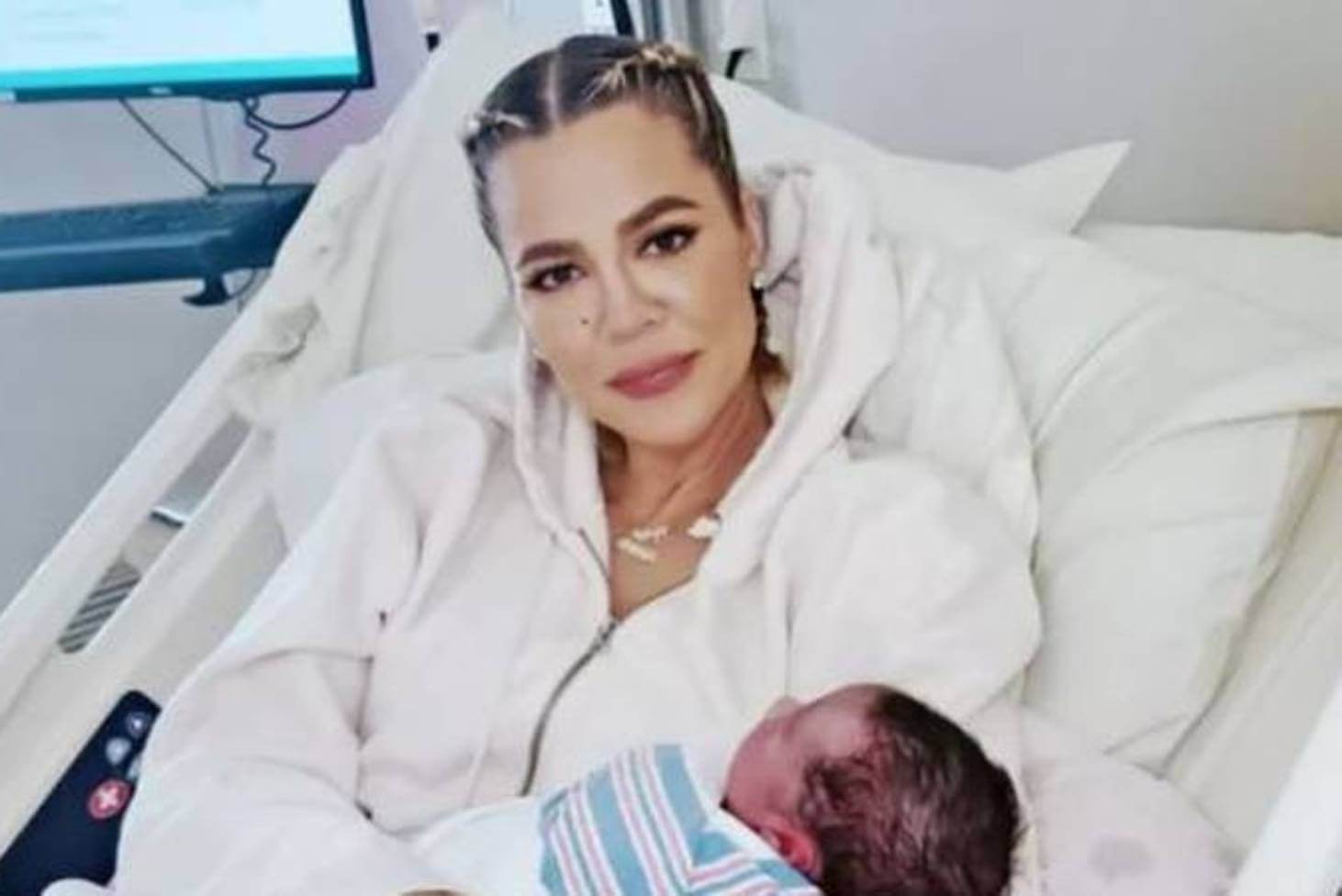 Now her audience is curious to know her decision behind the pregnancy will be, while others questioned her self-confidence. Some Twitter users also speculated that the basketball player probably ended up getting the surrogate pregnant. Others questioned the basketball player as to why he would decide to have a child with a woman he is constantly cheating on. We know that Khloe Kardashian has been wanting to expand her family for a few years now and we heard her saying this on her family show Keeping Up With The Kardashians. Now, with all the controversy surrounding this flaming topic, the main curiosity is what Khloe Kardashian will finally decide.
Source: Youtube