Jennifer Lopez recalls how she struggled twenty years back after she broke her engagement with Ben Affleck. She is a triple-threat performer with the talent of acting, singing, and dancing under her possession. From being a backup dancer to a pop culture icon she has indeed come a long way. And she had to fight for it. Now she has several prestigious accolades under her belt. She is now back with the love of her life, and this time neither of them is going anywhere.
But back in the day being a part of one of the most famous "it" couples in the industry had its own drawbacks. Well, standing at this point in her life she can now truly say 'all's well that ends well'. Her parting ways with Ben Affleck changed her life in various ways. Although she is grateful for everything in her life, in a recent interview, she reminisced about her life in the early 2000s.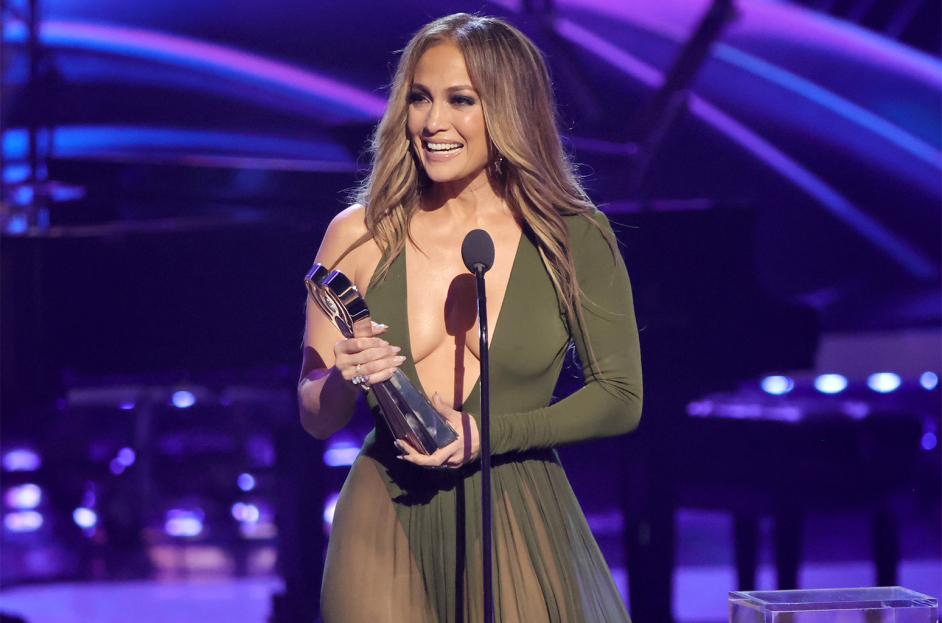 Also Read: "Gave me all the energy I needed": During Ugly Superbowl Rivalry With Shakira, Jennifer Lopez Received Much Needed Support from Child Emme
How the break-up impacted Jennifer Lopez's music career?
In a recent interview with Zane Lowe and Apple Music, Jennifer Lopez talked about her break up and again her patch-up with the actor Ben Affleck after two decades and everything that happened in between. It was very painful for her to say the least, and the tabloid culture and magazines did not help the case. She accuses the media for her split from the actor. But it was not the end, the media hounded her even after their split and belittled her. She said,
"It was a new thing and it destroyed us. That was part of what destroyed us was the outside energy that was coming at us. And we loved each other. It was hard. It felt, at times, unfair, but neither one of us is that person to be like, 'Woe is me.' "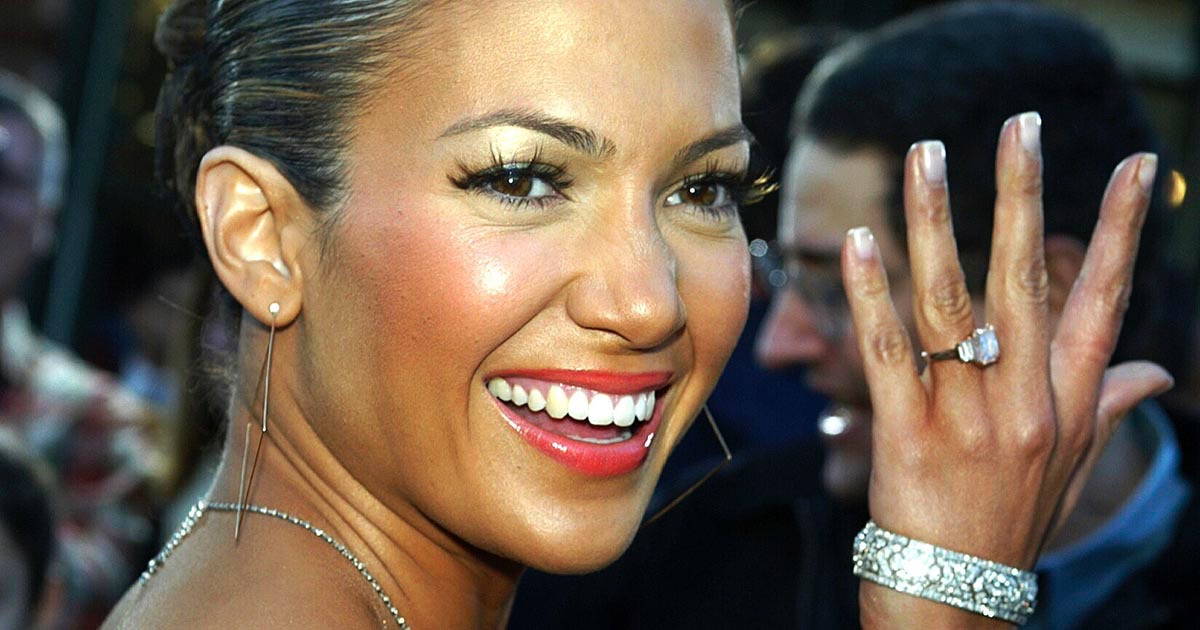 After gaining monumental success, everyone thought her music career was over and she was done for. With no longer Ben Affleck by her side, Lopez had got nothing to keep her relevant. But she proved otherwise. In the interview she said,
"It was just like people were like, 'Her music career's over. She's this, she's that.' You know what I mean? I wasn't getting movies. I had to power my way back. I had to work and work. I got divorced and I was like, 'Okay, I'll do the reality show. I'll do the television show. I'll do the single. I'll do this.' And it was just, 'Okay, I'm going to go on tour for the first time.' All these things with two babies."
The hate that followed her after their beak up somewhat felt biased but fueled her to prove herself once again. She believes the very reason that separated the lovers, made them what they are today, and brought an even better version of themselves back to each other.
Also Read: Three Time Divorcee Jennifer Lopez Seemingly Did Not Give Her Blessings to Ex-Husband Marc Anthony as Their Children Missed His Wedding With Nadia Ferreira
Jennifer Lopez on her new album This Is Me…Now
JLo is glad she received the hate and harsh criticisms at that time. She felt like it was needed for both of them at that moment in their lives. She said,
 "I think, in the weirdest way, that it motivated both of us to then become and do the things that we wound up doing, which is going into hyper-gear. He went into hyper-gear and I went into hyper-gear. But not together. We had to do it separately."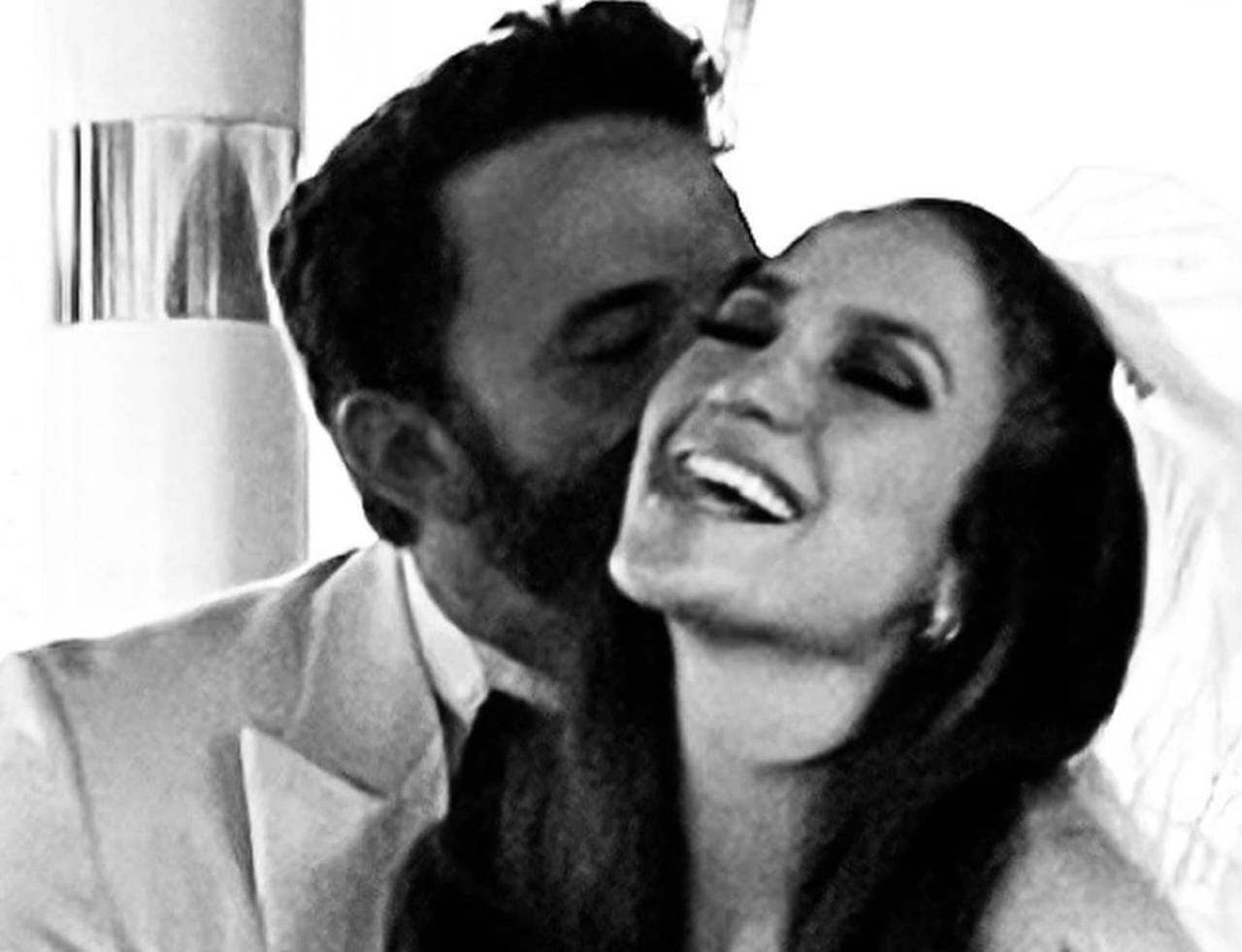 Reflecting back on the album This Is Me…Then and doing This Is Me…Now has been a journey worth traveling for. Thus, when the two love birds rekindled their relationship again in 2020 they did not waste any time. The two married each other in 2022 and they have never been happier. Jennifer Lopez is also coming out with an album, that commemorates her journey reuniting with Ben Affleck and how it impacted her life as well as her career.
Also Read: Ben Affleck Spotted Hanging Out With Jennifer Garner's Beau John Miller After Garner Allegedly Wanted Former Husband's Blessing Before She Marries Miller
Source: YouTube