Just when Ewan McGregor was creating waves for featuring in Disney's Obi-Wan Kenobi, he has been cast in another big franchise. According to various sources, Ewan McGregor is set to make his acting debut in the Marvel Cinematic Universe. Although we still don't know for sure what the role is.
Ewan McGregor couldn't play this Marvel Cinematic Universe character before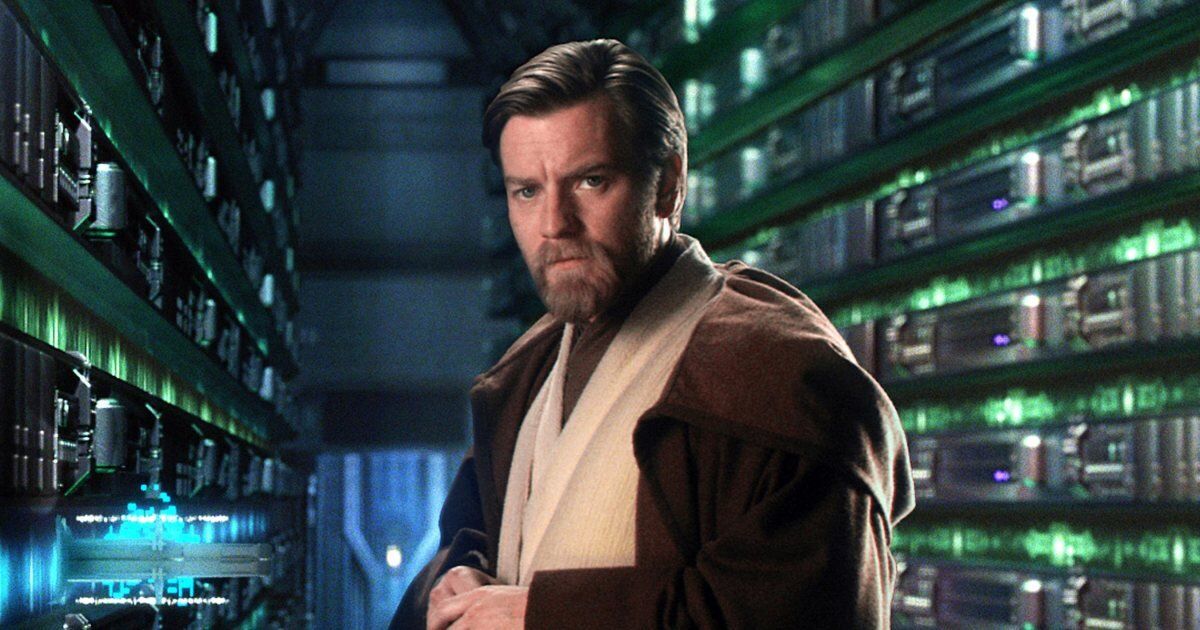 It should be known that this isn't the first time Ewan McGregor was reportedly up for joining Marvel. Ewan was set to essay the role of Dr. Stephen Strange originally. But as faith would have it, that honor was passed to Benedict Cumberbatch, who has done justice to the role.
But Ewan has now bagged an MCU role, one which could play an important role in the fourth phase. The role could see him elevate the Marvel Cinematic Universe to another level, given how good an actor he is.
Ewan McGregor might play a reduced rule in the future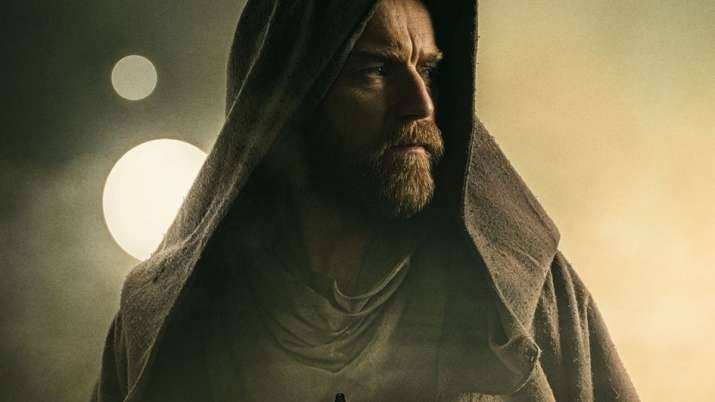 This role could mean that Ewan might have to play a reduced role in the Star Wars Universe (the fans of Obi-Wan Kenobi would be devastated to hear that).
But the hierarchy at Disney must have thought this through, believing that Ewan can contribute significantly to the Marvel Cinematic Universe. That only leaves one question. What is the role?!
Also Read: Obi-Wan Kenobi Star Ewan McGregor Hits Back at Racists To Support Ingram Mose
What role is Ewan MacGregor playing?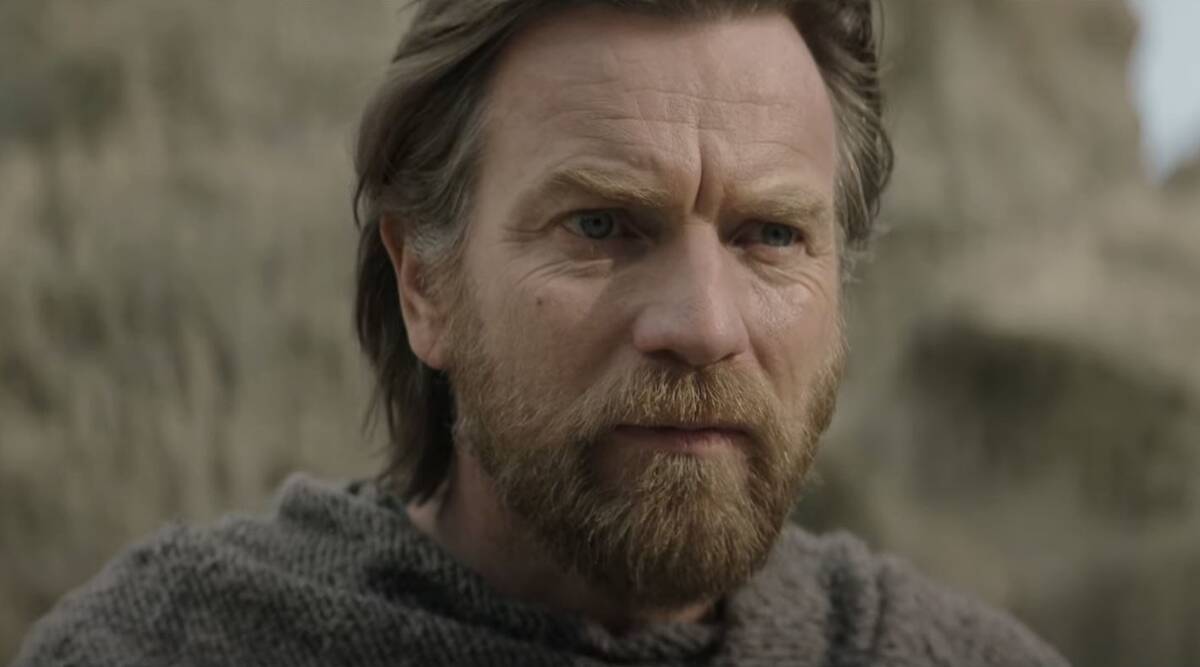 After the release of Doctor Strange in the Multiverse of Madness, there are various possibilities to be explored in the Marvel Cinematic Universe. Ewan McGregor could play a number of roles in the upcoming phase 4 movies. He could play a part in Fantastic Four. Fantastic Four had been announced back in 2019, but no confirmations have been made regarding the choice of actors. He could also play a part in the Disney+ series Secret Invasion. 
Unsubstantiated rumour of Ewan McGregor joing the MCU, but who do we see him as?#Marvel #MCU

— Matt Clark (@Disappearer) June 22, 2022
Wait wait , Ewan McGregor in the MCU leak ??

— Elocin // Anakin Apologist✨ (@Elocin_712) June 22, 2022
There are numerous possibilities (just like in the multiverse). But until there's no official confirmation, fans need to hold their horses and wait for concrete information.
Also Read: Ewan McGregor Reveals How Crew Members Stormed The Obi-Wan Kenobi Set to Watch Hayden Christensen's Darth Vader
Source: Giant Freaking Robot