Star Wars Franchise is coming back again with its new television miniseries Obi-Wan Kenobi on Disney+.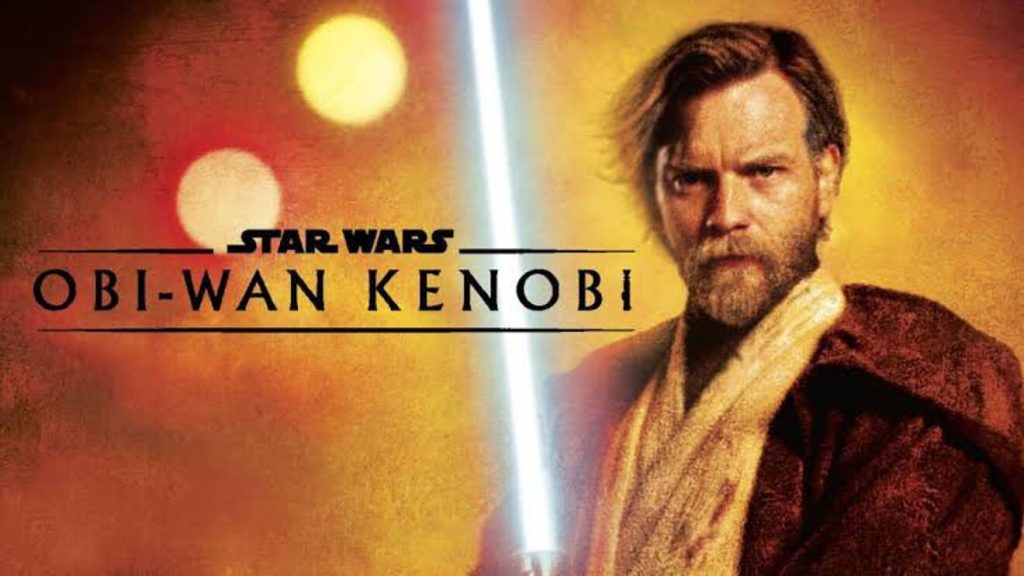 Directed by Deborah Chow, the series is set ten years after the events of Star Wars: Episode III – Revenge of the Sith (2005). Close to the climax of Star Wars: Episode III – Revenge of the Sith, Windu encountered Supreme Chancellor Palpatine and accused him of treason against the Galactic Republic. Promised to protect the latter, Anakin severed the lightsaber-wielding hand of Jedi Master Windu (Samuel L. Jackson) and watched the cackling Emperor unleash the full force of his Sith lightning to throw Mace out the window to his death.
Obi-Wan Kenobi star Ewan McGregor Discloses Crucial Information Regarding Mace Windu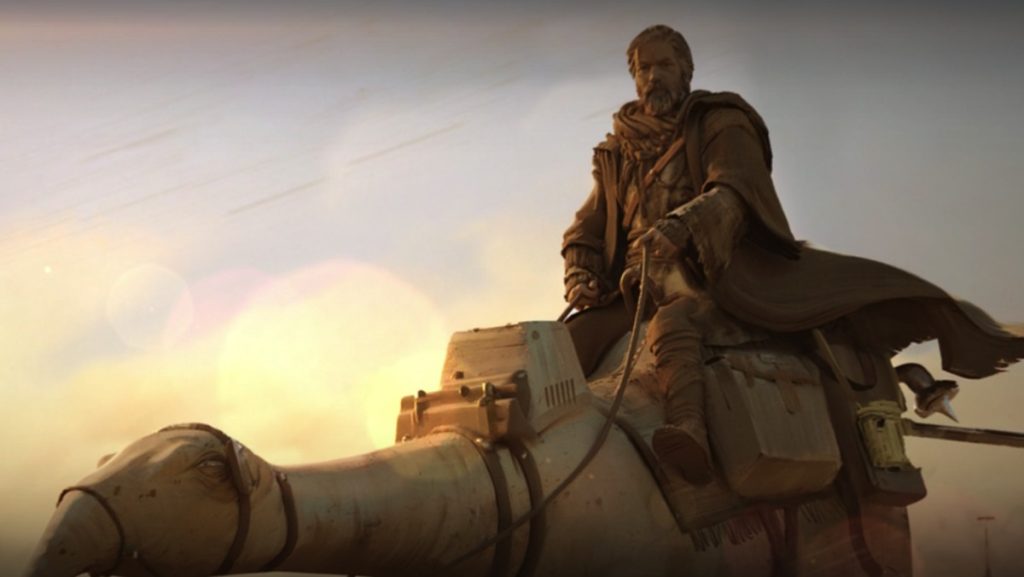 Obi-Wan Kenobi star Ewan McGregor recently revealed that he presumes that Jedi Master Mace Windu (Samuel L. Jackson) could have survived his fall in Star Wars: Episode III – Revenge of the Sith. McGregor will be reprising his role as Jedi Master Kenobi in the upcoming series which will debut on the streaming service on May 27. Set 10 years apart, Obi-Wan Kenobi will be coming up with new characters in the Star Wars franchise such as Reva the Third Sister (Moses Ingram) and Haja (Kumail Nanjiani) the street thief. However, the television series has connections with the prequel trilogy, and it is expected that previously established characters might appear in many cameos.
Will Mace Windu Return to the series?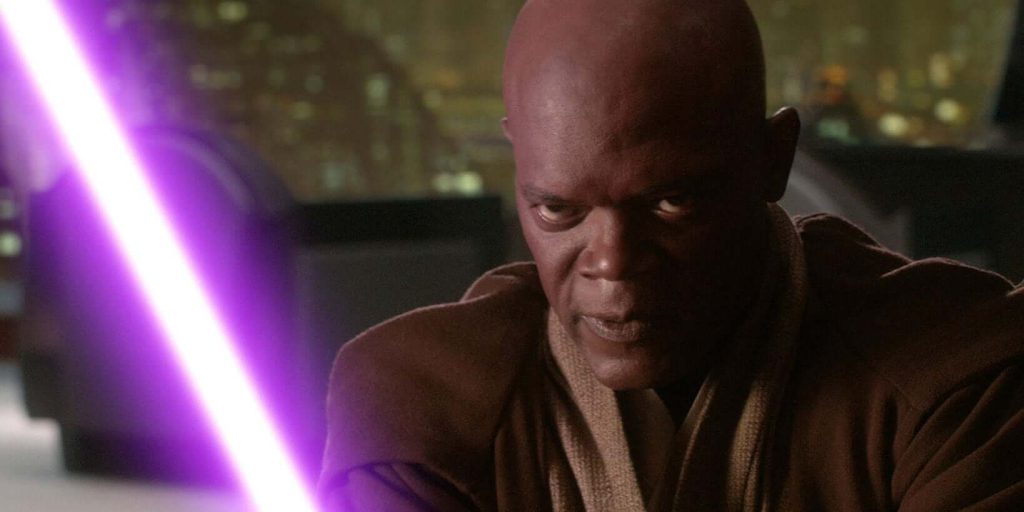 In an interview with Screenrant, McGregor disclosed that he thinks that Windu could have survived the 20-story fall after encountering Palpatine. While McGregor gave hope about the possible return of Windu by admitting that he might survive after the fall but then double-downed on his initial answer.
When asked if the actor thought the Jedi Master was still alive, McGregor responded, "No. No. I don't think so."
Acknowledging "anything is possible," Obi-Wan Kenobi star said, "It's not for me to say, really. I can be cheating someone out of a sequel. No, I don't think so. I think he went out that window, and it was a long way up." 
Jackson has previously mentioned that he would be open to returning as Mace Windu by admitting that he would have to learn to use a lightsaber left-handed. However, McGregor's assumption that Windu would be dead from such a high fall after suffering traumatic injuries might be correct. It is quite troublesome for even a Jedi Master to survive such an attack.
Whether or not Mace Windu returns to the franchise will be resolved very soon as the miniseries is set to premiere on May 27 on Disney+.
Thanks for your feedback!