The Disney+ series, Obi-Wan Kenobi is finally coming to the silver screen for a really limited release alongside a Q&A from some big names from the show.
According to Collider, the most recent entry into the Star Wars franchise shall receive a theatrical release as a special screening will be held at Scotiabank Theatre, Toronto. This release will be followed by a Q&A round with Deborah Chow, who serves as the showrunner of the show and star Hayden Christensen. The screening will screen all six episodes, of which the final will debut on June 22nd.
When Is Obi-Wan Kenobi Set?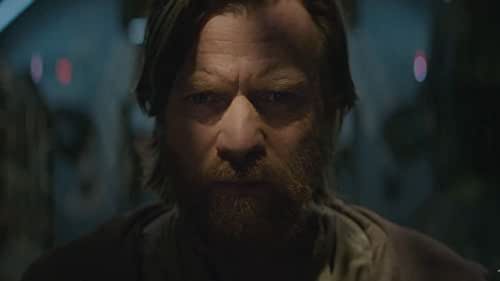 Obi-Wan Kenobi will be set between Revenge of the Sith's events and A New Hope, following Kenobi's life in exile after the rise of the Galactic Empire. The show will also explore the hunt for the survivors of Order 66. This search is led by the Inquisitors portrayed by Rupert Friend, Sung Kang, and Moses Ingram. Apart from giving Friend's Grand Inquisitor his debut, Obi-Wan Kenobi also sees the return of Christensen as Darth Vader for the very first time in almost two decades.
Christensen WANTS to return as the iconic character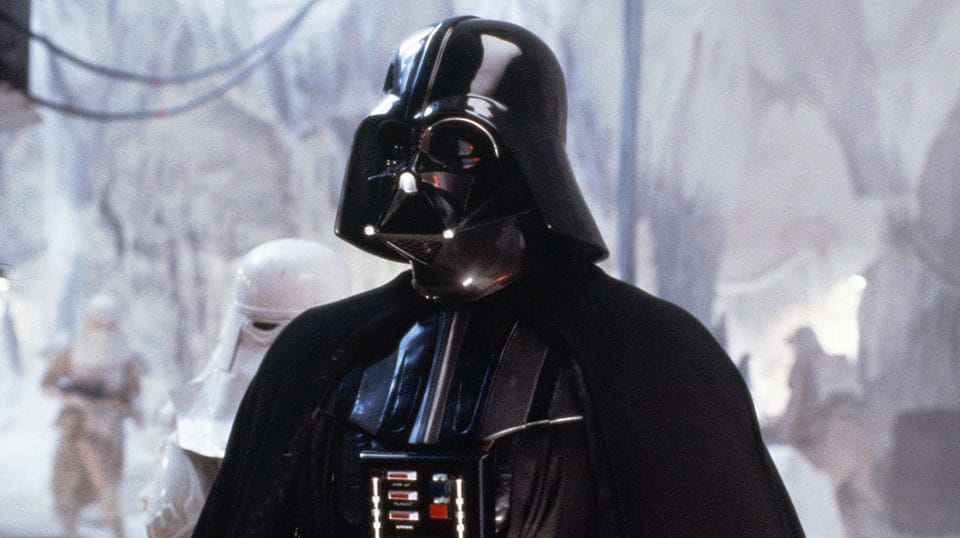 Christensen had discussed returning as Vader along with his hopes to keep playing the Sith Lord. "I think this is a character that sort of resonates within our culture in a very profound way and there's certainly more there to explore, you know?" Christensen said. "There are so many other stories that have been told in these other mediums and I would love to get to continue my journey with [Darth Vader]."
Chow also acknowledged the likelihood of another season of Obi-Wan Kenobi, revealing, "We really did conceive this like a beginning, middle, and end. It is one big story, and it was always meant to be. You can never tell what happens in the future." Despite the statement made by Chow, some insiders claim that the success of the show has resulted in Lucasfilm and Disney greenlighting a second season.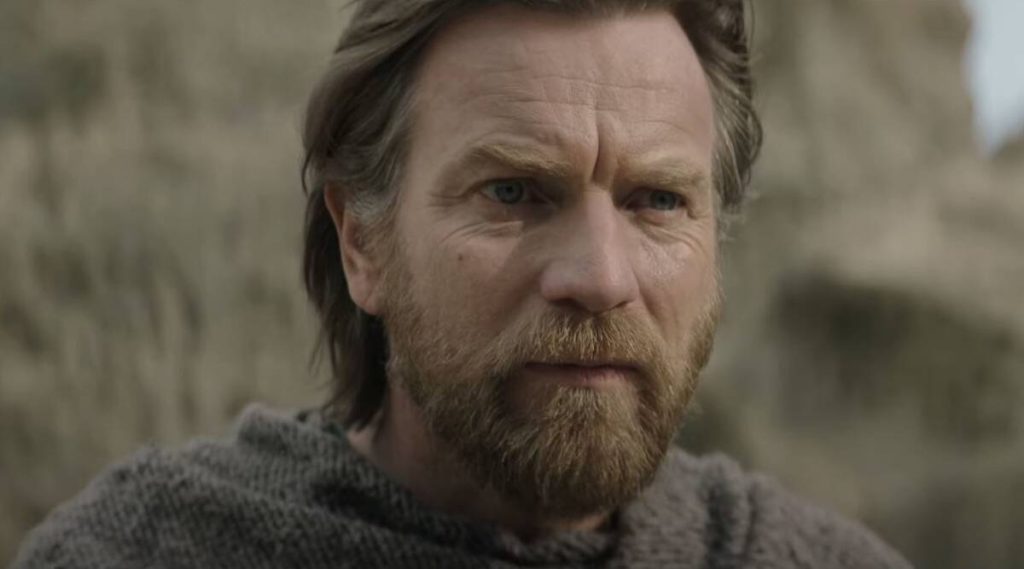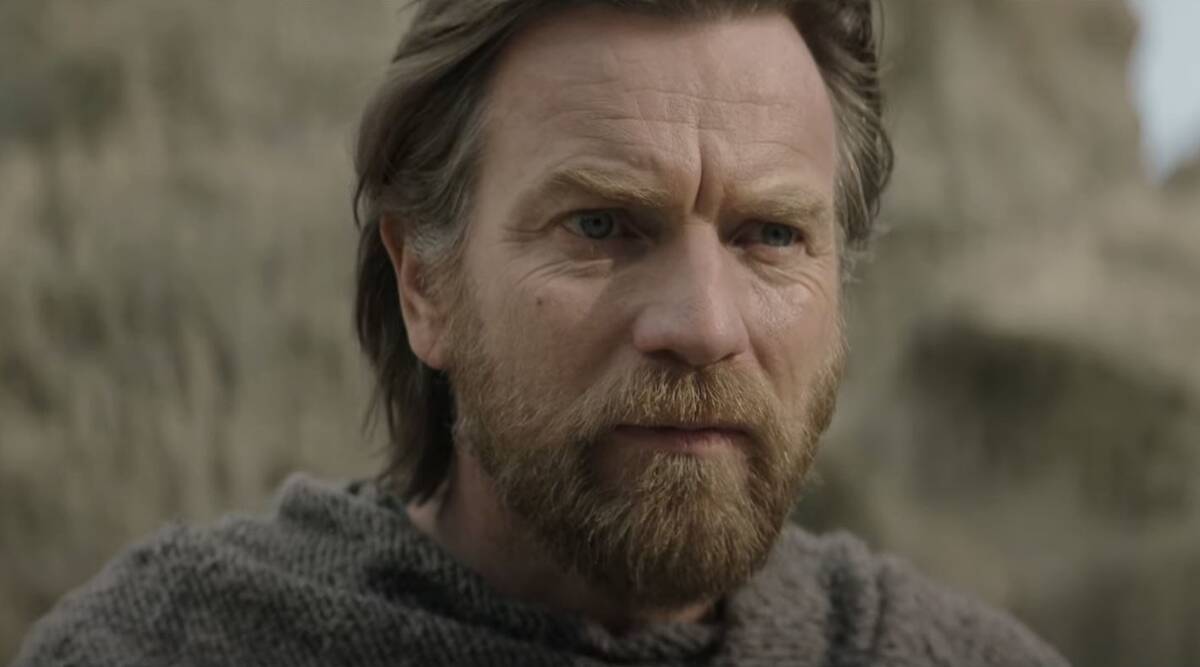 The President of Lucasfilm, Kathleen Kennedy also said the same as Chow, saying, "The approach has always been that it is one full story." Kennedy, however, did follow up with the caveat that "It's certainly something we talk about." She explained the situation further, stating that "Everybody came together and had such an incredible time. Ewan [McGregor] had an incredible time. Hayden [Christensen] had an incredible time. So certainly from that point of view, everybody involved would love to see this not end."
Obi-Wan Kenobi's first five episodes are streaming on Disney+ while the final two episodes arrive on June 22.