The future of superhero movies changed with 2012's The Avengers which brought all the introduced Marvel superheroes. The team was called the Avengers and all of them were fighting together to waive off a bigger threat. With New York City under attack, courtesy of Loki and the Chitauri army, the Avengers must pull out all stops to protect the people. However, this was just the beginning. Over the course of the next 7 years, the Avengers went on multiple adventures and their true resistance was tested against Thanos. Now, the OG Avengers are not together and we think – what happened to them and where are they now. While we know the fate of some of them, let's discuss it.
Iron Man
Tony Stark went through major character development and it all showed in Avengers: Endgame. From being a selfish billionaire to being the poster boy of ultimate sacrifice, Tony saw it all. In the Endgame, the Avengers were tested thoroughly as they were once again facing Thanos. In all this, Tony knew that he had to stop it once and for all, which he did. He ended up taking the Infinity Stones from the Mad Titan and snapping his fingers away which cost him his life. Even though he's gone, his legacy is going strong in the MCU.
Captain America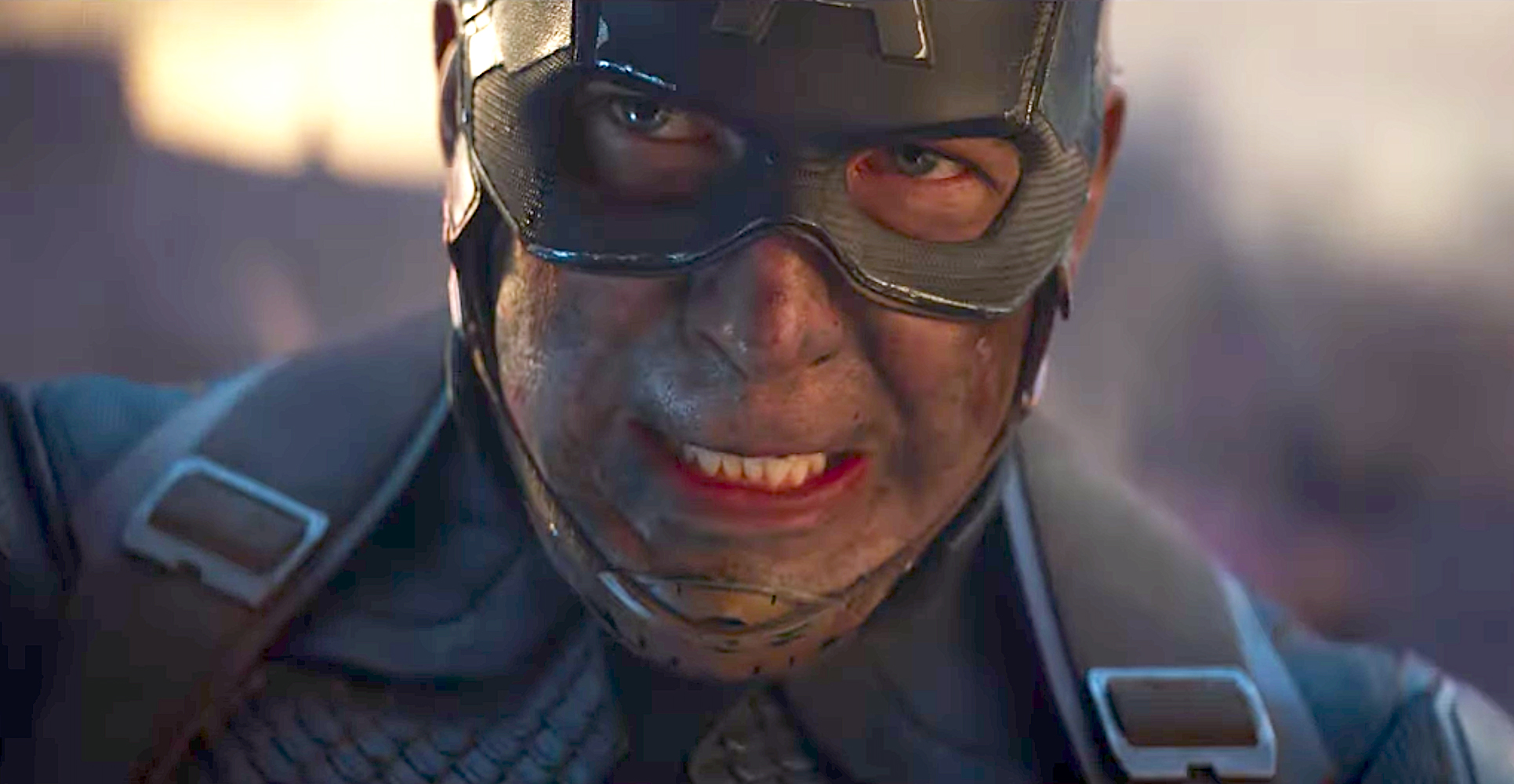 Steve Rogers has been casually putting his life on the line even before it was cool. Being the first super-soldier in the world, Steve went on countless missions to serve his country and do what was best. Even though it all started with him just being a public figure, he really become one of the greatest soldiers. His will was also tested in Endgame as he had to make a tough decision, which was to either come back or choose a different one. Steve has now retired and passed on his legacy to Sam Wilson who became the new Captain America in The Falcon & The Winter Soldier.
Thor
After Avengers: Infinity War, Thor was at an all-time low and just stopped taking care of himself. Everyone could see that he was not strong enough to take Thanos head-on as he did back 5 years ago. As a hero, he has faced some really big threats but above all, his issue with his father and brother are what tops everything. Now, with his father & mother both gone, and Loki too (according to him), he is going on a new adventure in Thor: Love & Thunder. He is going up against Gorr the God Butcher!
Hulk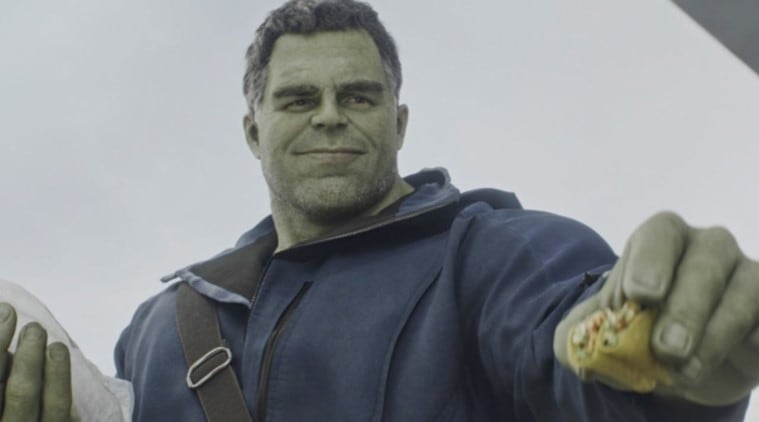 Hulk is set to appear in the upcoming Disney+ series She-Hulk and the fans are curious to see what course will Marvel take for his character. So far, he has not got even a single solo movie but it looks like it could happen now. It is believed that the events of She-Hulk will have Hulk go to space which could lead to his solo movie. He was last seen in Shang-Chi trying to figure out the Ten Rings.
Black Widow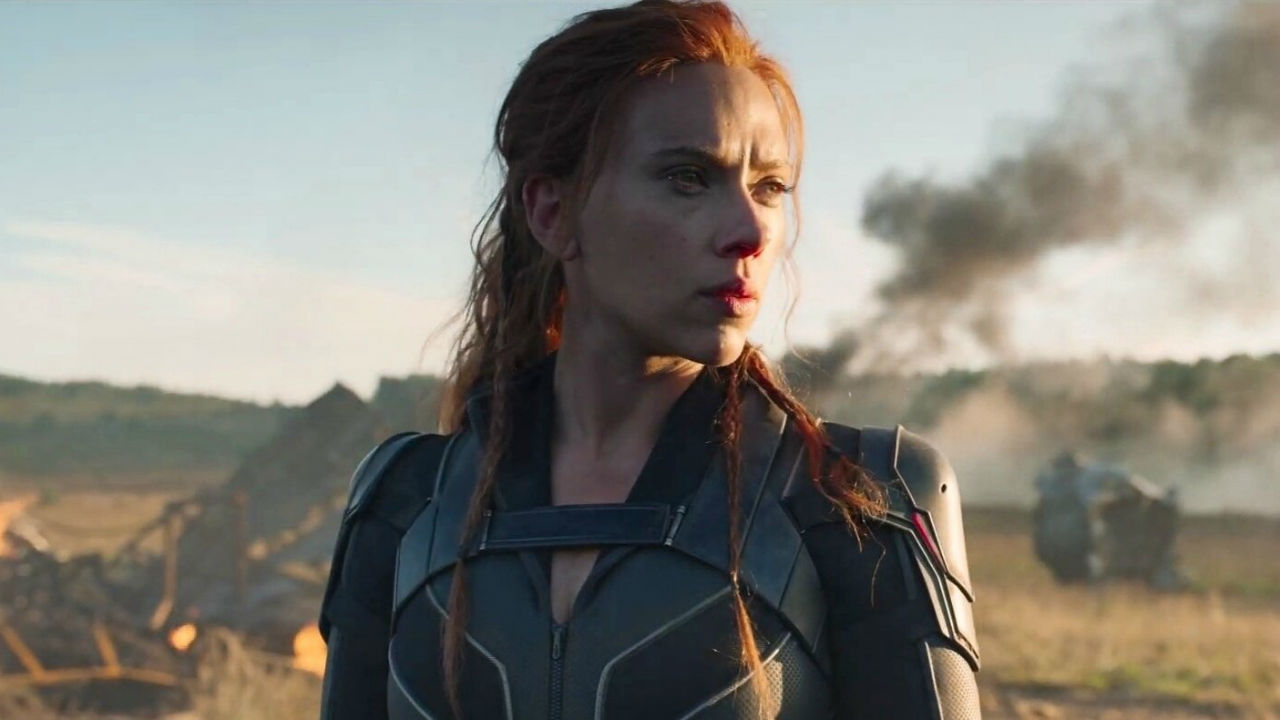 Natasha sacrificed her life in Avengers: Endgame in order to obtain the Soul Stone. But before she left, she got her solo movie Black Widow which finally answered a lot of questions about her past. As you know, she has led a very secretive life but the movie changed that. Fans got to know about her first family and her encounter with her biggest enemy, General Dreykov. Through this, Marvel also introduced her sister Yelena Belova.
Hawkeye
Clint Barton was seen in his own Disney+ series titled Hawkeye as Marvel introduced Kate Bishop. Both of them went on a crazy adventure and the show finally focused more on the time when he became the Ronin. His second persona caused a lot of trouble for the underworld which eventually came back to haunt Kate. Hawkeye will be seen again in the MCU, but we just don't know yet where. Maybe in the second season of Hawkeye or if Marvel ever gives Kate a solo movie.
Thanks for your feedback!