Johnny Depp has seen quite a vast career jump in the entertainment industry. Initially raising to fame as a young star, he soon established himself as one of the most bankable actors. However, his downfall came once his ex-wife, Amber Heard dropped major bombshells allegations against him which led to years of legal battles. Now that he is vindicated from the domestic abuse allegations, he is working to regain his old status.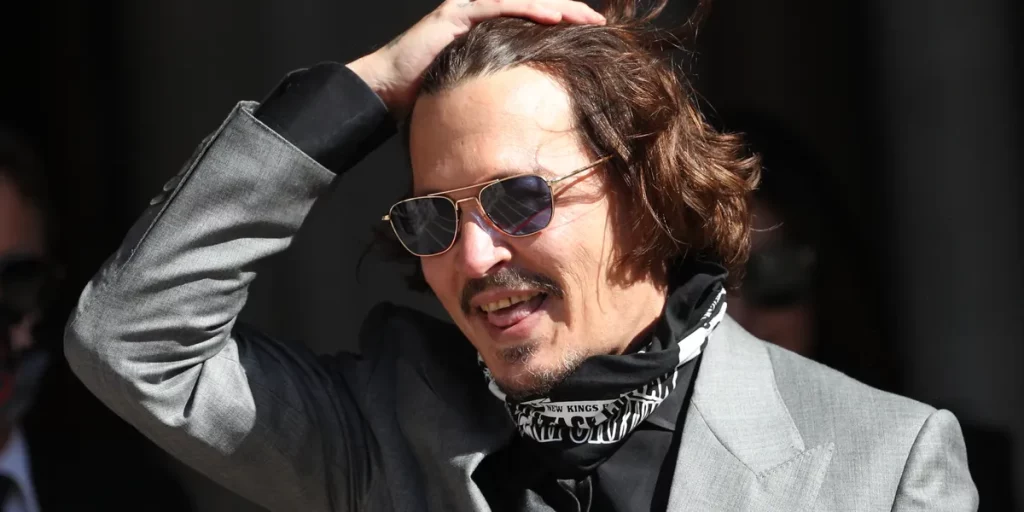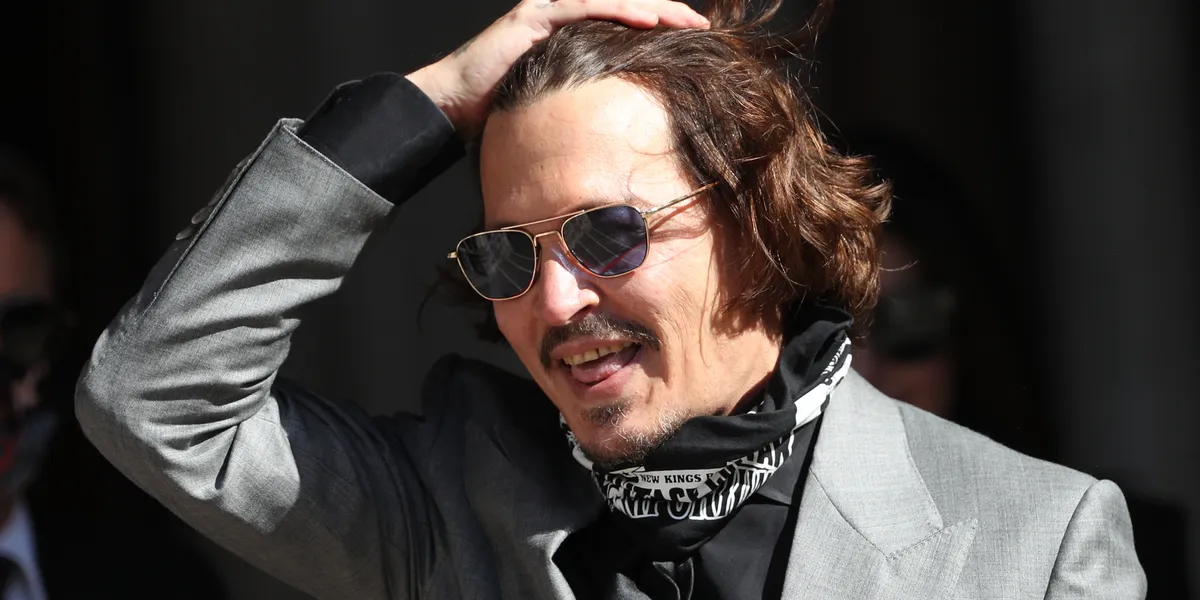 Also Read: Where is Amber Heard Now in 2023: Will 'Aquaman' and 'The Stepfather' Star Ever Return to America after Johnny Depp Trial?
In his earlier years, he had a high reputation in the industry. One such reason for that could be his behavior towards his fellow celebrities. This is indeed true as an actress, Rosie Perez gave an insight into how she was helped by him which gave her a major confidence boost.
Johnny Depp Invited Rosie Perez to His Trailer to Boost Her Confidence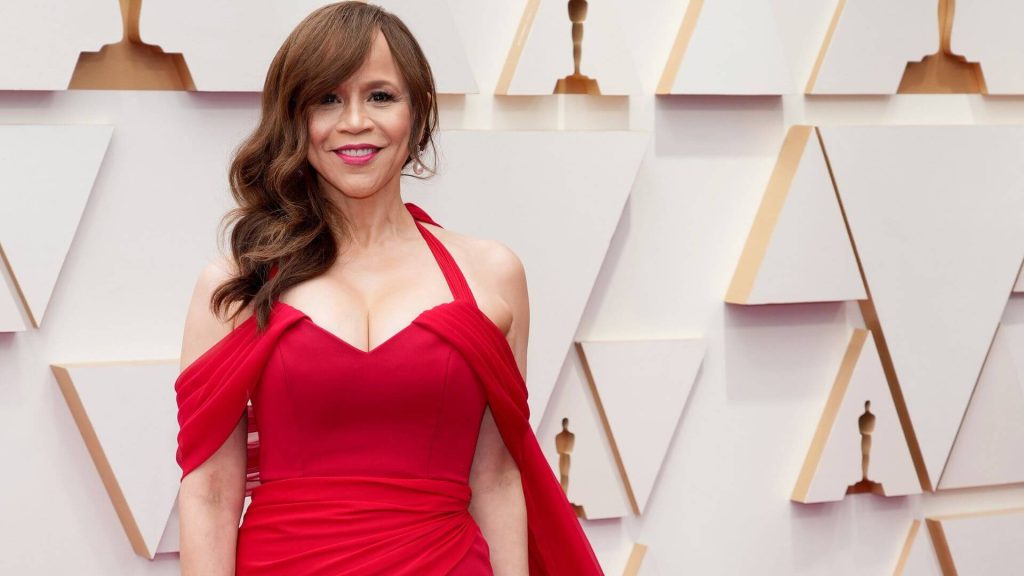 Also Read: Johnny Depp Dared Location Manager To Punch Him in the Face for $100K: "Who the f**k are you?"
The 58-year-old actress is now a renowned personality in the entertainment industry who has continued to give great performances and earned several accolades for the same. Back in the 1990s, she had just got her breakthrough from the 1989 film, Do the Right Thing. She got landed a guest role as an illiterate drug dealer's girlfriend on the 1990 TV series, 21 Jump Street starring Johnny Depp.
In a recent interview with Variety, she opened up about how the latter was a major confidence booster for her at the time. She recalled,
"My first scene, Johnny Depp whispered in my ear, 'Oh, darling, you're too good for this s**t.'"
She continued that their interaction kept on going strong as she told in the interview,
"Then he invited me to his trailer, and I'm thinking, 'Oh, my God, Johnny Depp's invited me to his trailer.'"
At the time, the actor was dating Stranger Things star, Winona Ryder when she recalled that he was talking to his then-girlfriend on phone and continued to praise her.
"He goes, 'Yeah, yeah, she's amazing. Her name is Rosie Perez. Hang on. Hey, Rosie — over here. Say hello to my girlfriend, Winona Ryder.' And I fell over laughing."

"After, we talked seriously, and he said, 'I'm gonna tell people about you. You know, you're right for the good stuff,'" she added.
While she had no idea whether the Sleepy Hallow actor ever spread good words for her, it was enough for her to fire her agent who was pestering her to do some physical transformations to be booked for roles.
A Brief Note on Johnny Depp's Relationship With His Ex-Winona Ryder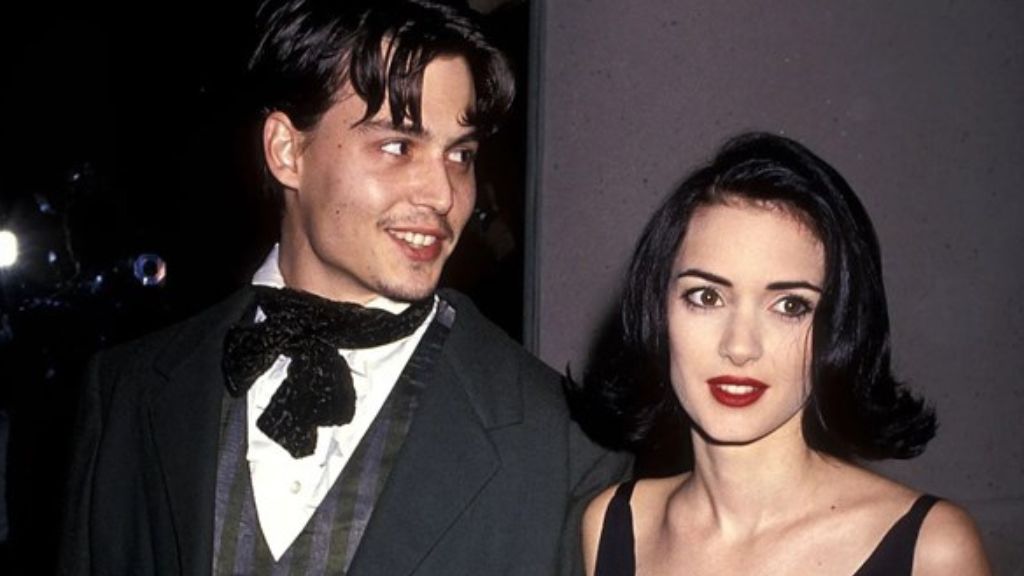 Also Read: Kate Moss Was Confident She Would Date Johnny Depp After Their First Meeting
The actor has dated some high-profile celebrities in his acting career, one being Winona Ryder. They met at a New York City film premiere in 1989 and got engaged within five months of dating each other. While they were one of the hottest couples in the industry back then, their relationship couldn't withstand the extreme media attention and called it quits in 1993.
While the then-enthralling relationship was left behind, it became history due to a tattoo that Depp engraved on his arm which stated, Winona forever during their relationship. It was changed to Wino forever after their publicized breakup.
In an interview with Elle UK, Ryder got candid about her breakup with her former beau and shared that he was her "first everything." From a small gesture of affection to being her first fiancee. "So he'll always be in my heart. Forever. Kind of funny, that word," she told the magazine. He was involved in a defamation lawsuit with his ex-wife, Amber Heard last year which eventually came to an end after the Aquaman actress decided to settle it.
Source: Variety