Don't Worry Darling's director, Olivia Wilde, has been the subject of several controversies that have been making the news for some time. There is reportedly tension between her and her ex-partner, Jason Sudeikis as their ongoing custody battle over their two children continues, with the latter allegedly trying to "litigate her [Olivia Wilde] into debt" in this regard. 
Despite having split from her 47-year-old ex-fiancée more than two years ago, the 39-year-old American actress and filmmaker are still embroiled in a protracted custody dispute over their two children. 
However, Wilde won on Friday when the judge agreed with her that the case should be heard in California rather than New York as the Ted Lasso actor had requested.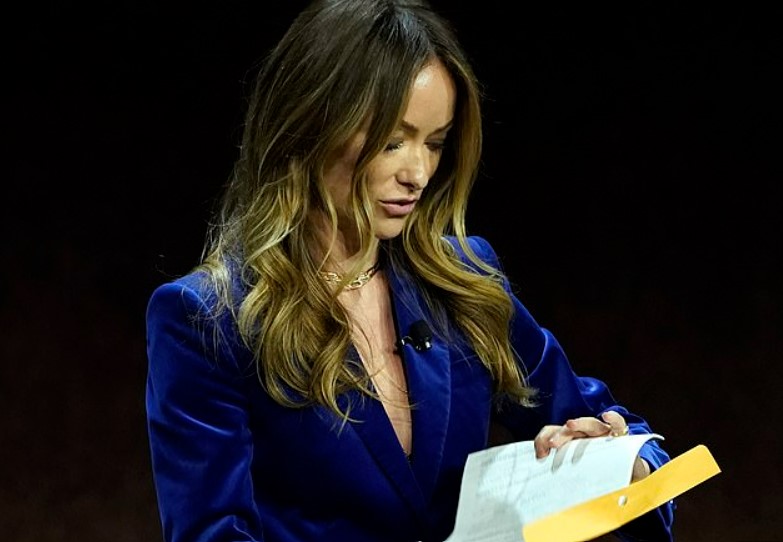 Moreover, Daily Mail also reported that the Tron: Legacy actress has a net worth of over $10 million amid Sudeikis' recent motion filing. 
Also Read: Despite Olivia Wilde Devastating His Life With Harry Styles Affair, Jason Sudeikis Proves He's 'Dad Of The Year' – Bonds With Son Otis At Knicks Game
Olivia Wilde Reportedly Spends More Than $100,000 Every Month 
Olivia Wilde has admitted that she is worth more than $10 million despite her claims of poverty in prior court documents. She did, however, add that her monthly expenses total $107,000, which includes nearly $4,000 for cleaning and laundry, a mortgage payment of more than $58,000, and a staggering $6,500 for utilities like gas, water, and electricity.
She disclosed her total assets in a declaration of income and expenses that were part of her custody dispute with her ex-Jason Sudeikis, which totaled $10,569,736.
The 39-year-old claimed to make $71,667 each month. In earlier publications, Wilde said that the Ted Lasso actor was dragging out their legal dispute to "litigate her into debt."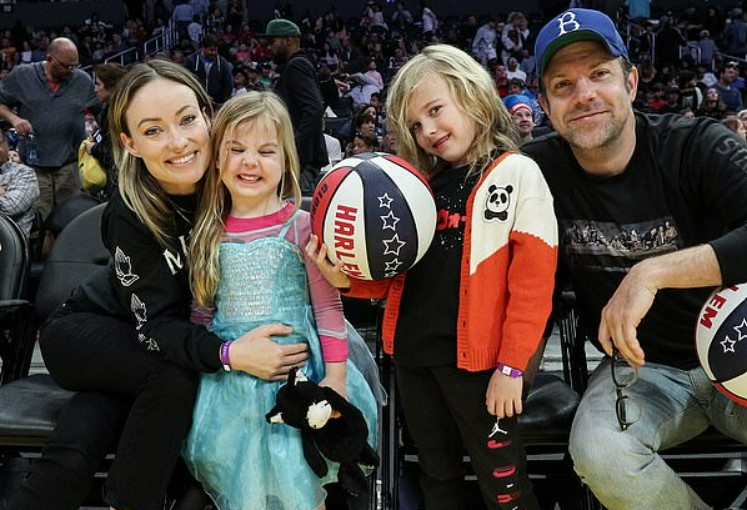 She also accused him of acting "in bad faith" and of being "underhanded" with regard to the future of their two children. 
The former couple appeared to have moved past their contentious dynamic, as evidenced by the fact that they were seen hugging in January. However, the previous year, he shockingly served her with custody papers when she was giving a presentation at CinemaCon 2022. 
Also Read: Olivia Wilde, Florence Pugh Reportedly Didn't Even Interact After Seeing Each Other Once Again In Pre-Oscars Party Following 'Don't Worry Darling' Drama 
A Timeline of Olivia Wilde and Jason Sudeikis' Relationship
Prior to their official breakup in November 2020, Jason Sudeikis and his former leading lady dated for almost ten years. Their relationship started in 2011, and they got engaged two years later. They were also supposed to get married, but instead of doing so, they chose to part ways seven years after they were supposed to get married.
They welcomed their two kids during their relationship, and as was already mentioned, they are still negotiating a fair custody arrangement. Olivia Wilde most recently dated pop star Harry Styles, but the two have since broken up. On the other hand, Sudeikis was linked to his Ted Lasso co-star Keeley Hazell in 2021, but their relationship also ended in May 2022.
While the legal drama was still going on, both parents were seen separately on March 24, 2023, in Los Angeles.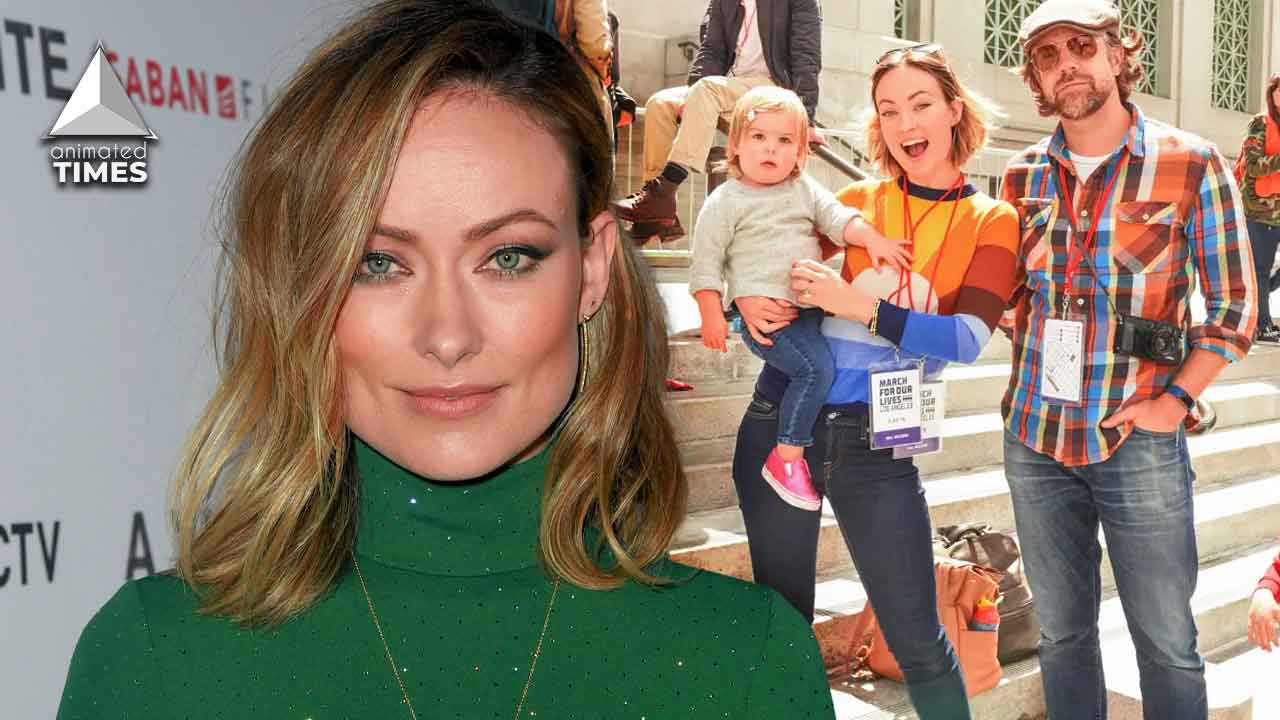 As Wilde made her way to the gym, she accessorized her outfit with a baseball cap with a White Lotus design, a sports bra, and leggings. Pink sneakers and a white puffer jacket were the finishing touches to her look.
While taking his daughter, Daisy Josephine Sudeikis for a stroll that day, Sudeikis was also spotted acting like a loving father. He wore a laid-back yet stylish outfit for his day out with his young child. He chose a navy blue pair of jeans, a black puffer jacket, and a white hoodie.
Also Read: "They're Still Very Close Friends, There's No Animosity": Olivia Wilde Does Not Hate Harry Styles Despite Him Backing Down From Their Reported Marriage Plans
Source- Daily Mail