Even after separating from a person, one can still be impacted by the past relationship. And in the case of Kim Kardashian and Kanye West, they were together for a long time. Not only that, the two even share 4 kids. Therefore it is likely that Ye's new marriage with Bianca Censori will not be ignored easily. And now, the socialite's latest post seems to reflect her thoughts on life and love since her divorce from West last year. Following their separation, Kardashian has been in a relationship with Pete Davidson. But the pair decided to quit after 9 months of dating.
Could Kim Kardashian's Latest Cryptic Post be About Kanye West's Marriage?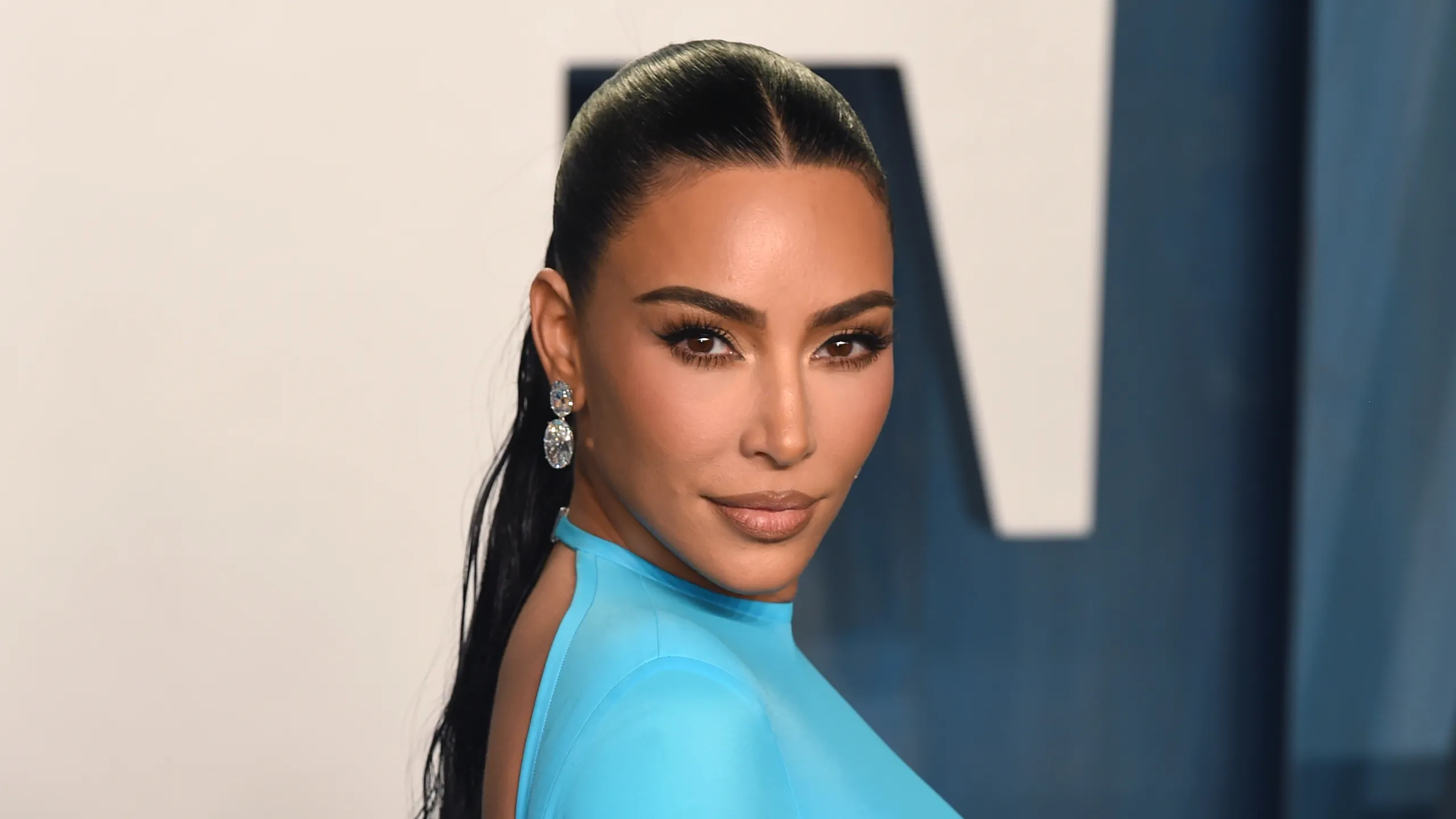 In January this year, Kanye West or Ye tied the knot with Yeezy's architectural designer Bianca Censori. This took place after the rapper faced a huge backlash from several people. For those unversed, the Donda rapper is notorious for his problematic remarks and opinions on sensitive topics. Moreover, he is seemingly not afraid to share them with the public. As a result, many of his corporate backups have cut ties with him since. The last one was West's biggest backup Adidas. With the pressure, the sports apparel company eventually decided to terminate its connection with Ye's Yeezy. All of this resulted in a substantial drop in the rapper's net worth. He reportedly lost around a billion dollars.
Also Read: 'His new marriage has the entire Kardashian clan in a chokehold': Kanye West's 'Wife' Bianca Censori Reportedly Labeled a Major Red Flag as Kardashians Scramble to Protect Their Fortune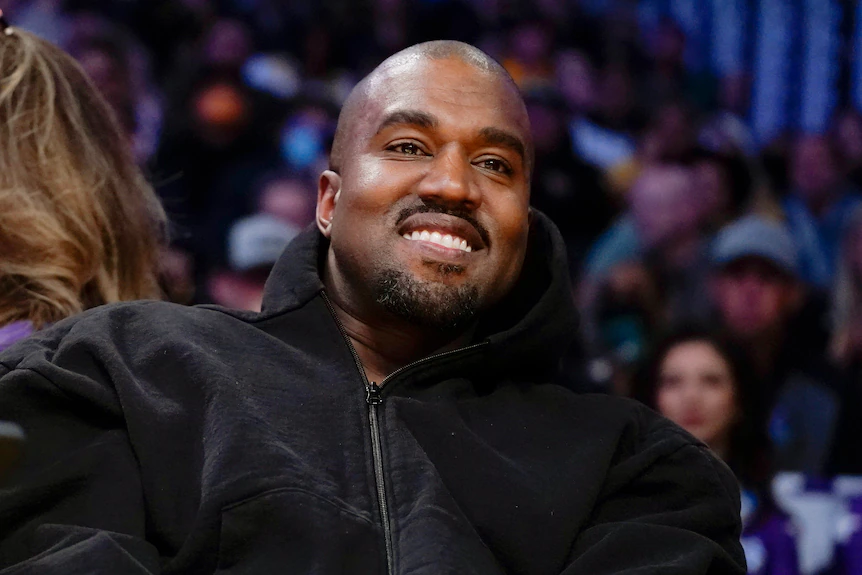 Furthermore West also tweeted many brutal remarks against his ex-wife Kim K. And a few weeks after the news of the rapper's new marriage, Kardashian shared a post from another account recently. The post is about love, loss, and tragedy. One of the lines from the post is,
"the most beautiful soul you will ever find is one who has experienced loss but chooses to love,"
Besides that, it also includes lines about tragedy and failure. Although at first glance it is a simple feel-good message. However, the cryptic post supposedly reflects her real thoughts following her divorce from Ye.
Also Read: Kanye West is Reportedly Such a Toxic Brand Now Adidas is Ready To Take a Staggering $1.3B Loss Than Associate Themselves With Yeezy Again
Why Did The Split Happen?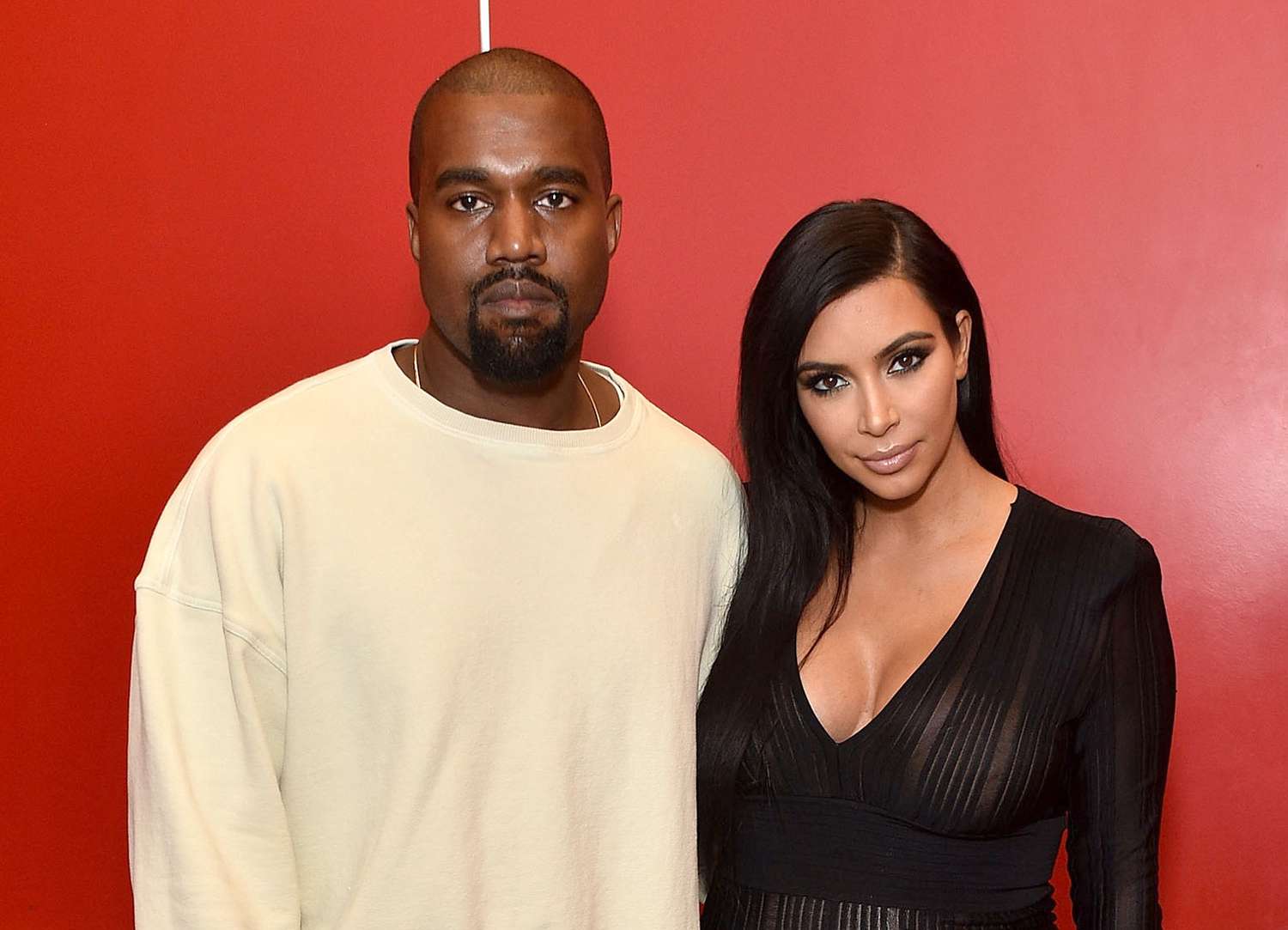 Kim Kardashian and Kanye West met back in 2011. The two got together and a year after their first daughter North West was born, the then-couple decide to tie the knot. Their relationship lasted about a decade. And in between the pair had 3 more kids named Chicago, Saint, and Psalm. However, things turned rough between the two, and in 2021, Kim K officially filed for a divorce. And a year later the divorce was finalized. Since then the two have gathered under the same roof but only for their children. Both of them have seemingly moved on from each other. While the SKIMS founder was romantically involved with Pete Davidson for a short time, West is now married to Bianca Censori.
Also Read: "Things got serious really fast": Bianca Censori Slowly Taking Over Kanye West's Business Empire After He Lost Over Billion Dollar?
Source: Instagram