Awards season has officially begun, with critics groups around the country handing out their awards to what they consider to be "the best movies of the year." Though there is still time before the actual Oscars ceremony on March 27, 2022, nominations are set to be announced on February 8, a date that is rapidly approaching.
1. Jane Campion – The Power of the Dog (Netflix)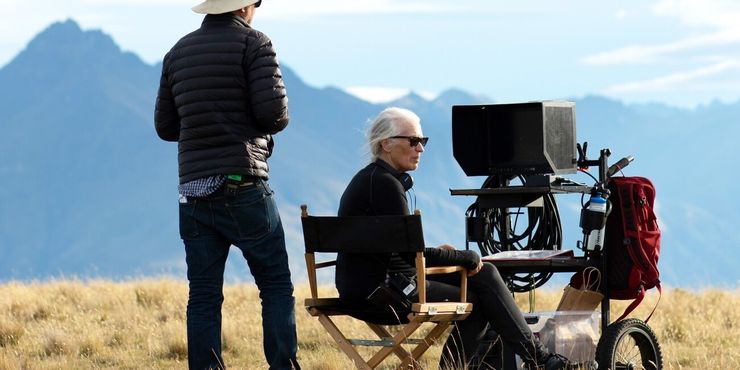 With Campion well surpassing any other Best Director nominee this year, and her picture itself rising as a frontrunner for the top prize, Power is pulling off an almost unprecedented sweep with the critics' awards. Power's overall quality, as well as the groundswell of support for Campion's return to filmmaking after a 12-year hiatus, has catapulted her to the front of the pack in this year's Best Director competition.
2. Steven Spielberg – West Side Story (20th Century Studios)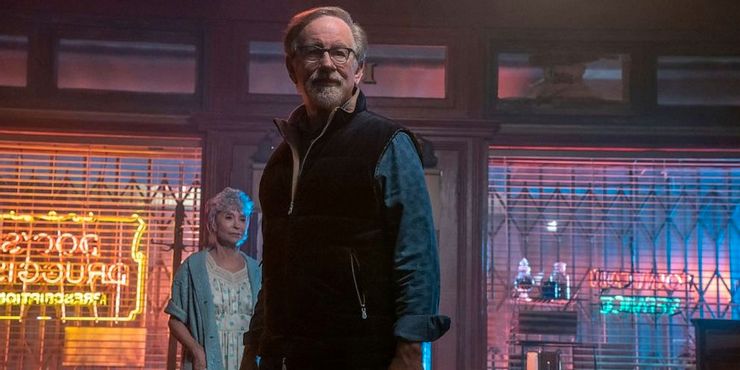 Spielberg is expected to receive his seventh Best Director nomination – and possibly his third win as well. Spielberg, who previously won for Schindler's List in 1993 and Saving Private Ryan in 1998, stretches himself here by directing his first film musical, and by all accounts, he hits it out of the park. It's virtually unimaginable that Spielberg isn't included in the Oscar nominations for West Side Story, which is expected to receive upwards of ten nods on Oscar nomination day.
3. Paul Thomas Anderson – Licorice Pizza (MGM/UA)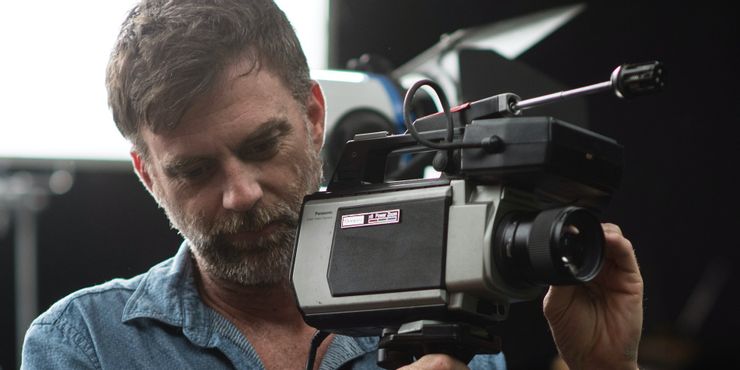 Anderson has always been a favourite of the Academy, with four nominations for writing, two for directing, and two for producing, but many believe Licorice Pizza is his best shot for a win in a long time. Despite the fact that his prospects are better in the Original Screenplay category, he appears to be a lock to win his third directing nomination this year, especially given his status as a directors branch darling.
4. Denis Villeneuve – Dune (Warner Bros/HBO Max)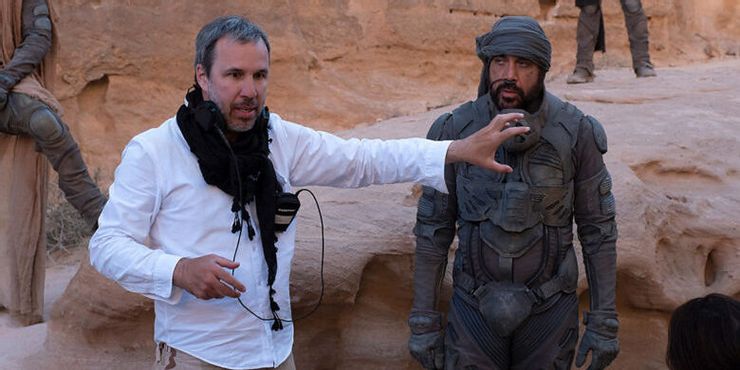 Dune is widely regarded as "the cinematic event of the year," and awards organisations have definitely agreed, as it has received nominations from nearly every major forerunner. Villeneuve, who has shepherded this project from the start and whose singular aesthetic approach is needed for the epic to be as effective as it is in the end, has received a lot of praise. Villeneuve's spot in the race appears quite certain at this stage, following in the footsteps of blockbuster auteurs turned Best Director contenders like James Cameron and George Miller.
5. Kenneth Branagh – Belfast (Focus Features)
Given that the film is based on Branagh's youth, it's no surprise that he's received the most accolades thus far, competing in both the Best Director and Best Original Screenplay categories this year. While he has stiff competition for a win here due to the calibre of the directing stars he'll be up against, he's a previous nominee (for 1989's Henry V) and appears to be in good shape for a nomination.
6. Ryûsuku Hamagachi – Drive My Car (Janus Films)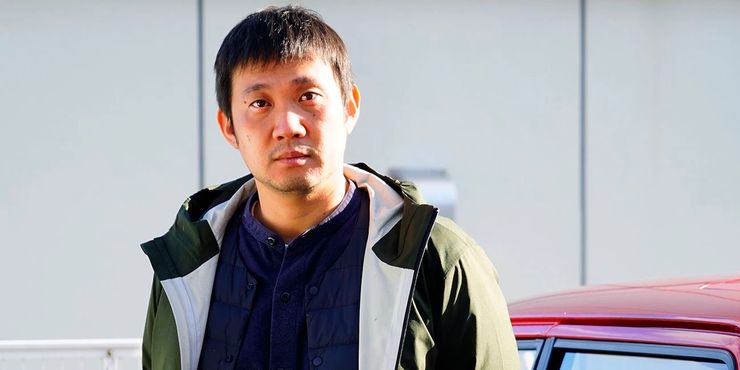 The directors' section of the Academy usually nominates at least one international nominee each year, reflecting the wide makeup of the branch's voters. Drive My Car, a Japanese movie, has been a surprise hit with critics, winning Best Picture at both the New York Film Critics Circle and the Los Angeles Film Critics Association. Similarly, after winning the Best Screenplay prize at the Cannes Film Festival, writer-director Ryusuke Hamaguchi has racked up nominations (and victories) left and right in the Best Director competition.
7. Adam McKay – Don't Look Up (Netflix)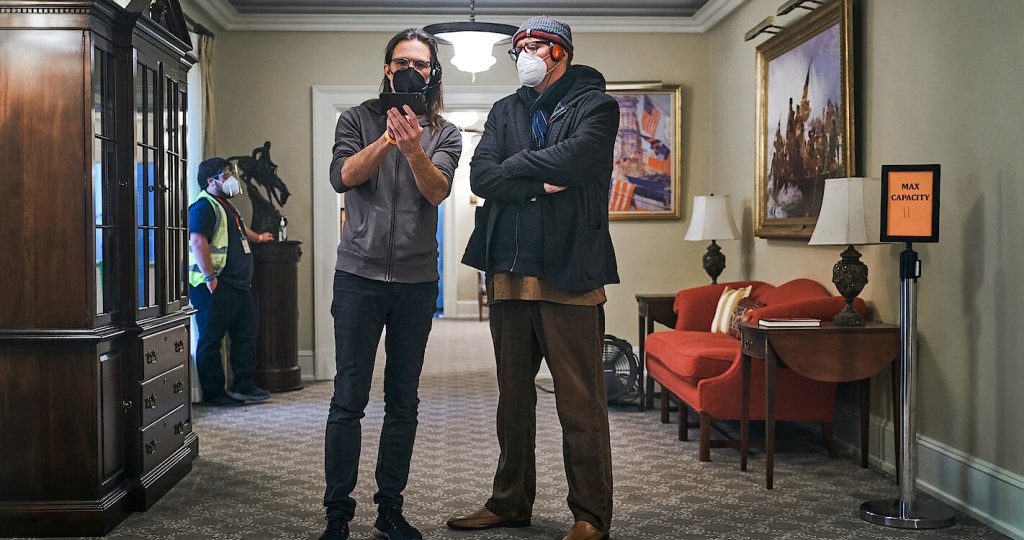 Don't Look Up, a new Netflix film has a bizarre Academy Award pedigree. The Big Short's writer-director Adam McKay earned an Academy Award, while Leonardo DiCaprio and Jennifer Lawrence star as astronomers who discover a large comet is rushing toward Earth.
8. Joel Coen – The Tragedy of Macbeth (A24/Apple Original Films)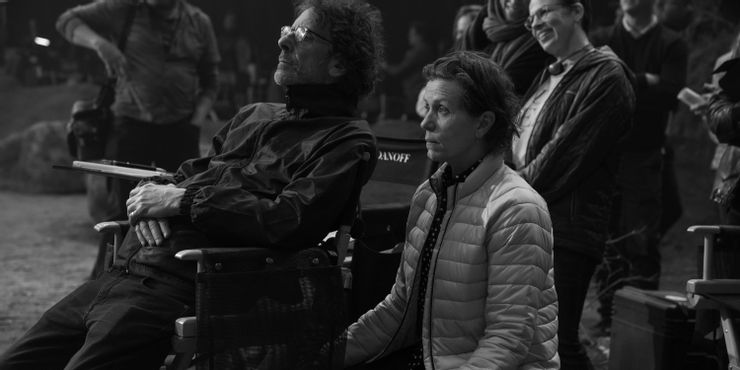 The Tragedy of Macbeth received only the Best Actor nomination for Denzel Washington at the Golden Globes, and only Best Actor and Best Cinematography at Critics Choice), but given that Macbeth is still one of the year's most acclaimed films (with a 93 percent on Rotten Tomatoes and an 89 on Metacritic) and that Coen is a three-time Oscar nominee and former winner for directing, he can't be counted out.
9. Siân Heder – CODA (Apple Original Films)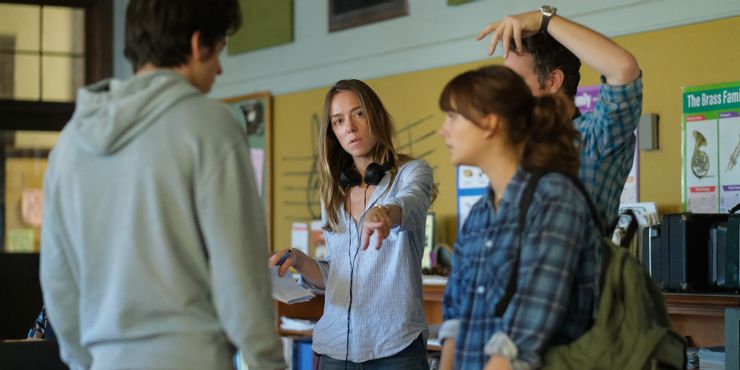 If CODA maintains its position as a significant factor in this year's awards race, it wouldn't be surprising to see its already praised director recognised as well, with particular recognition for her work with deaf performers.
10. Maggie Gyllenhaal – The Lost Daughter (Netflix)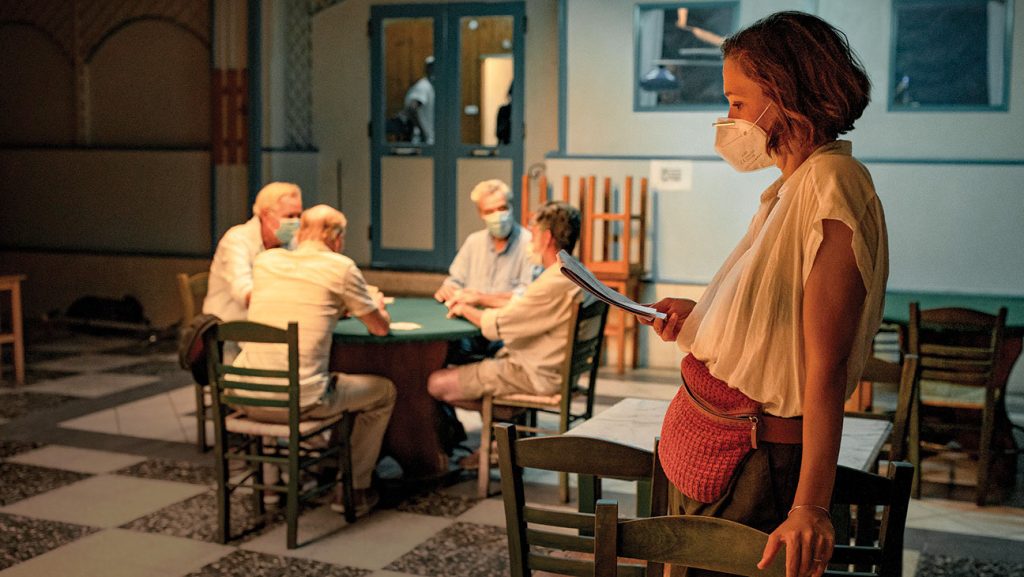 After premiering at many of the fall film festivals, "The Lost Daughter," one of the first films shot during the early days of the pandemic, has won widespread critical acclaim.
A young woman is overwhelmed by the obligations of motherhood and the poison of her relationship with her daughter's father in "The Lost Daughter."