The streaming platform, Netflix is coming up with another strategy that could become another trend in the digital world. As we are all aware, the digital world is evolving very swiftly with the world with entertainment industry too adapting here through streaming platforms like Netflix, Amazon Prime, Hulu, and many more that can easily be accessible to the smart devices we carry almost every time. That is now getting converted into a huge business that is only growing with time.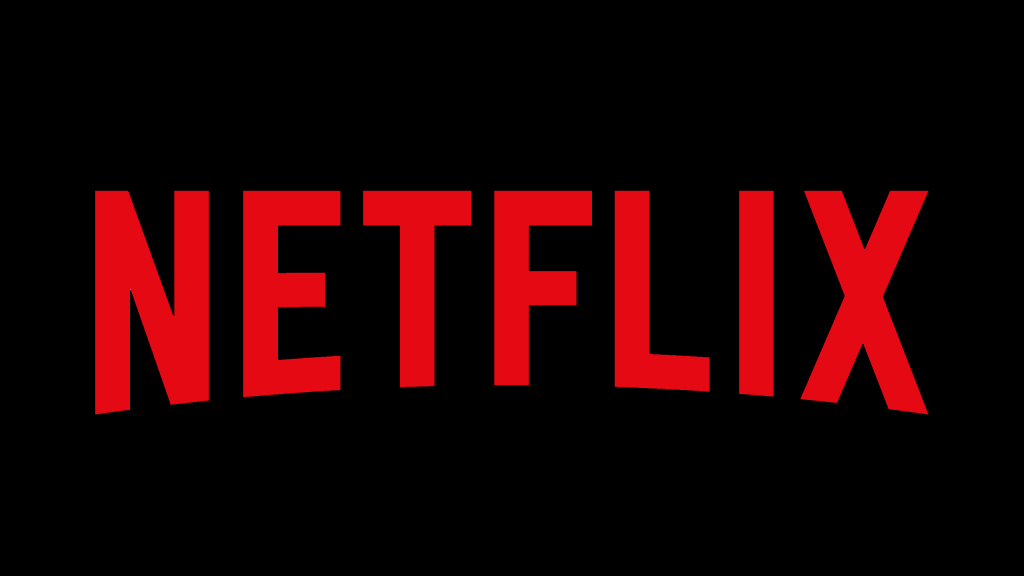 Related: How Netflix Losing Subscribers Can Be Disastrous For HBO Max and Disney+ Too
The streaming platform has reported higher variations in its shares which is happening right before the trading gets closed. It has also warned that it might lose another 2 million over the second quarter after its first quarterly subscriber loss happened in April this year.
Netflix Taking New Steps With Microsoft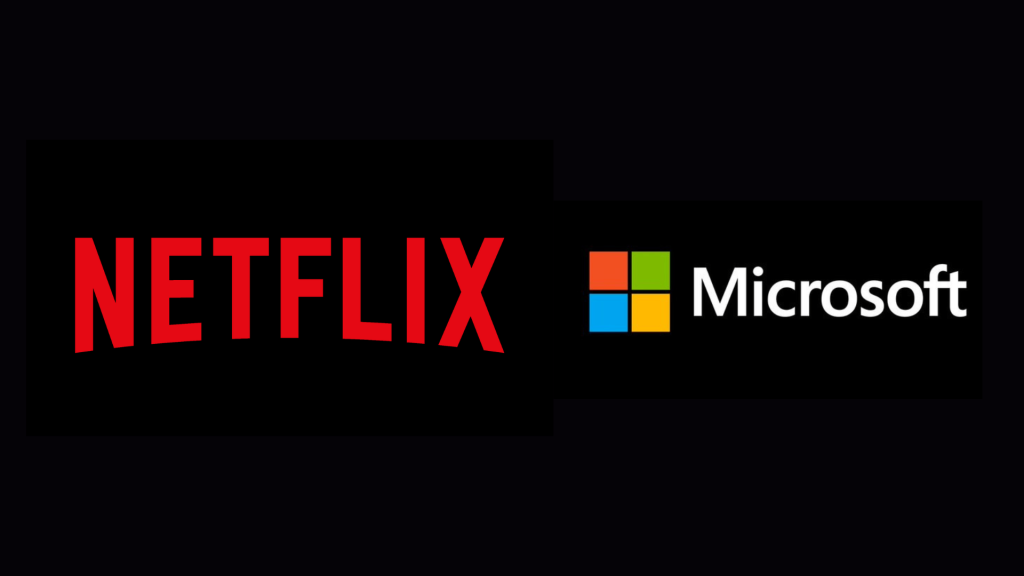 Also Read: Netflix Confirms Yu Yu Hakusho Getting Live-Action Adaption, Fans Convinced It Will Be Butchered
According to the reports, the streaming platform has teamed up with Microsoft on an ad-supported version of its service which will be more integrated while "less interruptive" than traditional television. The streaming platform lost many subscribers earlier this year which was due to a mix of rising prices, increasing competition, and password sharing.
The platform shared a blog announcing Microsoft as its new partner for developing lower ad subscriptions for its users, "In April we announced that we will introduce a new lower-priced ad-supported subscription plan for consumers, in addition to our existing ads-free basic, standard, and premium plans. Today we are pleased to announce that we have selected Microsoft as our global advertising technology and sales partner. 
How Netflix's Ad-Supported Version Will Help Them in Preventing Subscriber's Exodus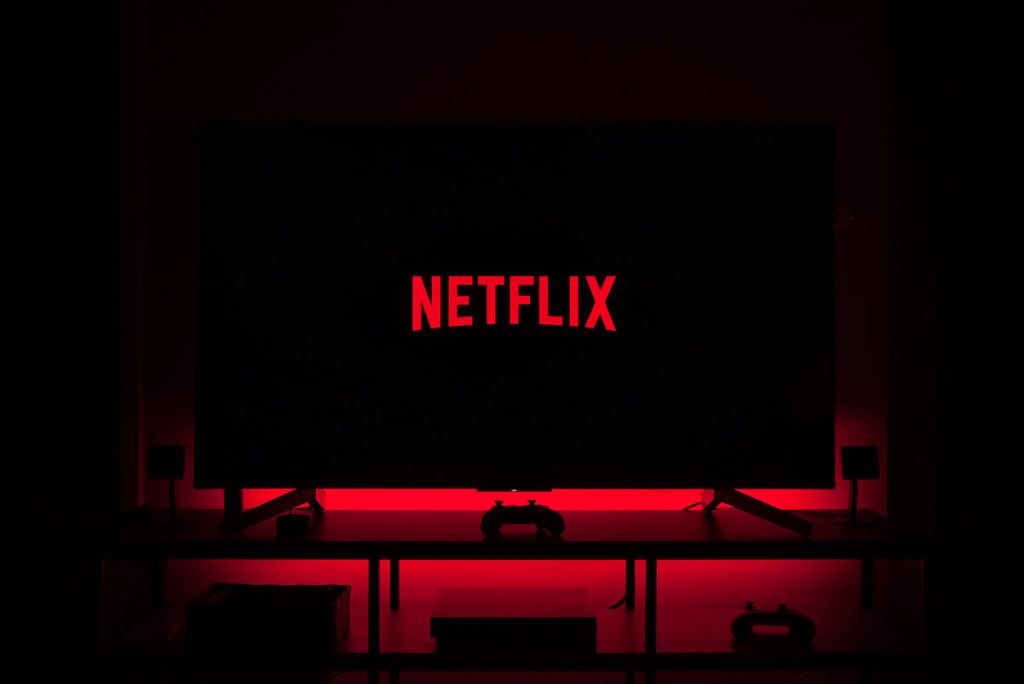 Also Read: Netflix's Resident Evil Gets Trashed by Fans, Say They Put More Efforts in Marketing Than Quality
This service was launched after years of hold from co-founder Reed Hastings however with April's subscriber loss, he too went for this plan. Netflix analyst John Blackledge from Cowen shared that an ad-support service could help them in an additional 4.3 million subscribers in the U.S. and Canada, which would bring its global total rise to around 240 million by the end of 2023.
KeyBanc Capital Markets analyst Justin Patterson added, "it is unclear whether that is strictly for tentpole content like Stranger Things or also achievable on smaller originals like Too Hot to Handle," he added, noting that once those details are established, it will be easier for analysts to calculate "the growth required to outpace licensed cost increases."
You May Also Like: League Of Legends Fans Confident Netflix's Arcane Will Topple 'Second Class' Marvel's What If At The Emmys
While the streaming platform also shared its expectations to be free-cash-flow positive for this year and beyond, with first quarter free cash flow growing from 15.9% to $802 million.
Source: Netflix
Thanks for your feedback!