In the main animation category, Netflix's Arcane will compete against Marvel's What If…? and enduring series Bob's Burgers, Rick & Morty, and The Simpsons.
The November release of the League of Legends series marks its entry into the Outstanding Animated Program category.
Arcane: League of Legends getting the recognition it deserves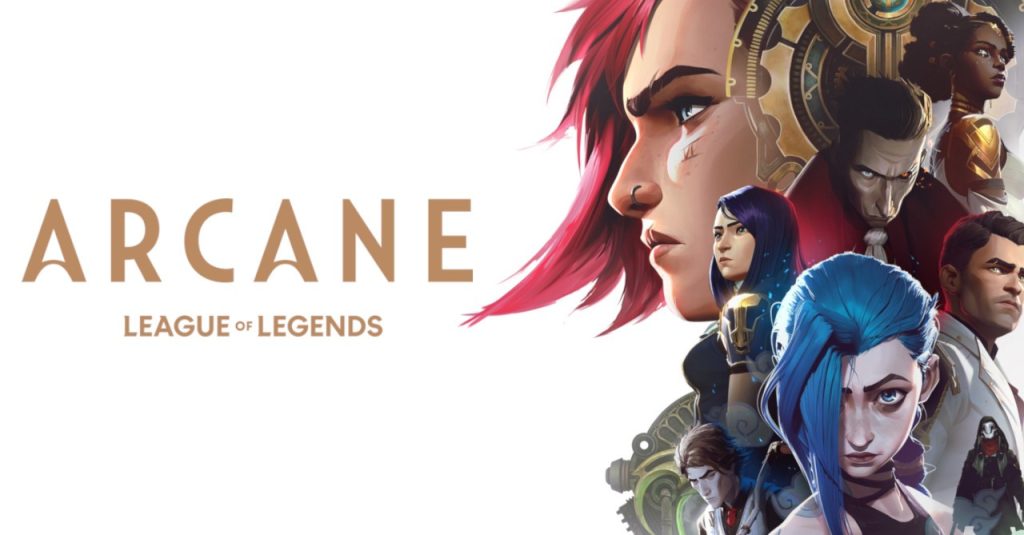 Video game adaptations can be terrific if given the correct attention to detail. Arcane: League of Legends, a Netflix series based on characters from the well-known e-sports hit "League of Legends" eventually demonstrated. In order to produce a rich blend of hand-drawn and CG graphics that offers eye candy in every frame, Riot Games hired the French animation studio Forstiche. These stunning images are combined with complex characters that are brought to life by some major voice acting prowess. Things considered, the result is a presentation that, regardless of one's feelings about the video game source material, can be enjoyed by all.
While there are many characters in "League of Legends" Riot made the prudent choice to focus on only a handful. In Season 1 of Arcane viewers will follow mad scientists Jayce (Kevin Alejandro) and Viktor (Harry Lloyd), as well as sisters Vi (Hailee Steinfeld) and Jinx (Ella Purnell). Focusing on these personalities allowed the program to create a rich emotional tapestry that transported viewers to the nearby underworld of Zaun and the steampunk utopia of Piltover.
Both audiences and critics praised the show, which presently has a coveted 100% rating on Rotten Tomatoes. The show has already received nominations for two Emmy awards: outstanding animated program and outstanding sound editing for a comedy or drama series and animation (via Variety). Even though it wasn't the most powerful award, it was nevertheless a tremendous distinction for a production that completely exceeded everyone's expectations.
Also Read: Rick & Morty: New Second Official Spinoff Anime Announced
Arcane is to be nominated alongside Marvel's What If…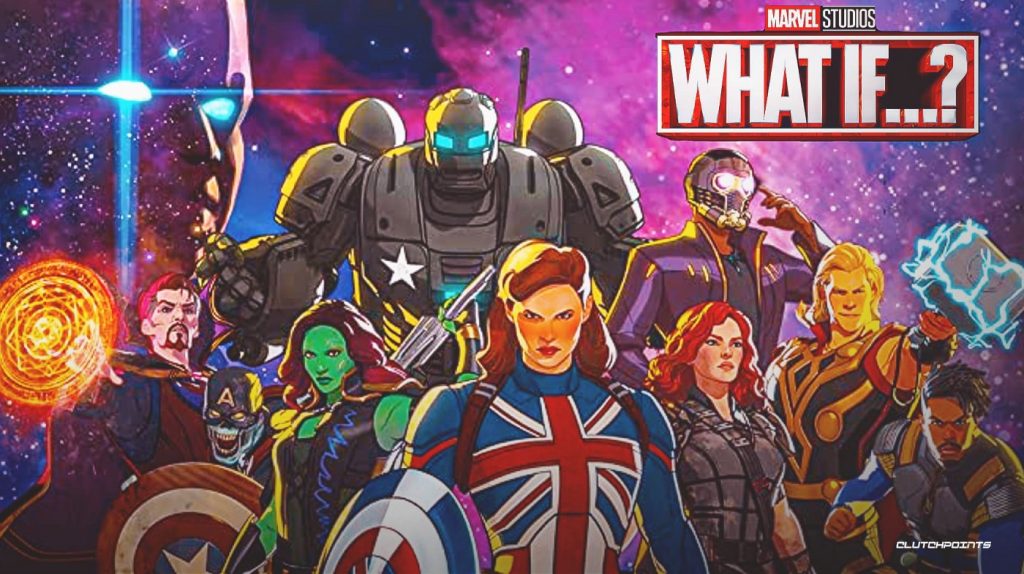 It comes after Chadwick Boseman, who provided the voice of Star-Lord T'Challa in the Marvel Disney+ series What If…?, which features a number of MCU movie actors, including Jeffrey Wright, received a posthumous nomination.
Genndy Tartakovsky's cartoon series Genndy's Primal on Adult Swim unexpectedly won the primary animation award the previous year, defeating Big Mouth, Bob's Burgers, The Simpsons, and South Park. It will be fascinating to see which program wins this year given that The Simpsons, Bob's Burgers, and Rick & Morty have all recently won.
Also Read: Why Marvel Studios' Greatest What If Episode is a Prime Contender for Emmys 2022
Fans take to Twitter to congratulate the Netflix show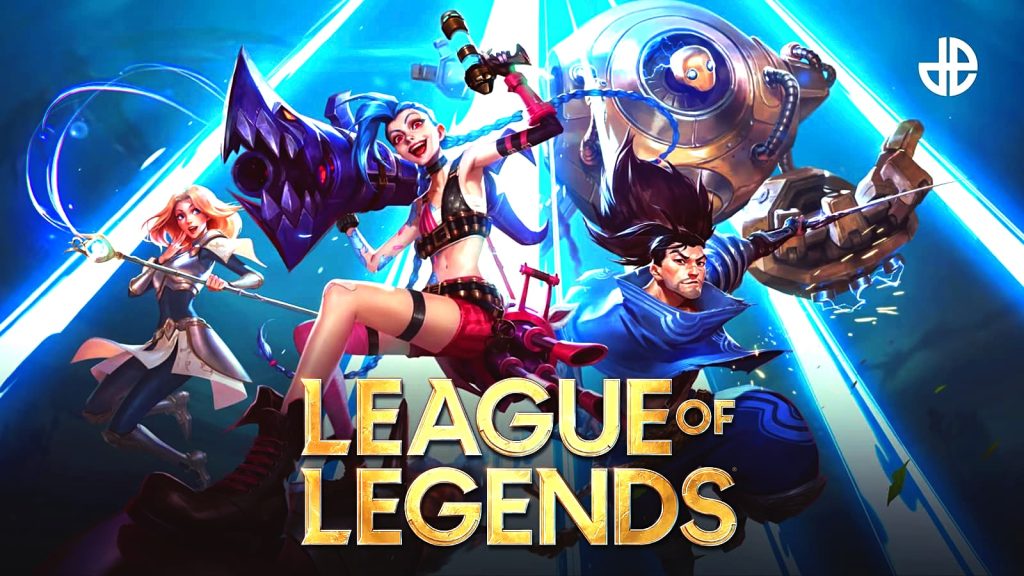 Arcane and What If, both are great pieces of art and creativity in their own respects. Both represent fantastic franchises and are amazing animated shows.
The Netflix show had gained quite the following after its release as it was highly appreciated by the gamers that watched the series. The fans of the game and the show have showered the Official Twitter page with compliments and appreciation.
We win this one easy

— Ethan ⛑ (@HoesLuvEthan) July 12, 2022
ARCANE SWEEP INCOMING

— best of hailee steinfeld (@archiveshailees) July 12, 2022
very much deserve

— Shan (@aymmgreen) July 12, 2022
Travesty that it didnt get nominated for VO and music

— ao (@hilentsills) July 12, 2022
Beyond well deserved. Kudos to the entire team. It will continue to inspire many, long after awards and nominations. A beautiful show from script to screen.

— Tris – In the Moondust (@Tris10who) July 12, 2022
Other than these aspects there are actually not many similarities. There is a high amplitude of aspects that go into the making of an animated show. Even more, go into properly assessing an animated show. It arises the question, is it really even fair to compare Arcane and What if as the fanbase.
Source: Variety
Also Read: How MCU Changed Captain Britain And Force Fit The Story Into Captain Carter