Hollywood Star Paul Rudd, widely recognized for his role in the Marvel Cinematic Universe as Ant-Man, grabbed Captain America's shield during Chris Evans' absence. He has appeared in many movies and television shows including 1995s Clueless and Halloween: The Curse of Michael Myers, 2005's The 40-Year-Old Virgin, and 2012's Wanderlust among many others.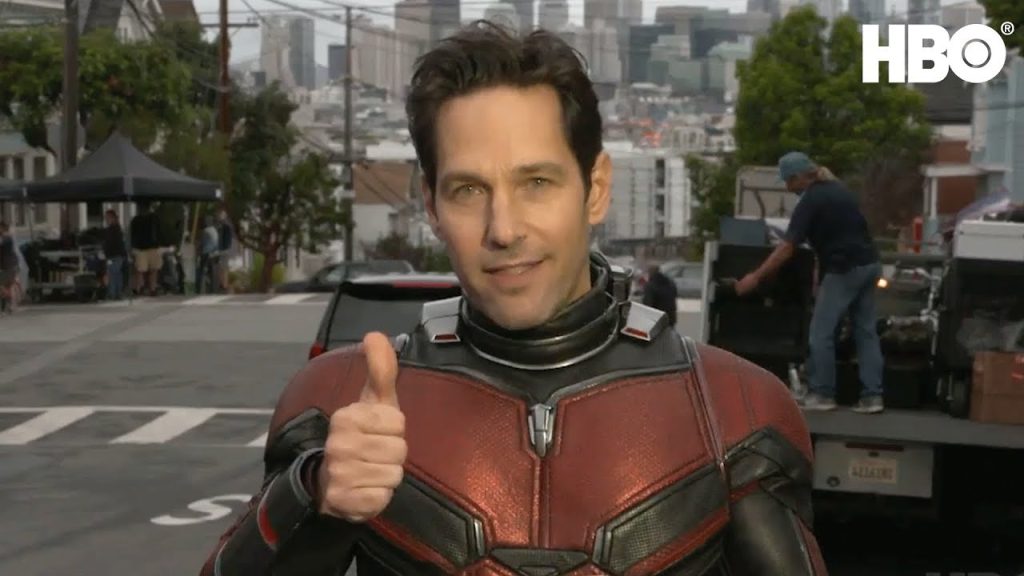 Also Read: Scott Lang Actor Says He's 'Somewhat Conflicted About Being a Superhero' in Ant-Man and the Wasp: Quantumania
The 53-year-old actor shared a fanboy moment back in 2019 involving Captain America's shield, which was used by Steve Rogers, who acquired another shield, now belongs to Sam Wilson, from an alternate timeline when his original shield was destroyed by Thanos.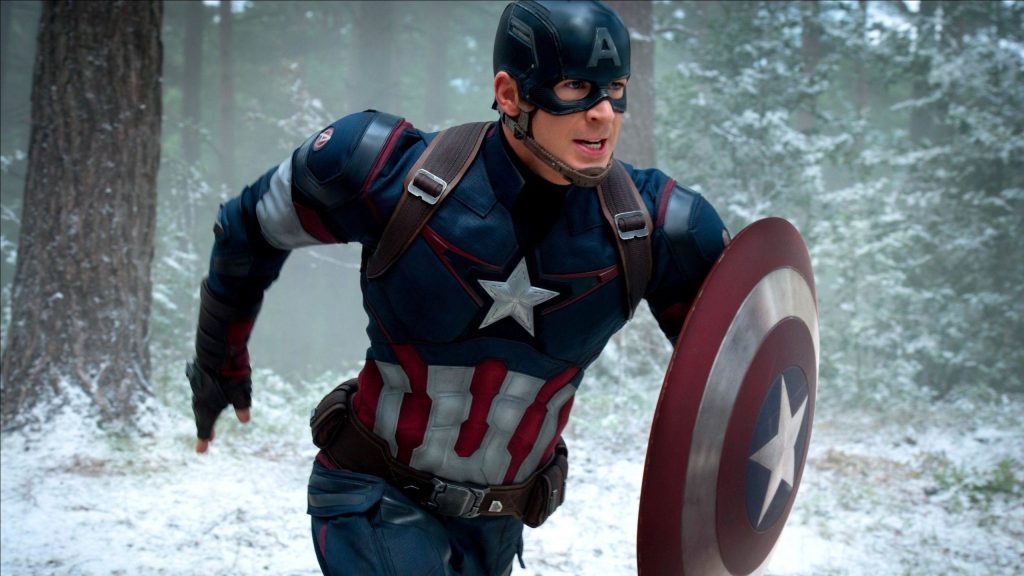 Also Read: Paul Rudd Befriends Boy Whose Classmate Wouldn't Sign His Yearbook, FaceTimes Him To Reassure 'Things Get Better'
The MCU star back in 2019 started a press tour with the cast of Avengers: Endgame for the promotion ahead of the movie's release at that time. He appeared on Jimmy Kimmel Live with the host and asked about the favorite Avengers moment in the MCU so far at that time to which he shared his memory involving Chris Evans' Captain America.
He shared a moment from Captain America: Civil War and shared his experience working with the cast stating, "The very first time I filmed with these guys on Civil War it was pretty spectacular because we'd already filmed Ant-Man, but that was a little in a bubble. All of a sudden, I was seeing everybody in their suits and it was very exciting."
Also Read: Chris Evans Reportedly Returning to MCU – Will He Steal Sam Wilson's Thunder in Captain America 4?
Adding to his favorite moment, he shared his memory with Captain America's shield sharing, "In fact, one time, I was standing opposite Chris Evans and he had to run to use the bathroom or something. He asked the prop guy to hold his shield and walked off. I just said [to the prop guy], 'Can I try it?' And I took the shield and it was very exciting. It was not dissimilar to what my character was feeling in the scene."
When asked about what he did with the shield after holding it for a while, Rudd replied, "I was kind of acting it out a little bit then I gave it back and you know try to be a little cool."
A Brief Note on MCU's Ant-Man and the Wasp: Quantumania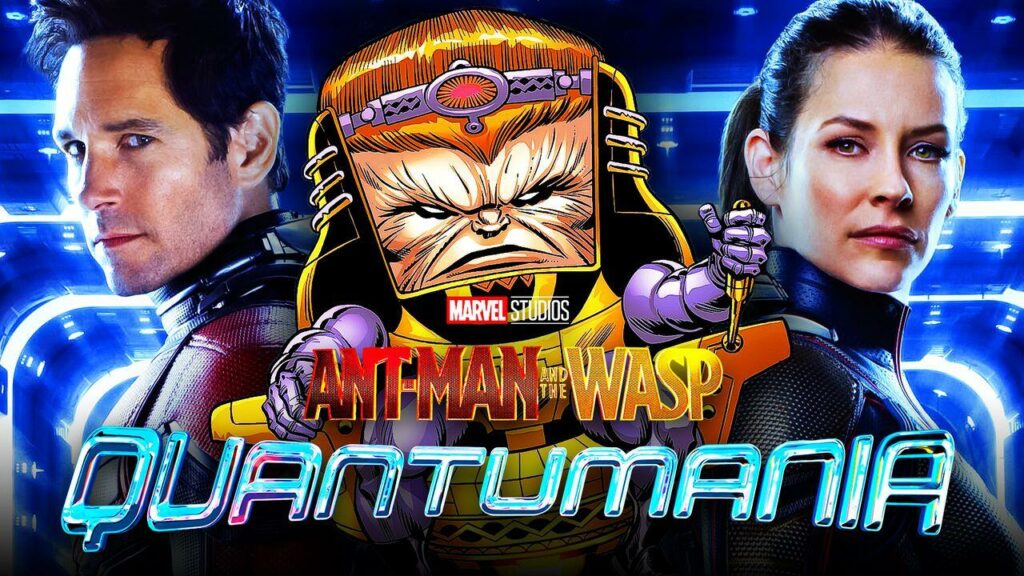 You May Also Like: Is Marvel Totally Going To Kill Off Ant-Man, Explained
The forthcoming MCU film Ant-Man and the Wasp: Quantumania is the first in Phase 5 of the MCU which is scheduled to be released next year featuring the characters Scott Lang / Ant-Man and Hope Pym / Wasp. Helmed by Peyton Reed, it is starring Paul Rudd as Scott Lang and Evangeline Lilly as Hope van Dyne alongside Michael Douglas, Michelle Pfeiffer, Kathryn Newton, and Jonathan Majors.
The synopsis released by Marvel states "Super Hero partners Scott Lang (Paul Rudd) and Hope Van Dyne (Evangeline Lilly) return to continue their adventures as Ant-Man and The Wasp. Together, with Hope's parents Hank Pym (Michael Douglas) and Janet Van Dyne (Michelle Pfeiffer), the family finds themselves exploring the Quantum Realm, interacting with strange new creatures, and embarking on an adventure that will push them beyond the limits of what they thought was possible."
It is scheduled to be released in the United States on February 17, 2023.
Source: Jimmy Kimmel Live
Thanks for your feedback!