Paul Rudd, known for his ever-charming and ageless look, singularly brings laughter to the scene wherever he goes. Sitting for an interview with Men's Health at a Brooklyn café, Rudd shared jokes, the purpose of his life, and insights into his acting career. Being hilarious for a couple of hours during the interview, the 53-year-old actor touched upon his role as Marvel's Ant-Man.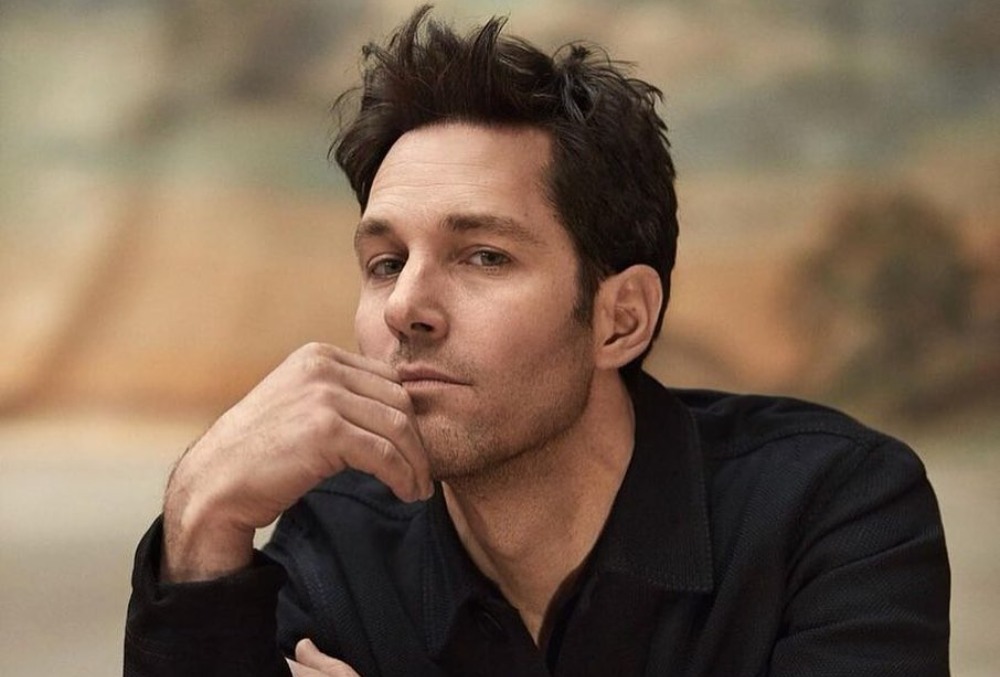 With a chill vibe, Paul Rudd spoke about his initial years of hosting gigs and eventually becoming a significant part of Hollywood. Finding himself in big studios and considering acting as a job over passion, Rudd took his interviewer through his career, fitness regime, and the Ant-Man journey. 
Also read: Ant-Man Is The MCU's Most Valuable Hero
Paul Rudd Wasn't Willing To Engage With MCU 
Known for his funny nature, Paul Rudd has engaged himself in more comedy movies than dramas or actions. After his string of romcoms, television shows, and hosting gigs, the Mute actor was approached by the MCU for Ant-Man. Choosing acting as a career over passion at the early age of 16, gave Rudd the clarity he needed to establish himself. After his significant onscreen presence through his Hollywood movies, his agent set up a meeting for him with Marvel Studios president Kevin Feige.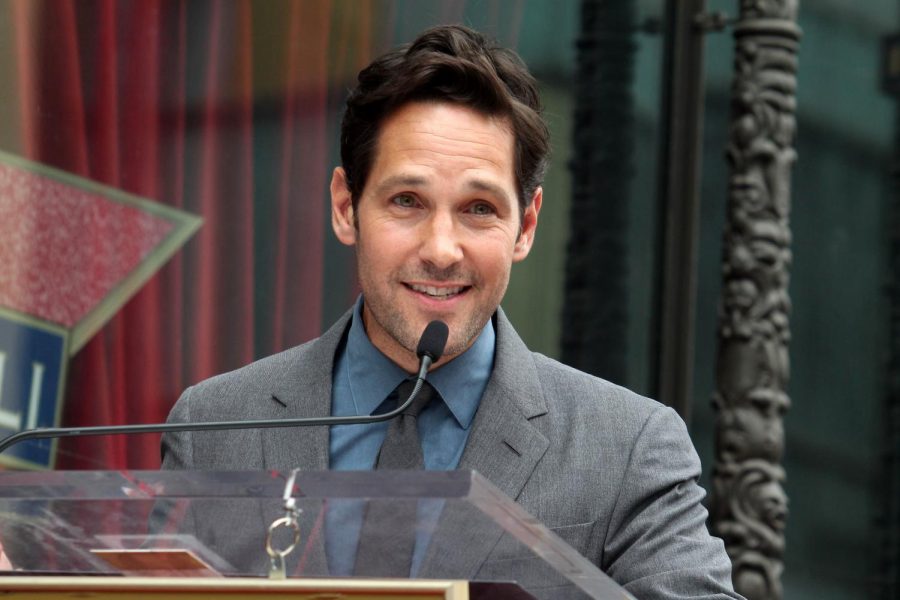 "My agent said, What are you doing? My career was just starting…I didn't want to be considered a joke among actors who I really admire."
Paul Rudd took his readers through the journey of being selected as Ant-Man. Having a positive outlook towards his successful as well as unsuccessful movies, the Wanderlust actor proceeded further, saying, "My agent set up a meeting with Marvel Studios president Kevin Feige. Marvel was pretty new."
Further, the FRIENDS actor stated,
"It would've been like somebody saying, How would you feel about doing Dancing with the Stars? A superhero franchise was never on my radar."
Underestimating himself, Rudd mentioned how he nearly rejected MCU's billion-dollar franchise. 
Also read: Is Marvel Totally Going To Kill Off Ant-Man, Explained
Paul Rudd's Journey As The MCU's Ant-Man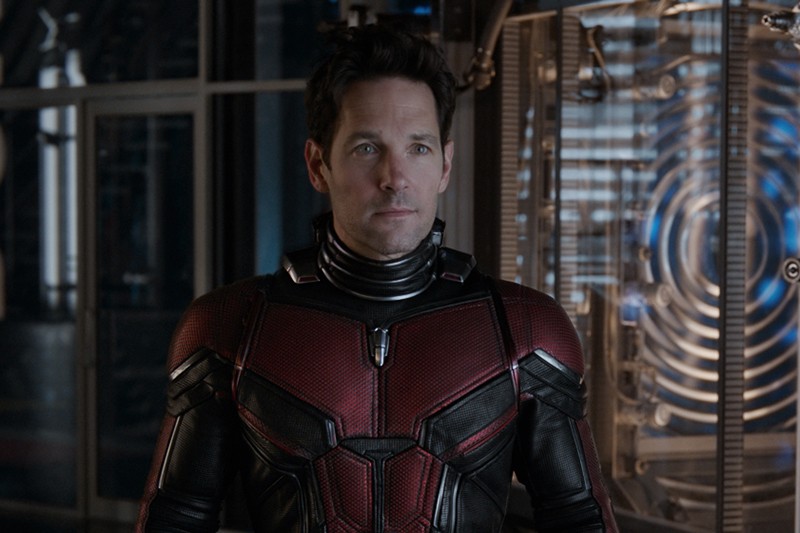 Given his comical appearance, let alone his physique, Paul Rudd was in doubt about himself. The Clueless actor never really expected he would be offered the role of a superhero in the MCU. "I never really thought I was the type of actor that they would offer any of those parts to." the actor recalled. However, taking a chance with a positive mindset has always been a major characteristic of Paul Rudd. Thus, keeping aside his doubt, Rudd was excited to be a part of the MCU. Rudd claimed,
"I was excited about doing something that was so out of left field, and I knew that if it was announced that I was going to be joining a superhero franchise, most people would say, What the fuck?"
Caring a little less about others' opinions and focusing on his career growth, the 53-year-old accepted MCU's offer. Thereafter, things changed forever for him. "And I got to wear a superhero suit" was one of the most exciting things that happened to Rudd, for later on the grueling workout session started.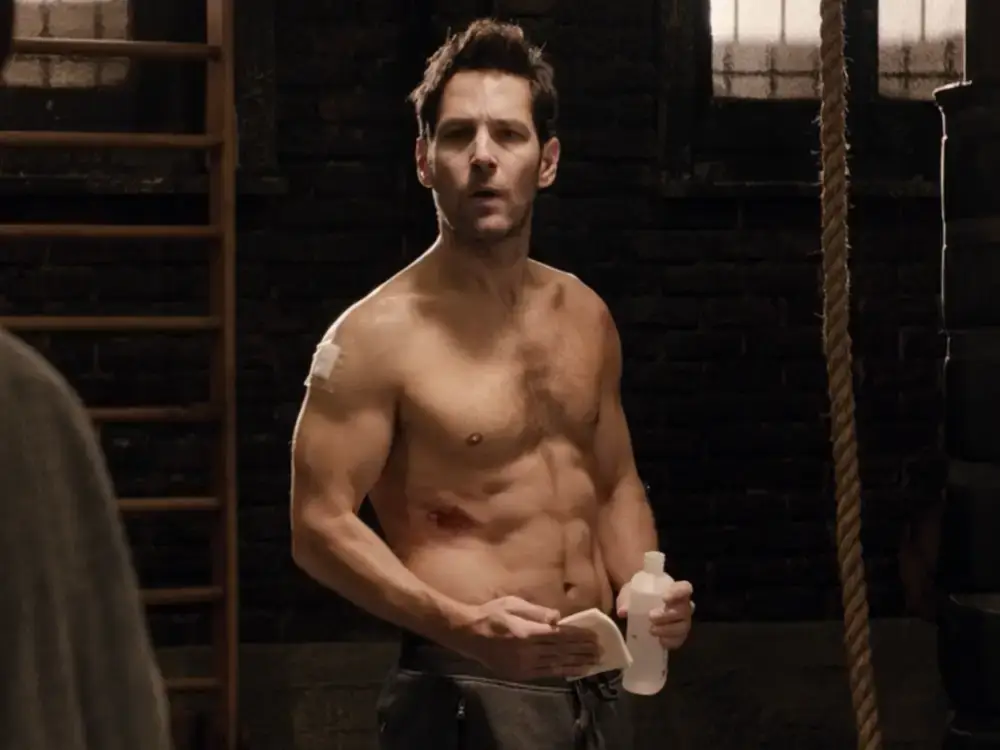 The prep for being MCU's Ant-Man and his transformation story is notable. With trainers hired, weights lifted, sugar omitted, and abs uncovered, Paul Rudd was eventually ready for his first shoot. His dedication and year-long effort was reflected on the big screen with his first appearance in MCU with Ant-Man (2015). Thereafter, Rudd became a notable superhero in the MCU. 
Read more: Kang Is The Talk Of The Town Among Ant-Man And The Wasp Fans
Source: Men's Health