Star Wars' most popular series The Mandalorian, follows the enthralling journey of the titular character Din Djarin as he navigates the galaxy with Grogu, amassed a massive fan base since its debut. With the success of two seasons, which predominantly revolved around Pedro Pascal's character, fans were surprised to learn that season 3 will shift the focus to Katee Sackhoff's character, Bo-Katan Kryze. However, Pedro Pascal has expressed his support for Katee Sackhoff taking the lead in the following season.
Pedro Pascal supports Katee Sackhoff taking over The Mandalorian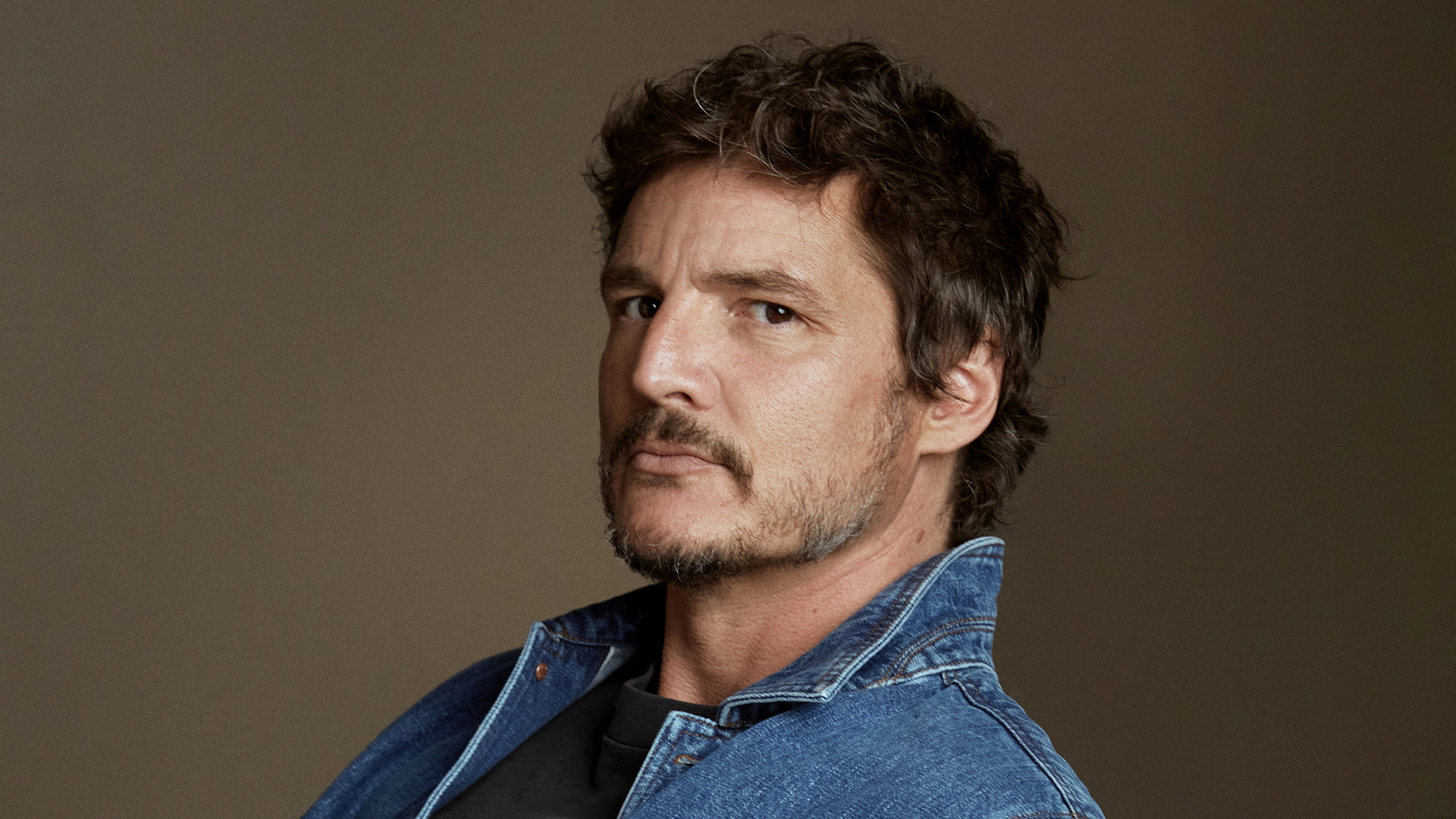 Pedro Pascal, who played the titular role in the first two seasons of Star Wars The Mandalorian, has gained a dedicated fanbase and response from the audience. However, season 3 was highly disliked for sidelining Din Djarin in favor of Bo-Katan Kryze's storyline. Despite the criticism, The Mandalorian star has expressed his appreciation for Katee Sackhoff's new central role.
Also Read: Robert Downey Jr.'s Famous Father Couldn't Help Iron Man Star Land One Major Franchise That He Lost to Ralph Macchio Before Becoming Iron Man
Speaking to Variety, Pascal explained that he loved seeing Katee Sackhoff's Bo-Katan take on the titular Mandalorian role in season 3, citing that he's a big fan of Dave Filoni's extended Star Wars universe.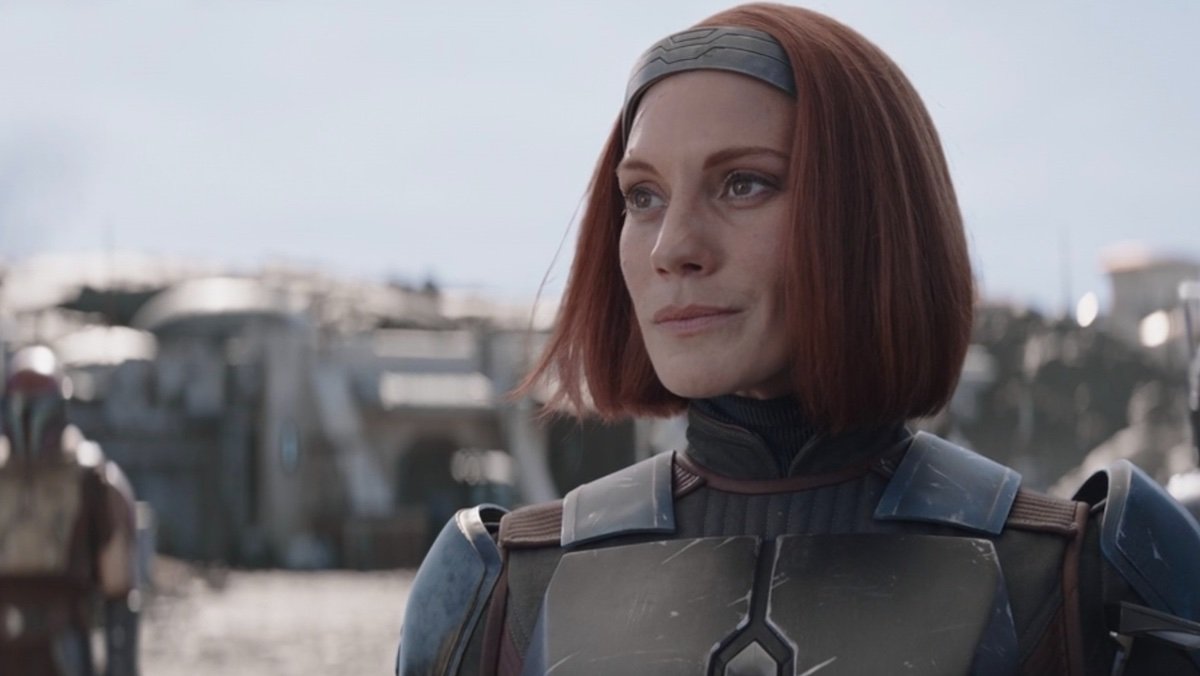 "I think [the heavy focus on Bo-Katan] was great in that it also brings into full realization a beloved character that is from the world of Dave Filoni."
The actor expressed his support for the decision and said that he has no problem with Bo-Katan becoming the main focus, as it would allow her character to be further developed and explored. He believes that this attempt will bring a fresh perspective to the exciting new storyline in the series.
Also Read: "I killed both of them": Tom Hanks Hates His Work in $183M Movie Is Underappreciated Despite Working With Daniel Craig and Jude Law
Pedro Pascal hails Bo-Katan's lead role as perfection
Pascal also mentioned that Bo-Katan's introduction would bring excitement to the show and would contribute to an extensive exploration of the universe. Pascal, who is a self-proclaimed fan of Battlestar Galactica, praised Sackhoff's character as nothing more than a perfect casting.
"I just think it was perfect that we get to meet and see the character, and she gets to do cool shit in the second season. And then, she gets to take center stage in the third. It's what I would want for the character and as a fan of The Clone Wars."
Pascal's comments came after the harsh criticism for his character having less screen space in the subsequent season. He believes that featuring Bo-Katan is part of a deliberate strategy to gradually build up her presence and importance in the series.
When Season 3 ended, executive producer Rick Famuyiwa confirmed that Din Djarin would no longer be the titular character of The Mandalorian series. As the character Bo-Katan possesses the Darksaber, which is a significant symbol in Mandalorian culture, questions have arisen about who truly represents the identity.
"I think now with Bo possessing the Darksaber, I know that there were a lot of expectations that might have shifted both in terms of what it meant for Din Djarin and also for Bo, and what does it mean?" he asked.
It appears that the fans have to adapt to Bo-Katan's increased dominance in the following seasons, while the exact trajectory of Dave Filoni's storytelling remains unclear.
The Mandalorian seasons 1-3 are available on Disney+.
Source: Variety
Thanks for your feedback!