Meghan Markle has been in the spotlight ever since she married Prince Harry and became the Duchess of Sussex. The star has had a rocky relationship with the Royal family and has been very vocal about her struggles with them. Over the years, she has managed to receive the support of the public, but her recent comments have landed her in trouble.
Also Read: "That little American hussy he's hooked up with": Joe Rogan Once Predicted Prince Harry Would Turn Meghan Markle Into A Kardashian, Joked Meghan Ruined The Prince
Meghan Markle says South Africans celebrated her wedding with vigor, similar to Nelson Mandela's freedom from jail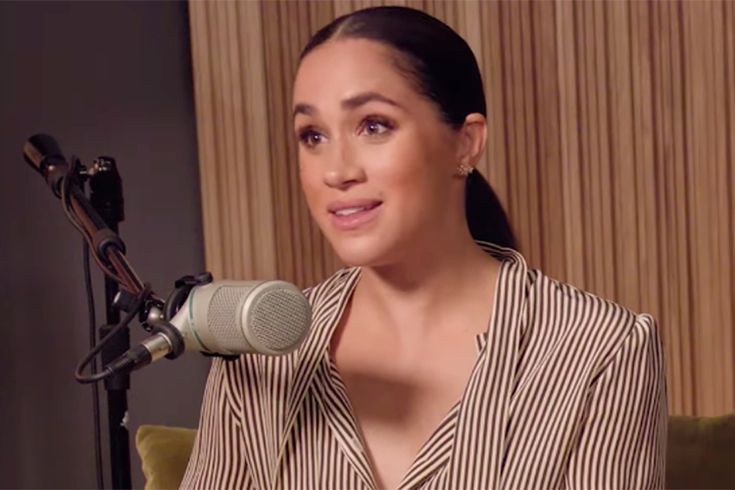 Recently, the actress did an interview with The Cut in which she talked about her encounters with the public after her marriage. The Duchess recalled a conversation she had with a South African man while attending the 2019 premiere of the live-action version of "The Lion King" in London. The man was part of the film's cast and stated to the actress,
"I just need you to know: When you married into this family, we rejoiced in the streets the same we did when Mandela was freed from prison."
The comment was highly problematic and insensitive since it disregarded the history of the freedom struggle of South Africa and reduced it to a mere marriage.
Nelson Mandela's grandson calls out Meghan Markle for her insensitive comments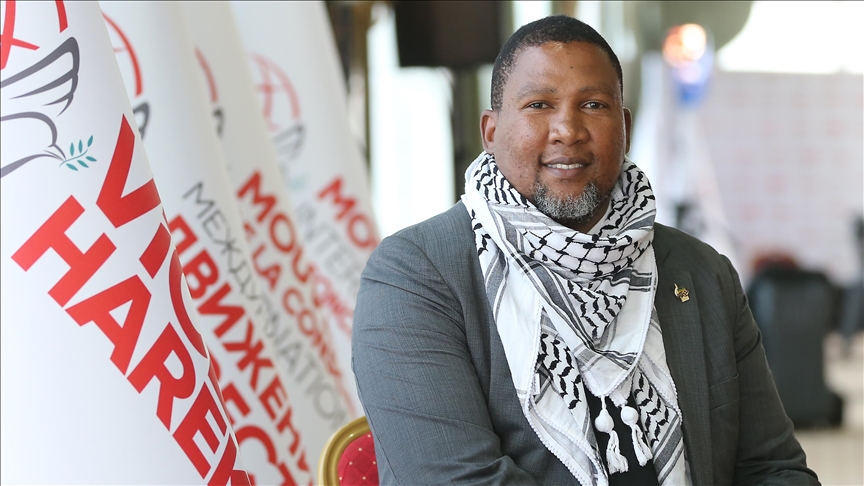 Meghan Markle's statements were not met well by the Mandela family, and Nelson Mandela's grandson, Zwelivelile "Mandla" Mandela, spoke out against the comments. He stated to the Daily Mail,
"Madiba's (Nelson Mandela's) celebration was based on overcoming 350 years of colonialism with 60 years of a brutal apartheid regime in South Africa. It cannot be equated to as the same."
The member of Parliament added,
"We are still bearing scars of the past. But [Nelson Mandela's celebrations were] a product of the majority of our people being brought out onto the streets to exercise the right of voting for the first time."
Also Read: "Rogan is billions and billions of views ahead of her": Meghan Markle Still Hasn't Done Enough to Win Over the Critics After Beating Joe Rogan on Spotify Charts, Fans Still Believe Rogan Has the Best Podcast
Twitter speaks out against Meghan Markle's comments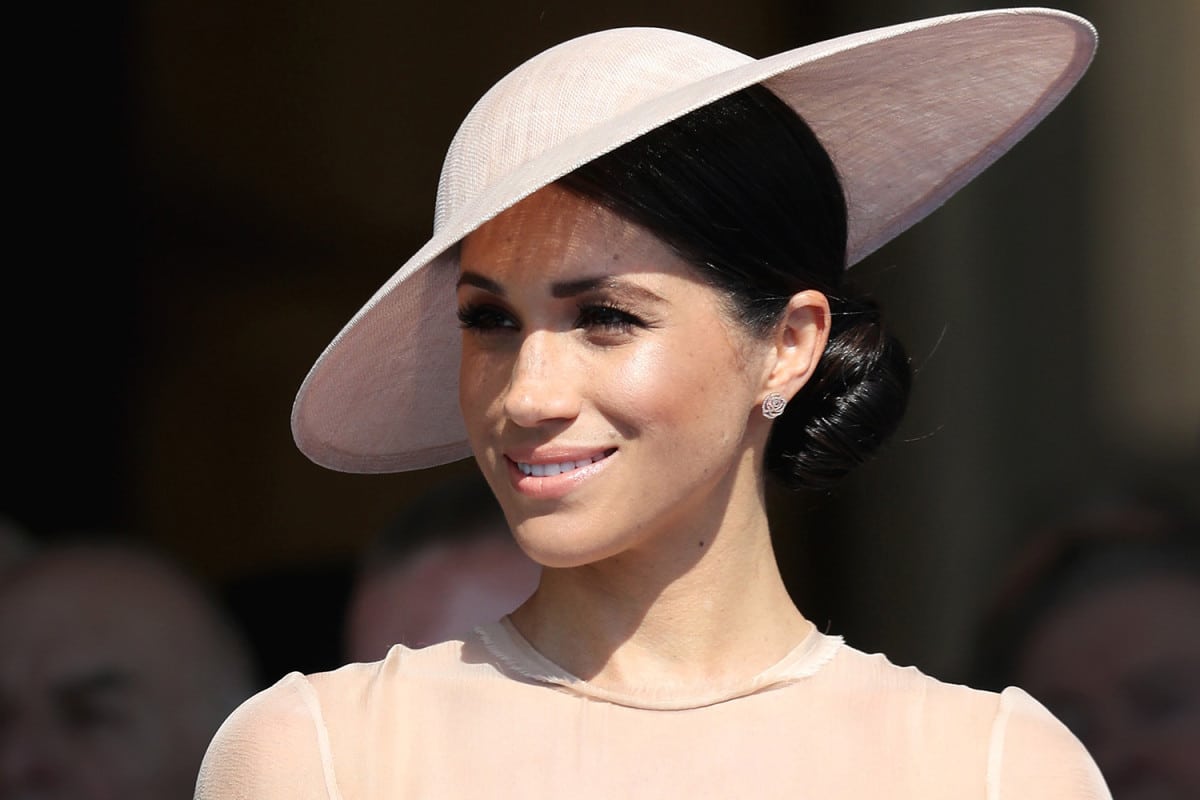 It was just the Mandela family that criticized the actress for her statements. Several others also took to Twitter to share their opinions about her comments.
I live in South Africa and I think I speak for everyone when I say, literally not a single one of us rejoiced on any streets anywhere when they got married and certainly not kindred to when Nelson Mandela was released. It's pure balderdash and frankly insulting to his memory.

— Bianca 🌻 (@binxibooo) August 29, 2022
Ms.Markle you and I both know that there is not one tiny minute similarity between you and the late great Nelson Mandela! pic.twitter.com/oPcSNbdAAn

— Royal Tea With Brittany (@brittanygadoury) August 29, 2022
I cannot believe that race baiter had the gall, the bloody liberty and the absolute audacity to equate her pathetic over priviledge life to the suffering and release of Nelson Mandela. What kind of desilusion of grandeur is that chicken legs on?!! #VoetsekMeghan X1000 🤬🤬 pic.twitter.com/zOY9ltfH2d

— Canellecitadelle (@Canellelabelle) August 29, 2022
I find it hard to believe a South African actor would equate her marrying Harry to Nelson Mandela being freed. It doesn't make sense that someone from South Africa would diminish Mandela's struggles that way.

— SissyS (@sissy3572) August 30, 2022
https://twitter.com/Coralcharm22/status/1564595152949231616?s=20&t=tajer4PmbQvYaYk_ME5UAw
Perhaps, the Duchess should think about the impact of her words next time.
Source: Page Six
Also Read: Meghan Markle Blasts British Media For Calling Her Children 'the N-Word', Promises She Will Never Cooperate With Them Because They Insulted Her