Social media influencer Brittany Renner has a huge list of relationship scandals and her love interests which is one of the reasons behind her fan followings. She has romantically been linked with many famous sports personalities in general for which she received lots of criticism. The fitness personality recently opens up about her relationship with sports personalities including James Harden and Colin Kaepernick.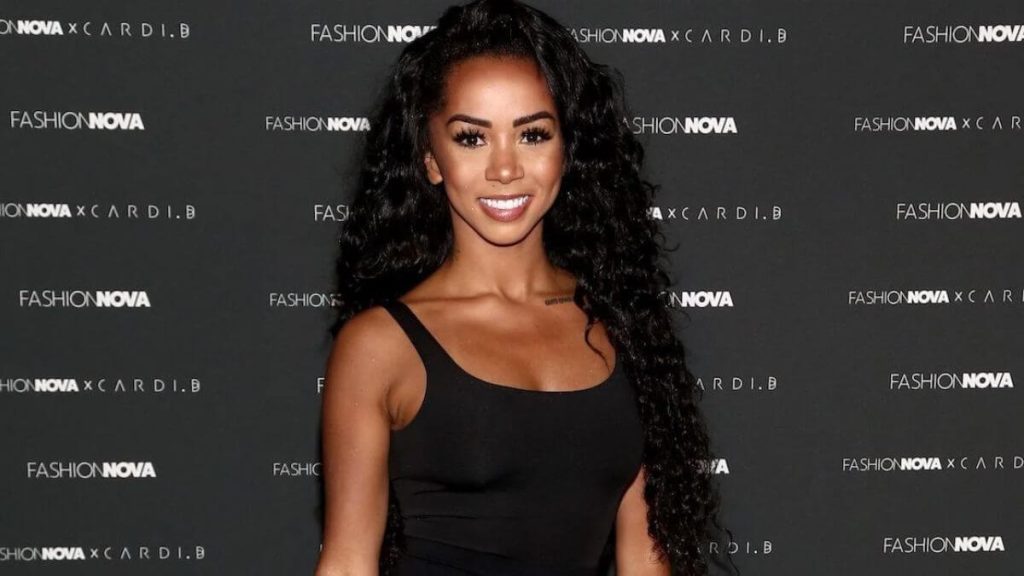 Also Read: Tom Brady Talks About Retirement From NFL After a Heartbreaking Divorce With Gisele Bündchen 
She has always presented her personal life as an open book and shared her past relationships, sexual experiences, or regrets in a recent interview. She also gave her opinions on her previous sexual encounters adding how they were unworthy of her.
Brittany Renner Feels Her Former Love Interests Didn't Value Her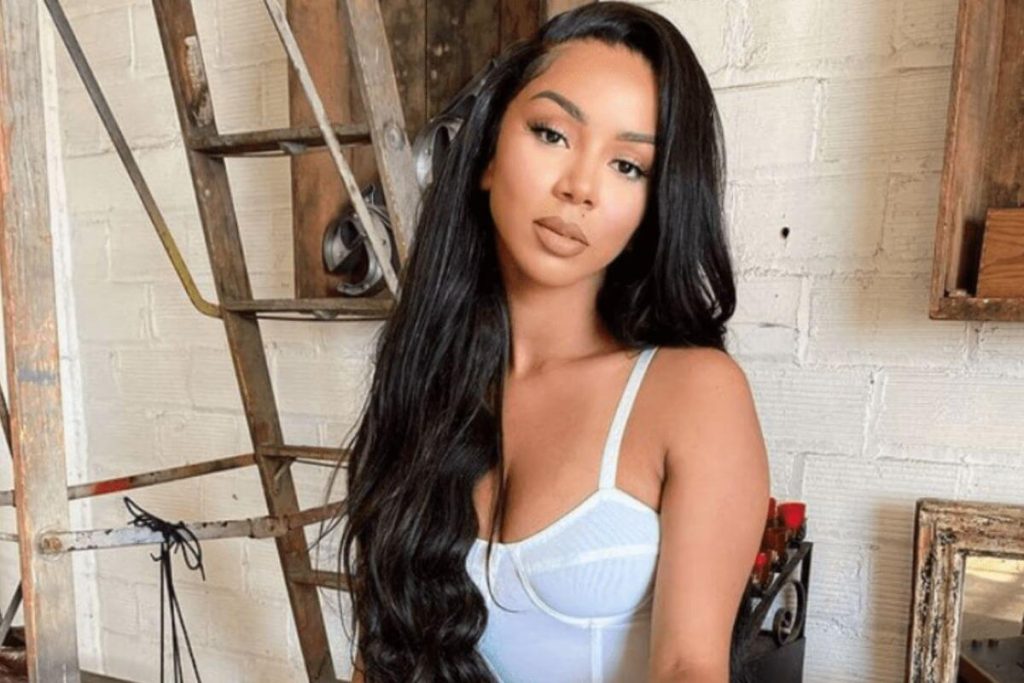 Also Read: Gisele Bundchen Has No Qualms Dissing Ex Tom Brady As She Takes Kids To Brazil For The Holidays, Leaving NFL Star Vulnerable Without His Family
The fitness influencer appeared in an interview on the JustPearlyThings on Thursday, describing some of her past sexual encounters with her former interests as disgusting.
For the unversed, she has been rumored to be romantically linked with sports personalities, Colin Kaepernick, James Harden, Ben Simmons, and Jamal Murray. Her relationship with the Charlotte Hornets player PJ Washington garnered major media attention.
She claimed to have never felt appreciation from a man even though she had been linked with many stars. She shared,
"I know what it's like to be desired by men. I don't know what it's like to be valued by one. When people ask me why hasn't it worked out with anyone? Well, because I've never valued myself." 
Due to the lack of appreciation, she never thought highly of herself.
"I've been running from myself for a very long time. And I'm no longer drinking it away, eating it away, sleeping it away, f**king it away. I'm sitting with my sh*t."
She revealed,
"People that I shared my body with, when I think about my list, it's repulsive because they didn't deserve it, but that was an outcome of me discounting my worth."
Stating that, she felt "disgusting," she shares her choices of being changed in how she moves around.
How Did Dating With Colin Kaepernick Went Like?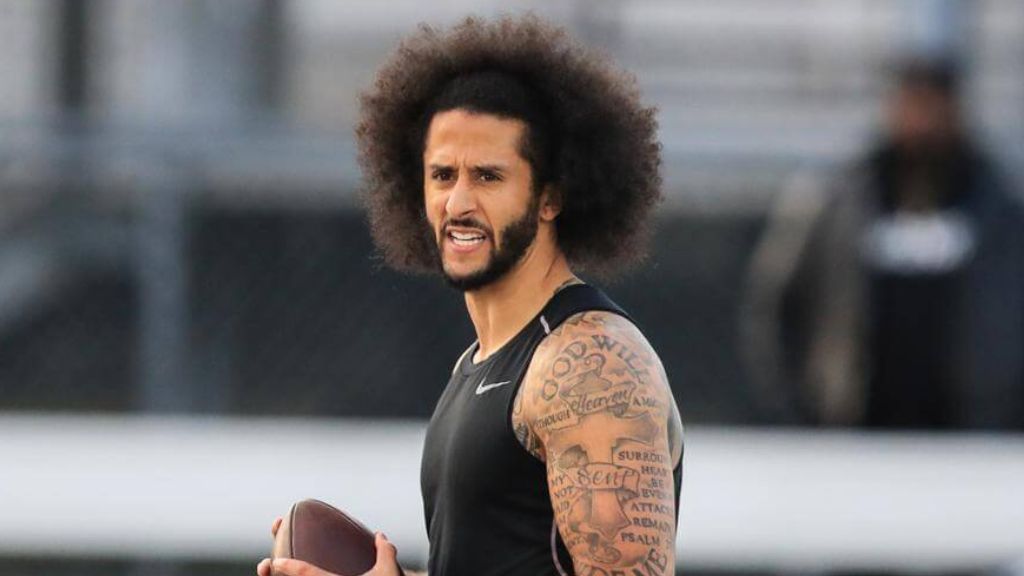 Also Read: After 3 Messy Divorces, Kim Kardashian Doesn't Believe in Marriage, Wants 4th Wedding to Be a 'Forever Partnership'
Sharing about her relationship with football player Colin Kaepernick in the summary of her book Judge This Cover, she revealed,
"In true Colinform, he told her she had to pay for her own flights to see him. Convinced her that this was a test to gauge her true intentions and interest. Told her that if she was in it for the right reasons, she would save her money for flights."
Sharing how she was his secret, she hooked up with him and stayed with him for days.
"When it was time for her to catch her flight home, she asked when was she going to see him again. He said and she quoted 'what I want to do and what I'm going to do are two different things. That's all I'm going to say'. It went downhill from there."
In the podcast, she took a dig at some of the men she felt wrong to have been with, she stated,
"It doesn't feel good knowing that you gave a sacred part of yourself to a man that looked at sex with you like taking a pi*s."
She shares a child with her NBA player, Washington whom she divorced shortly after giving birth to their baby.
Source: YouTube