American actress Sharon Stone is widely renowned for playing Femme Fatales and women of mystery on film and television in the Hollywood industry. She rose to international recognition following her portrayal of Catherine Tramell in Paul Verhoeven's film, the erotic thriller Basic Instinct. Being added to the list of most renowned stars, she also attained the status of the s*x symbol of the 90s.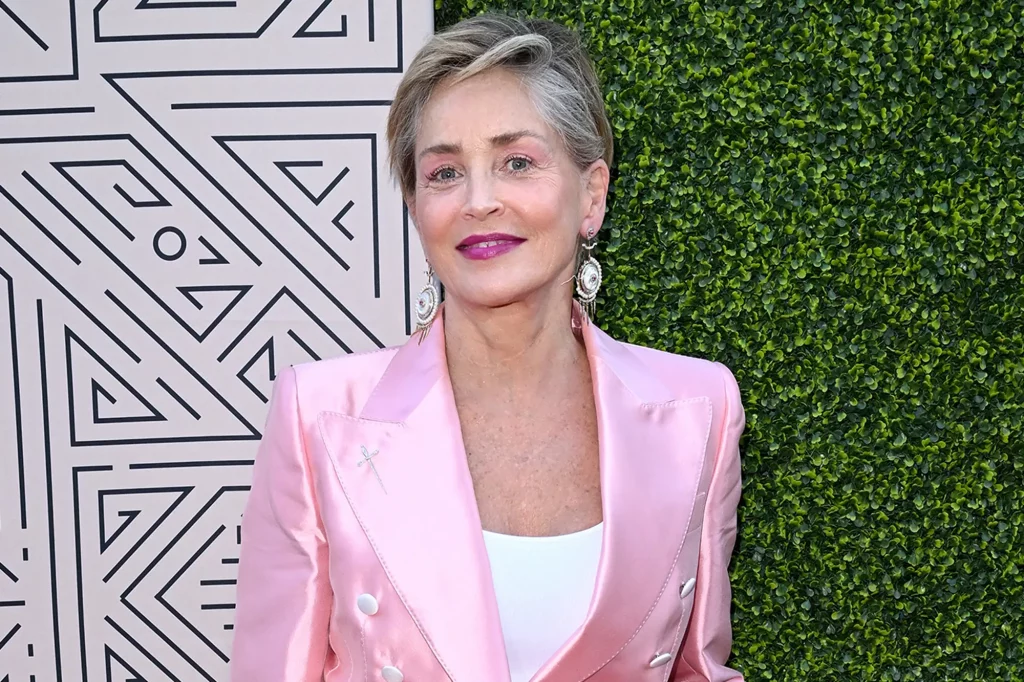 Also Read: Basic Instinct Star Sharon Stone Breaks Silence On Deadly Tumor Rumors
Got a name in the industry, but she still had to face unequal wages as compared to her male counterpart who received way more than what she got back then. To compensate for her pivotal role in the film, she insisted to keep her costumes from the movie.
Sharon Stone Was Under-Valued for What She Actually Did in Basic Instinct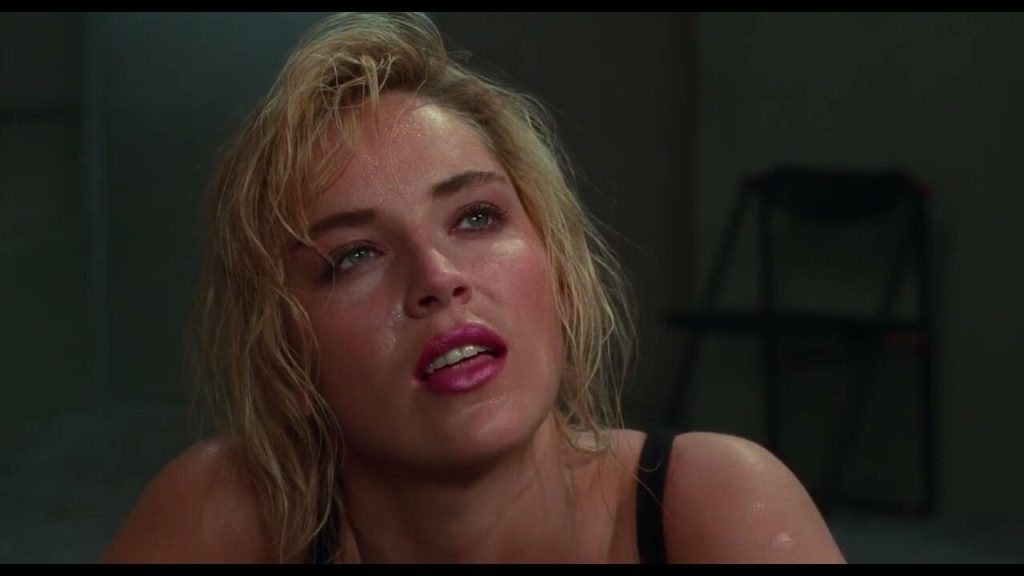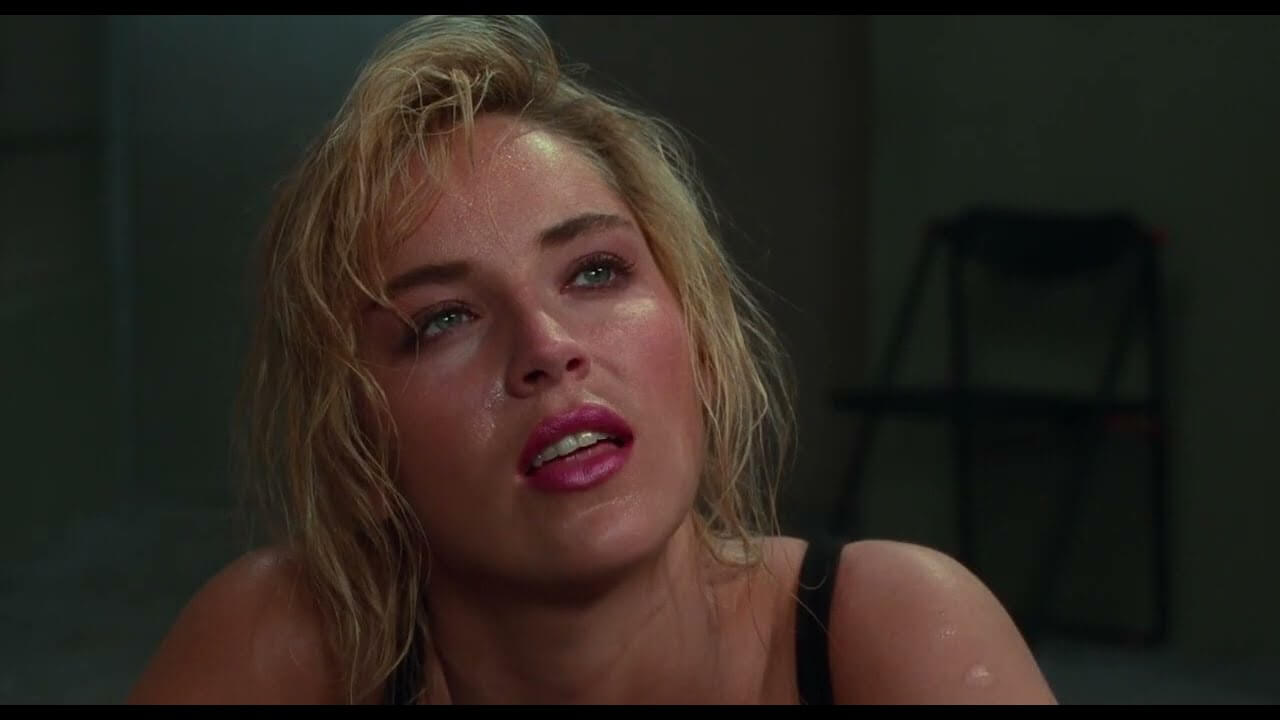 Also Read: 64 Years Old Sharon Stone Was Forced to Get Botox By Her Boyfriend, Got Dumped After She Said No Due to Life-threatening Health Issues
The 64-year-old actress, Sharon Stone even after giving an iconic performance in the erotic thriller film, Basic Instinct, was compensated $500K for the film, which was a very underpaid amount in comparison to Michael Douglas' $14 million. The actress had been working in the industry for over a decade before landing her role in the popular film.
However, that film was a major product for the actress as she had never starred in any of the big production before. For that opportunity, she was very happy with the role.
In her interview with InStyle, she told how she had been doubtful about being replaced in the film.
"For the longest time, I was certain they were going to recast me with someone else, because how could I possibly star opposite Michael Douglas? I thought maybe I was just a placeholder. But during those first few wardrobe fittings, it really started to sink in. I couldn't believe how exciting it was and all of the incredible costumes that were being made just for me."
To compensate herself for the pay gap she received, she decided to keep her movie costumes to herself.
Sharon Stone's Kept Costumes of Basic Instinct to Bridge The Pay Gap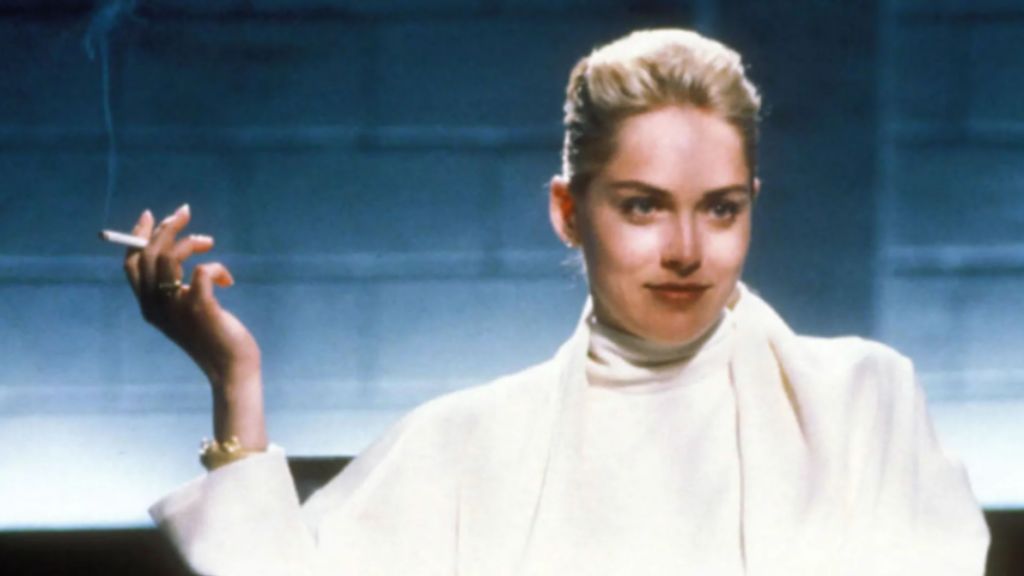 Also Read: Jada Pinkett Smith Reveals Sharon Stone Inspired Her To Have Better Relationships With Men, Fans Say Irony Died a Slow Death After Ruining Will Smith's Life
Stone in the interview opened up about the pay gap she received was quite less than what her male counterparts used to receive. To reduce the differences, she decided to keep her costumes.
She shared,
"I put in my contract that I could keep the clothes."
Even though her decision sounded "crazy" to many, she wanted to be compensated in one way or the other.
"People thought I was crazy, but the truth is I wasn't getting paid much compared to my male co-star. I made $500,000; Michael made $14 million. So keeping my costumes was a really smart thing to do."
After the film was completed, she held onto her expensive costumes, especially the white dress, she wore in the interrogation scene, that later on became a pop culture phenomenon. As per the actress, her iconic white dress is now "sealed like a piece of art or a very cool time capsule" in her wardrobe while she has donated some pieces to charity.
Source: InStyle