One of Hollywood's most venerated living legends, Clint Eastwood, has had an illustrious career in the entertainment world for a decade. With his commanding presence in the industry, he graced the audience with numerous classic performances ranging from his rugged cowboy timeless Western, The Good, the Bad and the Ugly to his gritty crime drama Dirty Harry.
Besides, his contribution as director and producer earned many awards and accolades solidifying his legacy as a true legend in the industry. Being an acclimated old hand in the industry, Eastwood's words carry weight, as director Cameron Crown remembers his admiration over the Maverick of Hollywood.
Clint Eastwood expresses his profound admiration for Tom Cruise
Director Cameron Crowe is known for many iconic crafts such as Vanilla Sky, and Elizabethtown, as well his stand-out creations Jerry Maguire starring Tom Cruise garnered him widespread appreciation and earned Crowe an Academy Award nomination for Best Original Screenplay.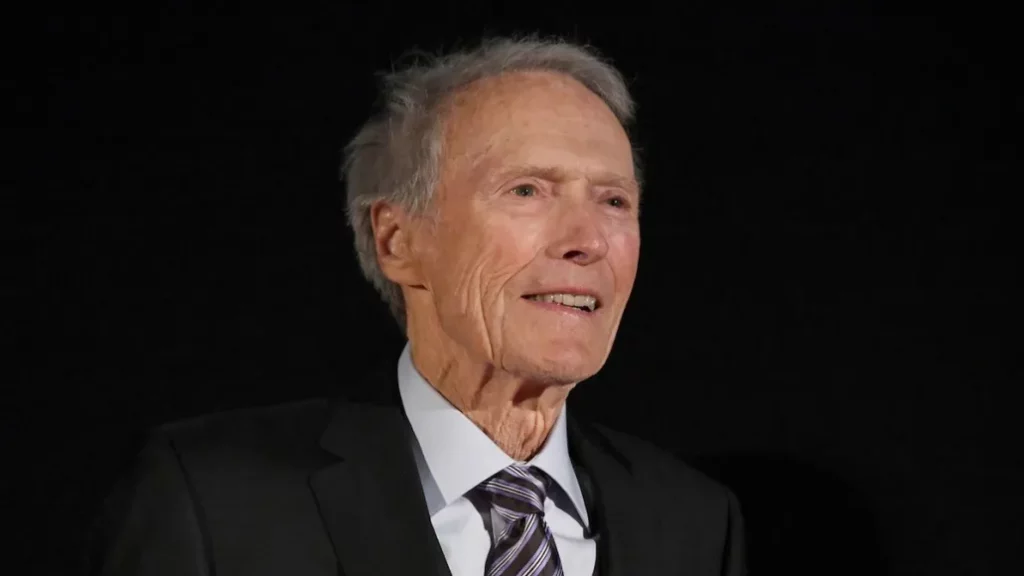 The pioneering director once had a conversation with Hollywood veteran Clint Eastwood about various actors, during which they eventually got to talking about Tom Cruise. Eastwood remarked that Cruise will leave a lasting legacy for the next 100 years, as Crowe shared in Film School Rejects.
"I met Clint Eastwood once. I asked him about Chris Penn because he had worked with Chris Penn on Pale Rider, We were talking about what an amazing guy Chris Penn was, and for some reason, we got on the subject of Tom [Cruise]. Clint Eastwood said, '100 years from now and more, people will look back on this generation of films, and the guy who will stand out more than anyone else will be Tom Cruise'."
Also Read: Oscar Winner Rami Malek Kissing 15 Years Younger Emma Corrin Catches Fans Offguard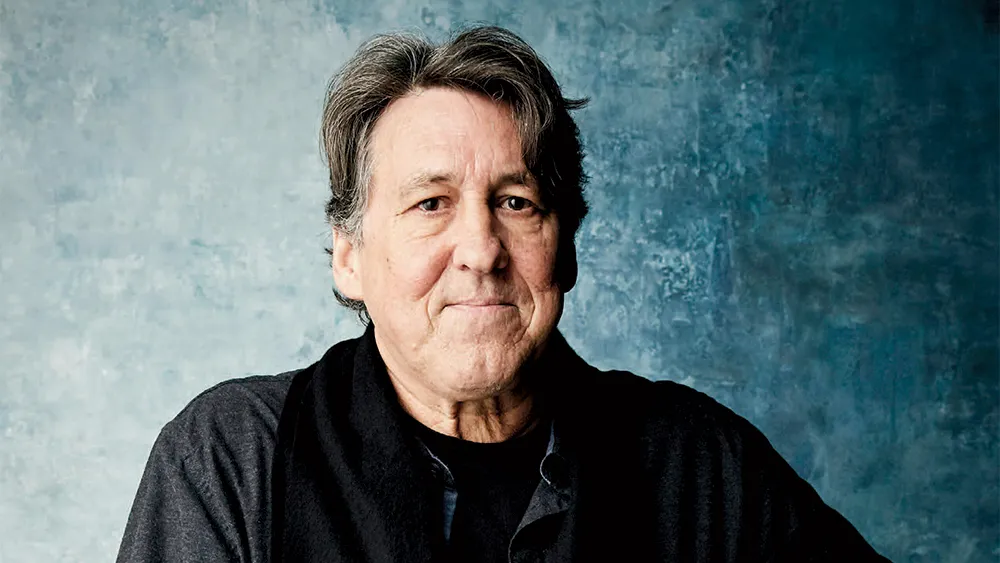 His words about Tom Cruise highlight his admiration for Cruise's impact on the industry. Crowe added, praising his frequent collaborator, stating that while there are numerous actors in the industry, Cruise's versatility and unwavering dedication to movies truly set him apart.
 "You could create an argument for several other actors, but I don't know anyone who's built this kind of body of work in movies that will stand the test of time, and I would be honored if one of our movies was a part of that. He's done so many different, time-defining projects."
He also adds that Cruise consistently invests time in himself for each role he takes on, making his performance more convincing and captivating.
Also Read: "He pretty much put a smokin on me": Marvel Star Completely Destroyed Matt Damon in an Audition Before 'Good Will Hunting'
Cameron Crowe Highlights Tom Cruise's versatility in Oblivion.
In the interview, he was asked whether Cruise was an underrated star; perhaps he did not make any physical transformations for the role as Daniel Day-Lewis does, making him untapped and preventing him from receiving deserved credits. Crowe does assert the fact that Cruise commits his full dedication to each role he takes, and he highlights a specific scene from the movie Joseph Kosinski's Oblivion where Cruise's vulnerability is explored.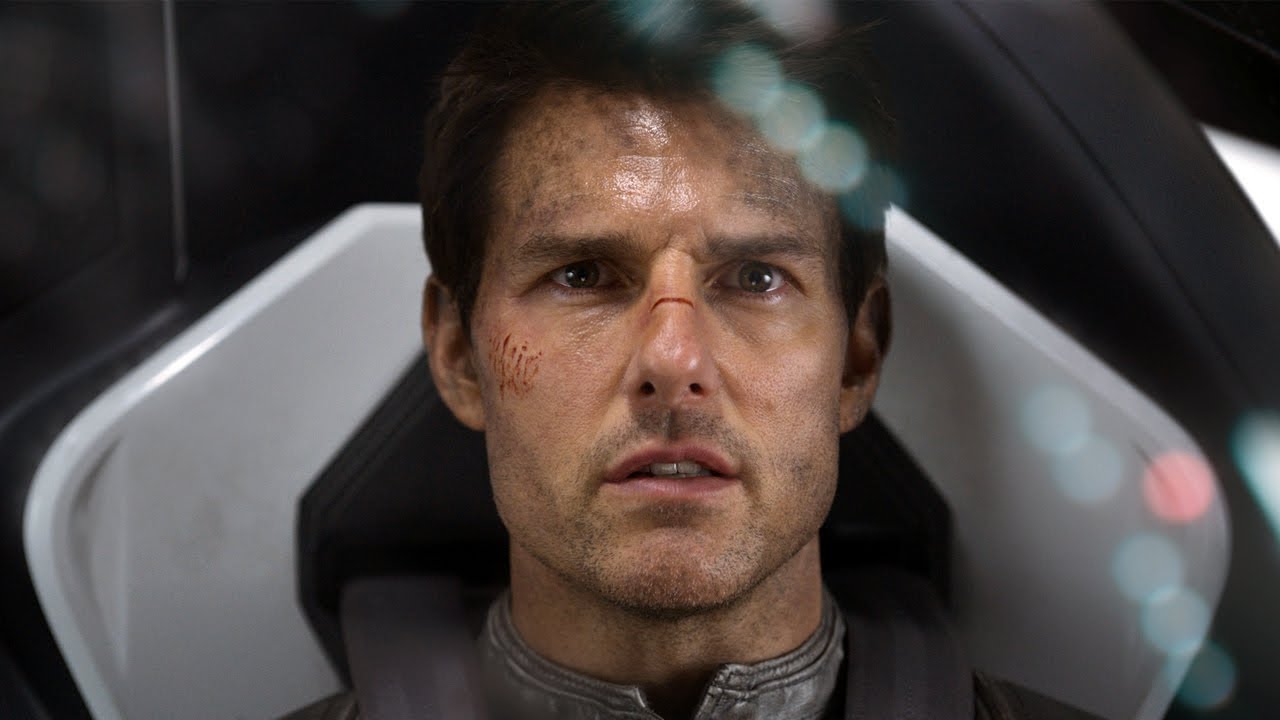 "He builds this body of work, movie after movie, and character after character. He gives you this body of work that's rich and personal. He puts himself into every one of these movies. For a guy who's so universally known, he's not afraid of getting personal, even in a movie like Oblivion."
Also Read: Before Working With Brad Pitt And Margot Robbie Leonardo DiCaprio Struggled With His Career As He Couldn't Get Over Tom Hardy's $532M Movie
Joseph Kosinski's breakthrough Oblivion is a science fiction movie in which Cruise plays the lead Jack Harper a drone repairman who is stationed on Earth after a catastrophic war with extraterrestrials.
Crowe mentioned a scene at the Empire State Building in the movie that highlighted Cruise's acting ability, where he effectively conveyed his character's inner conflicts and struggles as the story unfolds. In Oblivion, Cruise received critical acclaim for his performance, which showcased his remarkable versatility as an actor.
Source: Film School Rejects
Thanks for your feedback!