Pete Davidson and Kim Kardashian called it quits after nine months of dating in August. After the breakup, there was no official comment from either of them on the cause of the same. But, it was speculated that the couple broke up because of their tightly packed schedules. Since their breakup, fans have been telling the former SNL star to go for an upgrade from his last girlfriend.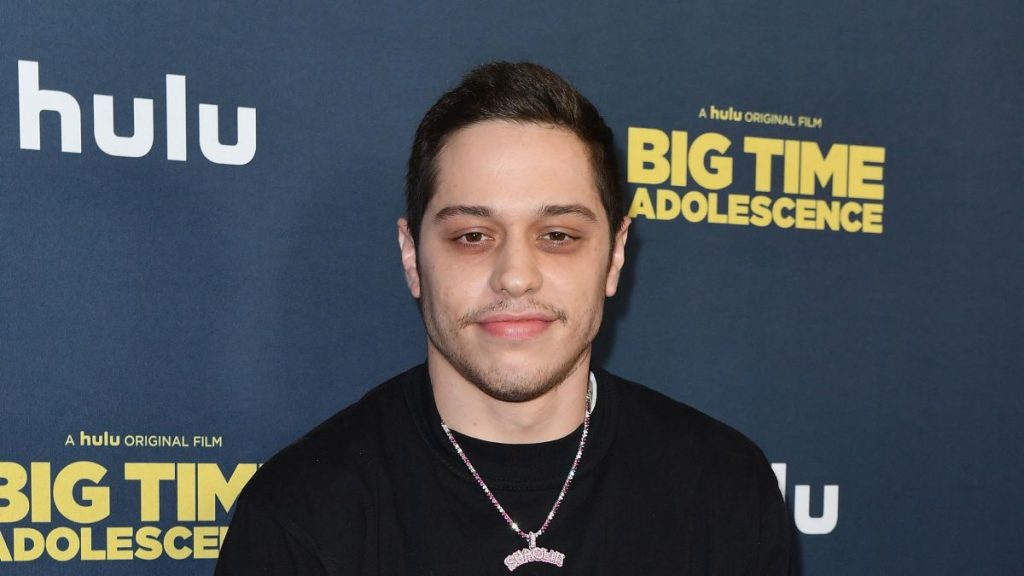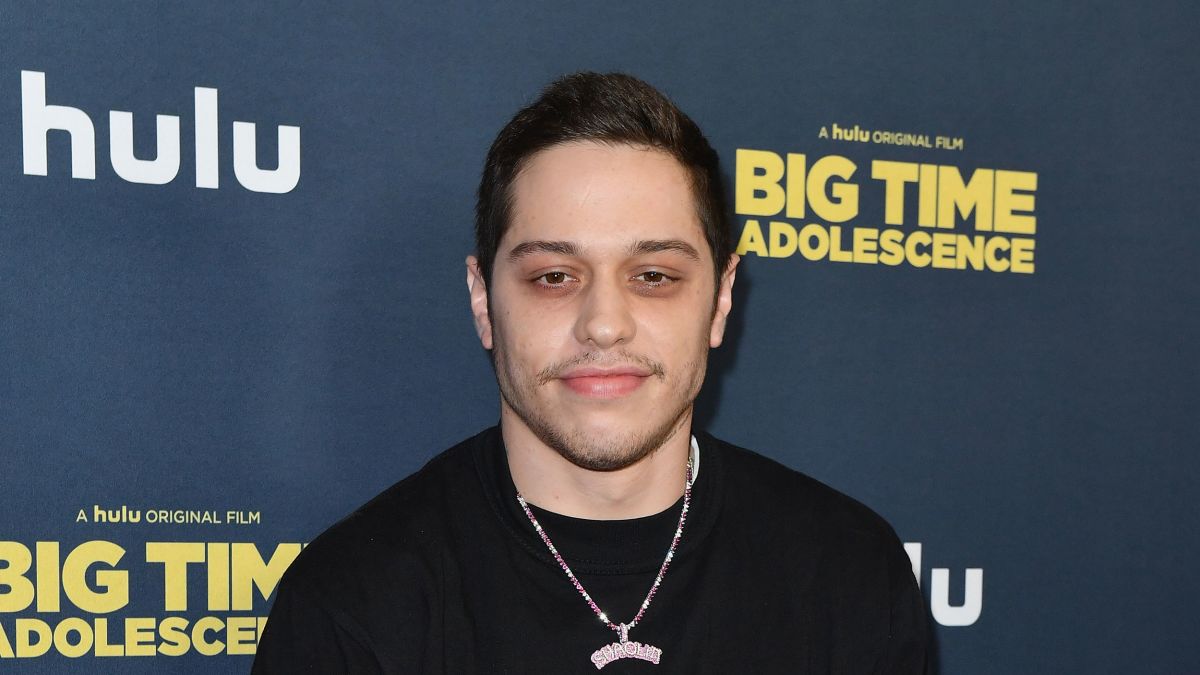 Also read: 'It's his long list of famous ex-girlfriends': Kim Kardashian Reportedly Left Pete Davidson Because He's a Gold-digger Who's Only Attracted to Famous Women – Literally the Same Thing Kim's Accused of
It seems like destiny finally answered their calls as Tom Brady and Gisele Bundchen have recently hired divorce lawyers. The Brazilian supermodel might be the best rebound for the comedian.
Gisele Bundchen was not very happy with Tom Brady coming out of retirement
Tom Brady announced his retirement from the game back in February and then went back on his decision six weeks later. The NFL quarterback has been married to Gisele Bundchen for over a decade. She recently talked about her husband's season in NFL. Bundchen expressed her feelings over the absence of her husband and said, "This is a very violent sport, and I have my children."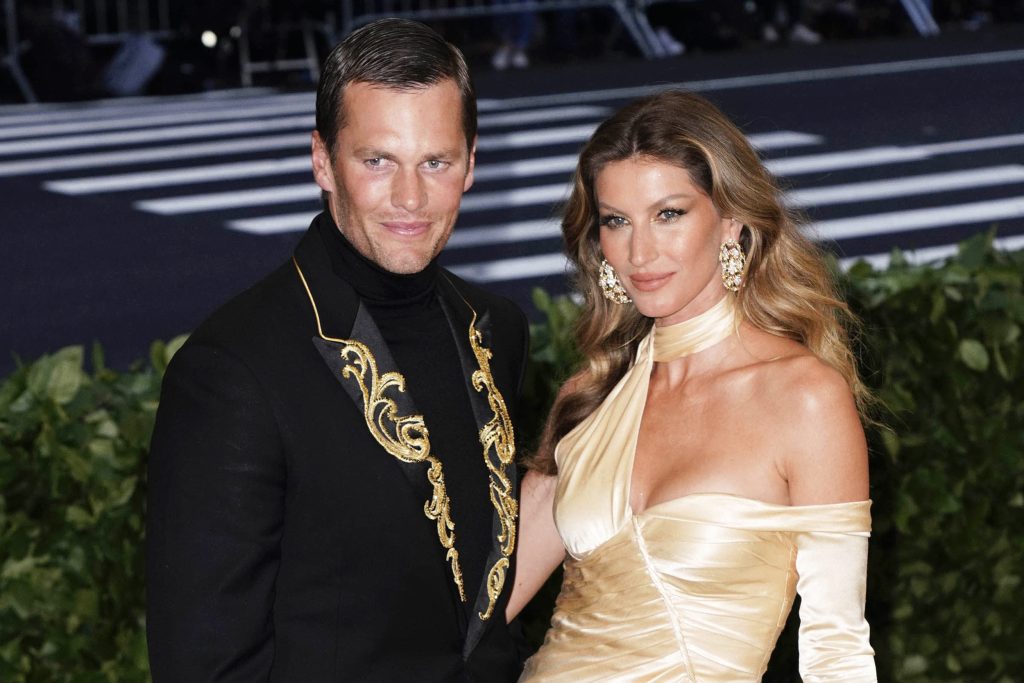 Also read: "This is a violent sport": Brazilian Goddess Gisele Bundchen Was Pissed With NFL Legend Tom Brady For Coming Out of Retirement, Wanted Him To Be Present For Their Kids
The couple was involved in a big fight because as it turns out, Brady did not consult his wife before coming out of retirement. According to sources, the couple has been living apart for the last few months and is now going forward with the divorce.
Fans ship Pete Davidson and the Brazilian Supermodel as her divorce processes
Pete Davidson reportedly has a history of dating newly single women and this is the perfect opportunity for him to get an upgrade from his ex, Kim Kardashian. Fans took to Twitter to ship them and shared some hilarious tweets while at it.
Pete Davidson finding out about the Brady/Gisele divorce rumors pic.twitter.com/cdbWtpp0hY

— Wu Tang is for the Children (@WUTangKids) October 4, 2022
I have no doubt in my mind that Pete Davidson is going to end up with Gisele now

— Dane Richardson (@DaneRichardso16) October 4, 2022
Gisele is single.. Where's #PeteDavidson

— Rachel 💧🇫🇮🇨🇦 🦄 (@Fenwaygirl22) October 4, 2022
People really joked that there might be odds for the two of them dating in Vegas by now.
What are the #VegasOdds for #PeteDavidson and @giseleofficial getting together in the next 30 days?

— Abstraction (@1Abstraction) October 4, 2022
100% #PeteDavidson is going to be Gisele first date. And I'm rooting for it. #Brady pic.twitter.com/2fs1wqEmB2

— Cascarrias (@dcascarrias) October 4, 2022
Pete Davidson reading the news about Tom Brady and Gisele pic.twitter.com/EHn1wWxfoW

— Victorius I. Percival (@Rambiguously) October 4, 2022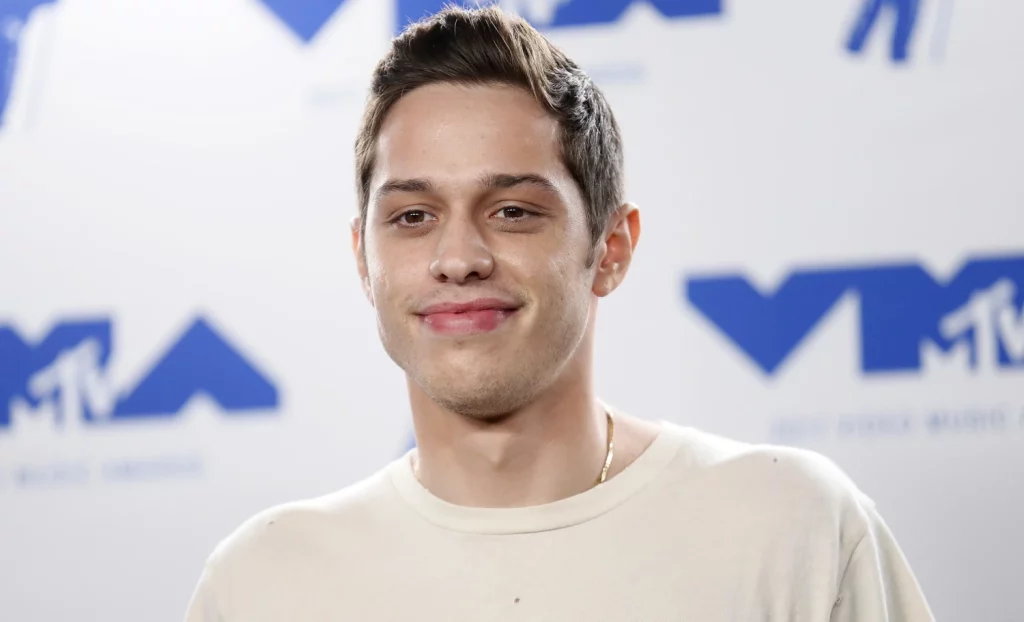 Also read: "I'm just not ready": Kim Kardashian Says She is Not Ready For Romance After Pete Davidson Breakup
There has been no official statement from either Brady or Bundchen about their divorce as of yet.
Source: Page Six