Tom Brady is an absolute legend of American Football. The seven-time Super Bowl champion announced his retirement from the game back in February and then went back on his decision six weeks later. The NFL quarterback has been married to Brazilian model and fashion designer Gisele Bundchen for over a decade. In a recent interview, Gisele Bundchen talked about her husband coming out of retirement and how she is dealing with it.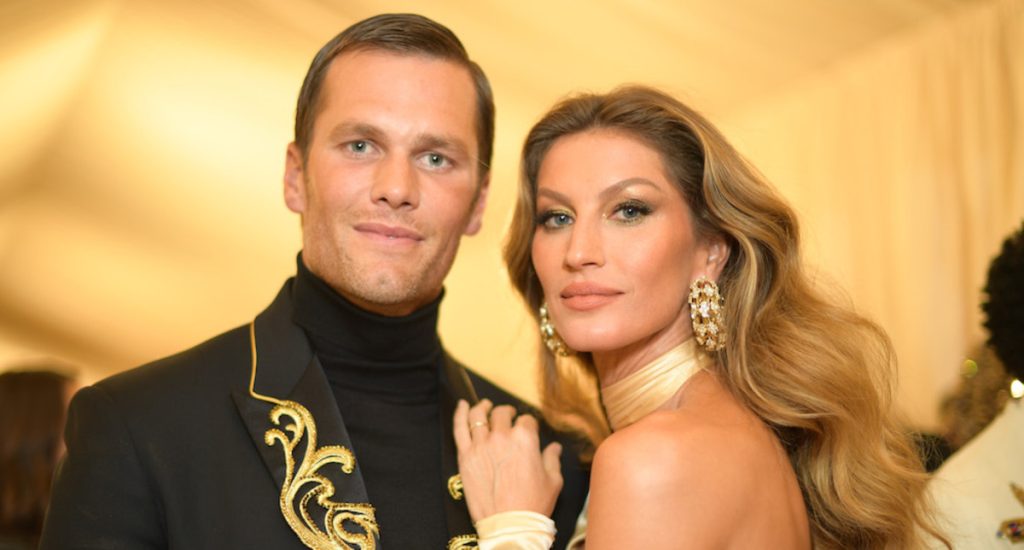 Also read: "There is tension between them…Gisele was not happy": $650 Million Worth Tom Brady And Giselle Bundchen Are Struggling To Save Their Relationship, Giselle Bundchen Is Unhappy With Brady's Decision
Gisele Bundchen talks about Tom Brady coming out of Retirement
The Brazilian designer talked about her husband's season in NFL. Bundchen expressed her feelings over the absence of her husband and said, "This is a very violent sport, and I have my children." She further talked about her doing her part as a mother and a wife. Bundchen wanted Brady to be more present for his kids and was pissed when he announced that he is coming out of retirement.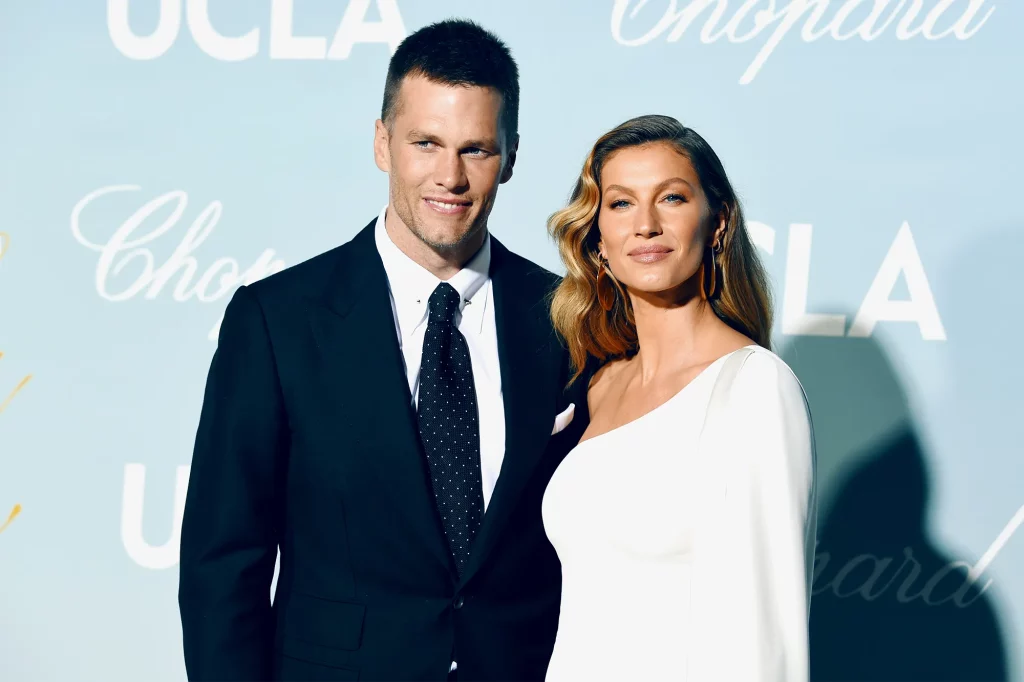 Also read: NFL Superstar Tom Brady, Supermodel Gisele Bundchen Headed For Divorce, Leonardo DiCaprio's Ex Girlfriend To Possibly Fight Brady For A Whopping $650 Million Fortune
She said, "I've done my part, which is [to] be there for [my husband]." The designer moved to Boston to raise her kids Benjamin, 12, Vivian, 9, and Brady's 15-year-old son, Jack, whom he shares with his ex. Bundchen also talked about how everyone chooses their own passion and makes their own decision. She said, "I feel that everybody has to make a decision that works for [them]. He needs to follow his joy, too."
The Tampa Bay Buccaneers Quarterback opened up about his return
On a podcast episode earlier this month, Tom Brady opened up about struggling to balance his professional life with his personal life. On the September 5th episode, he said "You can't stop your life even though sports is happening." Gisele Bundchen has always been in support of Brady as he walks through various stages of his career. The Brazilian designer has always been vocal about keeping her own career on hold for the 45-year-old athlete.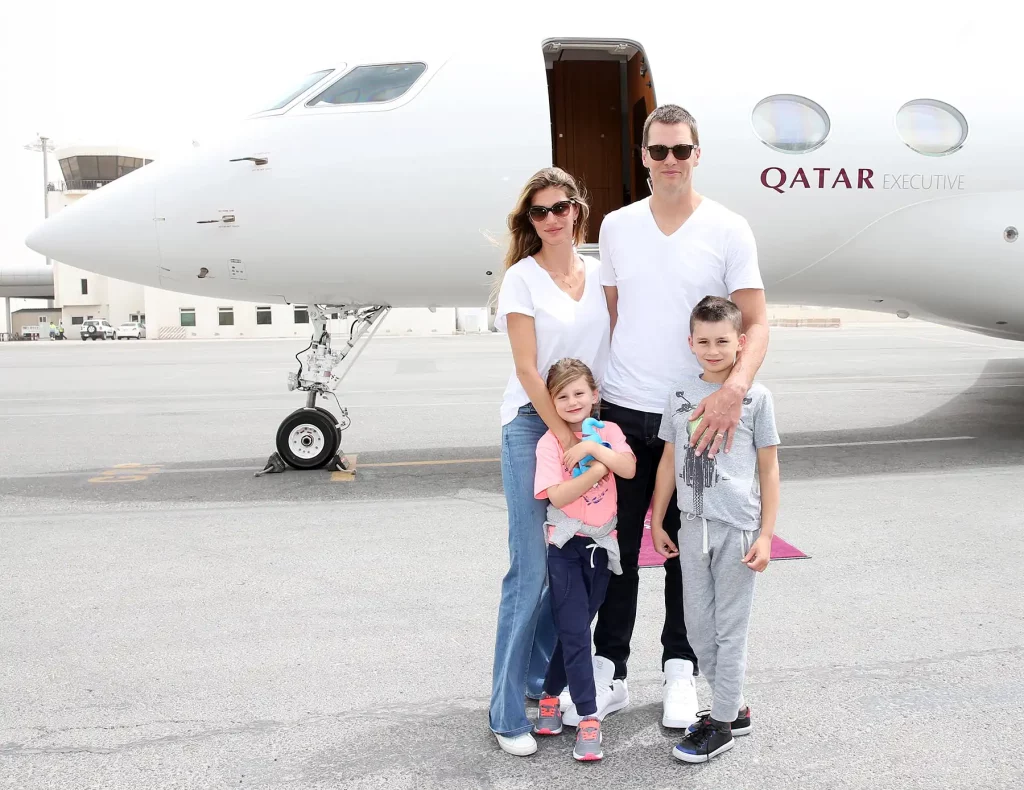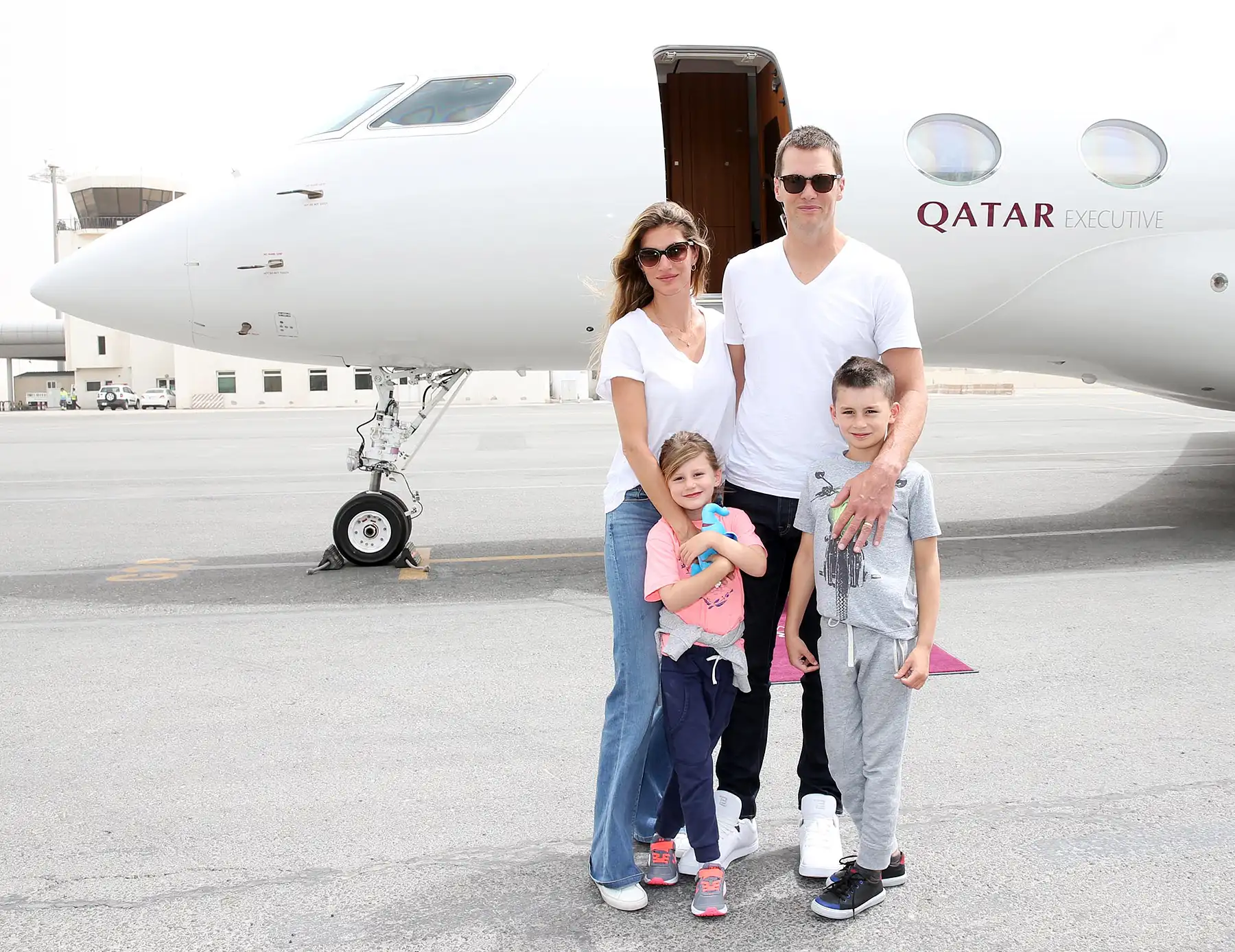 Also read: 'Lords Of The Rings': Brady Expected To Win Another NFL Ring As Fans Point Out His Mysterious Winning Streak Related To Jennifer Lopez's Multiple Marriages
The designer has been in multiple arguments with the athlete regarding his decision to unretire since May. We hope things turn out well for the family.
Source: Page Six