The socialite Kim Kardashian and comedian Pete Davidson recently broke up after dating for around nine months which was one of the shocking splits as the couple was serious about each other with the former caring a lot for the comedian however their hectic schedules "made it really difficult to maintain a relationship." 
Also Read: Fans Are Happy For Pete Davidson After The Comedian Gets Out of the Kim Kardashian- Kanye West Drama
After the duo split, both sides of the family expressed themselves regarding the separation with Davidson's family reportedly content about the fact that they have separated and have been "celebrating" regarding the same.
Pete Davidson's Family 'Hated' Kim Kardashian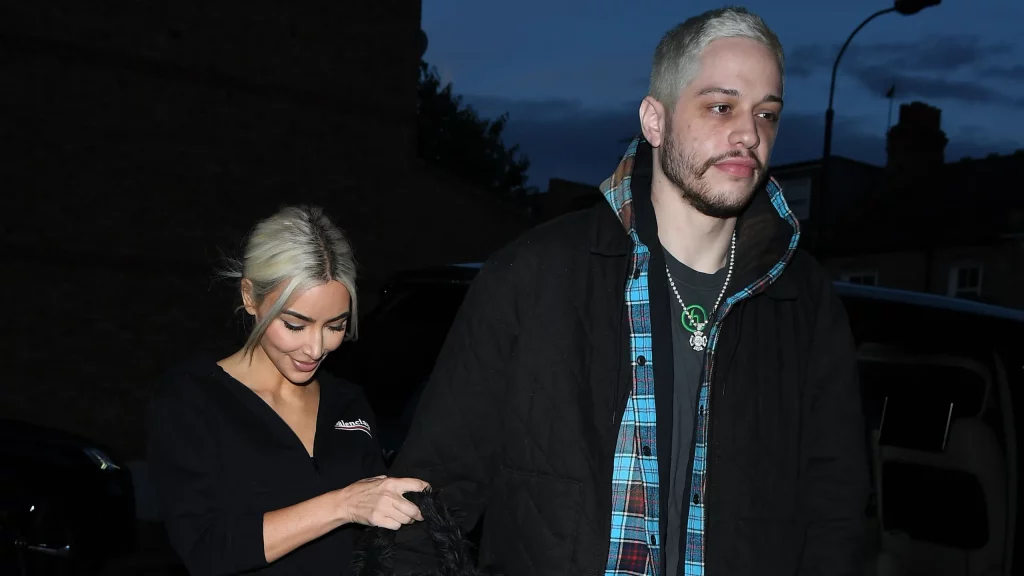 Also Read: Kim K, Kanye West, Pete Davidson Attend Basketball Match, Fans Say 'That's a Different Kind of Out of Court Settlement'
After the comedian's split with Kim Kardashian came into the media, their families also shared their opinions regarding the same. However, the former's family seems to be happy about it. According to Showbiz 411 as per OK! Magazine, an insider told them the 28-year-old was very close to his mother and sister who "really hated Kim," especially her mother, who "really put her foot down" about the ex-couple romance.
Also Read: Kim Kardashian and Pete Davidson Still Have "A Lot of Love" for Each Other as the Couple Decide to Keep Their Friendship Alive After Breakup
According to recent reports, the business mogul was reportedly using the comedian to get the content for her show The Kardashians. She wanted to get more hype for the upcoming seasons of the show with the source sharing, "Kardashian producers are scrambling to keep the Kim and Pete romance alive until season 2 is finished airing".
What Does Kim Kardashian's Family Think About The Split?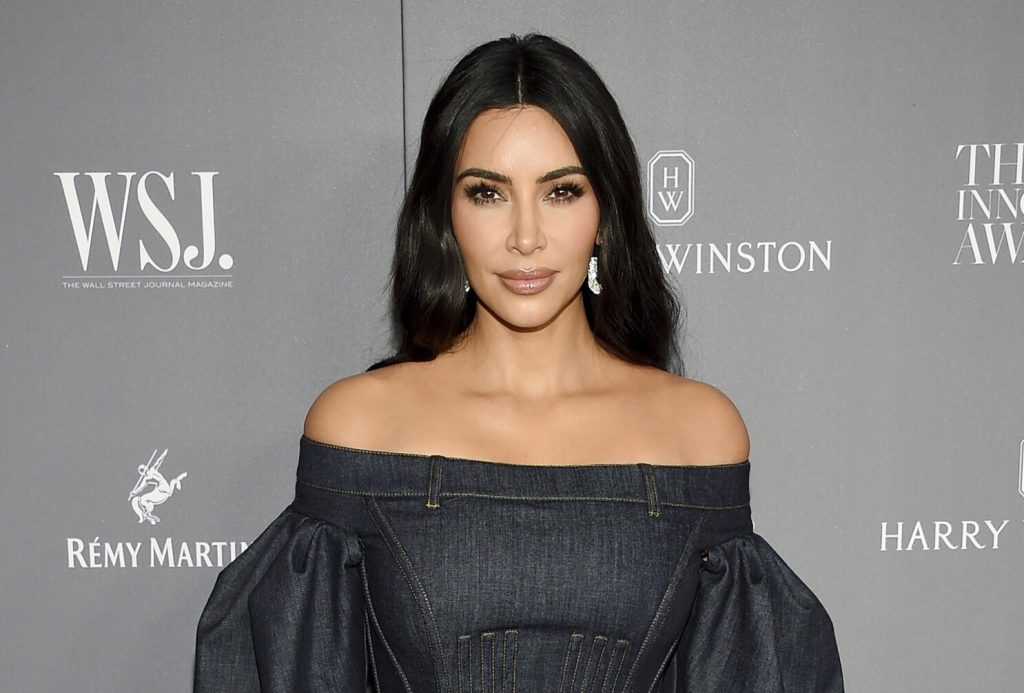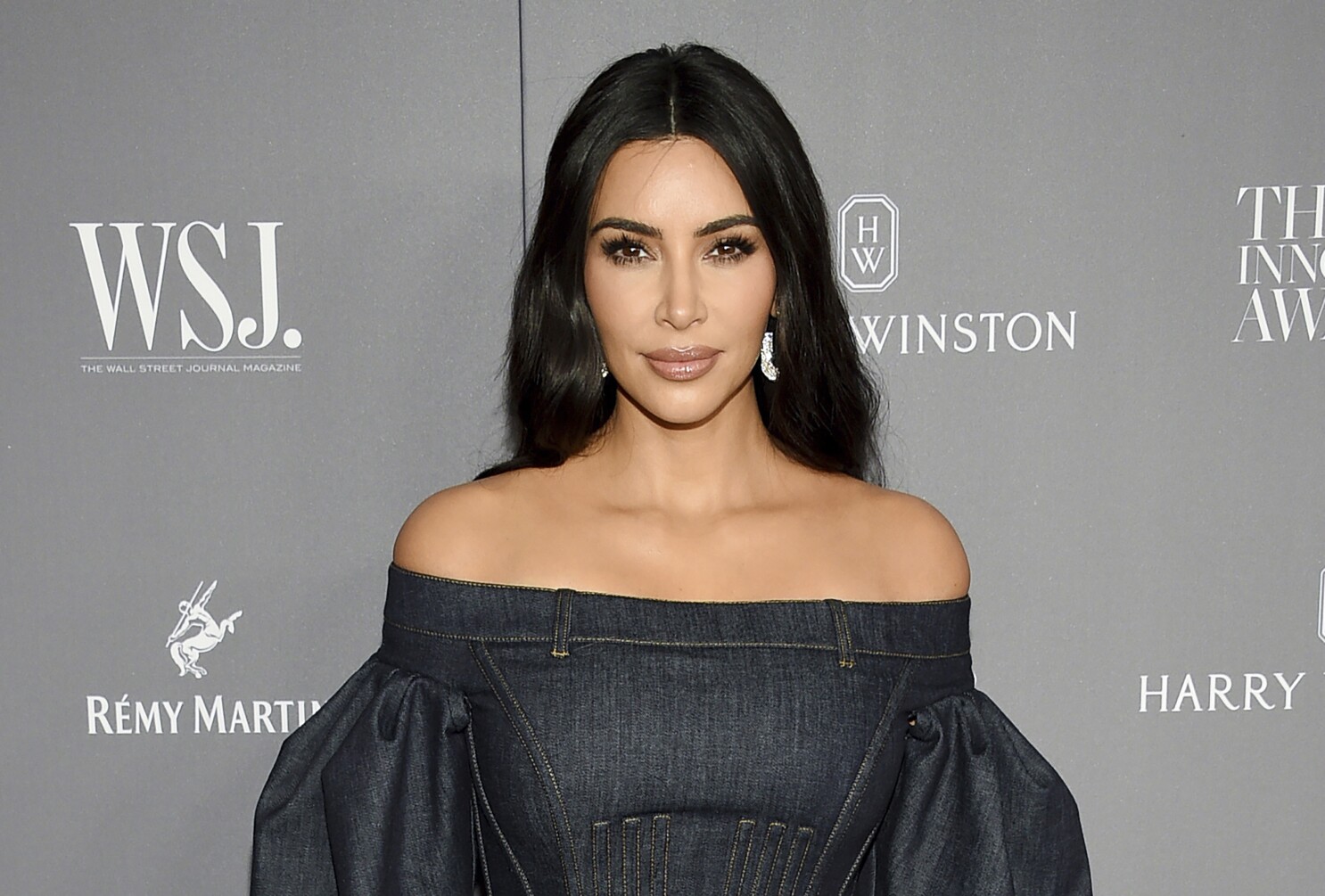 You May Also Like: Pete Davidson Breakup and Kanye West Drama Won't Stop Kim Kardashian As She Makes Big Business Move Amid All Personal Life Crisis
According to the sources of Hollywood Life, Kardashians "was surprised when they found out Kim and Pete had broken up, they weren't totally shocked." The sources also shared that the 41-year-old billionaire "really cared about Pete" and wanted to make things work however her family understands that she "can't always drop everything for a romantic relationship" as she has to take care of her kids and her work.
According to reports, her sisters Khloe Kardashian and Kris Jenner "were getting really close with Pete" as the comedian got close with the whole family in such a short time, especially her kids who would "miss" him however the comedian would always be welcomed around their family.
Source: Showbiz411