The controversy between Pop star Shakira and Barcelona footballer Pique seems to have no end as they fight over the custody of their children. The ex-couple announced their breakup after being in a relationship for over 12 years in June 2022. Both the celebs wanted to take custody of the two children, Milan and Sasha. The pop star claimed that the Barcelona player reportedly cheated on her with a 23-year-old girl which has been the talk of the town. The ex-couple has been trying to get to a negotiating term for their children but could not reach a satisfactory agreement.
Read more, After Legal Battle for Kids, Shakira and Pique Wage War Over Their Next Most Valued Family Possession – Their $20M Private Jet
Report by the outlet about the custody of the children of Shakira and Pique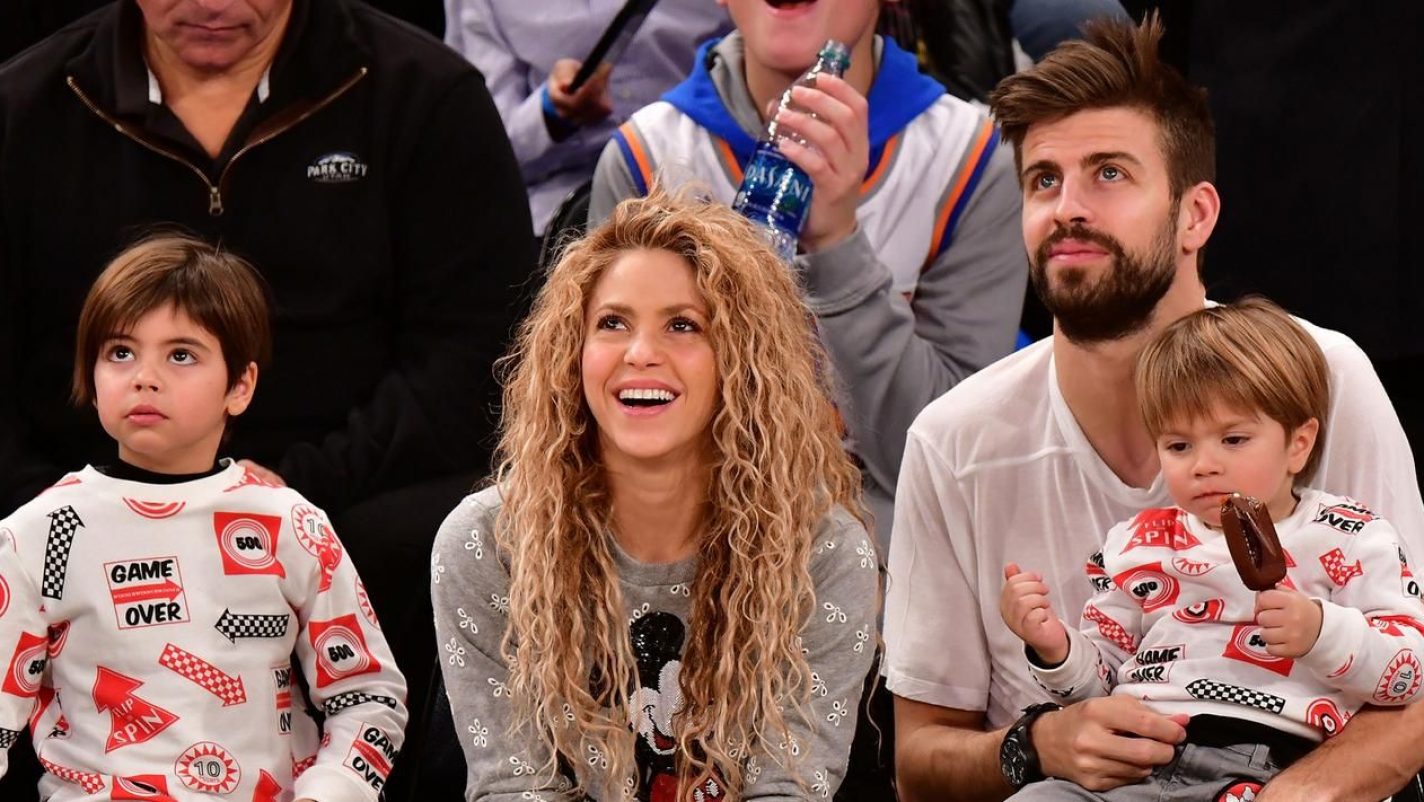 According to a report by the Spanish outlet, Informalia, both the kids, Milan and Sasha have returned to Shakira's house after spending time with their father, Pique. The outlets report that the stay of their kids was decided by their lawyers and now the singer can take their kids on vacations in Mexico, and different parts of the United States. 
Checkout, Who Is The Woman That Made Gerard Pique Cheat On Shakira
Will Shakira leave the kids for their education?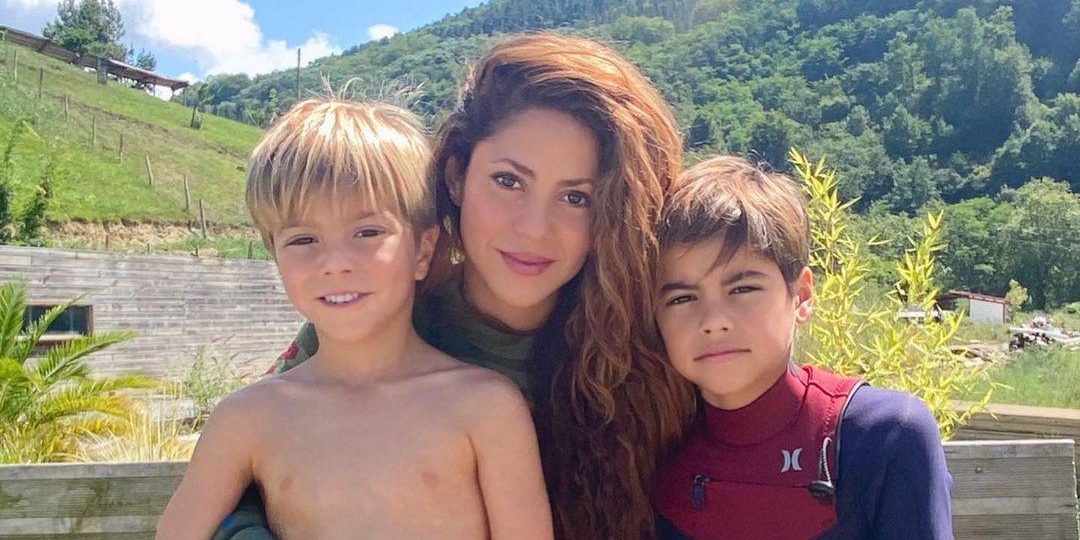 Reportedly, their kids: Sasha and Milan's school will start in September in Barcelona. If they stay in Barcelona, Shakira might have to bow down and leave the custody of their children's education. But the singer wants Sasha and Milan to stay with her in Miami and forget the Barcelona footballer. Considering the events of custody, it seems obvious that the Barcelona player and the singer might want to settle this custody case in a court trial.
Read more, 'I Wish You The Best': Pique's Suspicious Peace offering as Shakira's $14.5M Tax Fraud Lawsuit All Set To Make Their Kids' Lives a Living Nightmare Amidst Split
Shakira's tax evasion case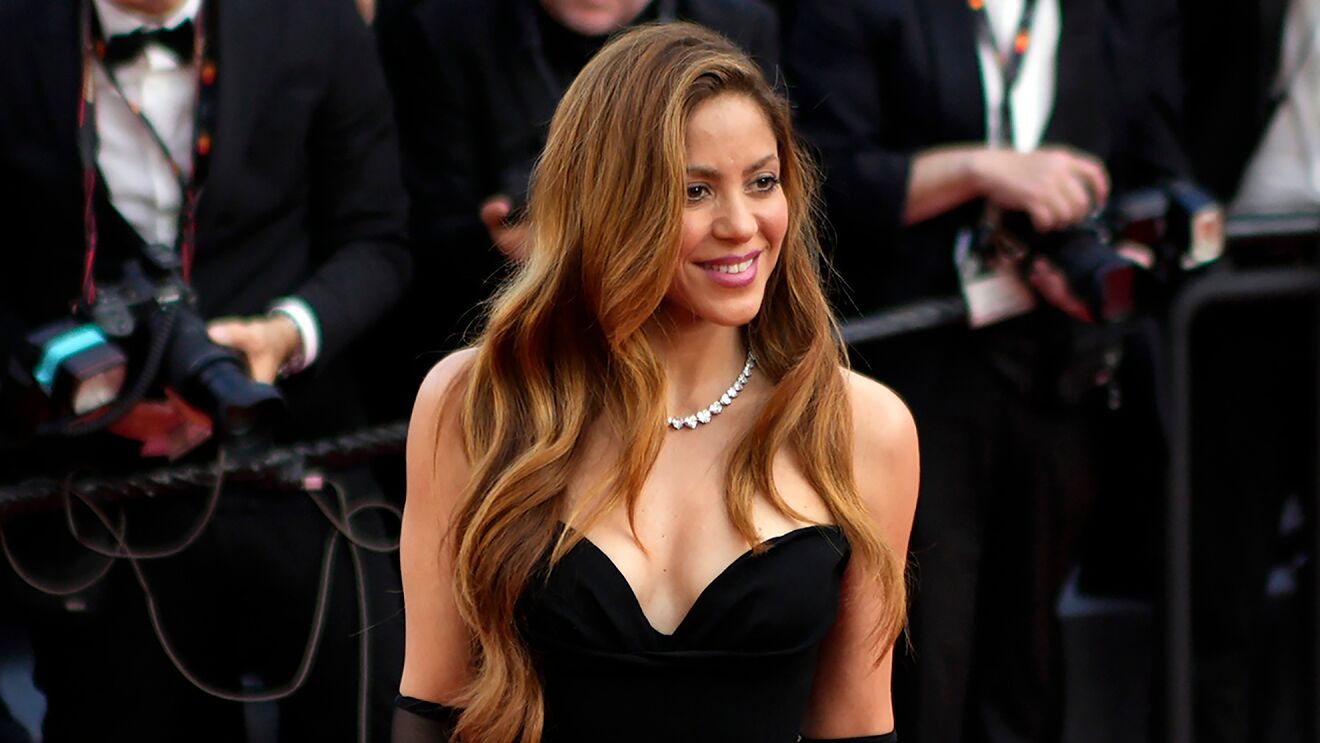 Sadly, for Shakira, things might be overburdened as she is facing another trial with Spanish authorities regarding a tax evasion case. The Spanish accusers have accused the singer of crimes against the Public Treasury and ask for nearly 8 years of imprisonment. Recently, the singer was seen defying the Spanish authorities and visiting LA Dodgers game with Shasha and Milan. 
It seems like Shakira and Pique are not ready to step down from their claims and lose the battle of custody. As per the current scenario, the ex-couple might have to see each other once again where they will present the proposals in front of the law for an urgent decision for their children's custody. 
Read More, You May Also Like: Celebrities Who Grew Up Rich And Those Who Are Self-Made
Source: Informalia