After being a couple for more than 11 years, pop artist Shakira and footballer Gerard Pique decided to call it quits, with rumors of Pique cheating on the singer. Their split has made it to the headlines and has stayed there for a while now. With all the legal procedures still going on, it did not seem that the two of them would be able to focus on anything more at the moment but it has recently come to the media's notice that the footballer has got a new girlfriend. Gerard Pique has decided to not just sit and kick back on his personal life while things get sorted with his ex-wife but to enjoy his newfound freedom.
Gerard Pique introduces his new girlfriend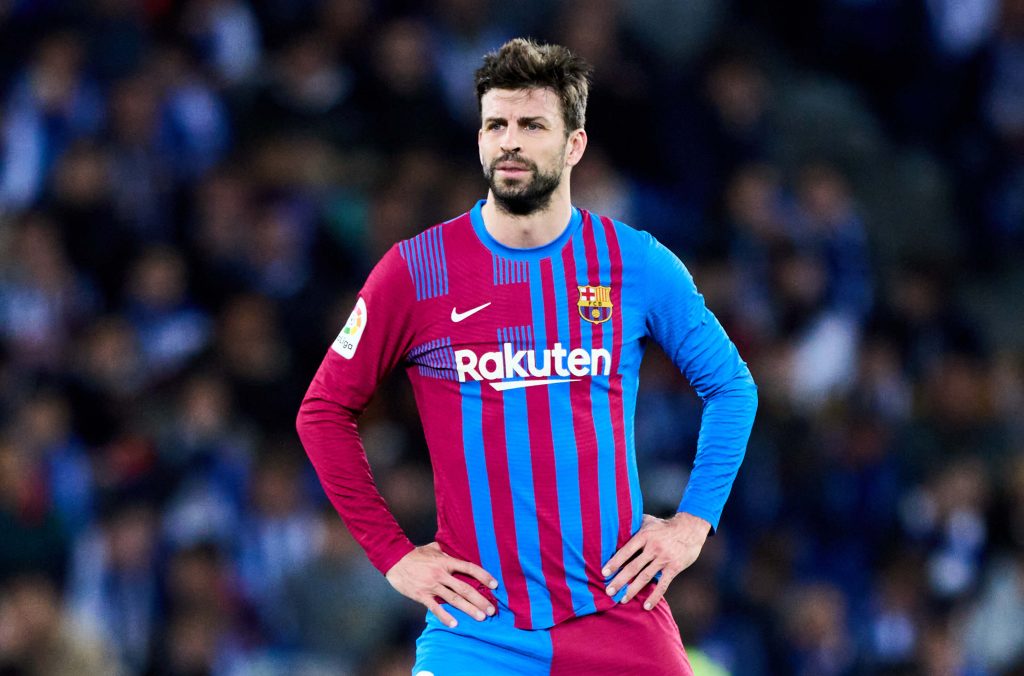 The Barcelona footballer has made it public that he has a new girlfriend. While not a lot has been made public about his new girlfriend, the media has been blowing up on the news. It has also been reported that Gerard Pique has introduced his new girlfriend to his parents and family and that Shakira is devastated by the news of the footballer already dating someone else.
Also Read: While Shakira – Mother of Pique's Children, Deals With $24M Tax Fraud Case, He Introduces His New 23-Year Old Girlfriend to Parents
Worked her way up as a bottle girl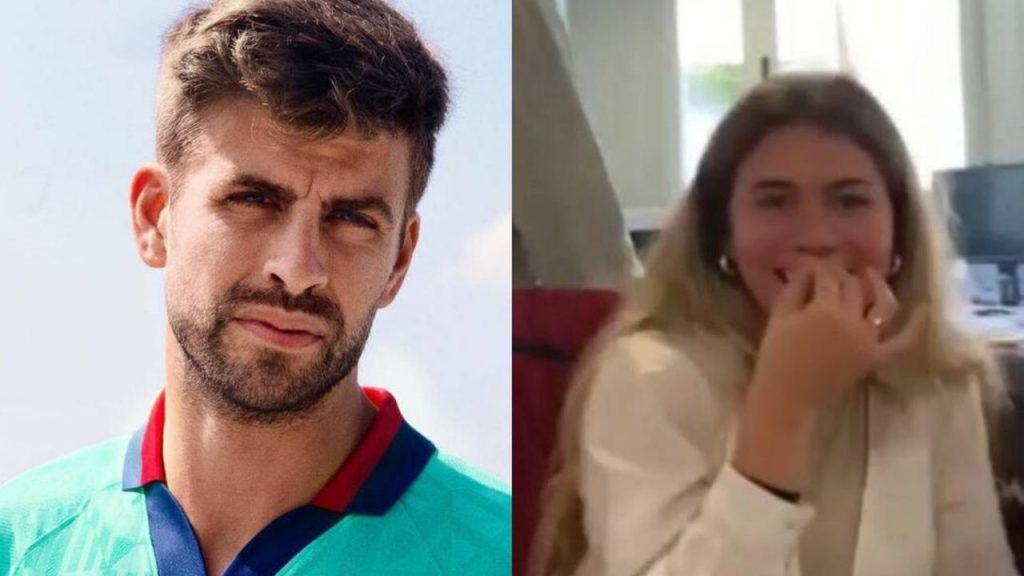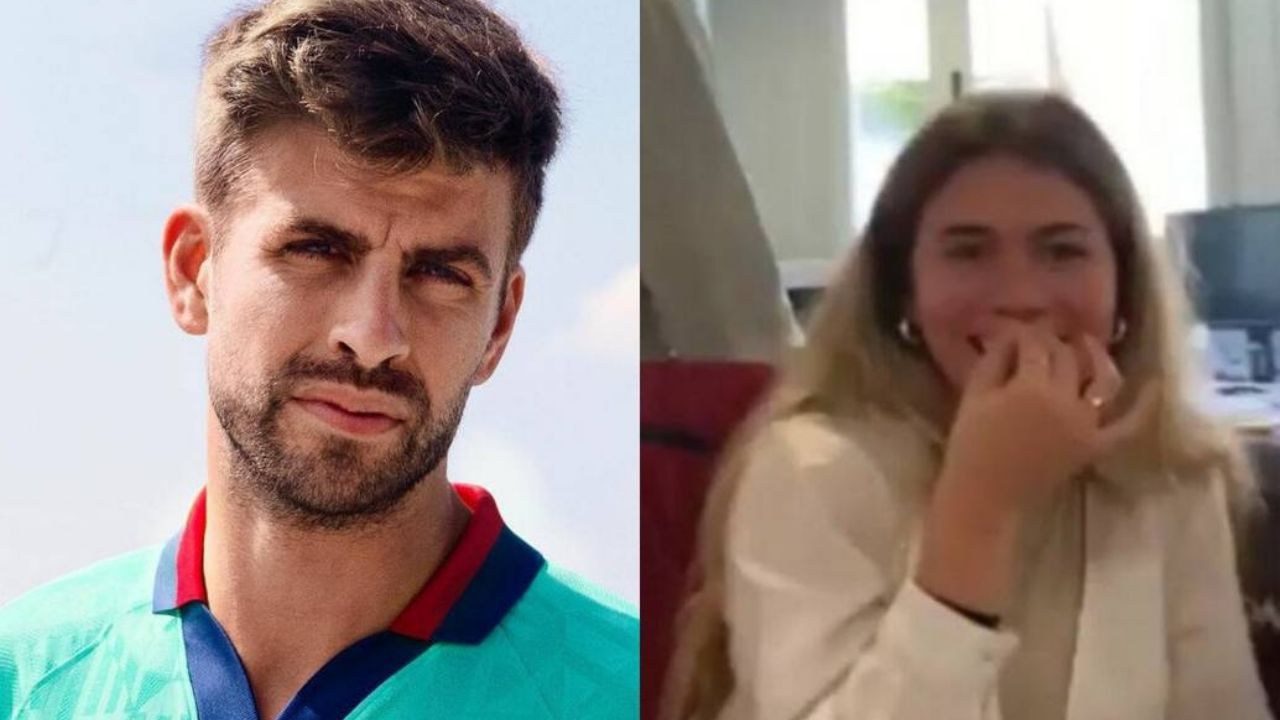 With the news of Gerard Pique getting a new girlfriend, the internet has been going crazy and a lot of speculations are being made, especially if the footballer had been having an affair with this new girlfriend before he separated from the pop singer, Shakira. Twitter has also been all over the new couple. In a tweet, it has also been allegedly claimed that the new girlfriend worked as a bottle girl and then made Gerard Pique help her get a new job as their relationship progressed. The user had tweeted "Allegedly, she works as a bottle girl at la traviesta when they met and then into a relationship, then @3gerardpique gave her a job at kosmos so they can continue their secret liaison."
Also Read: 'Who Will Pay His Electricity Bills?': As Barcelona Gives Pique a Drastic Pay Reduction, Shakira Fans Troll Him, Claim He Will Soon Be on the Streets Because of His Cheating
Latest update on the Pique-Shakira situation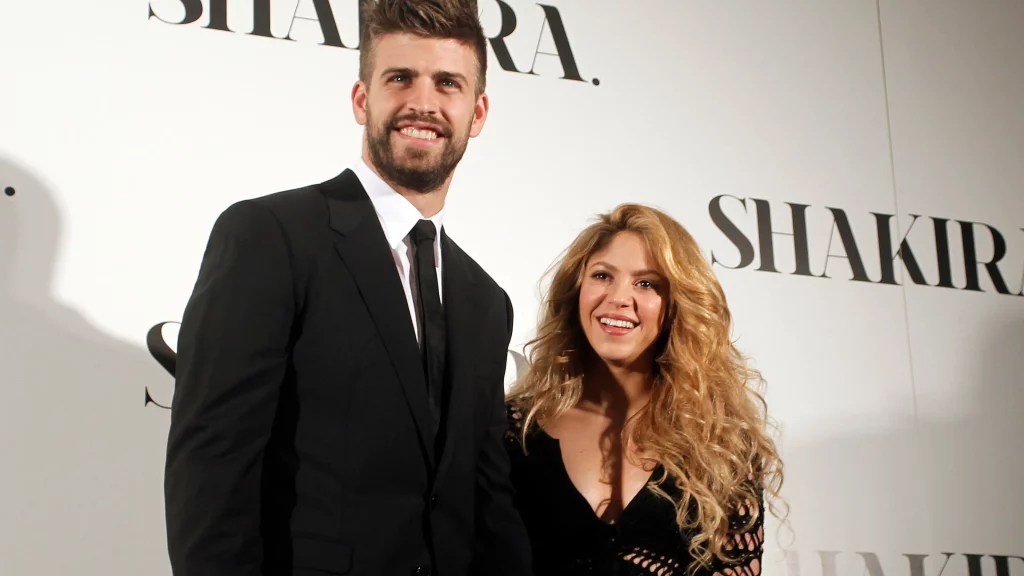 The singer Shakira and the footballer Gerard Pique are still fighting for the custody of their children, 5-years-old Milan and 7 years-old Sasha and it does not look like there will be a conclusion anytime soon. The singer has offered to share custody of her children with the Barcelona star in exchange for the right to bring them to Miami with her. Gerard Pique has also counter-offered, saying that if Shakira agreed to leave her children with him in Catalonia, he would give her five first-class tickets so she could visit them whenever she wanted. Both of these offers have been rejected by the other but the footballer has been granted temporary custody of their children by the court as the singer is going through legal troubles involving tax cheating in Spain.
Also Read: After Legal Battle for Kids, Shakira and Pique Wage War Over Their Next Most Valued Family Possession – Their $20M Private Jet
Source: Twitter
Thanks for your feedback!