The Playstation franchise has always prided itself on its first party exclusive games that have wooed gamers for more than two decades. Keeping that tradition alive, the latest generation of PlayStation consoles, the PS5, has some eye-grabbing exclusives set to release in 2021. Here we take a look at ten of the best exclusive games that PlayStation has to offer this year.
10. Goodbye Volcano High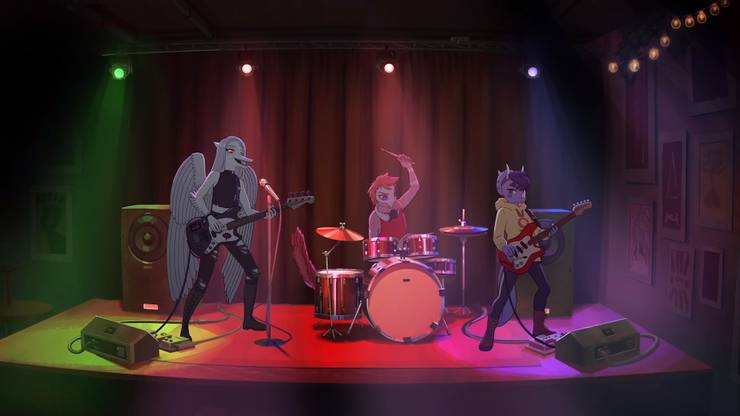 Narrative-based games have always had a niche set of audience, but that has never stopped games like Life is Strange and The Walking Dead from going mainstream. Goodbye Volcano High seems to want to cash on this newfound love for the genre. It is set in a world with talking dinosaurs and follows two protagonists who are in a high-school band. The game takes place around high-school graduation and aims to tackle mature issues like bullying, separation anxiety, and the fear of moving on.  This, paired with the interesting and unique world-building makes sure that Goodbye Volcano High is a game we are all looking forward to.
9: Stray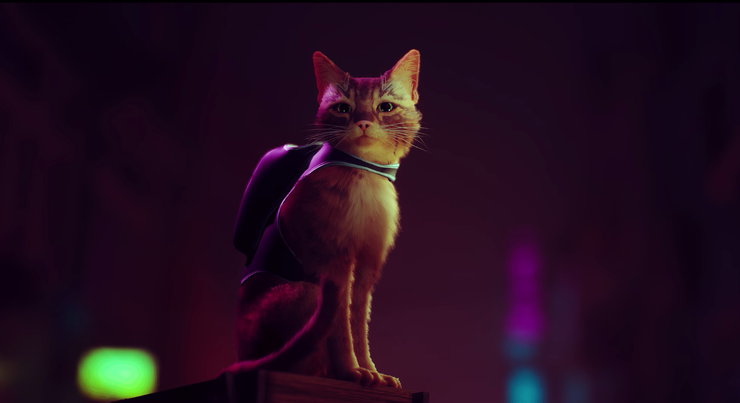 Another game set in an interesting backdrop, Stray is set in a post-apocalyptic city on a planet inhabited by robots. The twist, however, is that players will control a stray cat strolling through this city.  The gameplay loop is said to be elements of solving light-based puzzles as well as focussing on the atmosphere of the highly explorable city. Stray has the potential to be a short but emotionally rich game along the same veins as Hollow Knight and shouldn't be missed in 2021.
8: Deathloop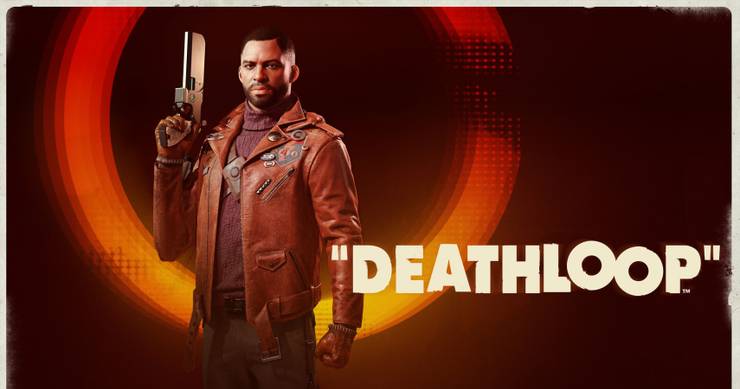 Deathloop has had a huge buildup, including gameplay and cinematic trailer leading up to its release later this month. Deathloop is a free-flow first-person game from the studio behind Dishonored series. At its heart, Deathloop is a sci-fi game where you play a mercenary trapped in a time loop and it is your job to execute eight high-profile targets in one perfect loop. If you die before completing your mission, the whole loop is reset and you are looped back to the beginning. The mechanics of the game are not fully revealed at this time, but looks a lot like Hitman games gone sci-fi. This game is releasing on PC next year, so it is exclusive only for a year, but that is enough time to get caught in this mesmerizing loop that you will get sucked in.
7: Ghostwire: Tokyo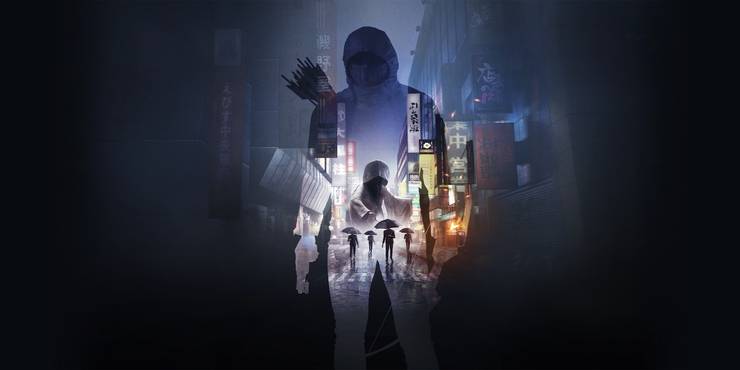 From the esteemed Bethesda studios, the makers of Fallout and the Elder Scrolls series comes a brand new exclusive Ghostwire: Tokyo. This game is based in an alternate version of Tokyo where all the humans have vanished, leaving behind only spirits to roam the streets. The action gameplay combined with the bone-chilling horror elements reminiscent of Junji Ito's creations will make up for an exciting experience for the gamers. The game also boasts of an engaging combat system which is a blend of Karate blended with a magic system that helps you exorcise the spirits haunting Tokyo.
6: Kena: Bridge of Spirits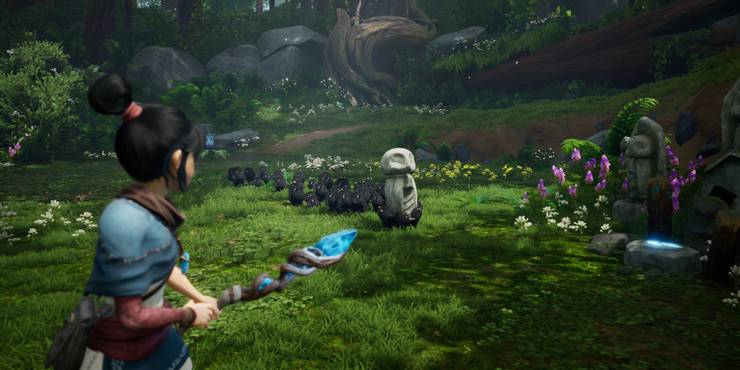 Kena: Bridge of spirits appears to have been inspired by the games of the N64 era, and features tranquil magical elements, a medieval Japanese-inspired world-building, and an iconic main character with the potential to become a household name because of her resemblance to a Disney princess. Players in this game will be taking control of Kena as she attempts to help spirits pass over to the spirit world, not unlike Coco. This game deals with a heavy subject matter but attempts to make the players a little more introspective of their short time in this world while also having a lot of fun in the game.
5: Returnal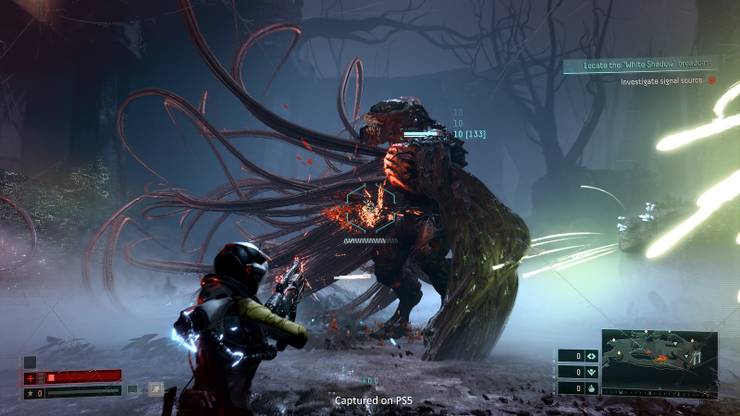 Returnal is a third-person shooter with cosmic horror themes which seem to be inspired by games like Dead-space. One of the many interesting aspects of Returnal is that the core gameplay includes roguelike elements where every time the player dies, their progress is reset albeit with added abilities, experience, and some changes that take place in the world itself that depends on the player decisions. More importantly, this gameplay loop is supported by the lore of the game with one of the primary objectives of the game being to find the mystery behind the time loop that our main character is caught in. Being stranded on a hauntingly beautiful, living planet that is out there to kill you makes up for an exciting gameplay that will have new and old gamers coming back again and again for more punishment.
4: Ratchet and Clank: Rift Apart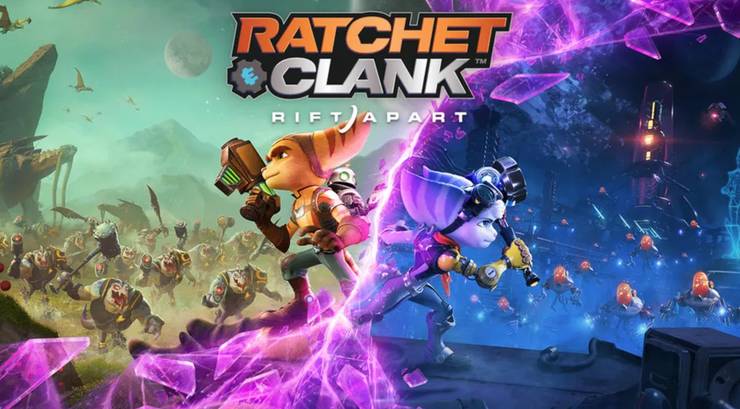 Admit it, this was one of the franchises we all know would end up coming to the current-gen. Ratchet and Clank has a huge fanbase due to it being a staple PlayStation exclusive since the days of PS2. Adding to that, Rift Apart aims to be a stand-alone game, so new fans of the series can fit right in with the returning fans of the franchise. The gameplay includes an exciting new ability to travel through multiple rifts which will have the players traverse through multiple worlds in a matter of seconds. This fluid world-hopping mechanism is greatly helped by the lightning-fast loading times of the PS5 and the fluidity of the gameplay mechanics combined with gameplay resembling a Pixar-level animated movie have the gamers excited to hop right back into the world.
3: Final Fantasy 7 Remake: Intergrade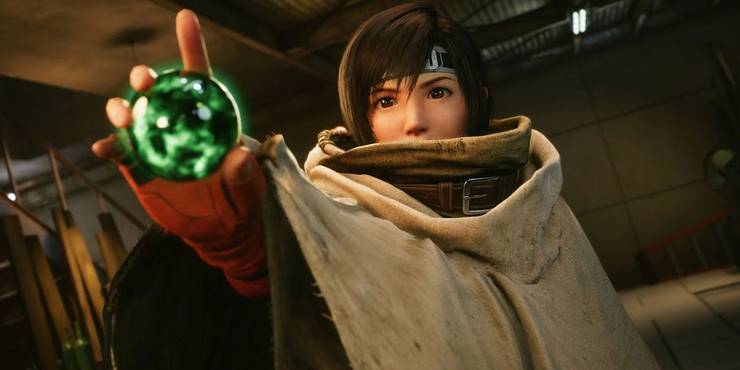 This is a game that just keeps on giving. The original Final Fantasy 7 was released on the PlayStation 1 to rave reviews, followed by its remake for the Playstation 4 in 2020. During Playstation 5's 2021 State of Play, it was announced that this game will get a next-gen upgrade that will feature faster loading times, improved graphics, 4k support, and the traditional turn-based combat system. For the returning fans as well as gamers new to the series, this Final Fantasy 7 remake promises to be one of the best PS5 exclusives to get invested in.
2: Horizon Forbidden West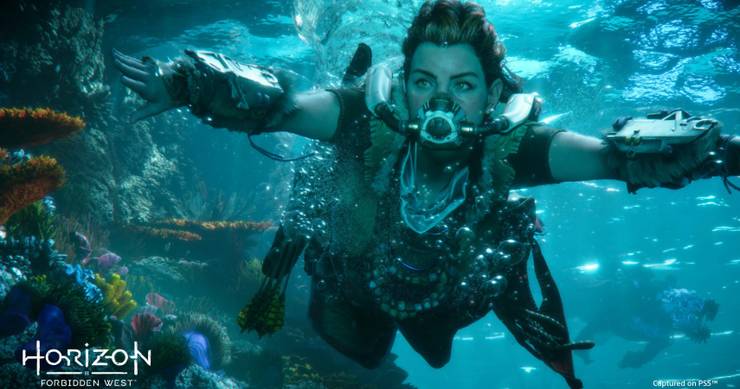 Horizon Forbidden West is a long-awaited sequel to perhaps one of the most successful games of the PS4 era, Horizon Zero Dawn. This game continues the story of Aloy as she explores the post-apocalyptic earth filled with giant robotic monsters which has become a blended world of primitivity and futurism. With smooth gameplay and an addictive exploration loop, the original Horizon was a joy to play. Gamers are hoping that Horizon Forbidden West not only opens up this beautiful but dangerous world a bit more for exploration but also tells some new stories that will hopefully result in even more sequels in the near future.
1: God of War: Ragnarok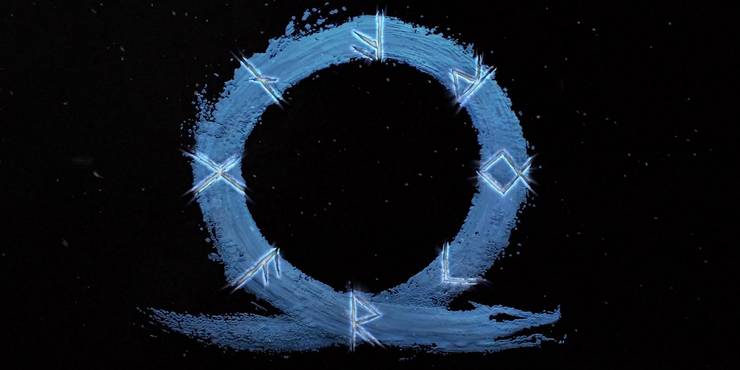 There aren't many things to say about the God of War franchise that haven't already been said. God of War Ragnarok is possibly the most anticipated game of this generation and gamers all over are trembling in anticipation waiting for a sequel in this amazing series. The sequel is set to release in 2021, but whether this happens or not, just the prospect of playing as Kratos and his son in 2021 is something all gamers are looking forward to. Not to forget the preceding game ended with a major foreshadowing with what many claim is a confirmation of Thor being the main antagonist of this game. Well, rest assured, we are all eagerly waiting for this one to release!